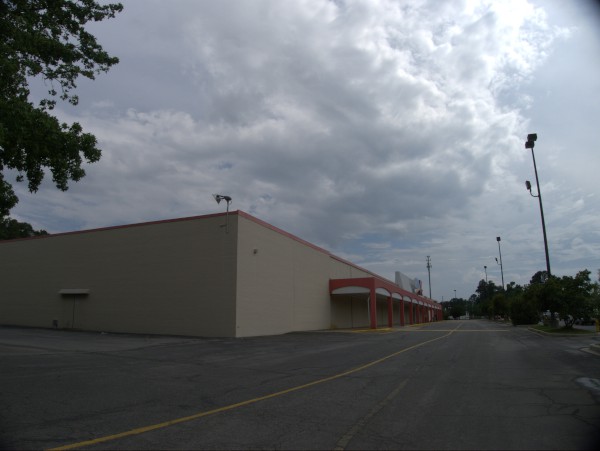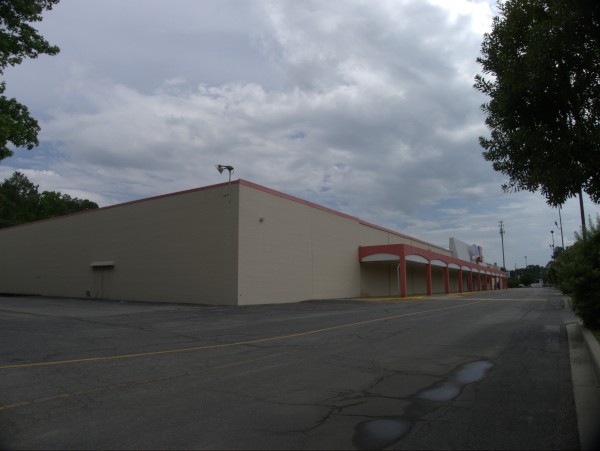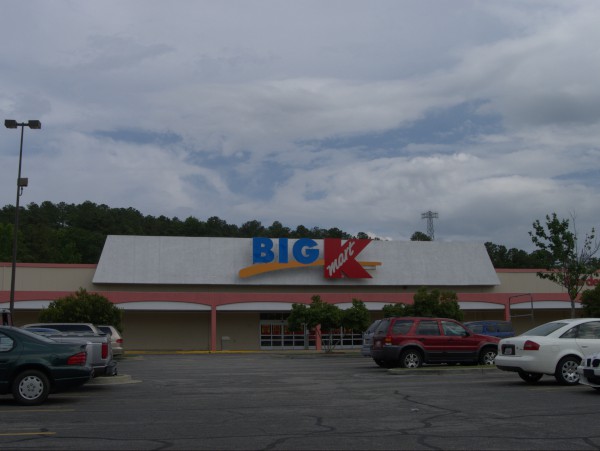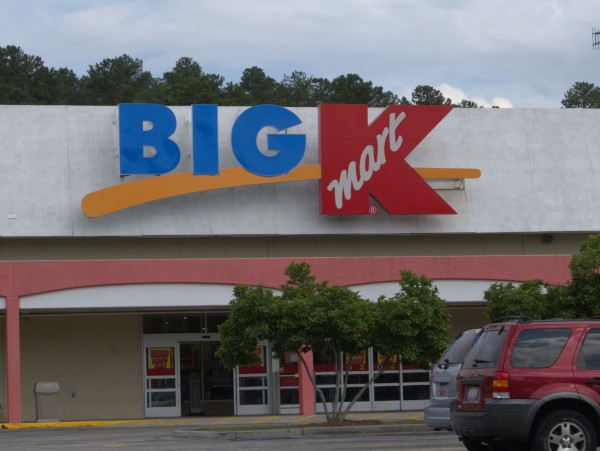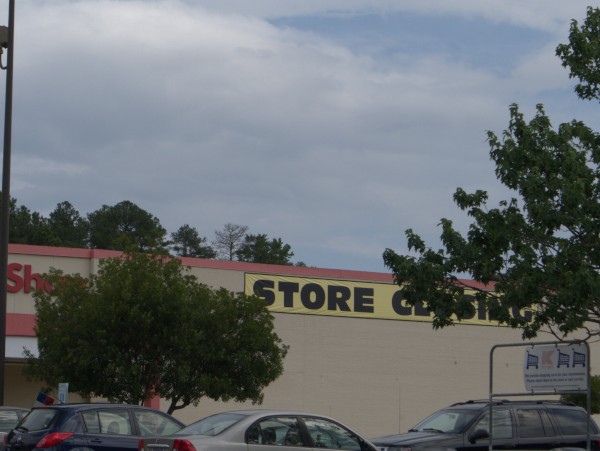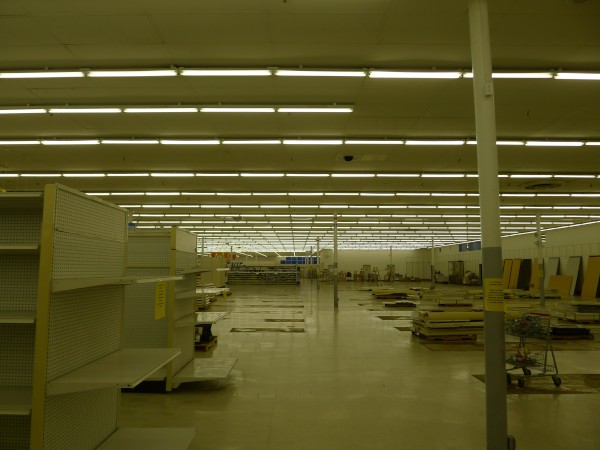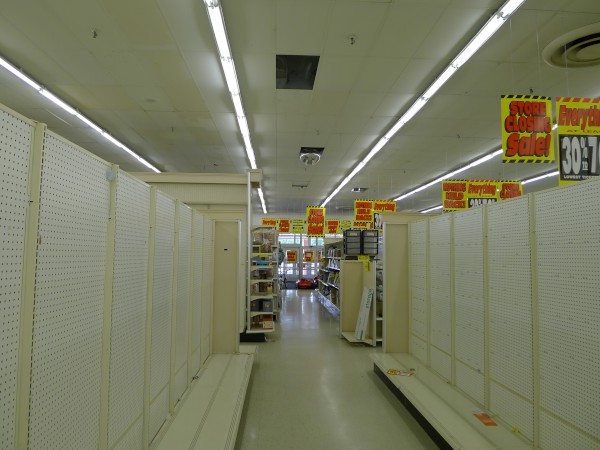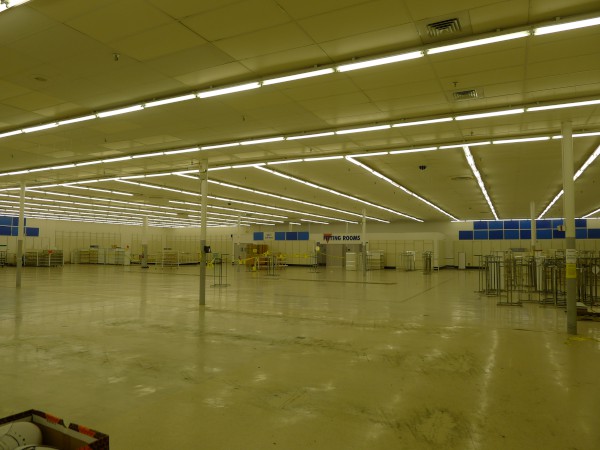 This Kmart, accessible from Fort Jackson Boulevard, Devine Street, Crowson Road and Wildcat Road has been there for my entire, remembered, life (it is technically a little younger than I am), and was a place I went many times with my Mother over the years (though probably not as many times as to the Two Notch store). In the beginning, the left side of the Kmart building was occupied by a Big Star grocery and then by an Old America Store. Finally, in the throes of the last good idea the chain had, Kmart converted to a Big-K format store and expanded into the old grocery space. This status-quo lasted a good number of years, but recently there have been signs of malaise like closing and trying to rent out the auto service bays.
I want to like Kmart as I have good childhood memories of the place, but their current strategy seems to be to not have a strategy, other than, perhaps, closing stores when Wal Mart opens nearby. Now, I'm not saying I know what a successful stragegy for them would be, but good heavens, they have to try *something*! Go 24 hours, get Martha Stewart back, co-brand with The Food Channel, open in-store bowling alleys -- something!
And hire some staff, yes, that's expensive, but if you're in a "bet the company" situation (and you are, whether you think of it that way or not) you've got to make shopping easy. The last time I stopped at this store, I was in a bit of a hurry and found my item quickly, but it was in a locked display case with nobody in the department. The staff I could find in other departments were very friendly, but couldn't leave their area and nobody ever showed up who could make the sale before I had to go -- so they didn't make that sale, and I'm not sure they can afford to not make sales.
Anyway, as of Memorial Day, the place was not completely picked clean and still had some reasonable looking bargins. I noticed in particular, that if you need some alkaline batteries, now is the time to get your "Die Hard" AAA, AA 9V & Cs (didn't see any Ds).
UPDATE 6 June 2012 -- And, it's gone!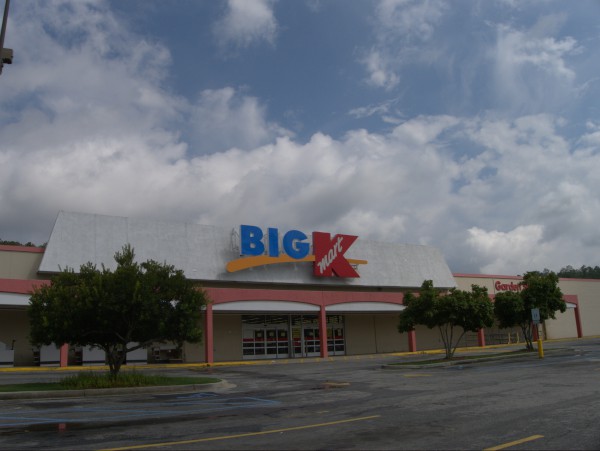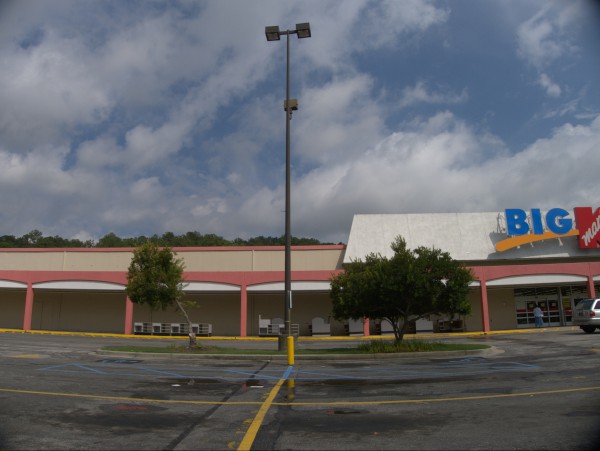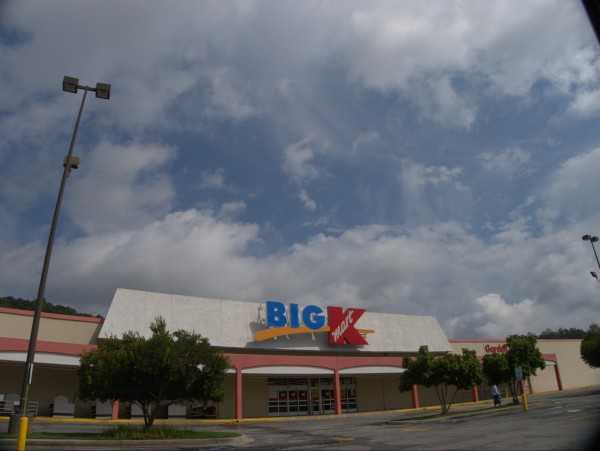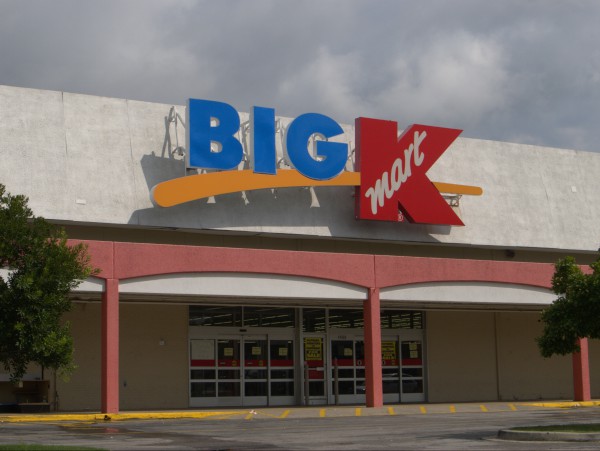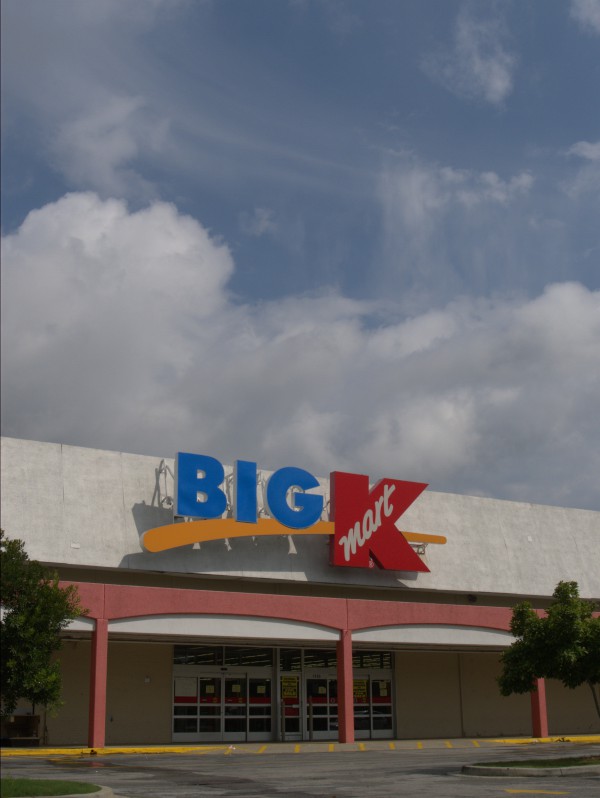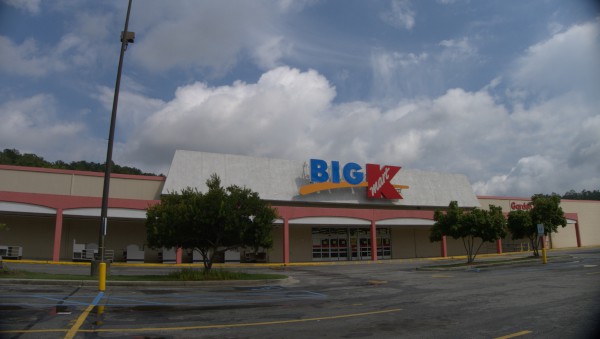 UPDATE 11 June 2012 -- Pix from 7 June. The Devine Street roadside sign is gone, and the marquee sign is about to go: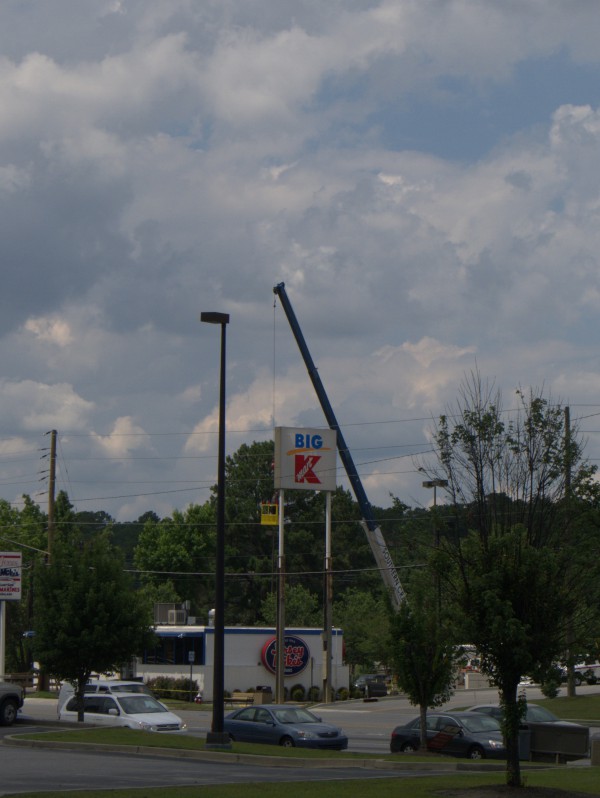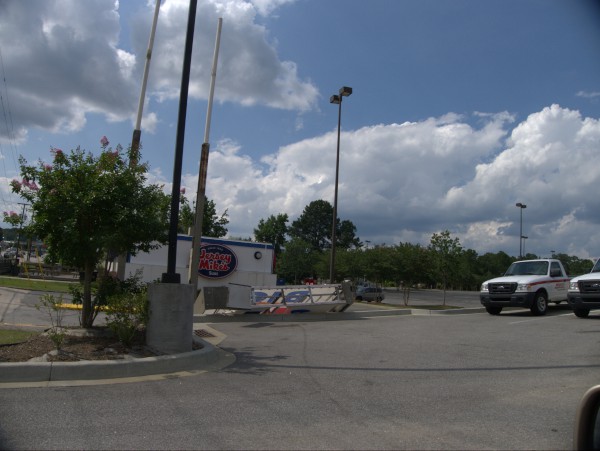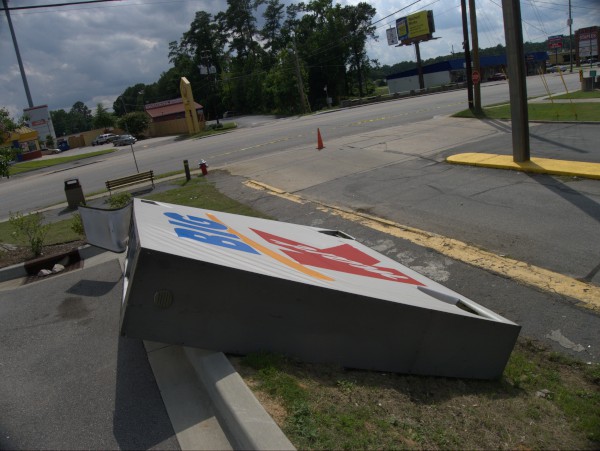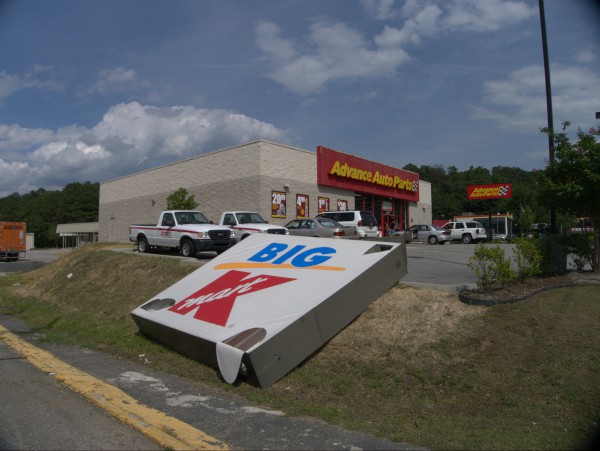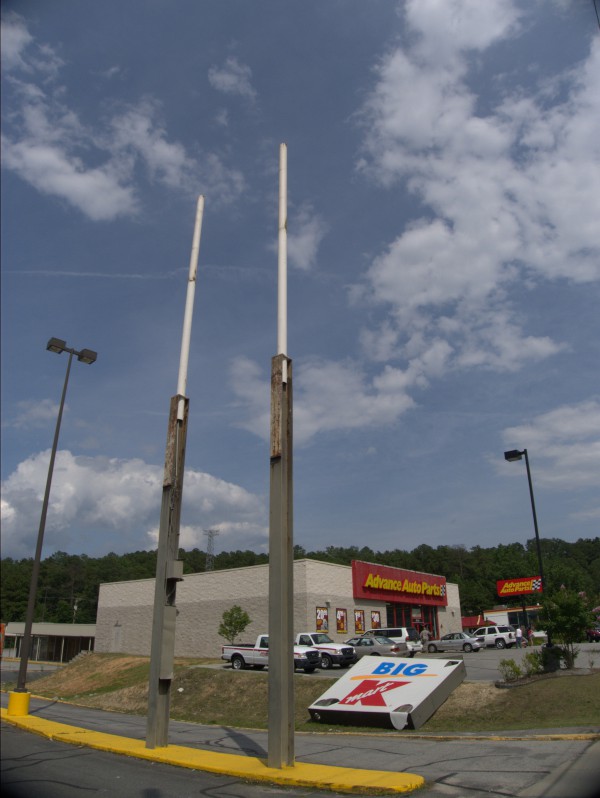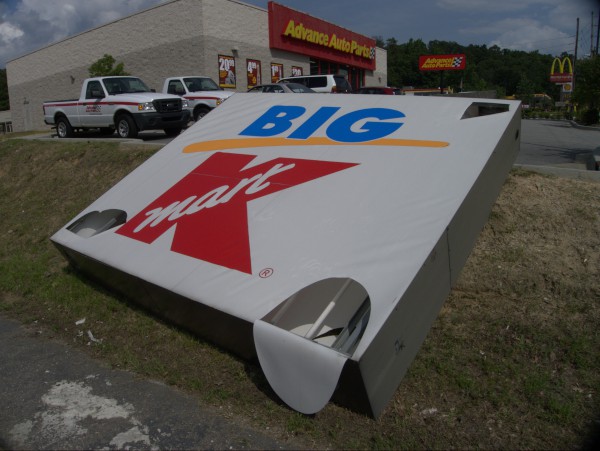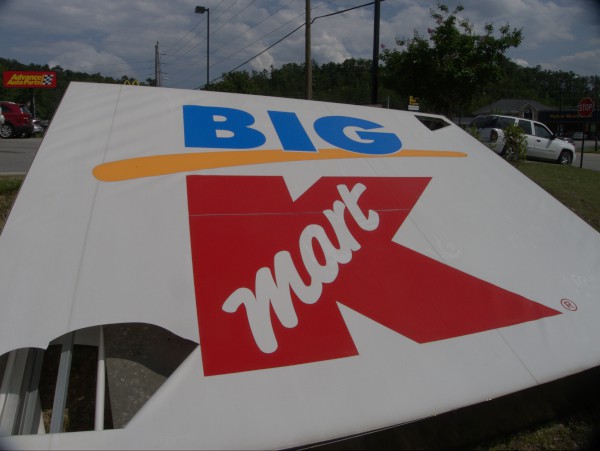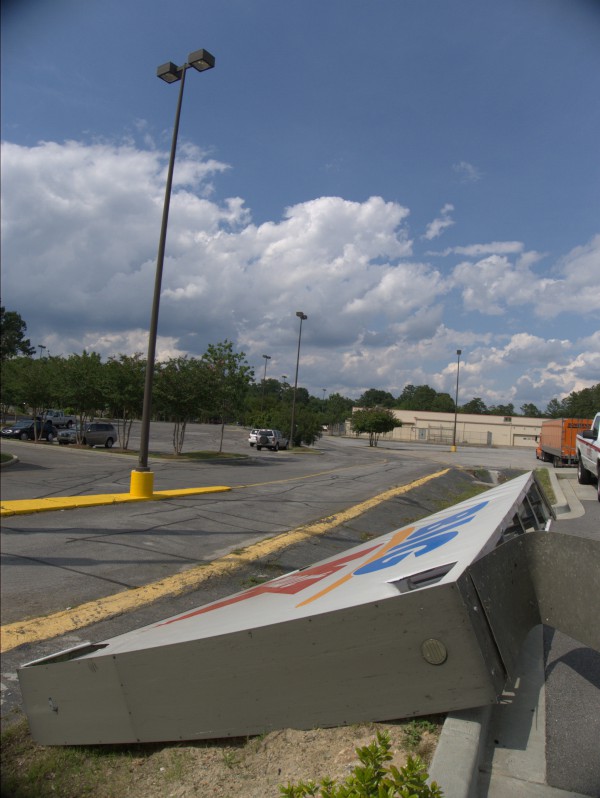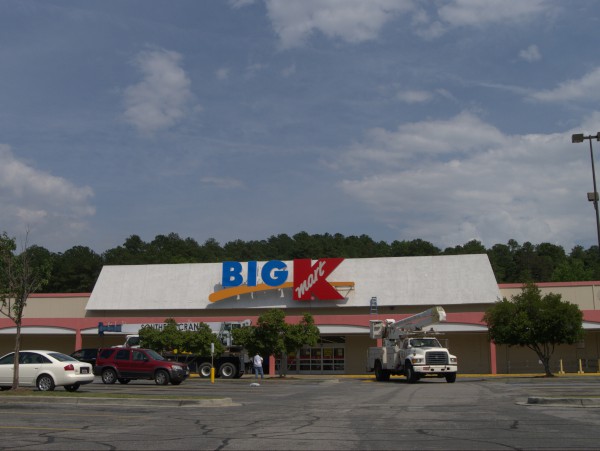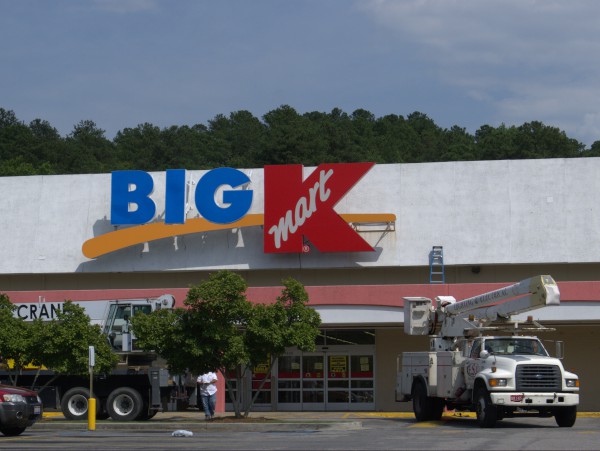 UPDATE 14 June 2012: Added full 7 June 2012 photoset.
UPDATE 20 June 2012 -- As these pictures from 8 June show, all the signage is now gone (also added full 8 June photoset below):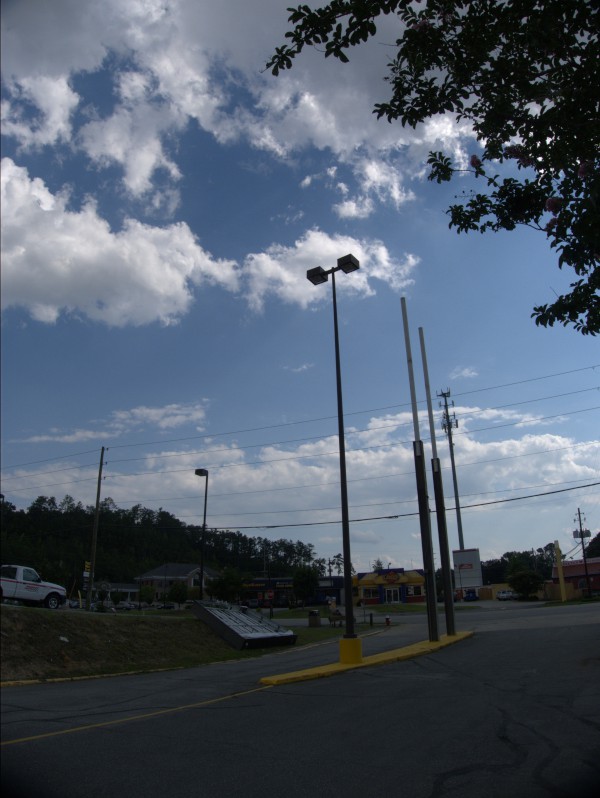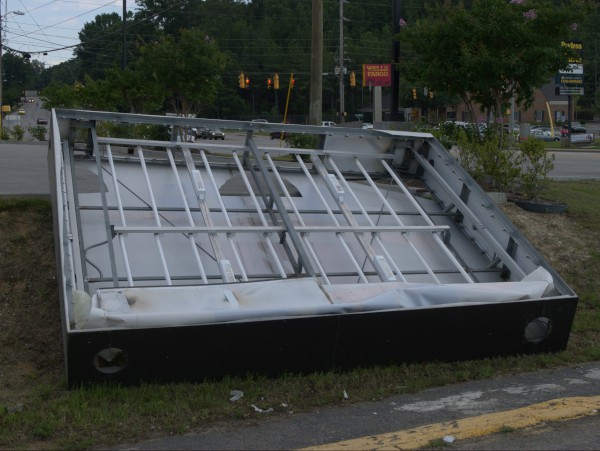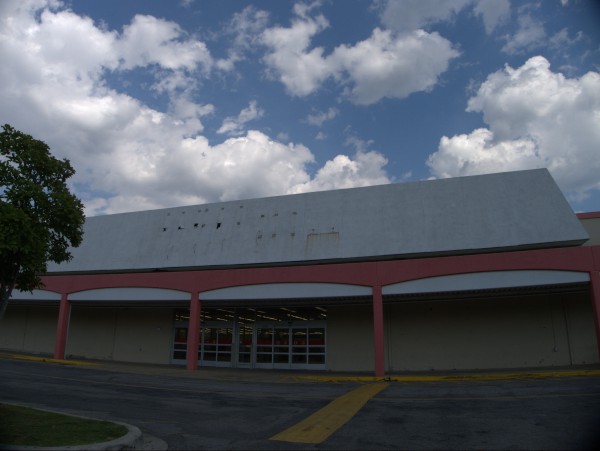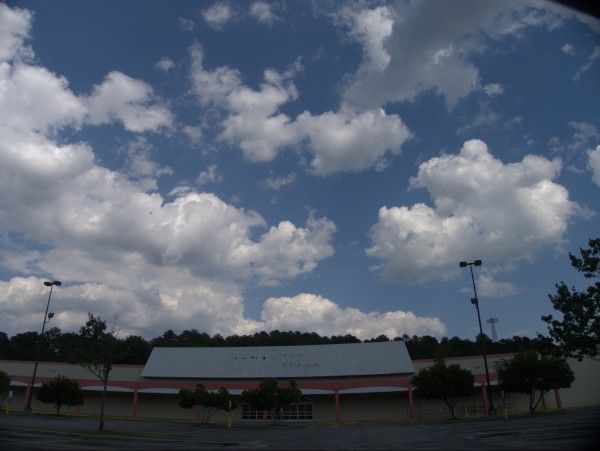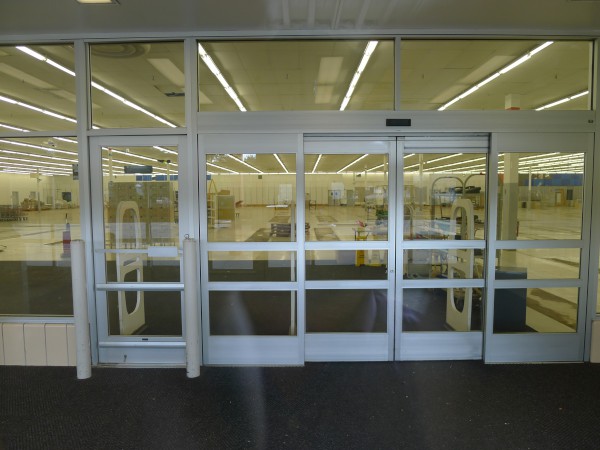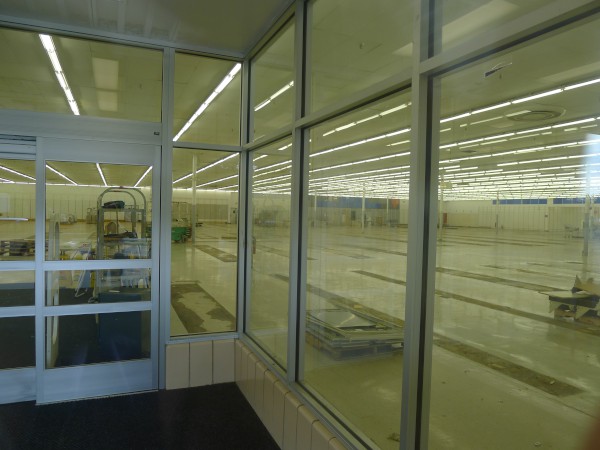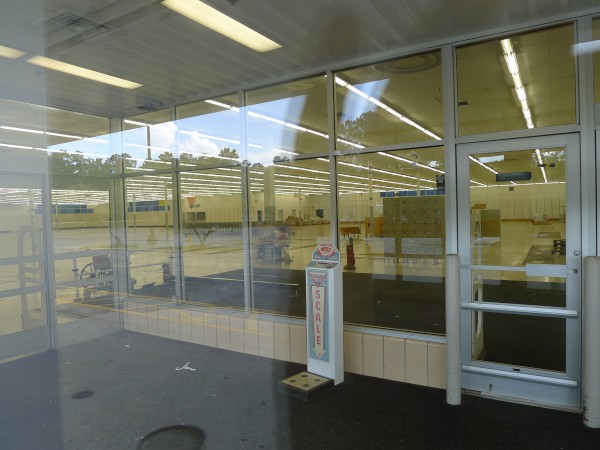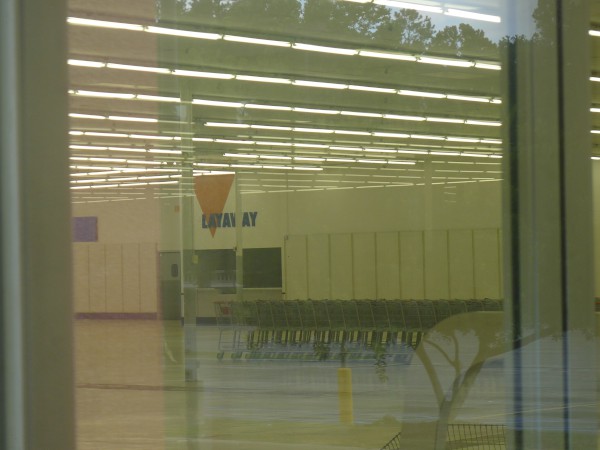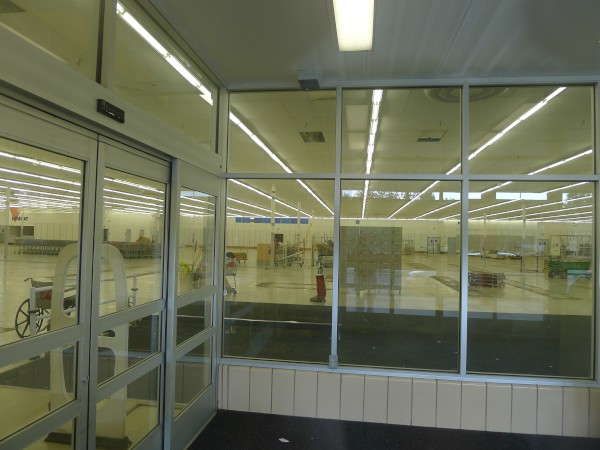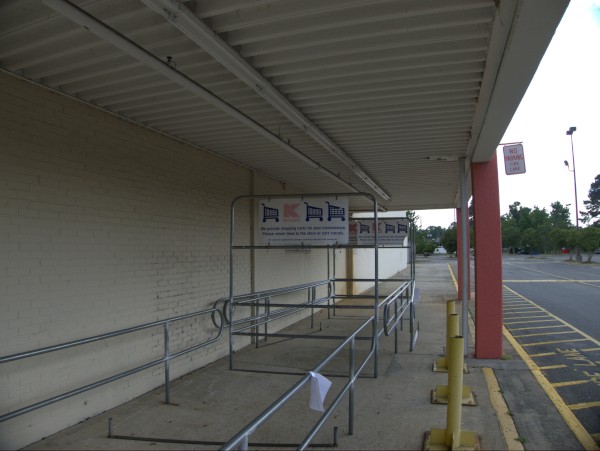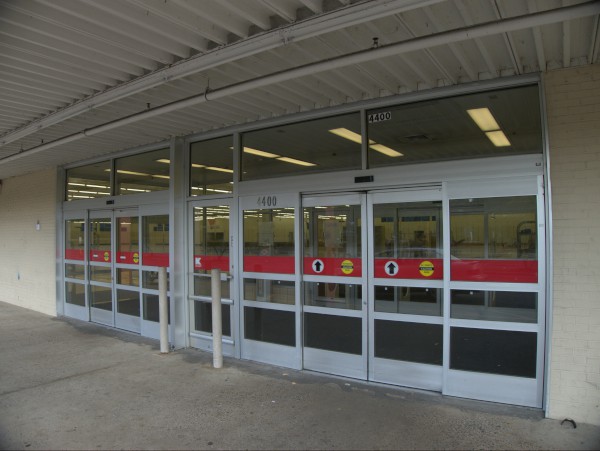 Photosets:
UPDATE 7 October 2019: Add map icon, update tags.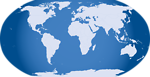 76 Responses to 'Kmart #4043, 4400 Fort Jackson Boulevard: 3 June 2012'
Subscribe to comments with RSS or TrackBack to 'Kmart #4043, 4400 Fort Jackson Boulevard: 3 June 2012'.
Leave a Reply