Posted at 12:27 am in Uncategorized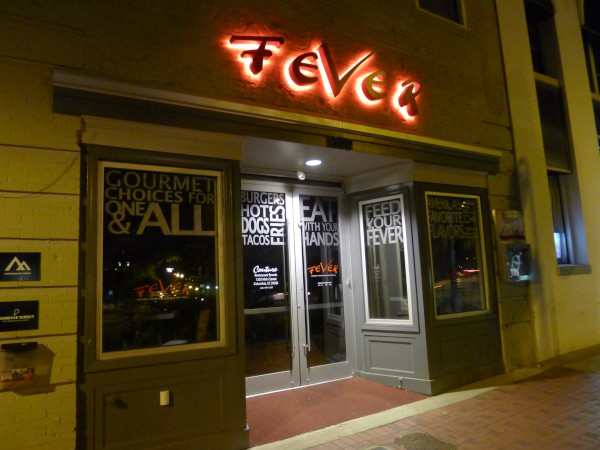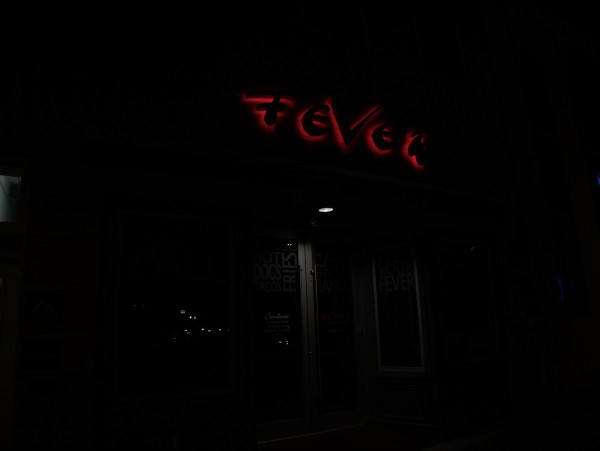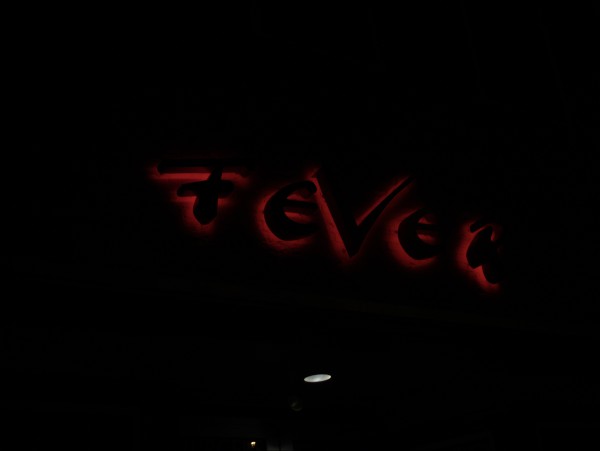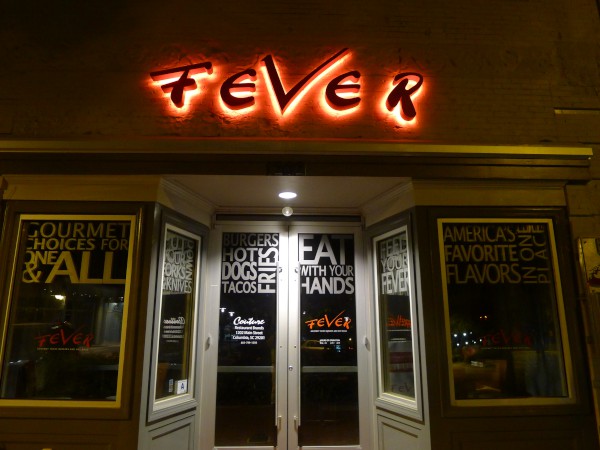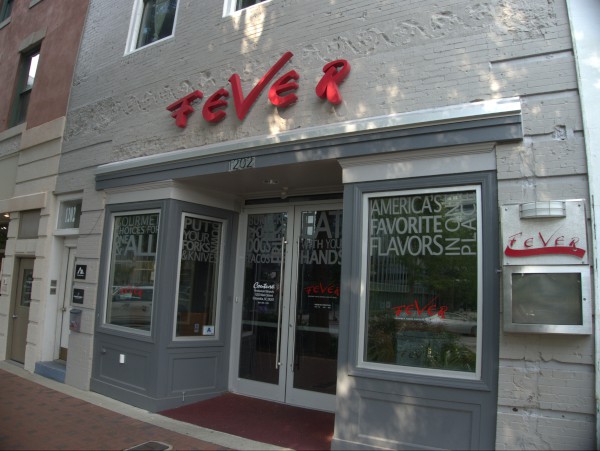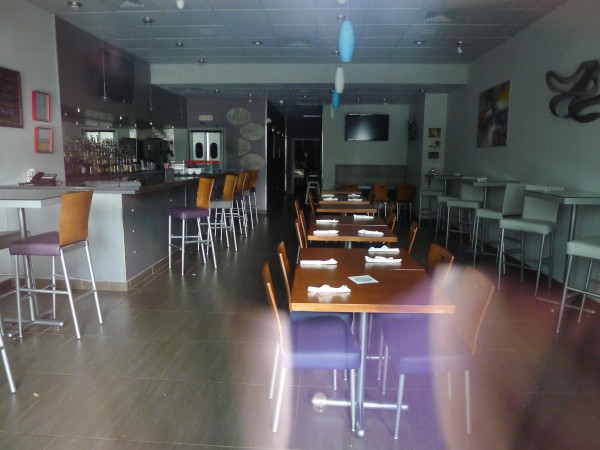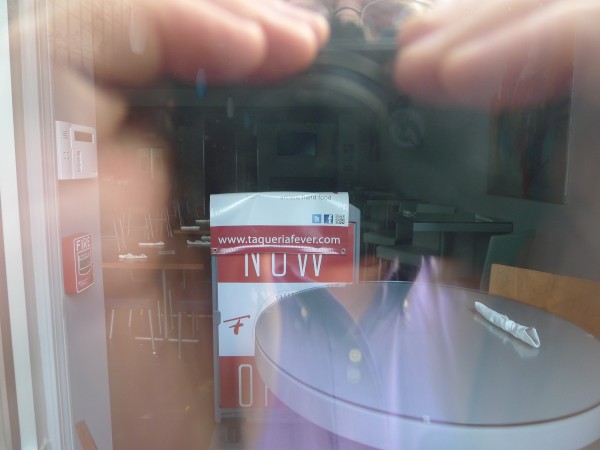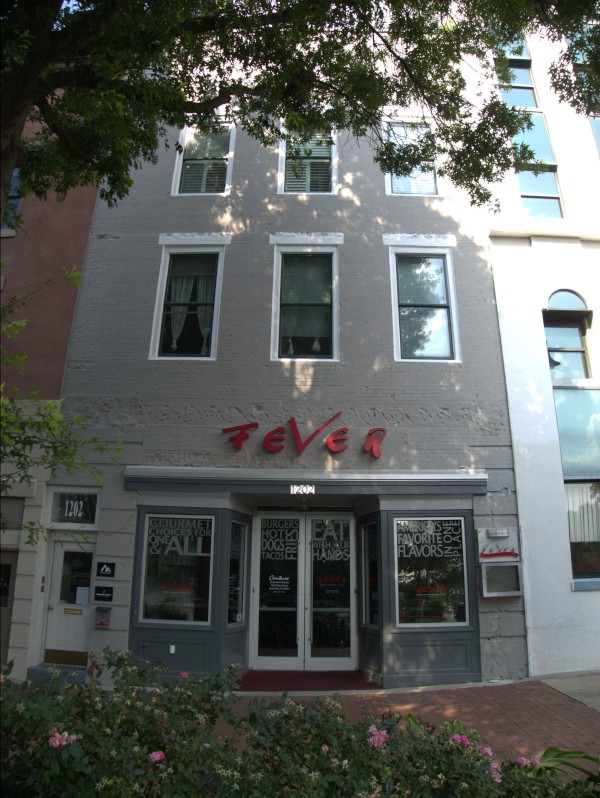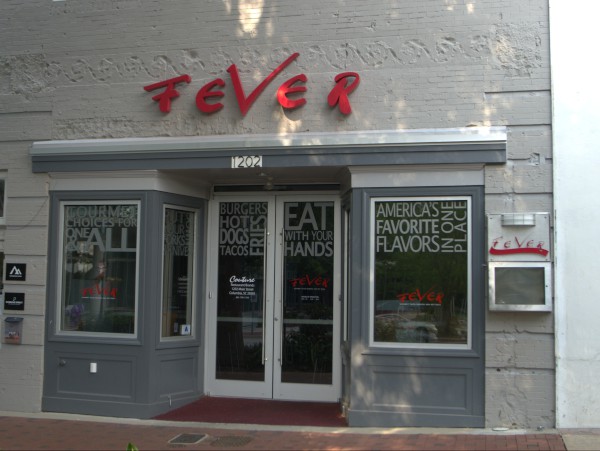 This little space on Main across from the Capitol and next to WOLO has been a number of restaurants, for instance the Cat & Cleaver and The Capitol Cafe (not to be confused with the Capitol Restaurant) -- Then it was *almost* a Dunkin' Donuts.
After Dunkin' fell through, the place was vacant for a while then Fever started a (protracted) setup process, finally opened and rapidly went under.
I have to admit that though the place sounded to be something I might like, I purposely did not check it out as I strongly felt that the owner's role in the Taco Wars was unhelpful. Outcompeting someone -- fine. Trying to use City Hall to shut down a competitor -- not so much. I wonder if other people sharing that sentiment was an element in Fever's demise, or the fact that the last two restaurants there closed as well means that the location is just not that good.
(Hat tip to commenter Payne, and to tonkatoy for the "Taco Wars" link during the Have Your Say discussion)
18 Responses to 'Fever, 1202 Main Street: April 2012'
Subscribe to comments with RSS or TrackBack to 'Fever, 1202 Main Street: April 2012'.
Leave a Reply