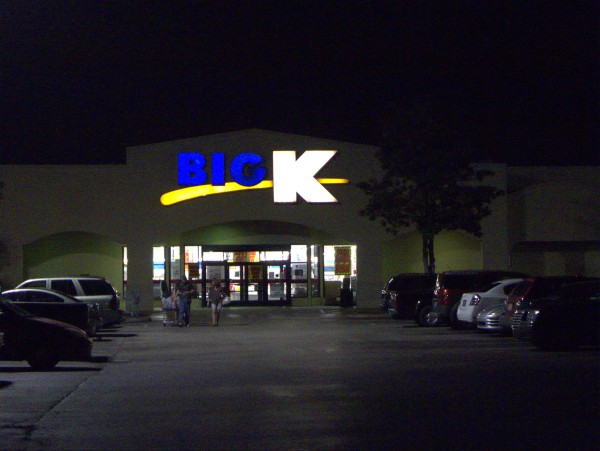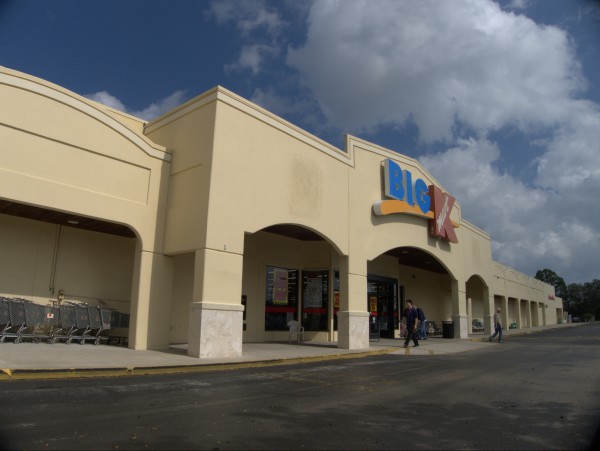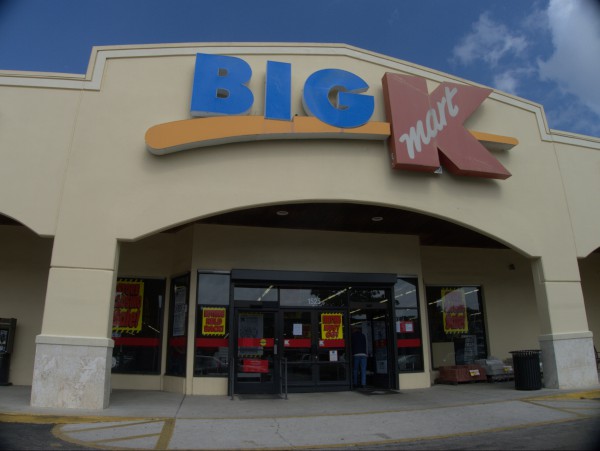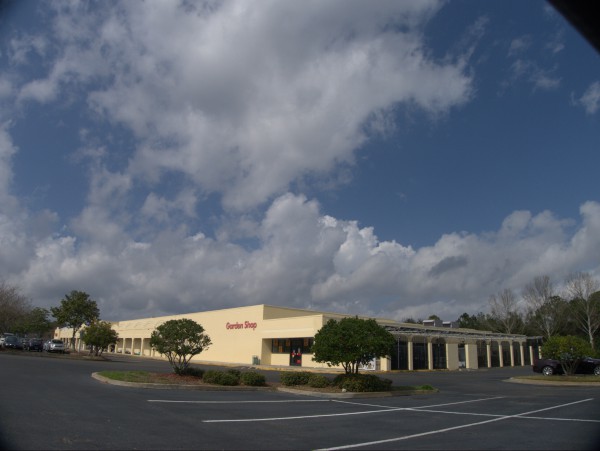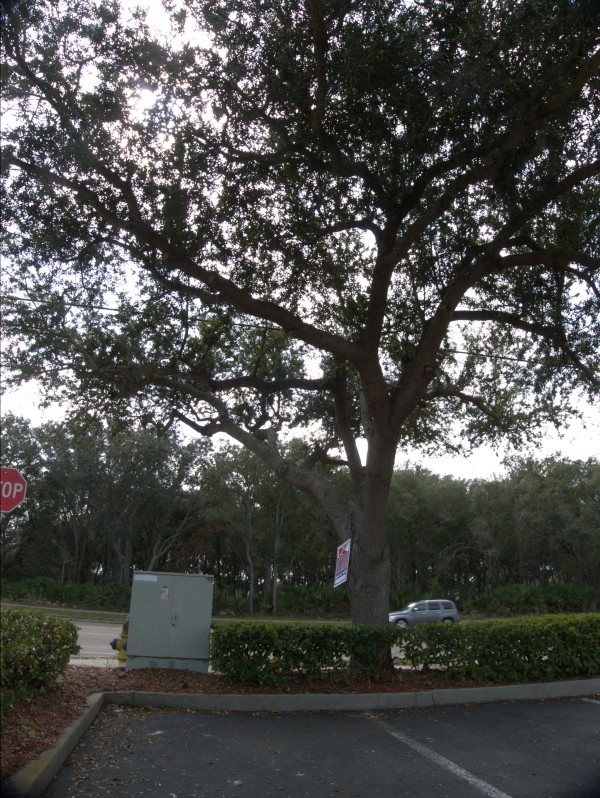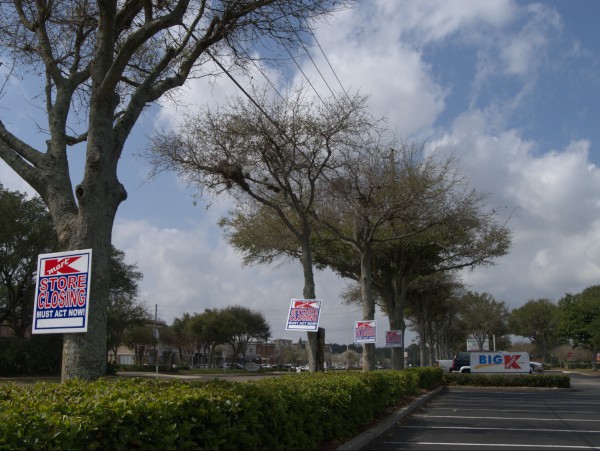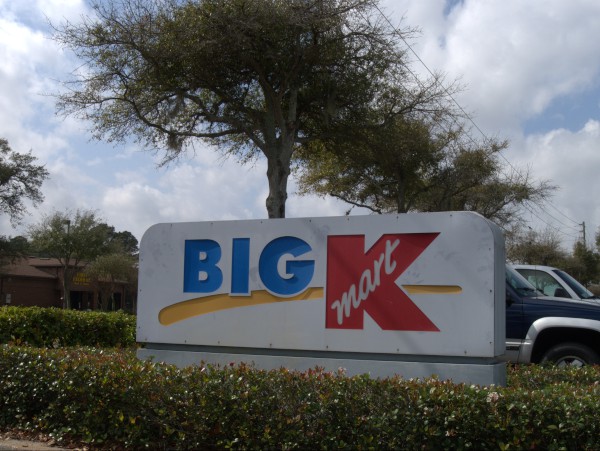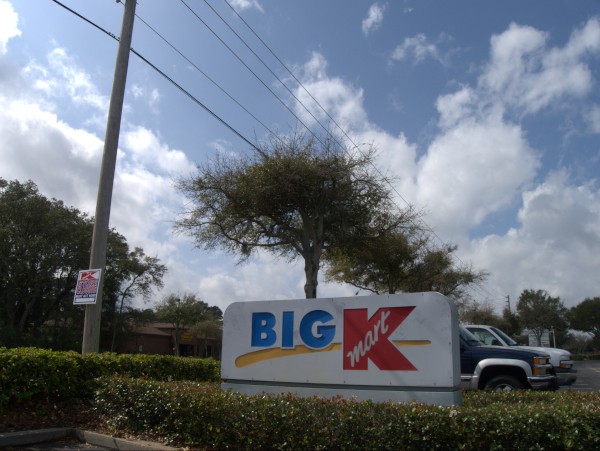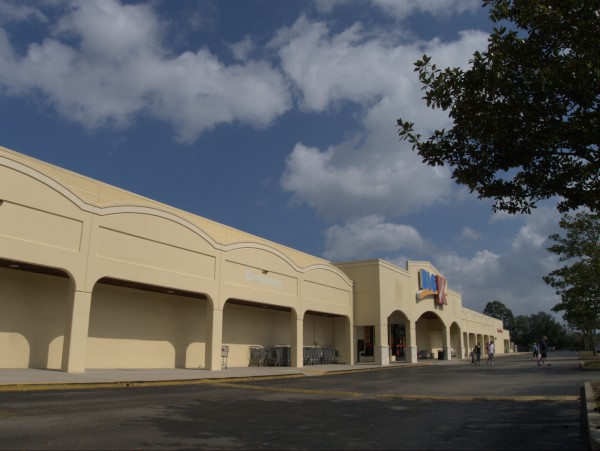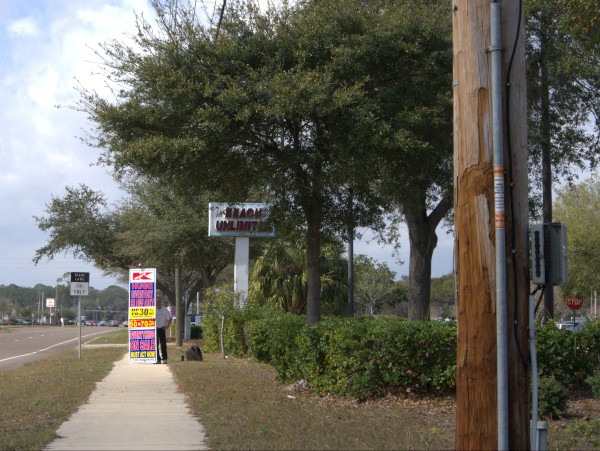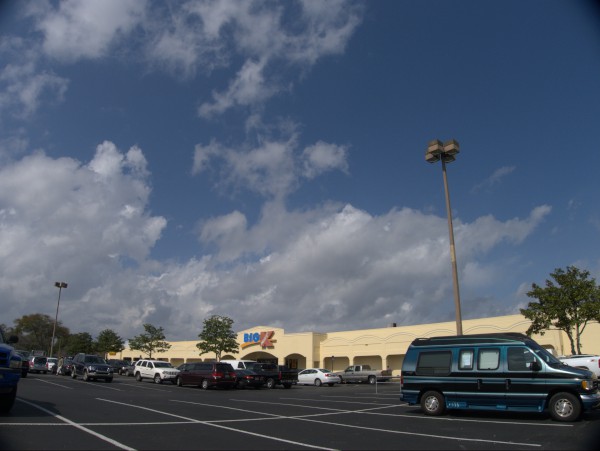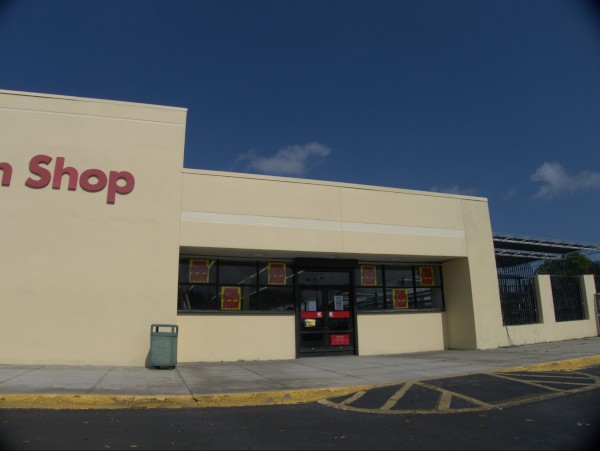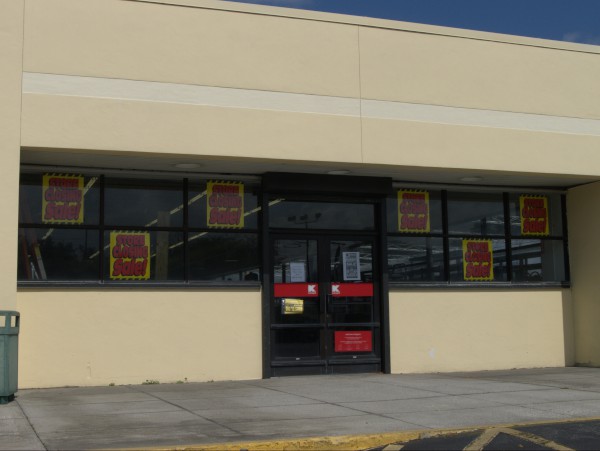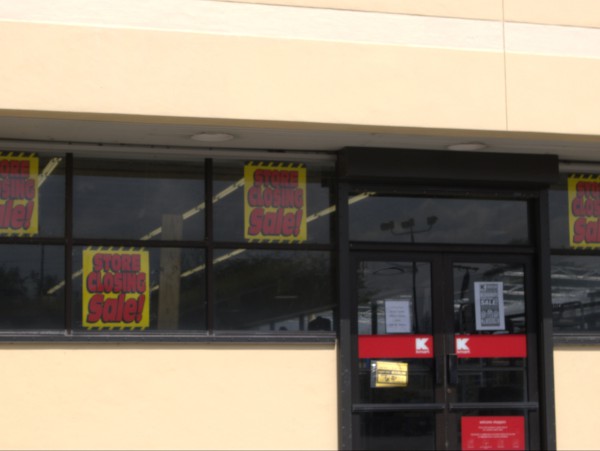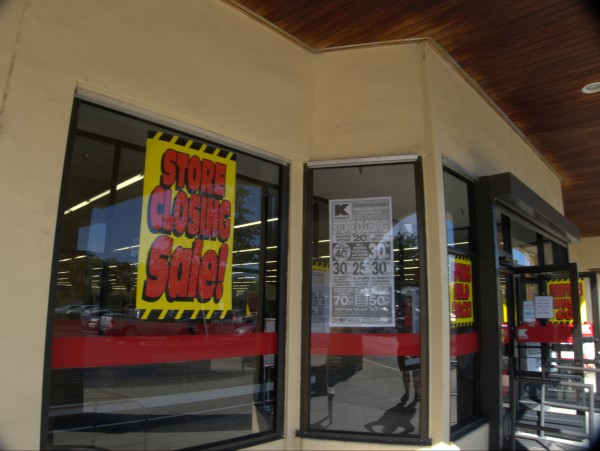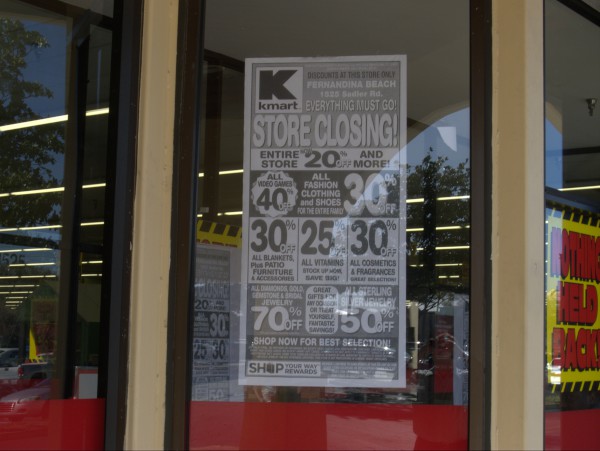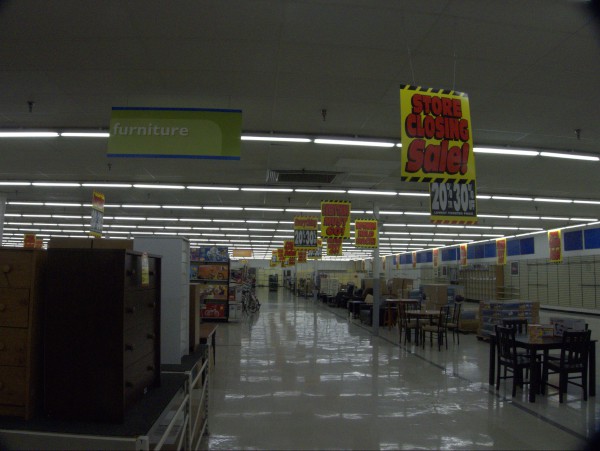 You'll recall that we discussed the announcement a few months back about how Sears & Kmart have announced a round of store closings which largely left South Carolina stores (except for Sumter) untouched.
Well, I was recently in Fernandina Beach, and found that their Kmart is one of the ones which got the ax. The store is on Sadler Road, which is the first major connector between 8th Street (the bridge road onto the island) and the beach, an area which is in general doing *quite* well, with lots of new upscale shops (both there and on the other side of the bridge).
When I was growing up, Fernandina was still quite a small town, and this would have been a major blow. Now there is a Wal-Mart a few blocks away, and Target within a mile.
The store is still open for now, and while the inventory is starting to hollow out and the vacant space to spread (as in the Dutch Square Kmart) there is still while until the final days when the fixtures start to go..
UPDATE 10 October 2012 -- As these pictures from 5 August 2012 show, the place is closed and all the logos and branding is gone: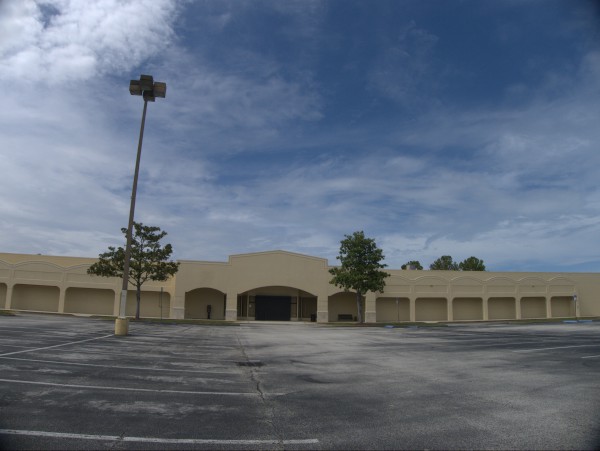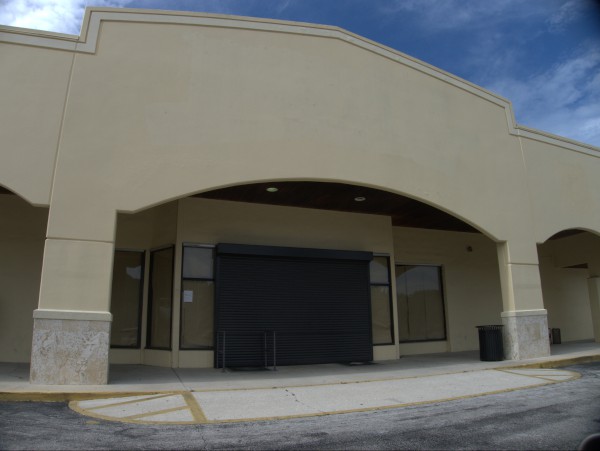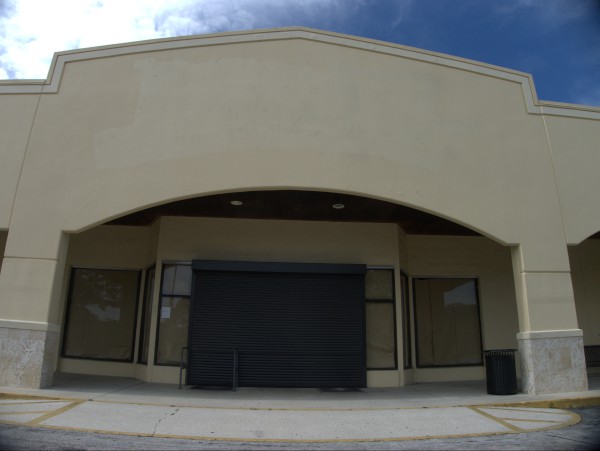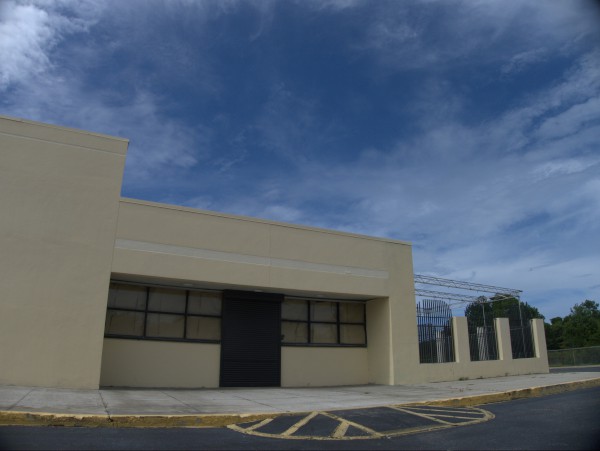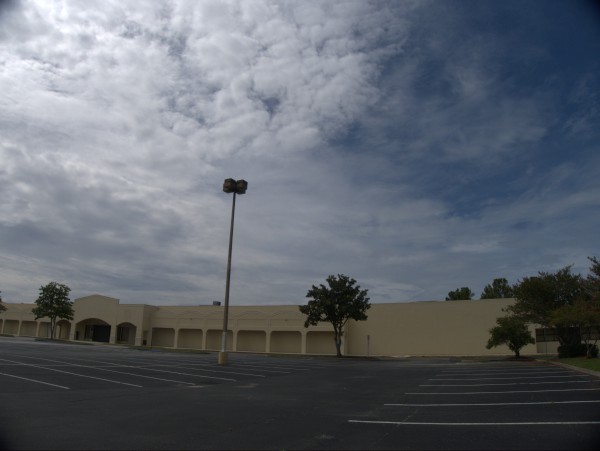 UPDATE 7 October 2019: Add map icon, update tags.
UPDATE 22 December 2021 -- The main part of this store is now a Bealls, and has been for a good while. The garden center part of the store is now an Eat The Frog Fitness, which is new within the past year: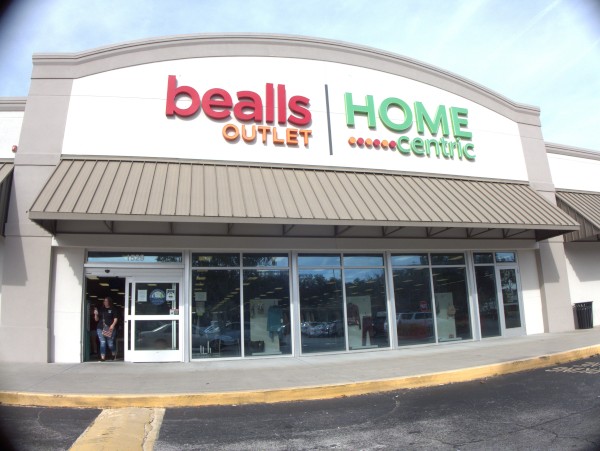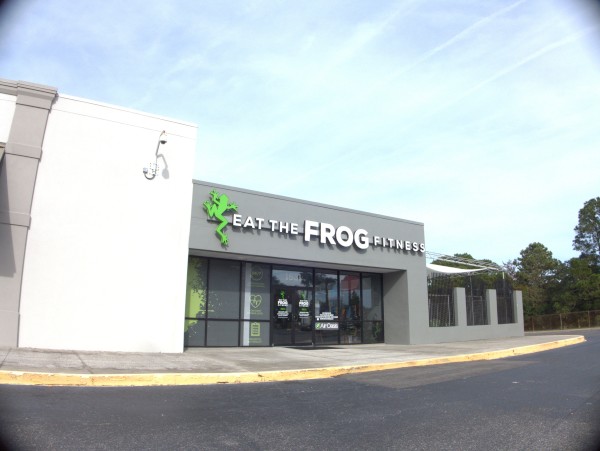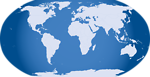 7 Responses to 'Kmart, 1525 Sadler Road (Fernandina Beach): March 2012 (probably)'
Subscribe to comments with RSS or TrackBack to 'Kmart, 1525 Sadler Road (Fernandina Beach): March 2012 (probably)'.
Leave a Reply