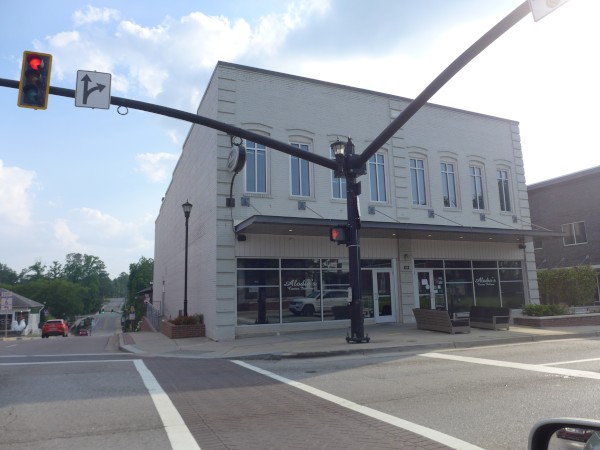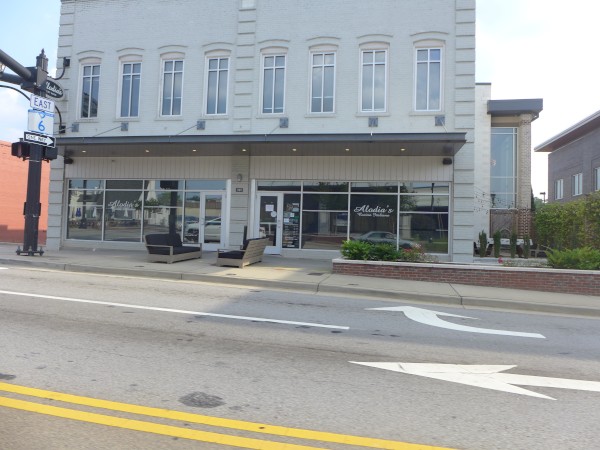 I did a closing on the Lake Murray location of Alodia's back in June of 2021 when they were closed due to staffing issues. They re-opened after that, and I made it a point to go by for a meal, and thought it was fine.
Reently commenter Robin pointed out that the Main Street Lexington location was closed temporarily due to financial issues.
You can read more about that from The State, WLTX & The Post & Courier.
I couldn't park when I drove past last weekend, but there was a sign on the door and it did appear to be closed then. However, judging from the recentness of several of the Google reviews I see, it appears they may have already reopened. Can anyone say for sure?
(Hat tip to commenter Robin)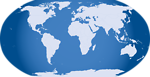 4 Responses to 'Alodia's Cucina Italiana, 101 West Main Street: Early July 2023 (Temporary)'
Subscribe to comments with RSS
Leave a Reply