Archive for the 'communications' tag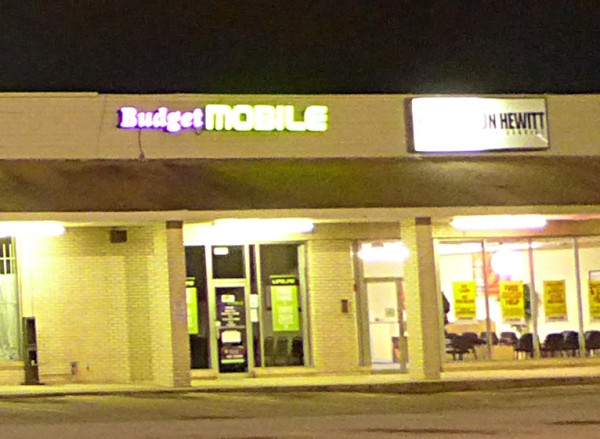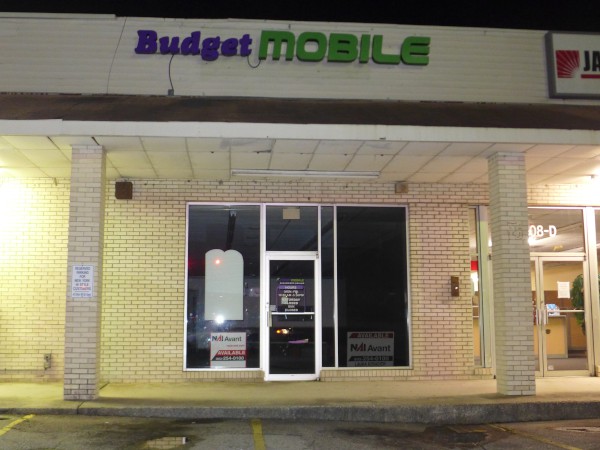 This storefront is in the Two Notch strip mall that almost abuts Best Buy. I've always thought it was a little curious that Best Buy never worked out some sort of deal to bring a lane around behind their building to get access to the traffic light here as they have none.
Anyway, this cellphone operation seems to have closed in 2015 judging from my phonebooks.