Archive for the '808 Lady Street' tag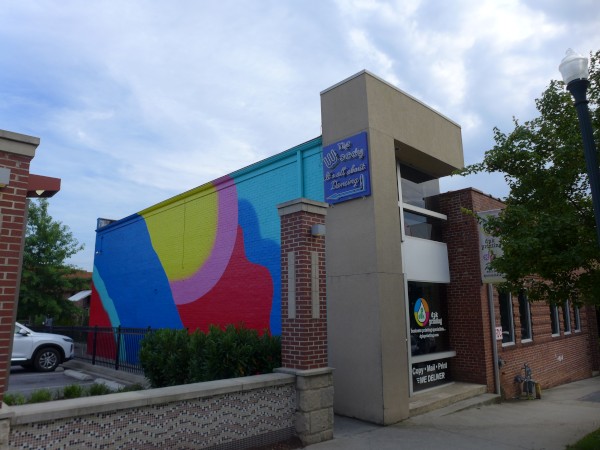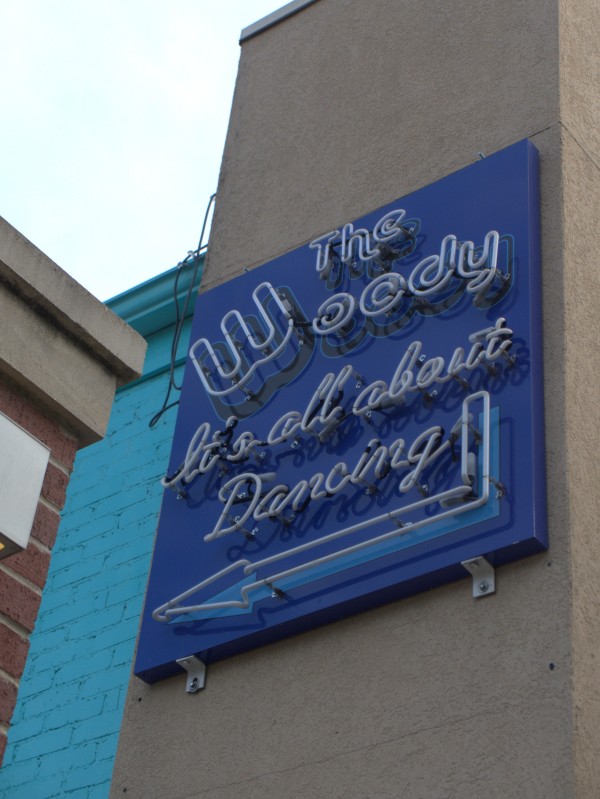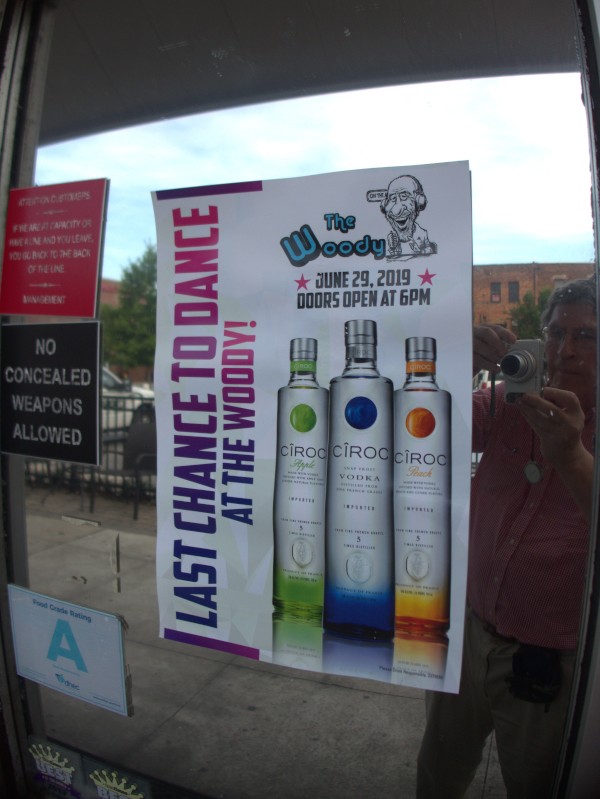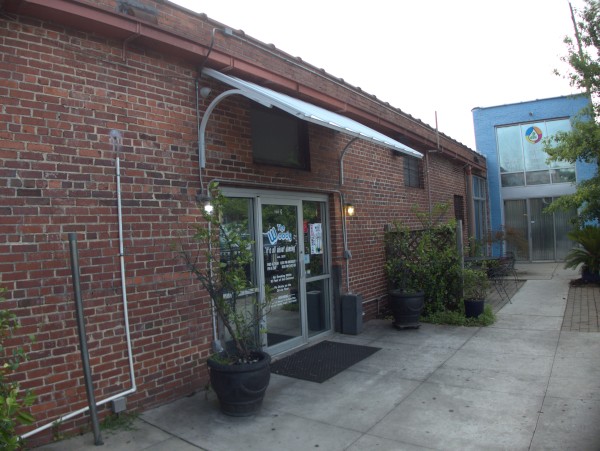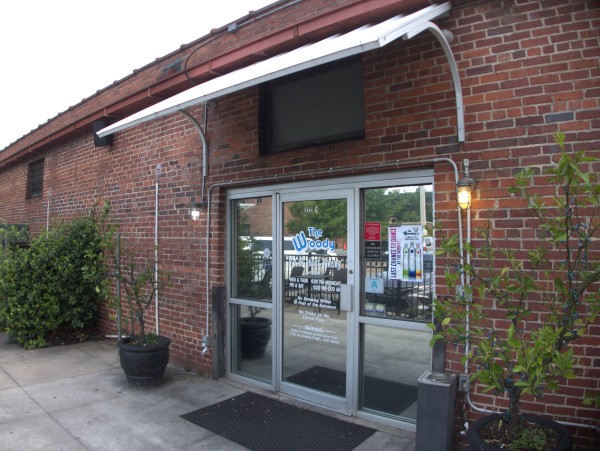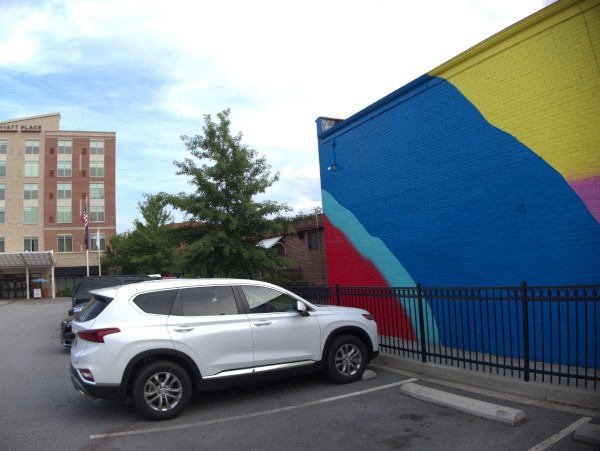 The Woody is legendary Columbia DJ Woody Windham's nightclub in The Vista. Although I was a WIS AM fan back in the day, I can't recall a time when Windham hasn't had something going on in the area.
The sign on the door confirms commenter Lone Wolf's note that this place is closing/moving, but I can't find out any further details. Curiously, the club doesn't seem to have a web site or an official Facebook page, and there don't seem to be any stories in the local media. Hopefully they will find another space somewhere.
(Hat tip to commenter Lone Wolf)
UPDATE 4 February 2021 -- Here is the new location of The Woody at 1649 Main Street, the former location of Hennessy's Restaurant & Lounge: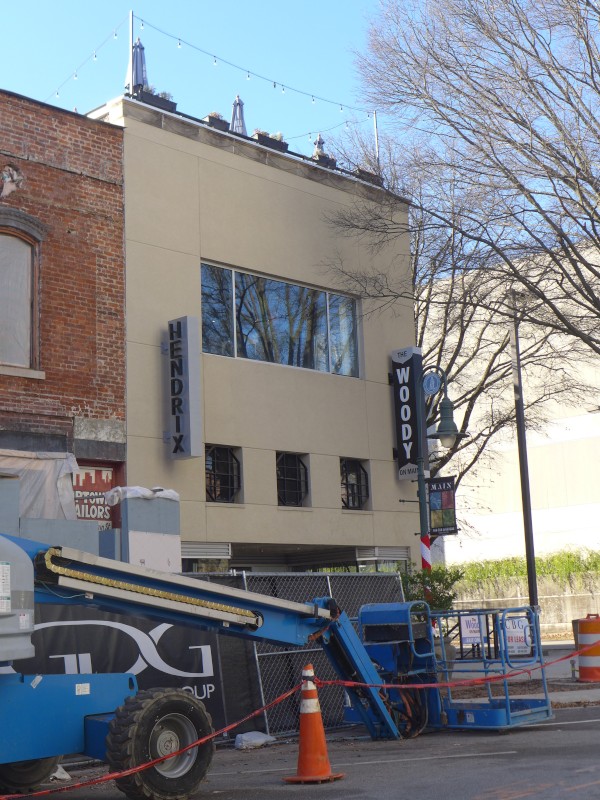 Also adding "Moved" to the post title.