Archive for the 'jazz' tag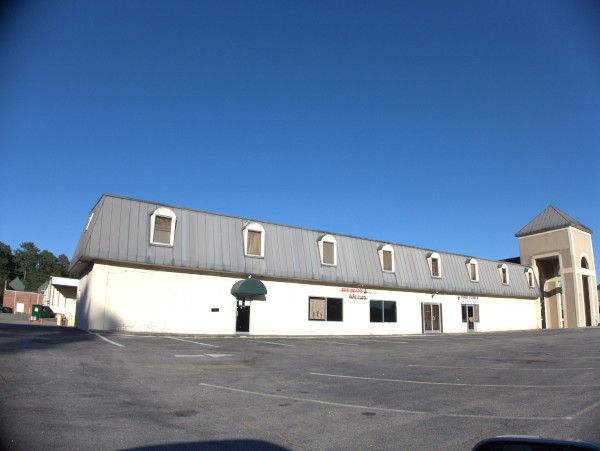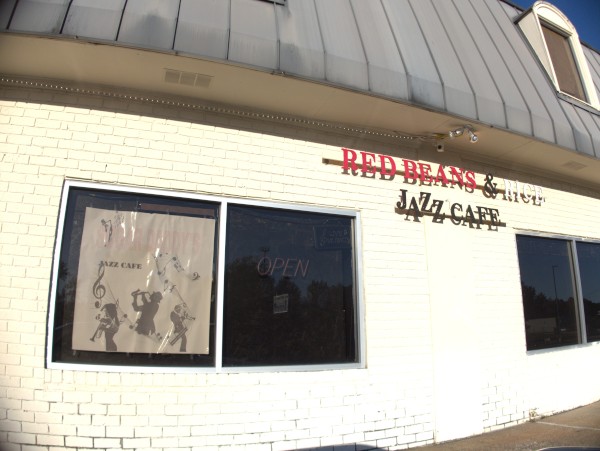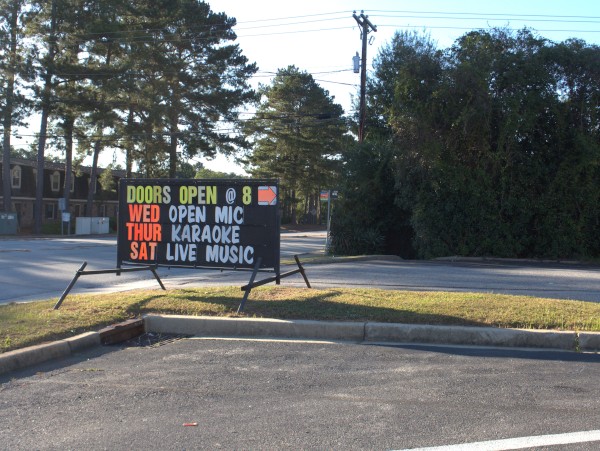 I admit to being a little confused about the status of this place. I have never seen any cars there, and the Facebook page shows no recent activity. Furthermore, I recently drove by there at 10pm on a Saturday night and everything was dark. But there is no indication on the door that they are out of business, the street sign seems fairly new, and there are recent google reviews.
Can anyone confirm whether they are open or closed?
UPDATE 27 January 2023 -- Initially this post was a request for information as I could never tell if the place were open. (One commenter supplied the tidbit that they did not open before midnight). Now it is a closing, as the shopping center has suffered a fire, centered on this club.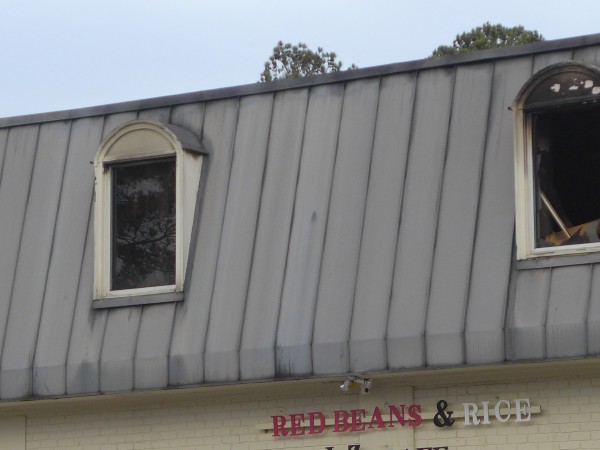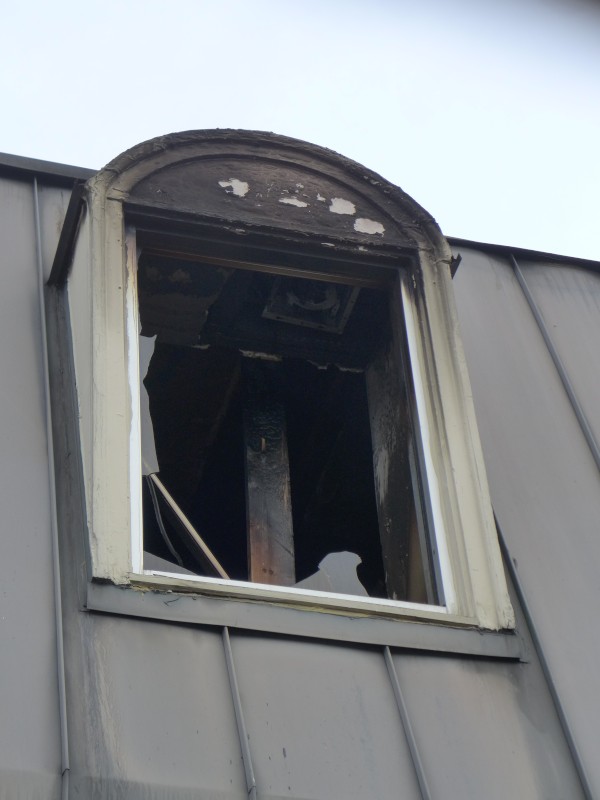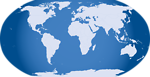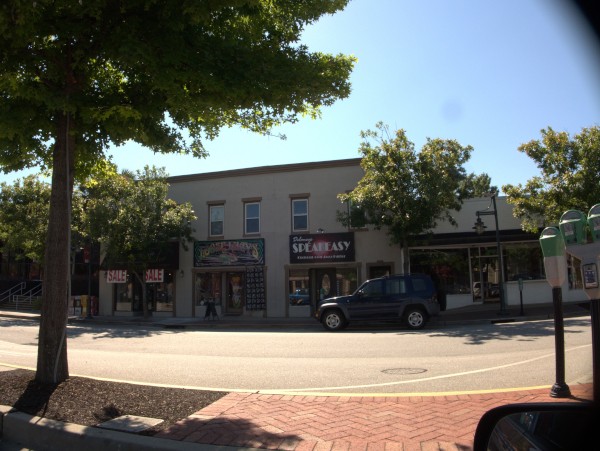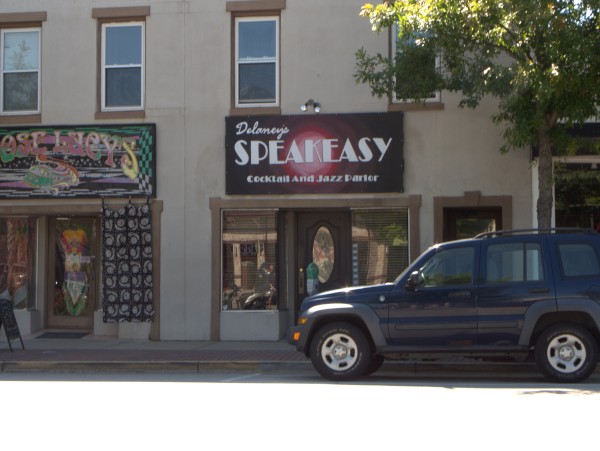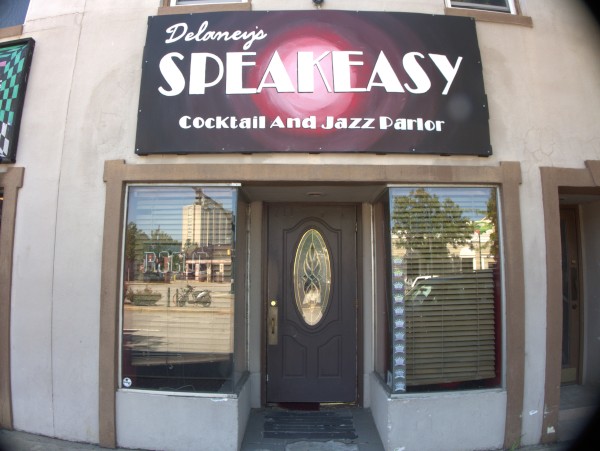 Hmm. I'll admit I wasn't really aware there was a jazz club in Five Points. And I guess now, there's not. The State has the story. Apparently the place has been sold, though there is no information yet on what the next tenant will be.
(Hat tip to commenter Justin S)
Posted at 11:16 pm in Uncategorized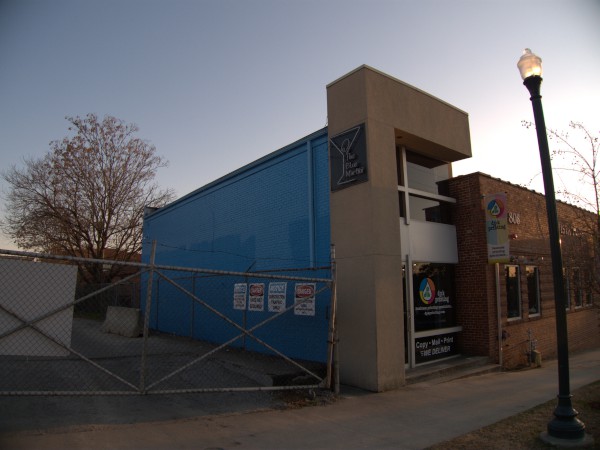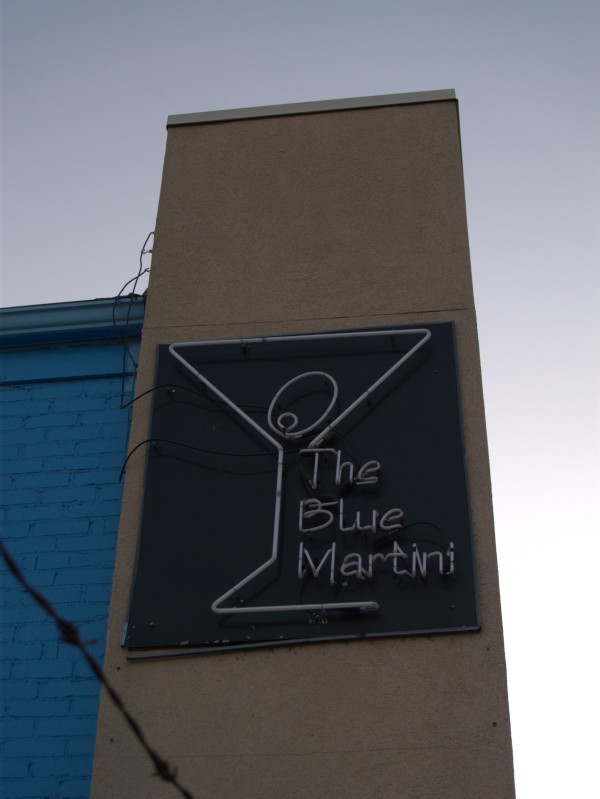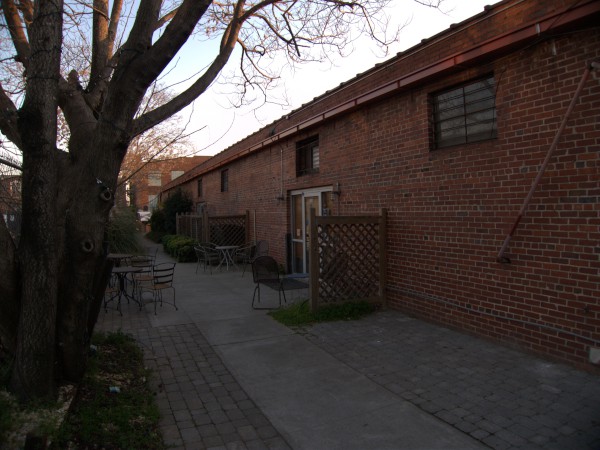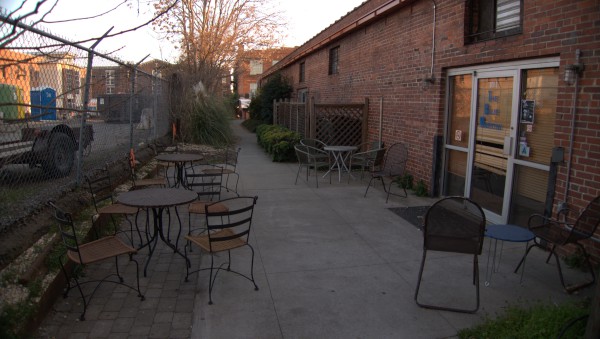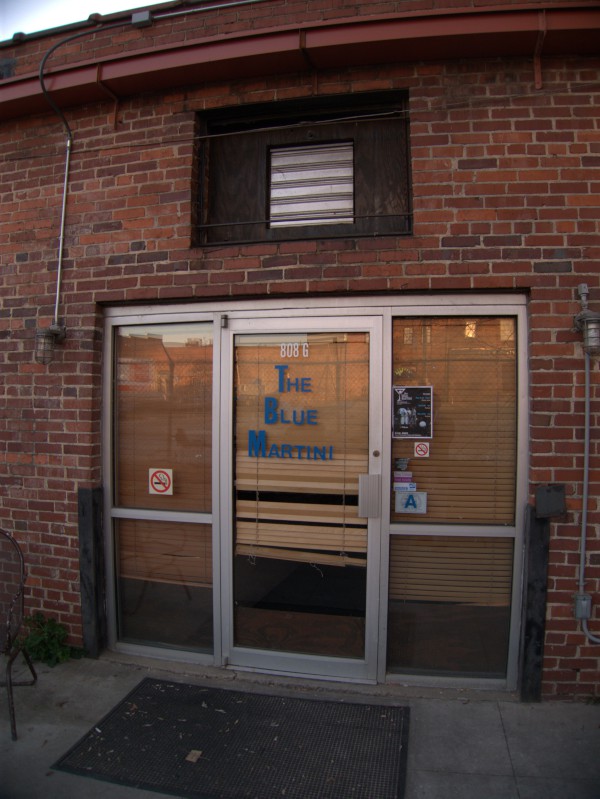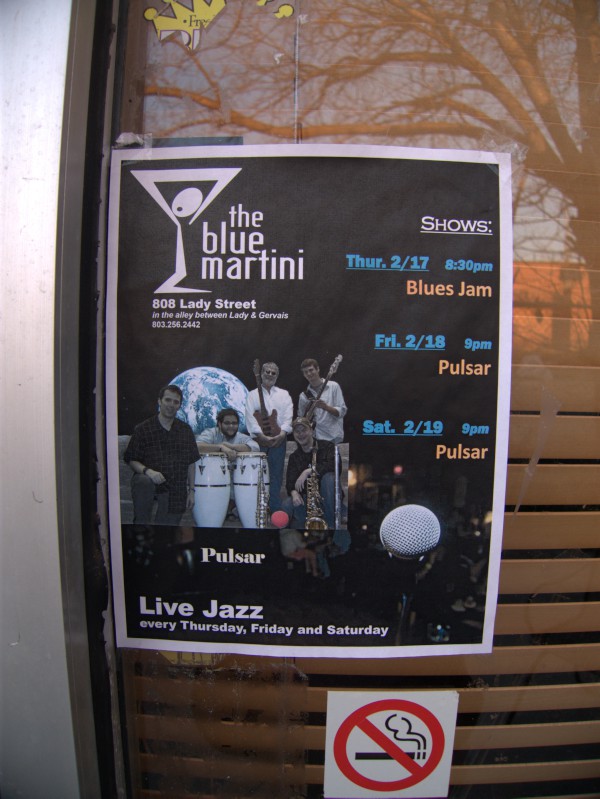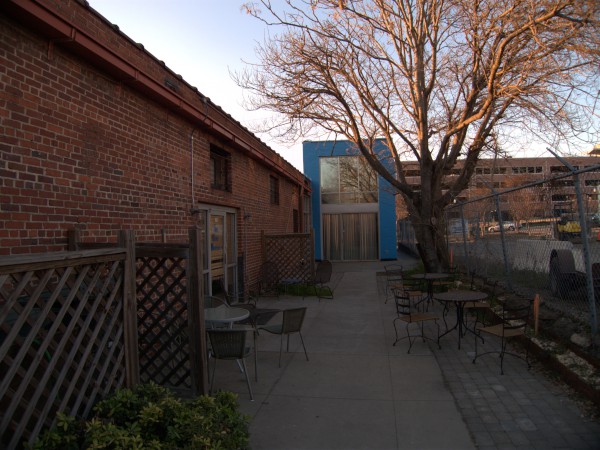 The Blue Martini was tucked away down an alley off of Lady Street, and I was totally unaware that it existed. In fact, when I first saw the news from commenter Summer, I read it as The Blue Marlin, and maintained that mistaken impression through what was for me a confusing article in The State. I had never suspected The Blue Marlin was a jazz club! :-)
The space is not vacant though. Legendary Columbia DJ Woody Windham has opened a new club called, naturally enough I suppose, The Woody in the spot. It certainly is a more intimate venu than one of his other ventures..
(Hat tip to commenter Summer)