Posted at 11:02 pm in Uncategorized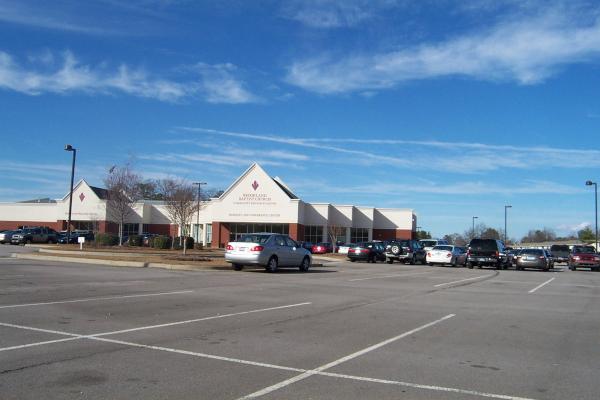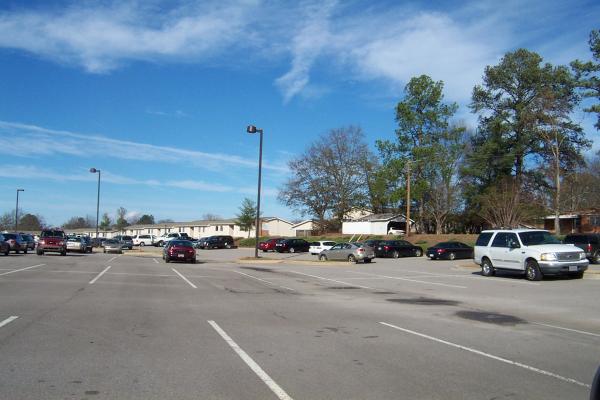 The Sub Cabin was an interesting little restaurant off of Sunset Boulevard in West Columbia. The place was actually on a side street about a block off the main road and was built as a log cabin. If my memory is correct, it must have been built in at least two phases, because the front half of the building faced a wall that looked exterior and had windows as if it had originally been a porch.
The atmosphere was very casual, and the menu was fairly basic with sandwiches and burgers predominating (I suspect there was chicken as well, but that never registers with me). There were a few unusual touches however. First, each table had a Heinz Malt Vinegar bottle amongst the condiments so you could vinegar-ize your fries like at the State Fair, and second, the hamburger patties were unusual. Almost invariably hamburger patties are round or square, but at The Sub Cabin they were rectangular so they would fit in sub buns. I can't think of anywhere else in Columbia that does that.
At some point in the 90s, the church which was gradually taking over the failed plaza which abuted The Sub Cabin underwent a major growth spurt and bought The Sub Cabin's lot, eventually tearing the building down. As far as I know, the owner never relocated anywhere else -- perhaps it was time to retire. Given that the place was on the opposite side of town I didn't get there that often, but it was a quirky little joint and I miss it from time-to-time.
18 Responses to 'The Sub Cabin, Sunset Boulevard: 1990s'
Subscribe to comments with RSS or TrackBack to 'The Sub Cabin, Sunset Boulevard: 1990s'.
Leave a Reply