Posted at 7:40 pm in Uncategorized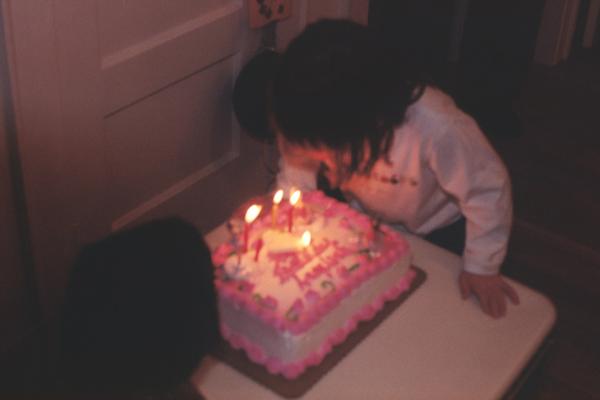 Ok, it was one year ago today -- That I made the first post on this blog, the mission statement.
Looking at it again, I recall that I planned to make more "current" closing posts, and fewer "nostalgia" ones, but I'm happy the way that worked out. I'm happy as well about those of you who have chosen to read and make comments on this blog.
The process that brought Columbia Closings about was rather indirect. I had a GoDaddy hosting account already that I was using for something different, and I was very aware of blogs but didn't really have any interest in writing about the day-to-day details about my life: There could hardly be a more boring subject, or one I am less willing to talk about. Still I hadn't done any writing beyond computer programs for quite a while, and I wanted to write about something. I also had a couple of Columbia nostalgia pieces in an old notebook that I had written years ago with the vague idea of trying to get them into The State or The Free Times someday, but that seemed unlikely to happen, and would, I was sure lead to a lot of re-writing and trimming to length even if it did. Then came the closings of The Parthenon and some other favorites of mine, making me realize that the city I knew was always changing. Finally, I was sitting at the beach during winter break with nothing to do when all the pieces came together in my mind and the domain name Columbia Closings came to me. It was available, and Barnes & Noble in Myrtle Beach had a Blogging For Dummies book that gave me enough information on WordPress to get started.
In the year since then, I have learned more that I wanted to know about "comment spam", had several panic attacks about running out of material and have taken loads of photos that were so bad I couldn't imagine what I was thinking. I have also learned from some comments much more than I ever knew about certain places in town, and indeed about places in town I had never heard of at all.
And if I have failed to leverage the experience into total world domination or Daffy Duck levels of financial renumeration -- well, that will certainly come in year two!
2 Responses to '"It was Twenty Years Ago Today.."'
Subscribe to comments with RSS or TrackBack to '"It was Twenty Years Ago Today.."'.
Leave a Reply