Posted at 1:03 am in Uncategorized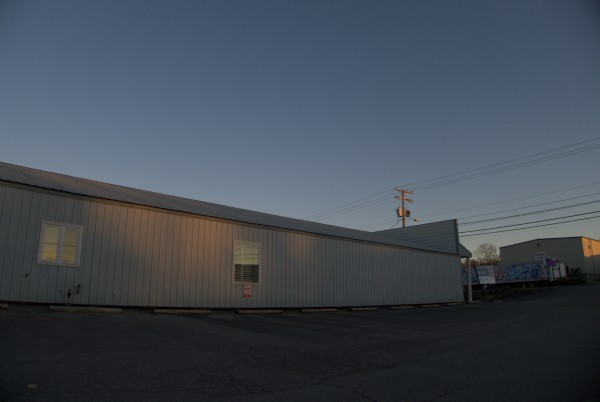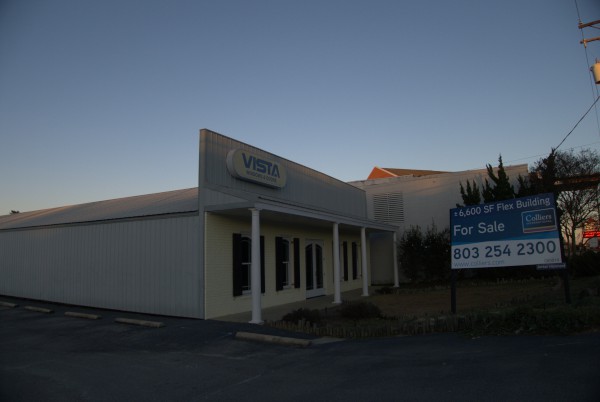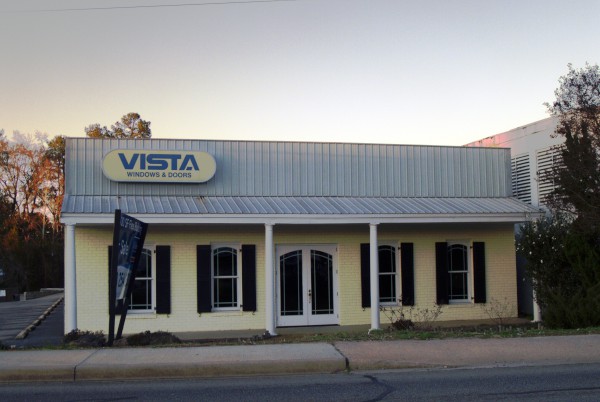 I noticed this "stuff for the holes in your house" store driving on Sunset last weekend. They are listed in the February 2012 phonebook so apparently they closed up shop sometime last year.
Presumably they meant "Vista" in the scenic sense as they aren't really close to the Congaree Vista..
Leave a Reply