Posted at 1:34 am in Uncategorized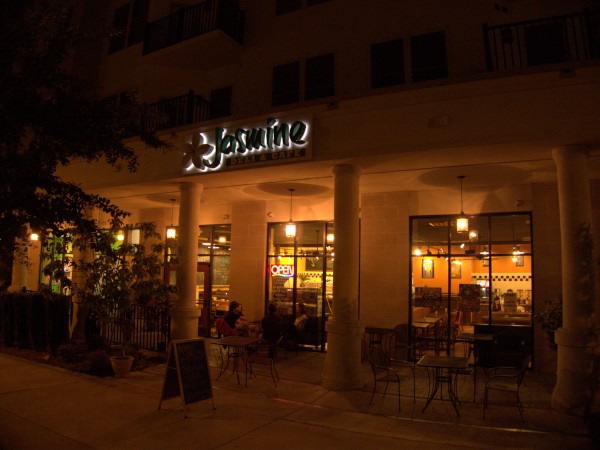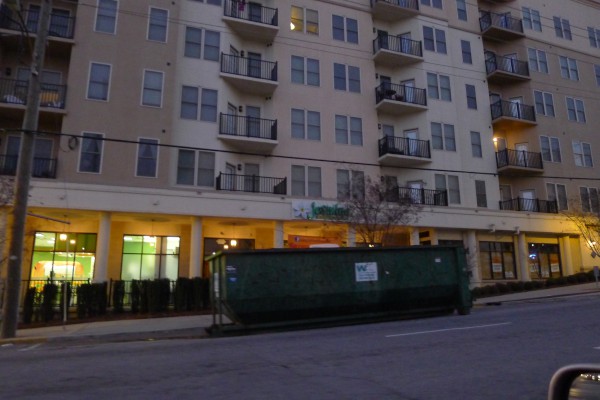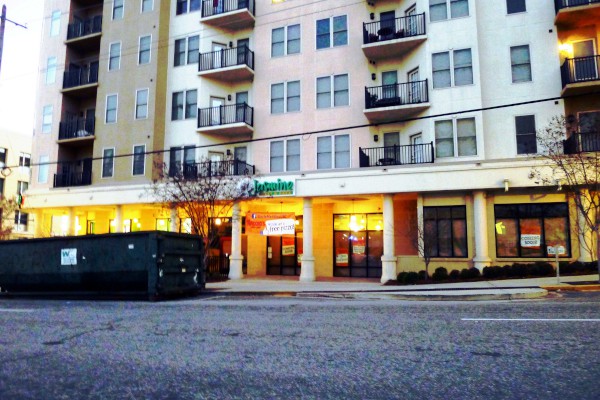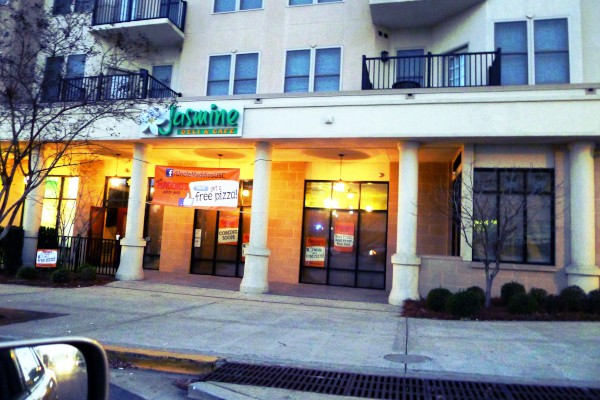 Jasmine Deli & Cafe was the follow-on operation to Baker Brothers American Deli in the Addesso building at the corner of Main and Blossom. I'm unsure if it was connected with the Jasmine Buffet on Two Notch or not.
At any rate, they have moved out and Uncle Maddio's Pizza Joint is moving in.
Leave a Reply