Archive for the 'bingo' tag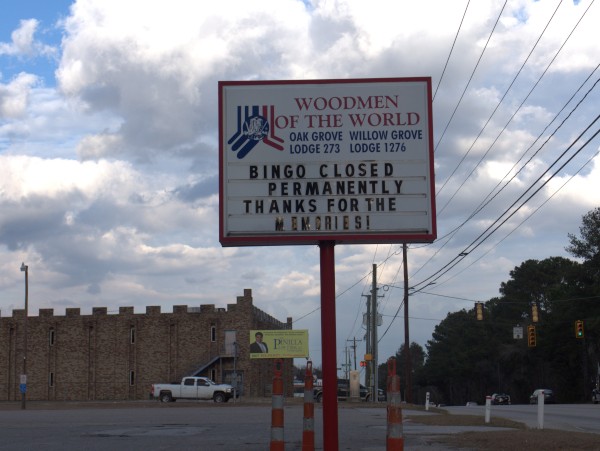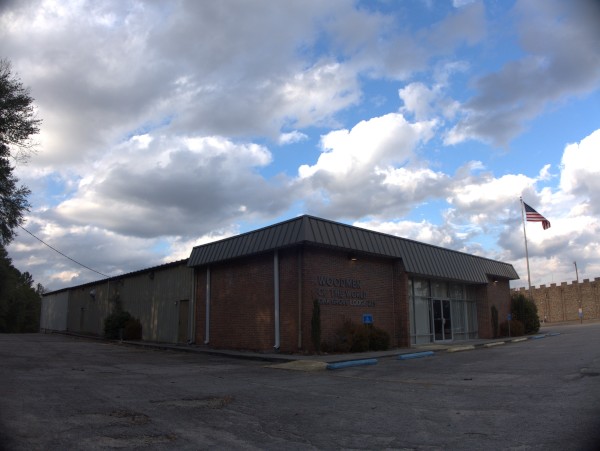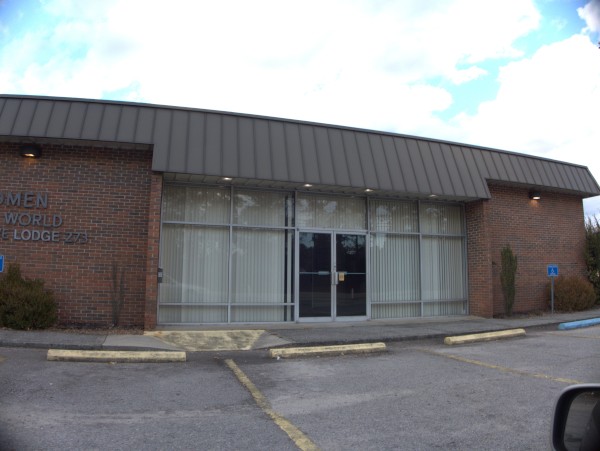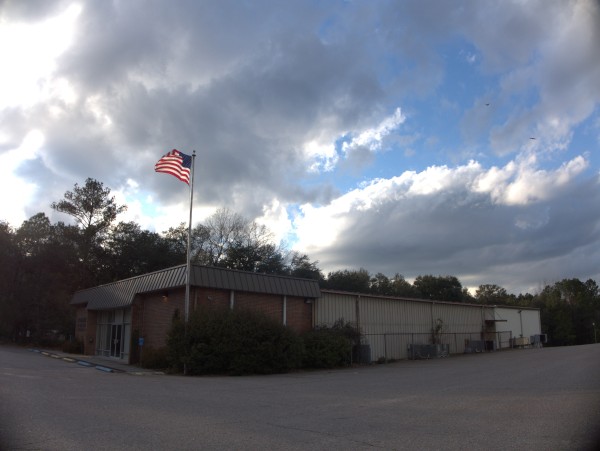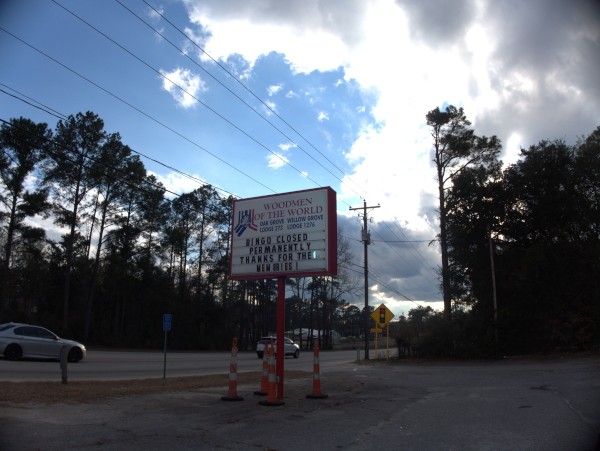 I see that the Woodmen Of The World lodge by the US-1 fleamarket has finally given up on Bingo for good.
For months, their sign "thanked" COVID-19 for the temporary suspension of the games, but sometime around the New Year, they decided they are not going to bring them back.
O-19.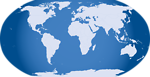 Posted at 11:01 pm in Uncategorized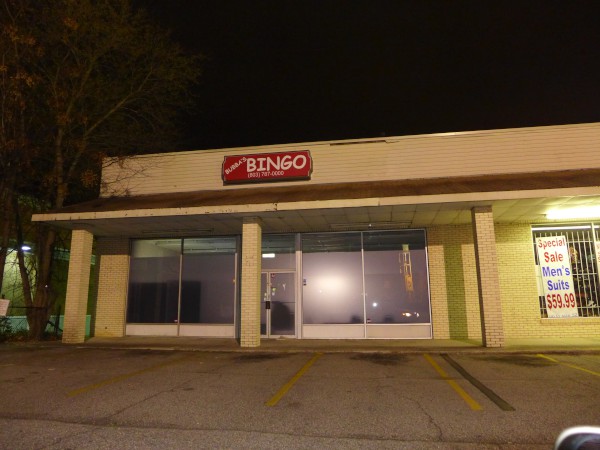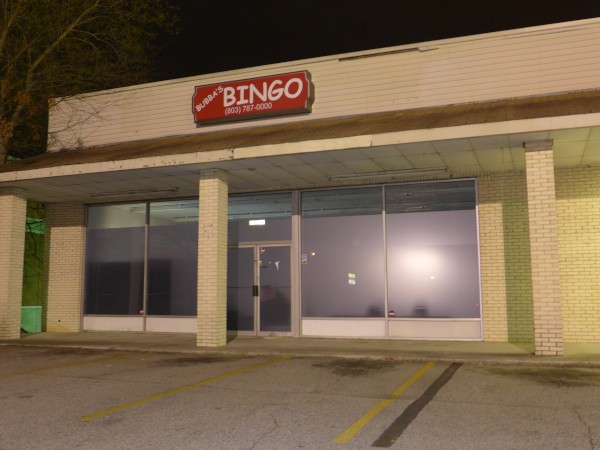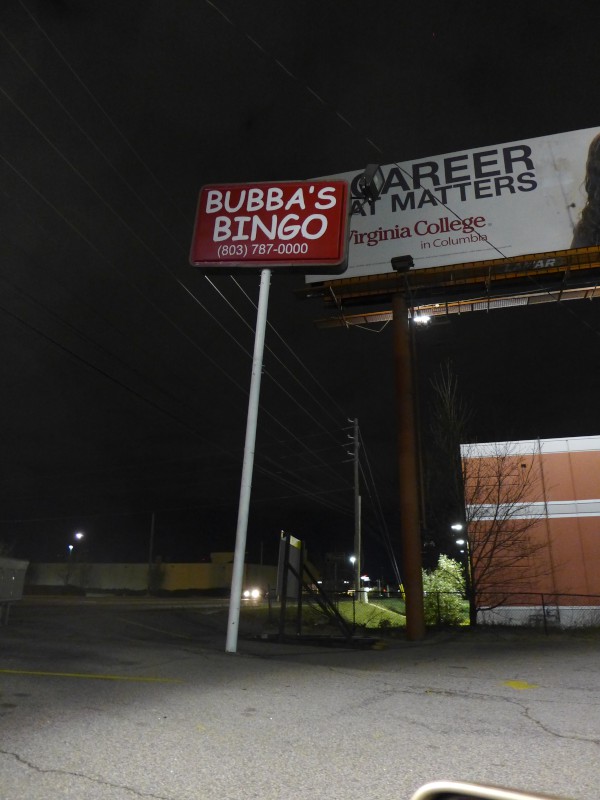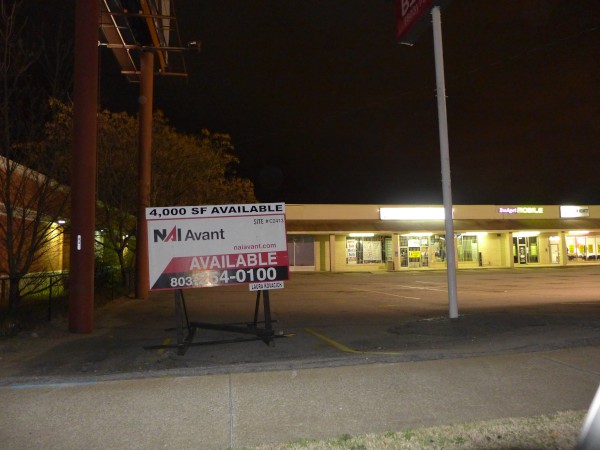 O-23..
This former bingo hall is in the strip on Two notch which backs up againgst the original Best Buy and has stoplight access at the Columbia Mall perimeter road. Interestingly, Best Buy itself has no access to this stoplight. It always surprised me a little that they didn't negotiate some sort of cut through for that..
Apparently Bingo is, or at least was, pretty popular in Dentsville, as this place is only a few blocks from this former parlor on O'Neil Court.
Note the phone number -- It's not PENNsylvania Sixty-Five Oh Oh Oh, but it's close.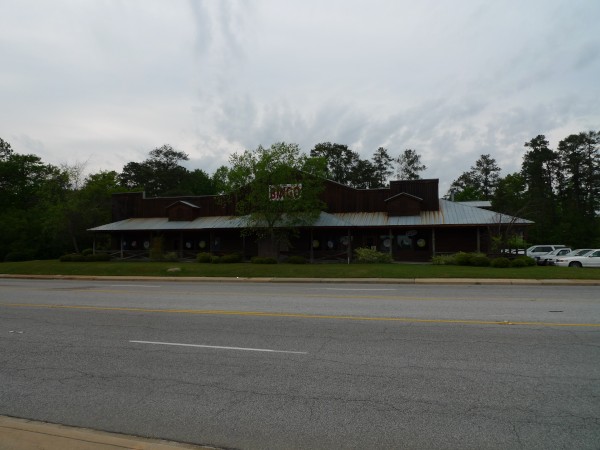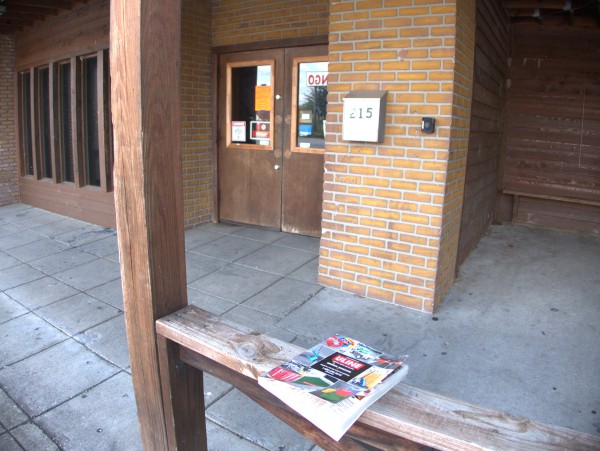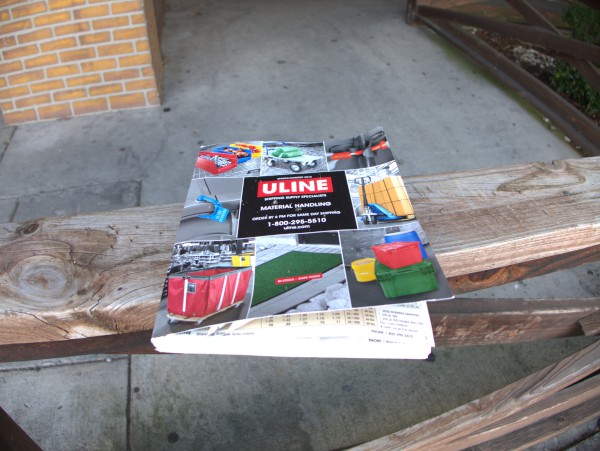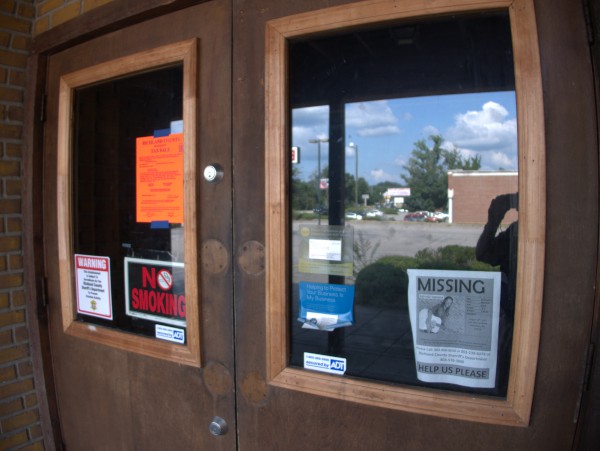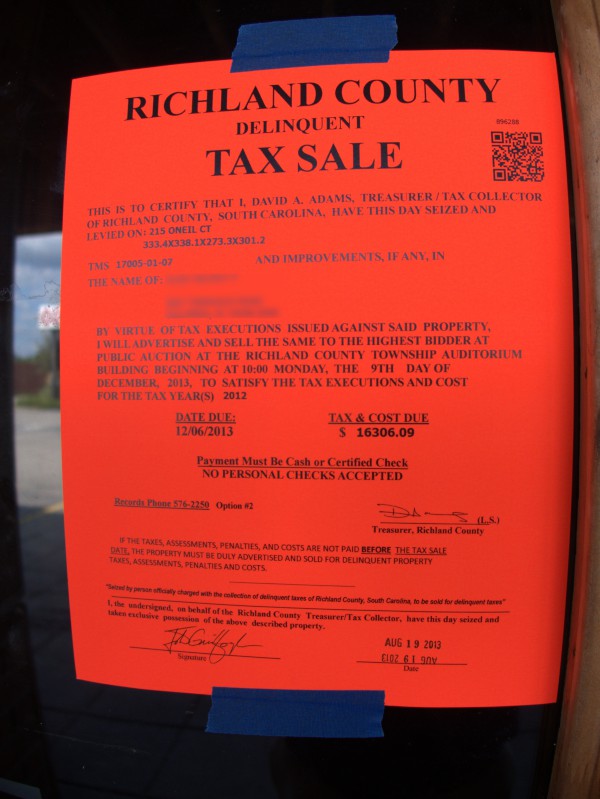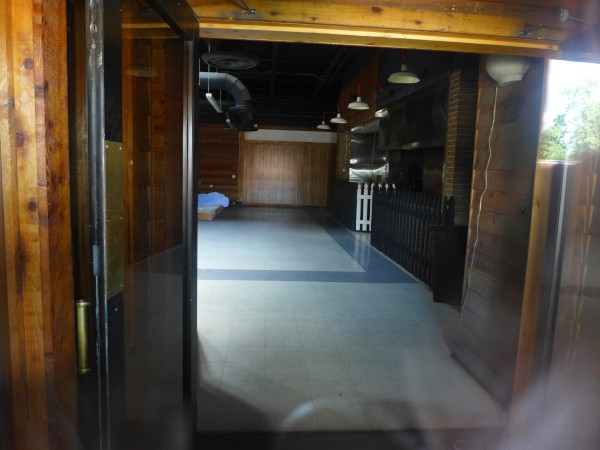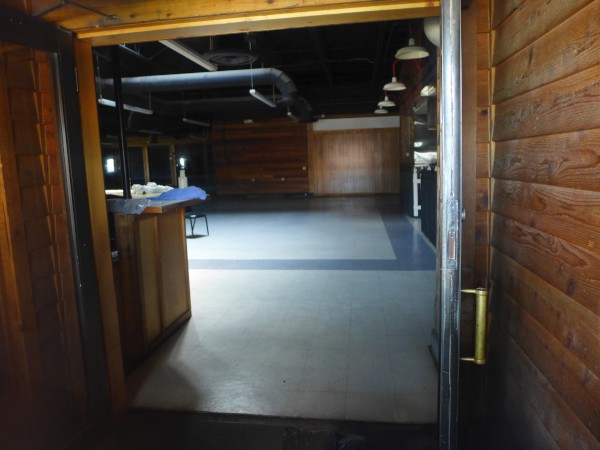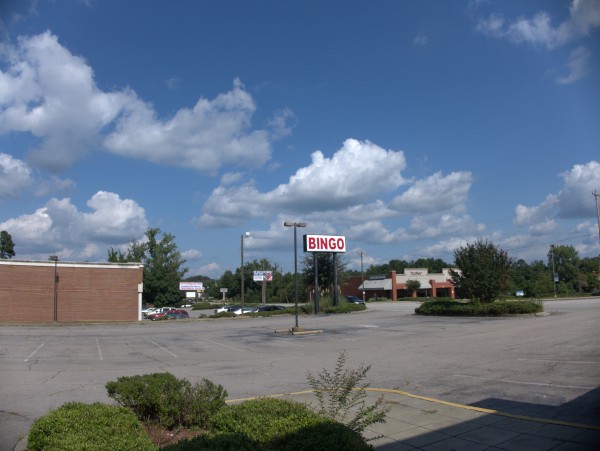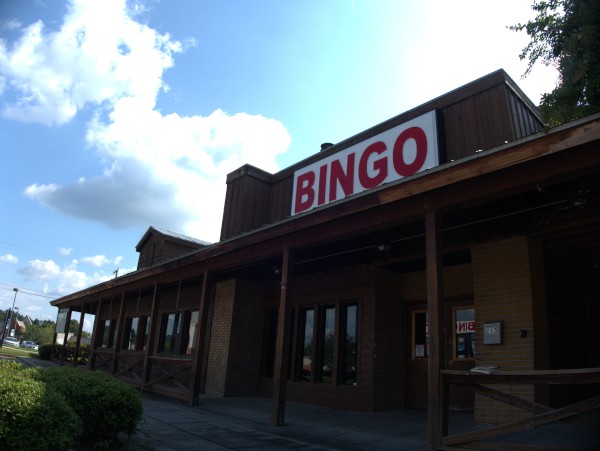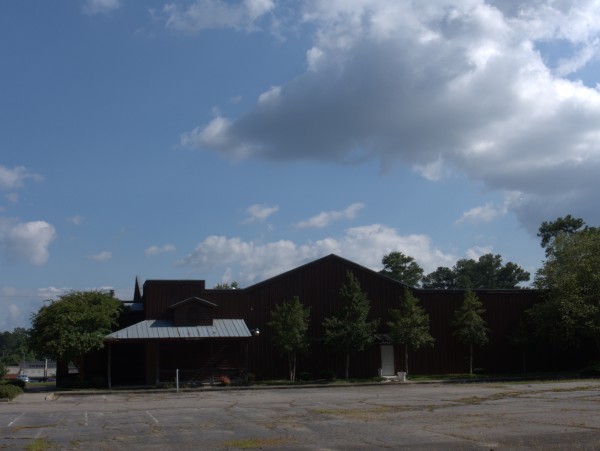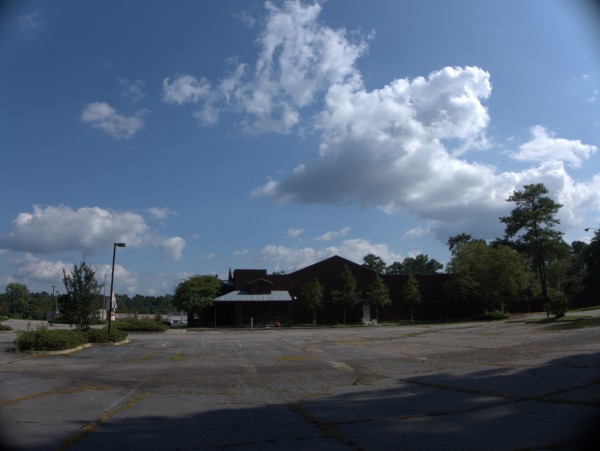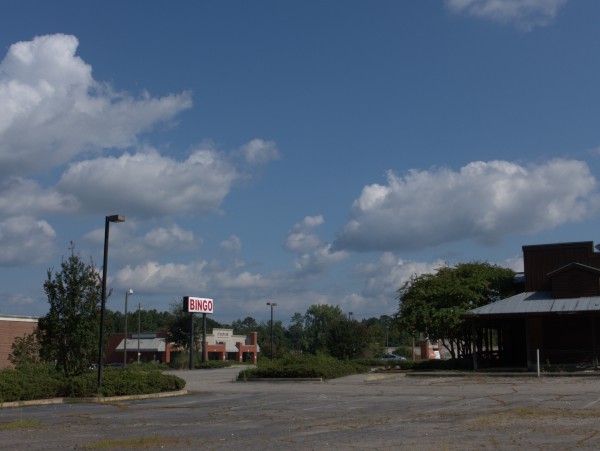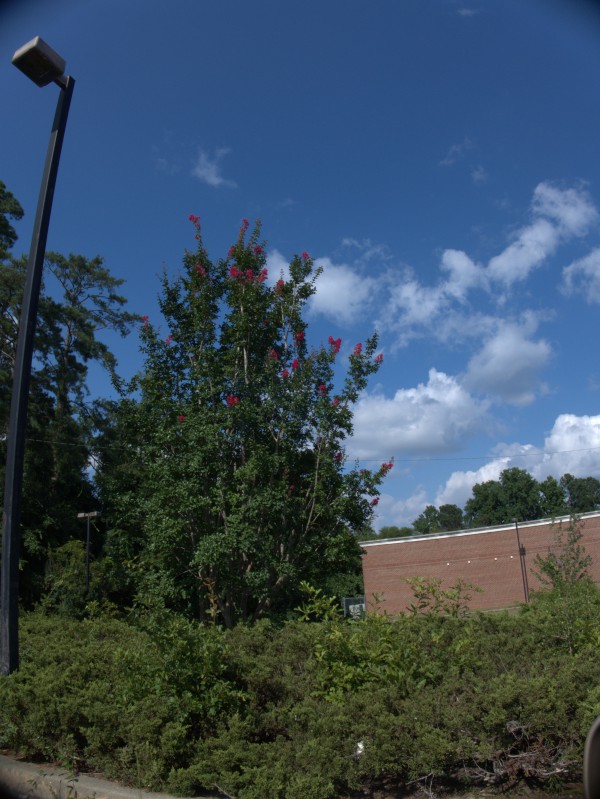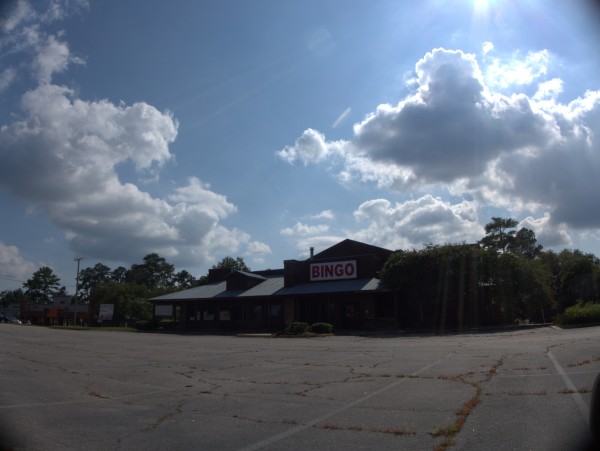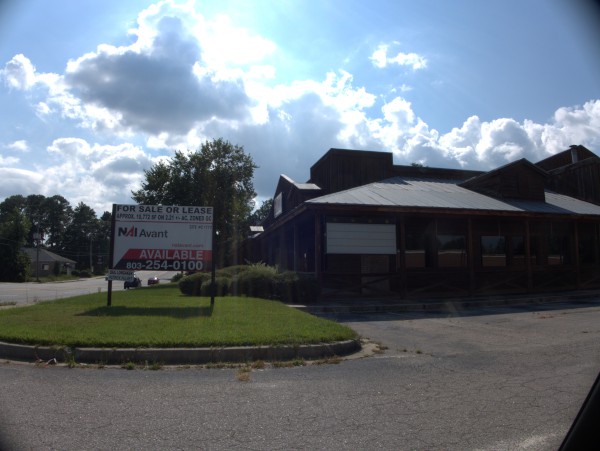 I believe this building on O'Neil Court next to the old Todd & Moore and just across the street from The Shops Of O'Neil Court started life as a Garcia's Mexican Restaurant, then it was Roadhouse Grill.
It's been a bingo parlor for a number of years now, but it appears that business wasn't that good, and the building is now up for sale on taxes.
UPDATE 28 August 2013 -- Here are some shots from an overcast day, so shooting against the sun wasn't as big a problem as with the shots above: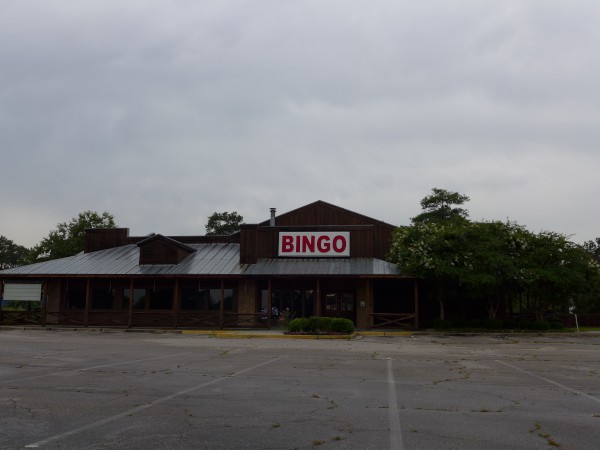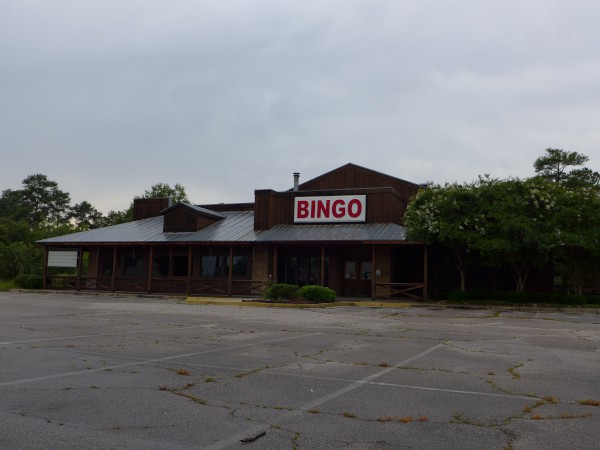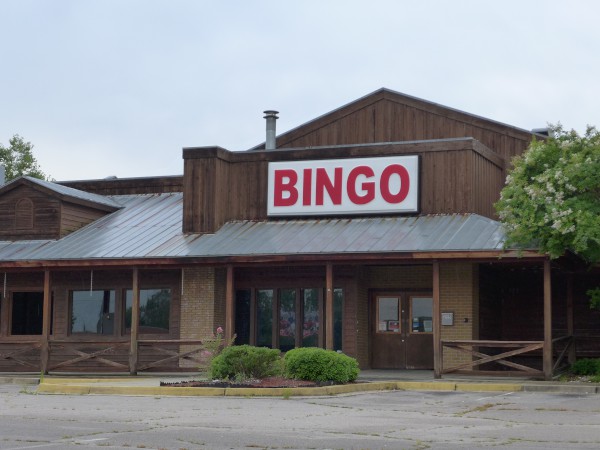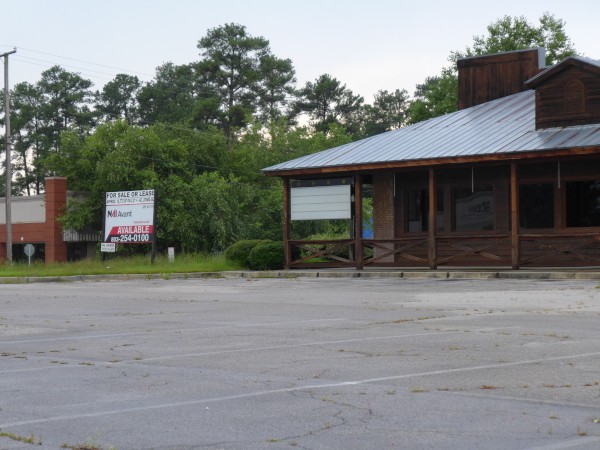 UPDATE 25 January 2018 -- This is now MoBay's Legacy Caribbean Bar and Grill which according to The State moved here from Parklane:
lunch and dinner choices include jerk chicken, pork and ribs; curry shrimp, chicken or goat; oxtails, wings and burgers, and some fish dishes.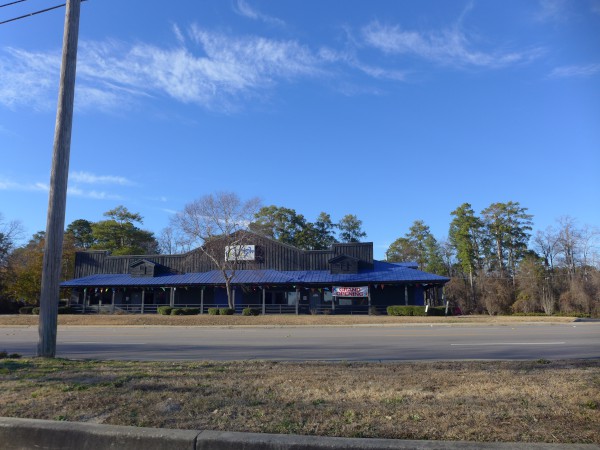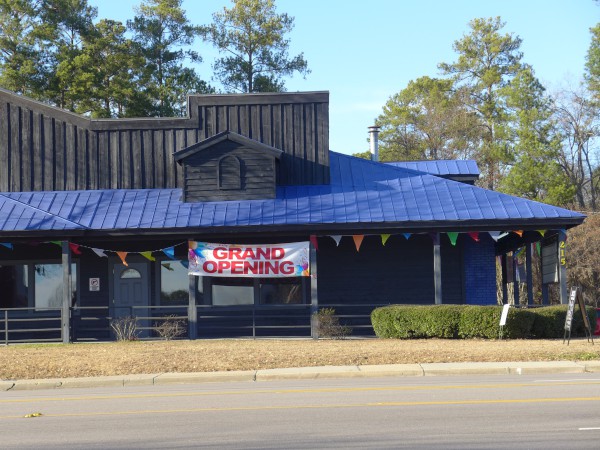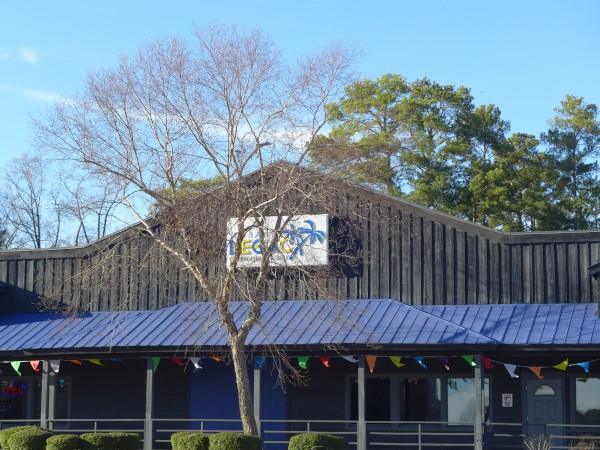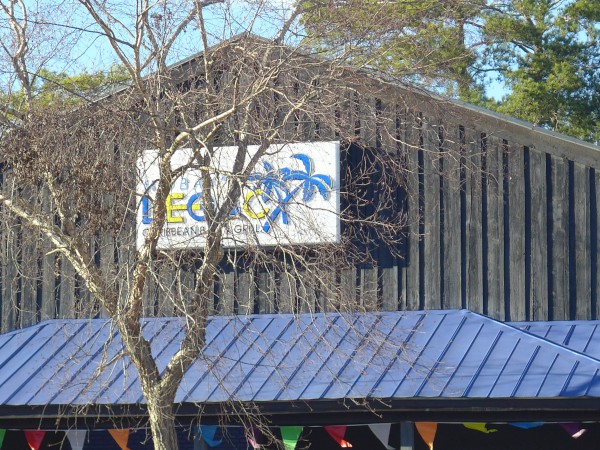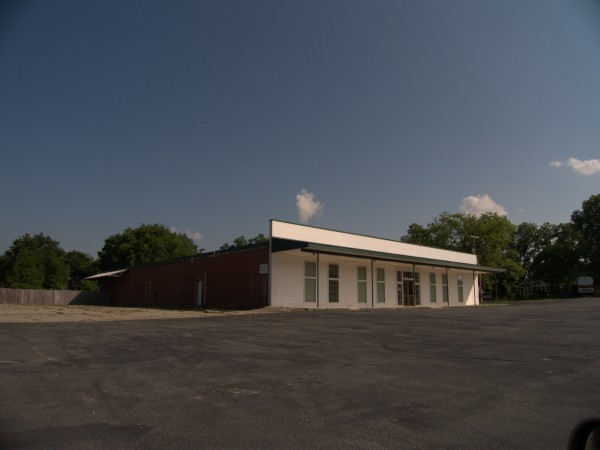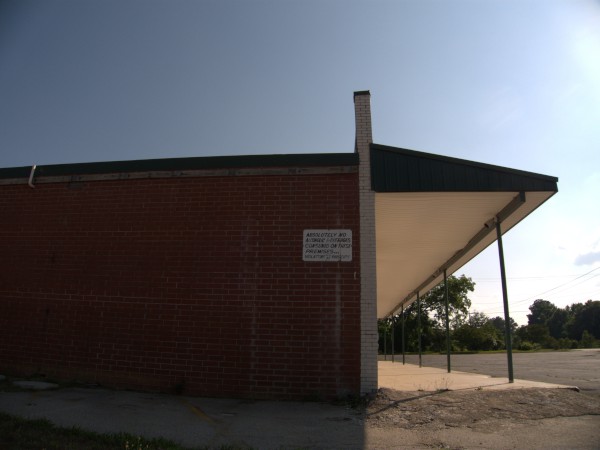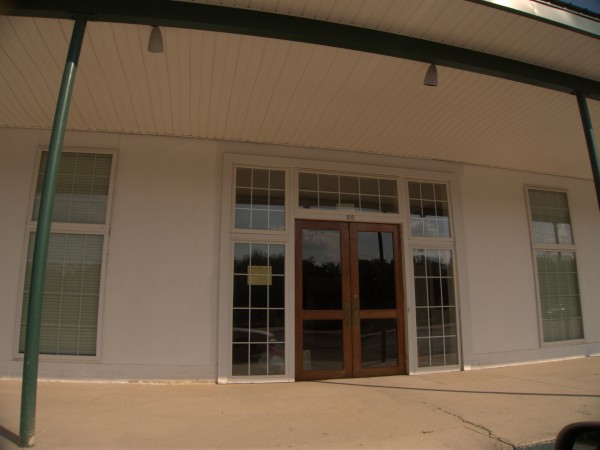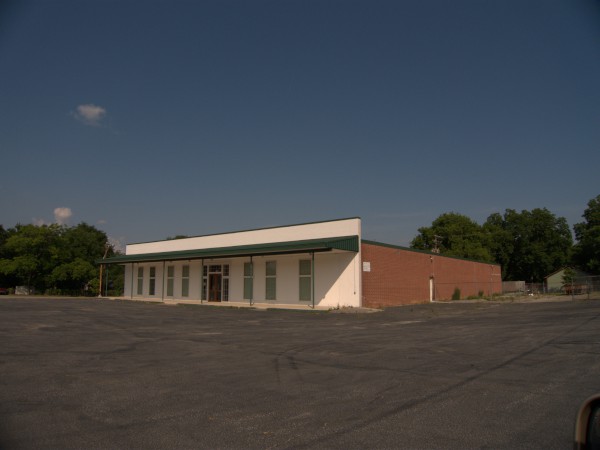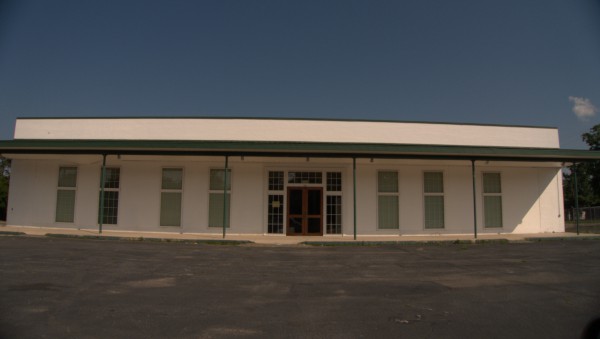 This LoopNet listing says that this building on the South side of Frink Street west of 12th was originally a grocery, and that is especially clear in side views. I don't know what chain it was, but the LoopNet statement that it was built in 1995 looks wrong to me -- I would put it in the 1960s.
Since then it has apparently been a lot of things: Two different churches, a construction company, a bingo parlor and a cellphone store. It is currently vacant, but as you can see, there is a building permit in the door, so presumably it will soon undergo yet another incarnation.
UPDATE 6 July 2011: Changed the post title from "Grocery" to "Piggly Wiggly" based on the comments. Also added "Ace Hardware" to the list of tenants.
UPATE 5 June 2014: Added Red & White to the post title based on the comments.