Archive for the 'cellphone' tag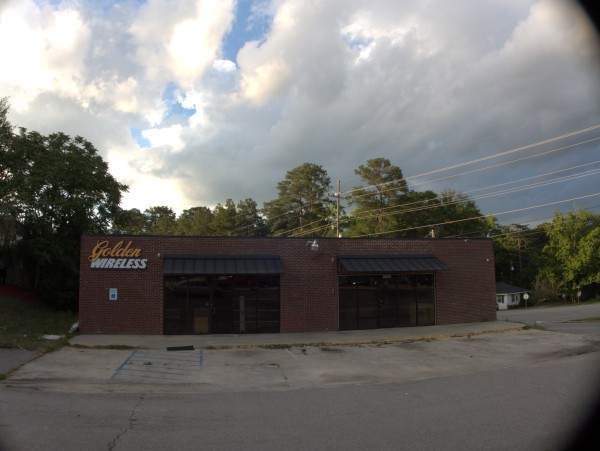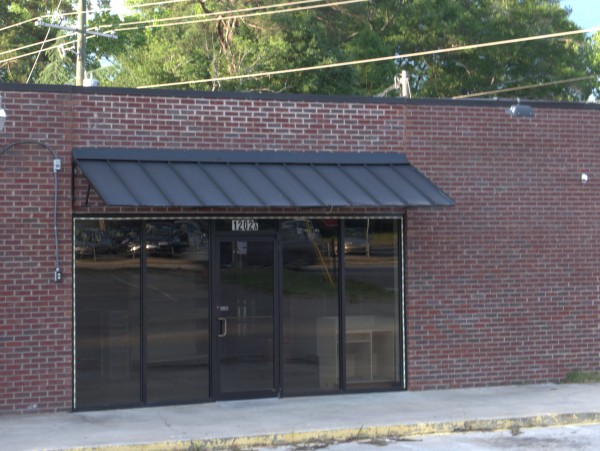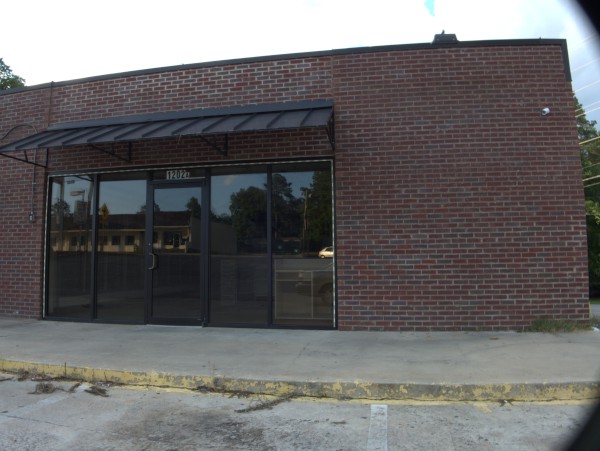 Commenter James R points out that both businesses in the former Doza Rizen building on Sunset Boulevard are now gone.
I don't know anything about them except that Quick Stop apparently was listed as Stop & Shop in some cases, and that Golden Wireless was a mobile phone operation.
(Hat tip to commenter James R.)
Posted at 10:42 pm in Uncategorized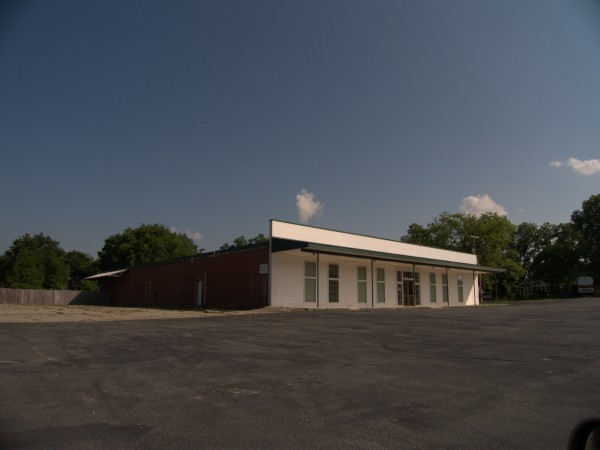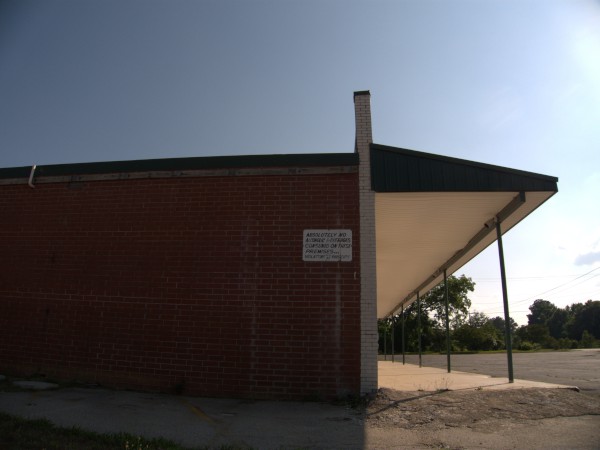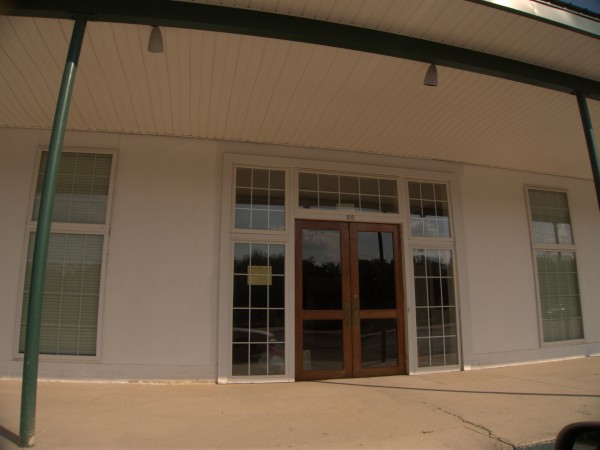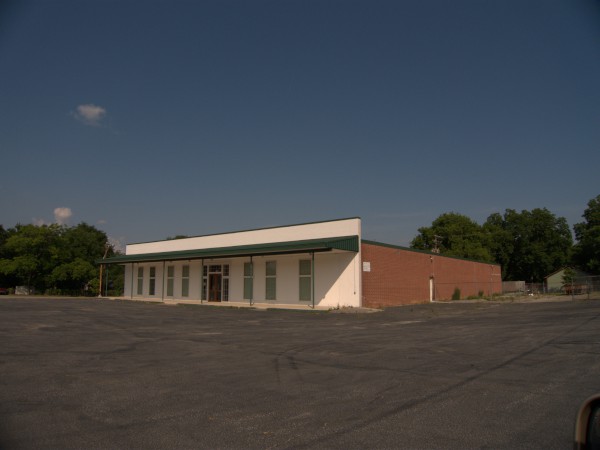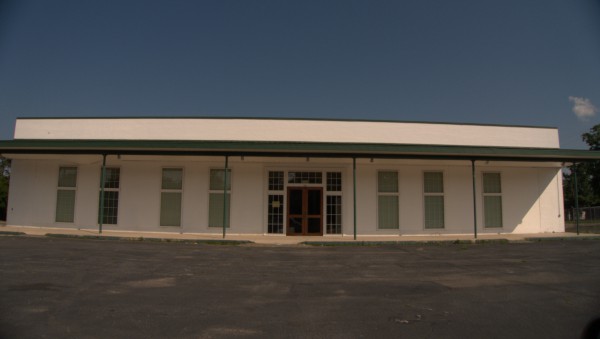 This LoopNet listing says that this building on the South side of Frink Street west of 12th was originally a grocery, and that is especially clear in side views. I don't know what chain it was, but the LoopNet statement that it was built in 1995 looks wrong to me -- I would put it in the 1960s.
Since then it has apparently been a lot of things: Two different churches, a construction company, a bingo parlor and a cellphone store. It is currently vacant, but as you can see, there is a building permit in the door, so presumably it will soon undergo yet another incarnation.
UPDATE 6 July 2011: Changed the post title from "Grocery" to "Piggly Wiggly" based on the comments. Also added "Ace Hardware" to the list of tenants.
UPATE 5 June 2014: Added Red & White to the post title based on the comments.