Archive for the 'St. Andrews Square' tag
Posted at 1:25 am in Uncategorized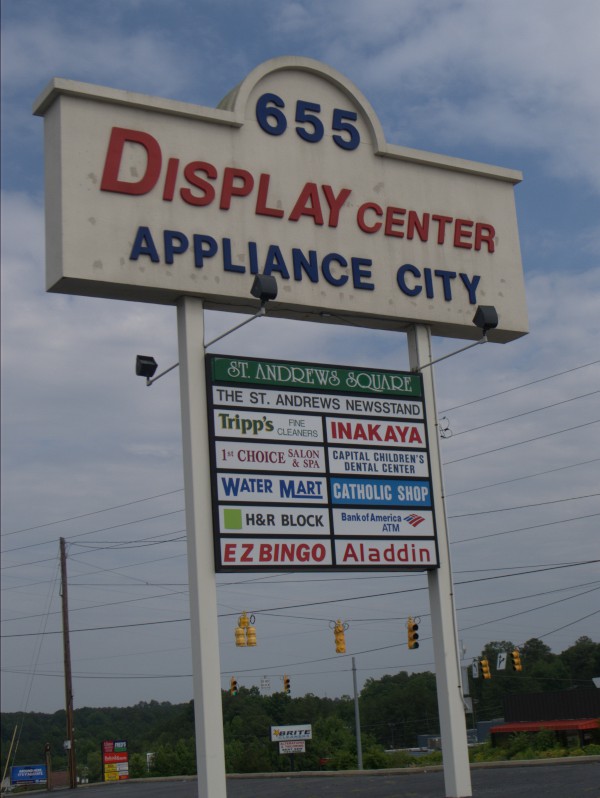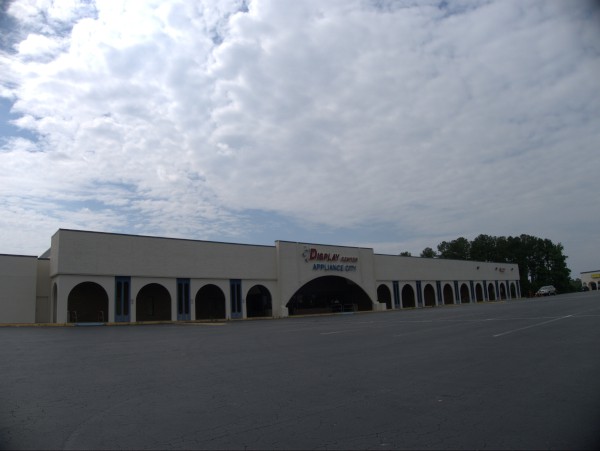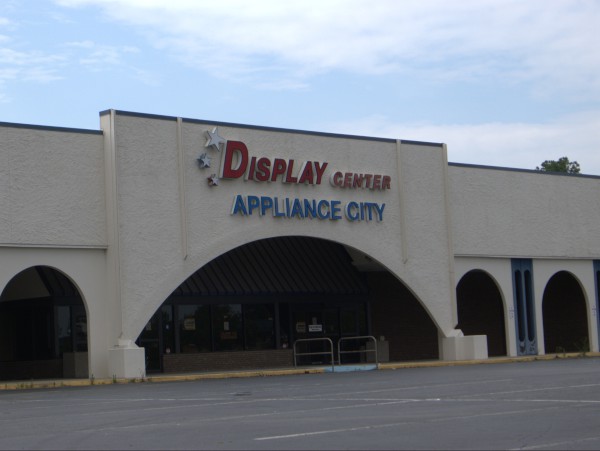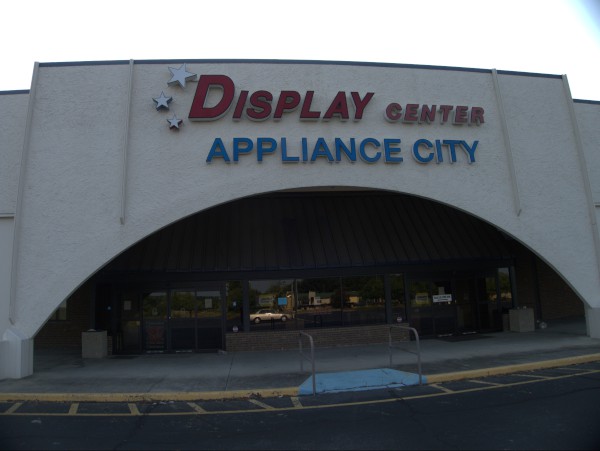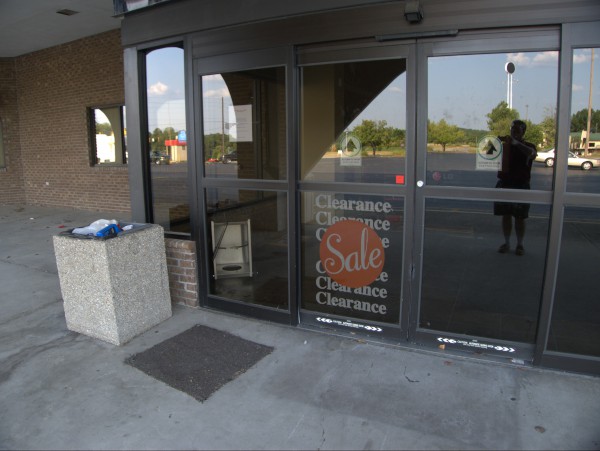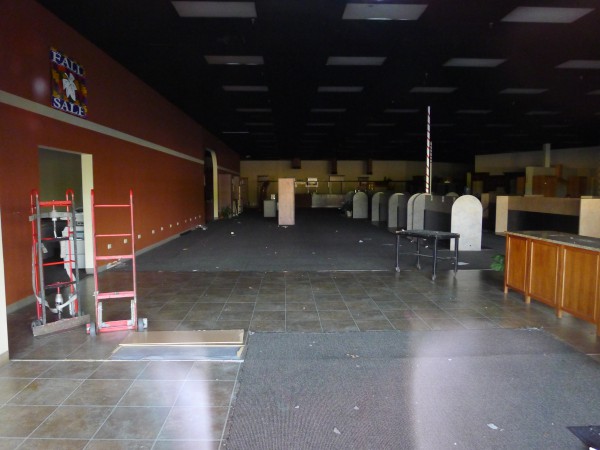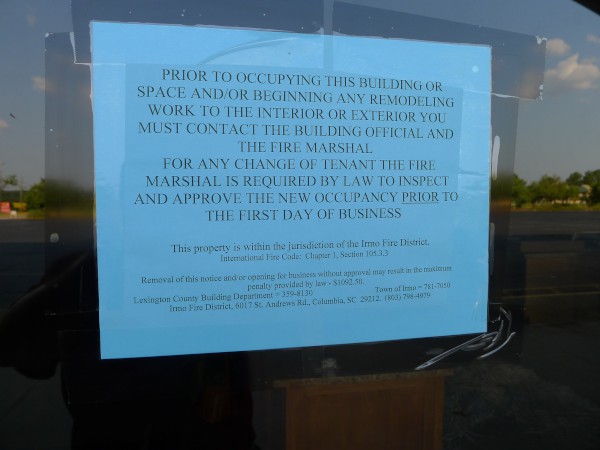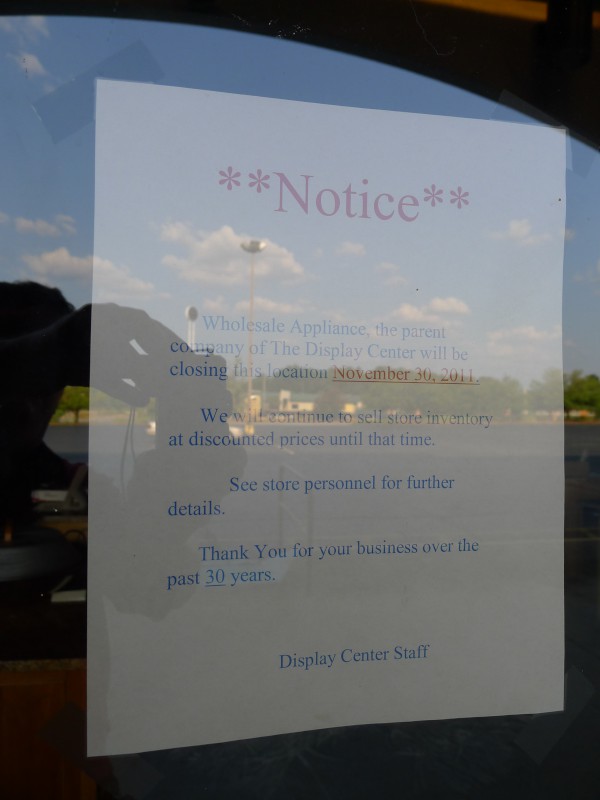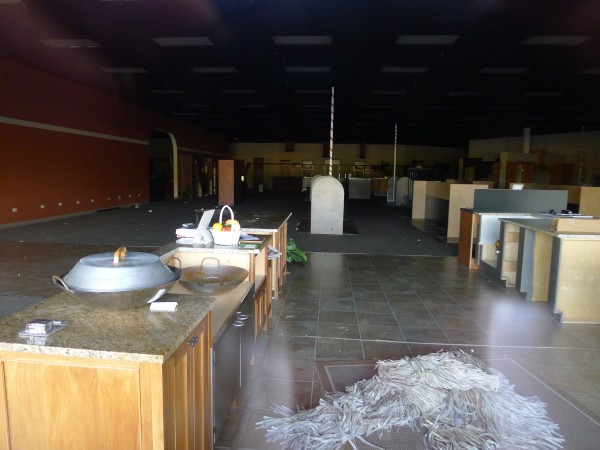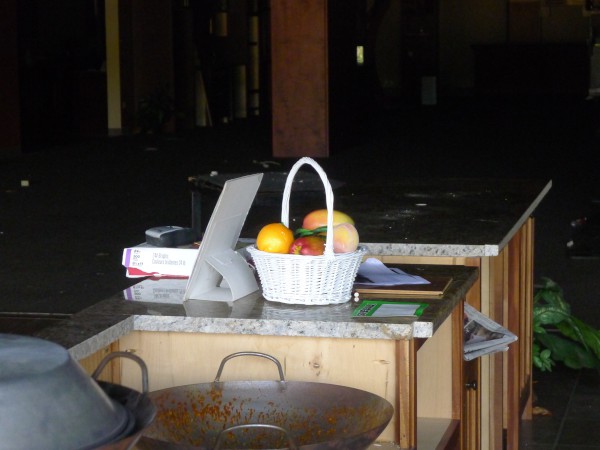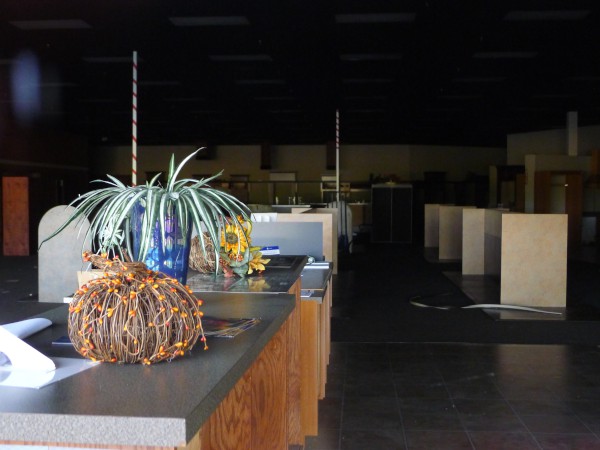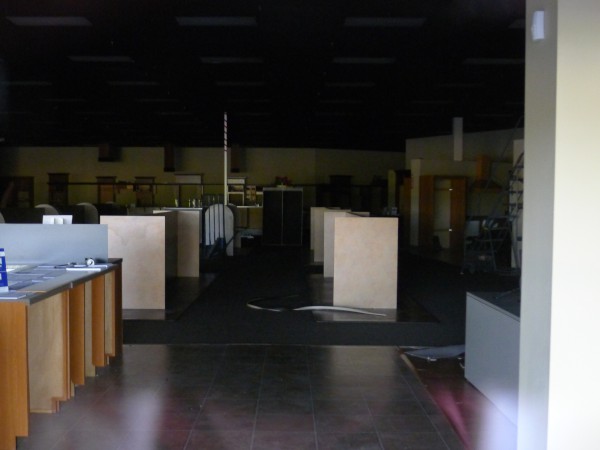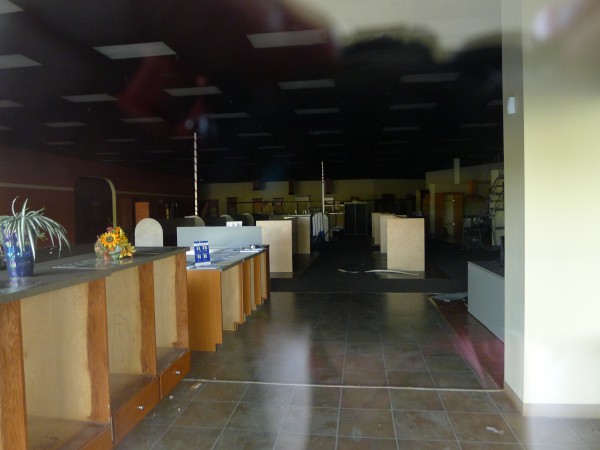 This was the first location for Piggly Wiggly store number 102.
If I have the story straight, then this store closed in 2001, moved and re-opened in the former Harris Teeter at 4350 Saint Andrews Road (and then closed for good).
After that, the Display Center appliance store moved in, and closed on 30 November 2011, leaving an interesting assortment of items behind.
This location is directly across Jamil Road from former Hilltop Restaurant, and in the same plaza as the former Capitol News Stand.
(Hat tip to commenter Andrew)
UPDATE 4 September 2012: Fixed typo in DC closing date.