Archive for the 'middle-eastern' tag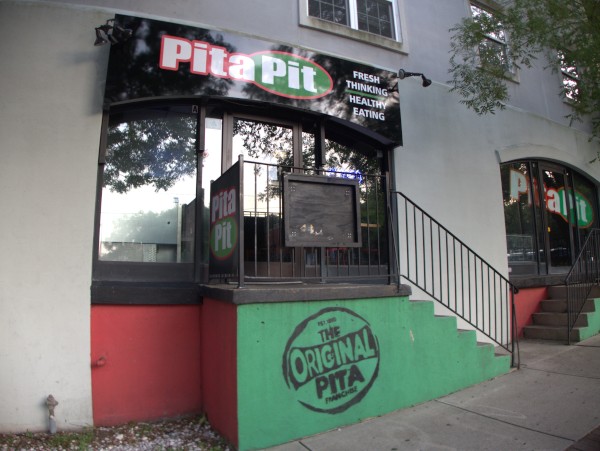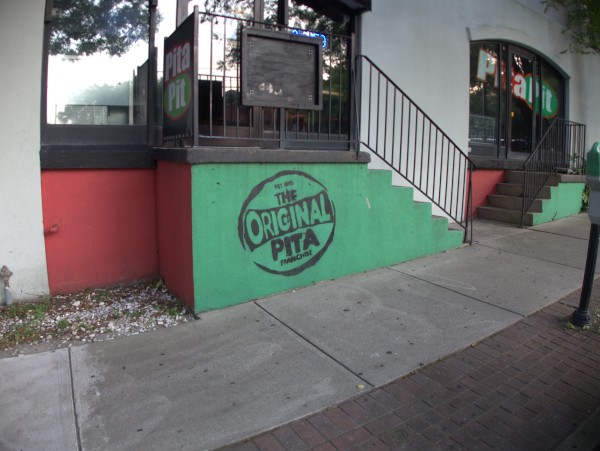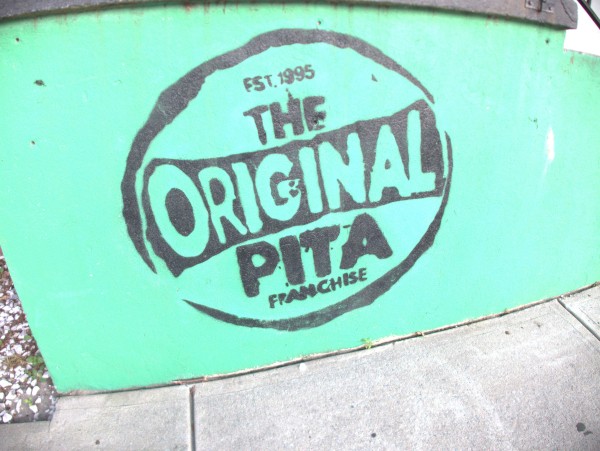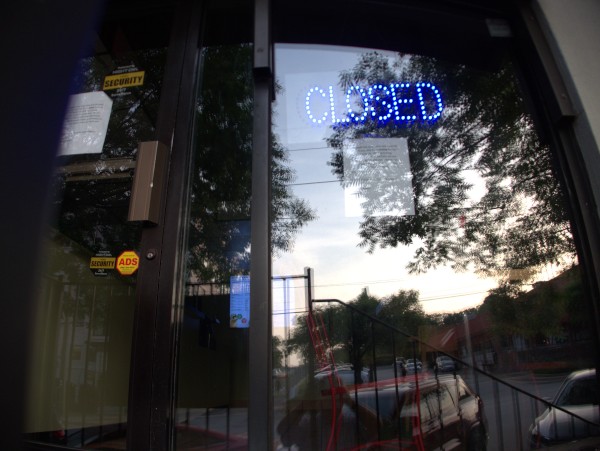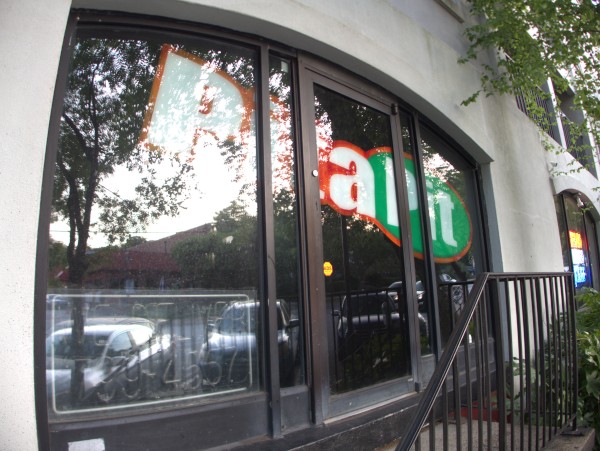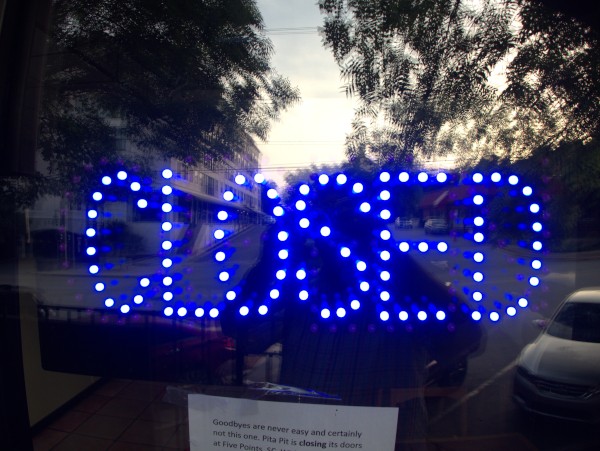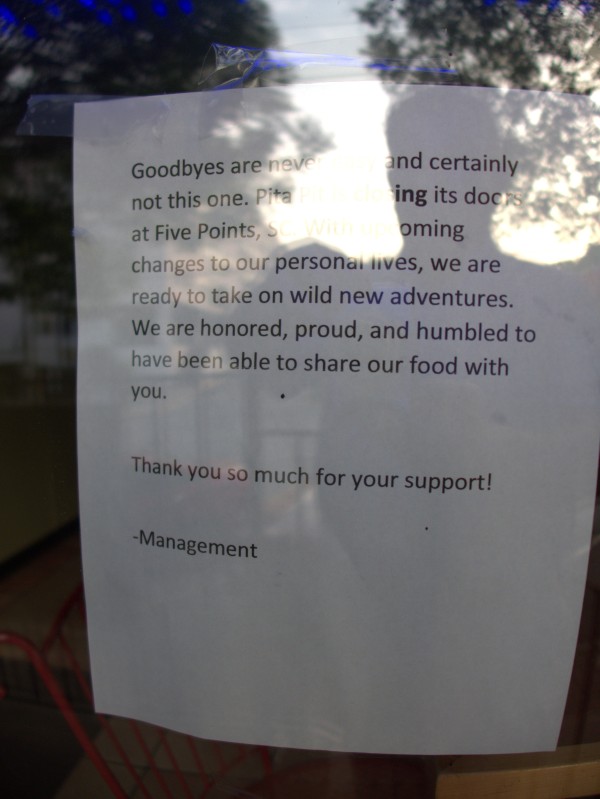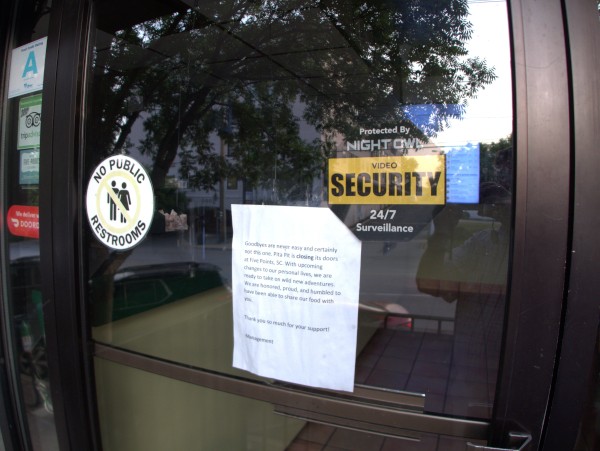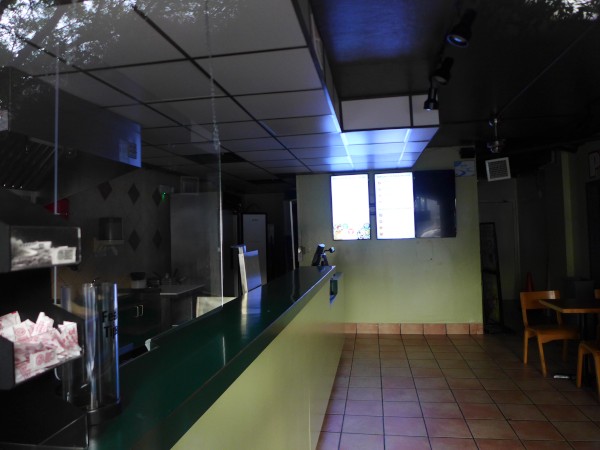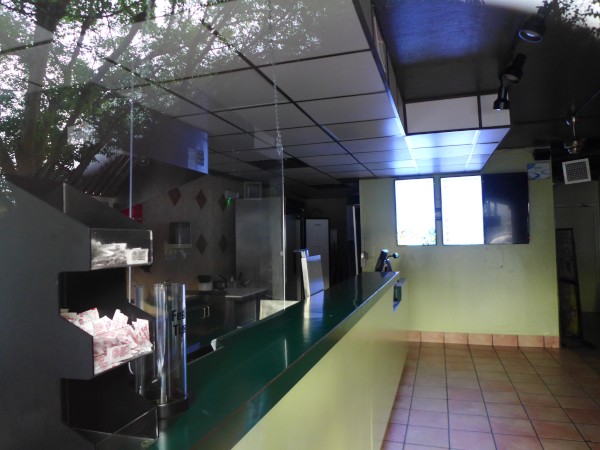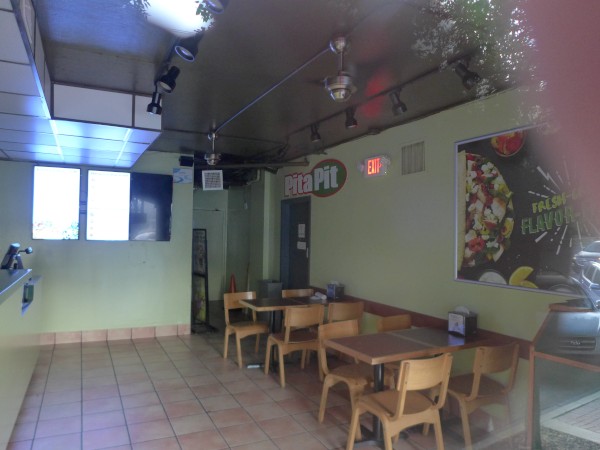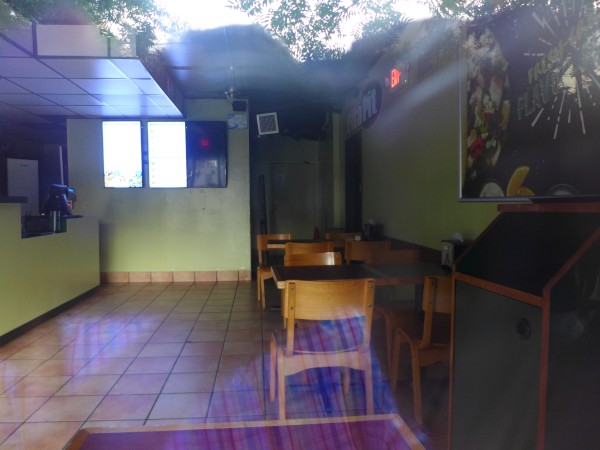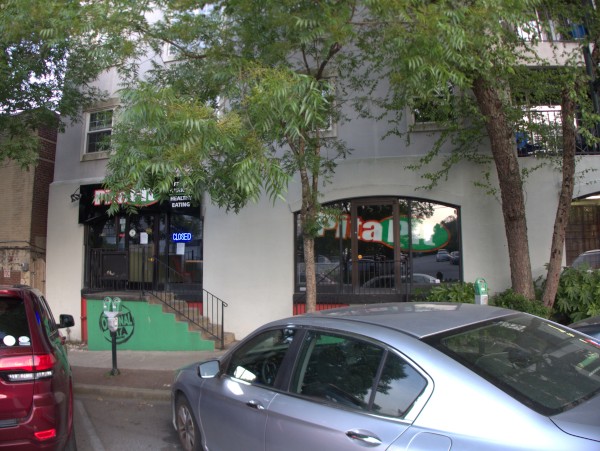 Pita Pit on Main Street featured here two years ago, and I was unaware at the time that there was a Five Points location.
It appears that this one, just up the hill a bit from Papa Jazz may have closed previously and then come back under new ownership. It looks to have gotten good reviews, but to have closed sometime this Spring. (There is no date on the door sign).
(Hat tip to commenter Deanna)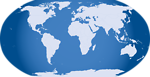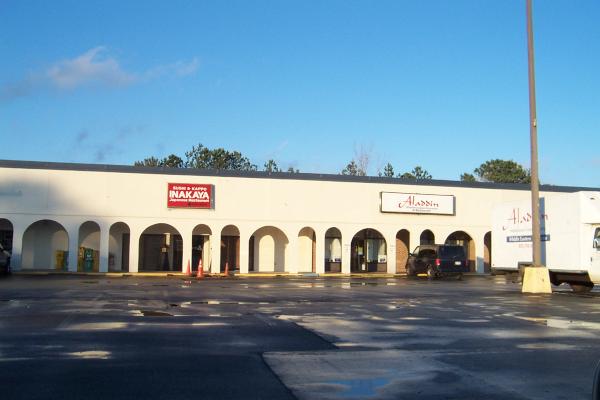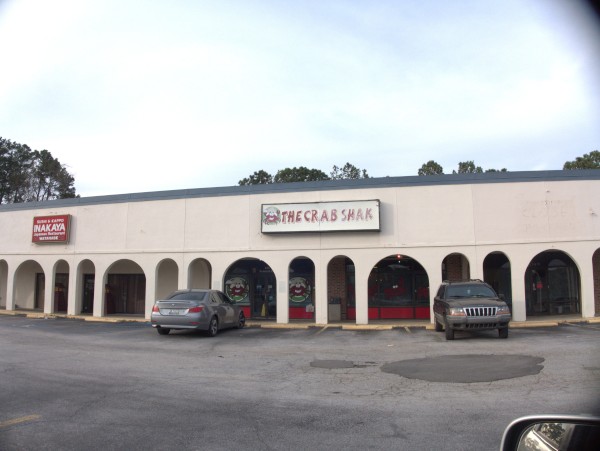 Aladdin occupied the spot formerly allocated to the Saint Andrews branch of Capitol Newsstand, and was apparently more of a grocery than a restaurant, at least according to both their name and their Yelp reviews.
I had thought they had closed several years ago, but I see they listed in the 2018 phonebook, so I will say "2018" for the closing date. They have been replaced by one of the inexplicable raft of new crab restaurants in town.
UPDATE 21 November 2020: Updated tags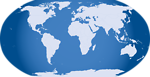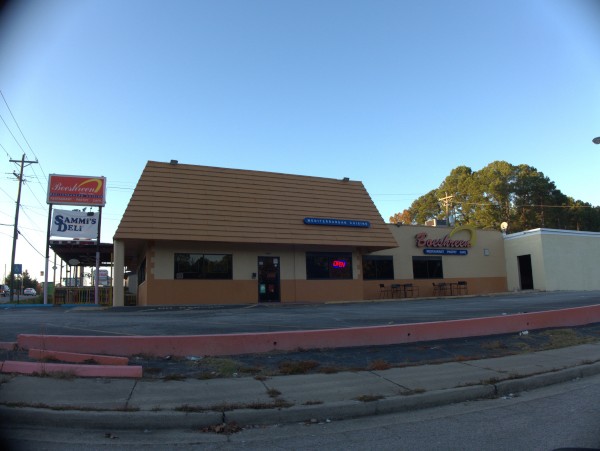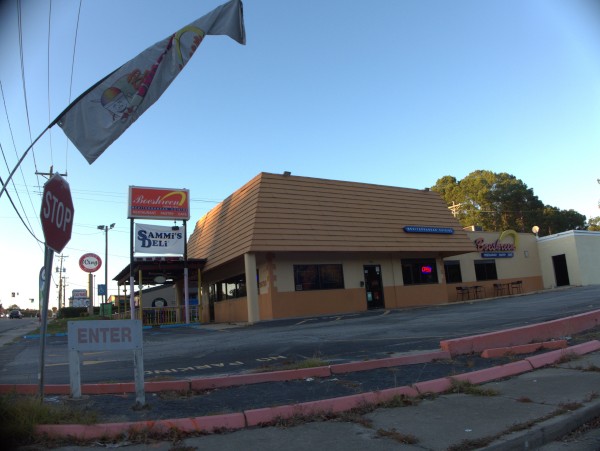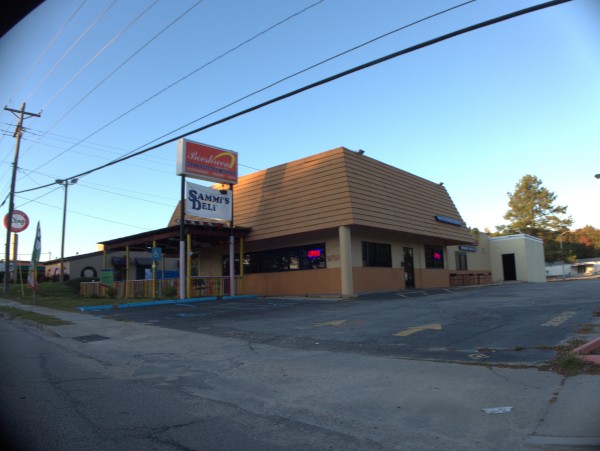 Boeshreen is the follow-on operation to Northeast Market & Coffee House in this much restauranted storefront on Decker. I ate there once, and found the food to be good though the layout was a bit confusing, and I couldn't make it a regular stop because there was no fresh-brewed ice tea.
I noticed recently that they have added Sammi's Deli branding to their operation (after also adding a sno-cone setup). It may be time to stop in again.
UPDATE 22 July 2020 -- Here are some better pictures I just ran across: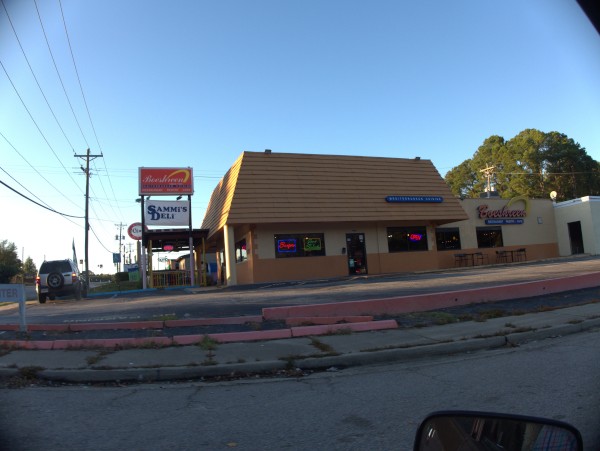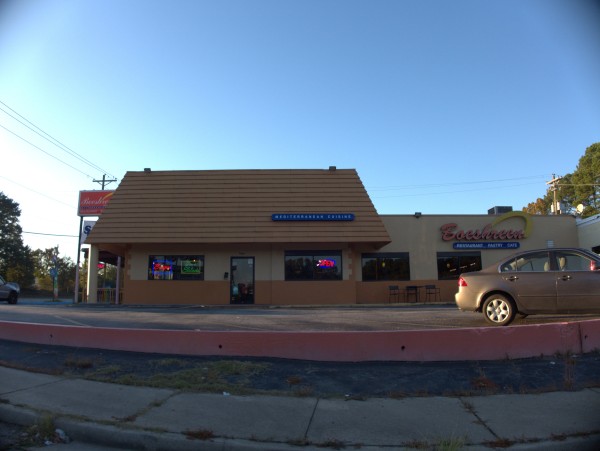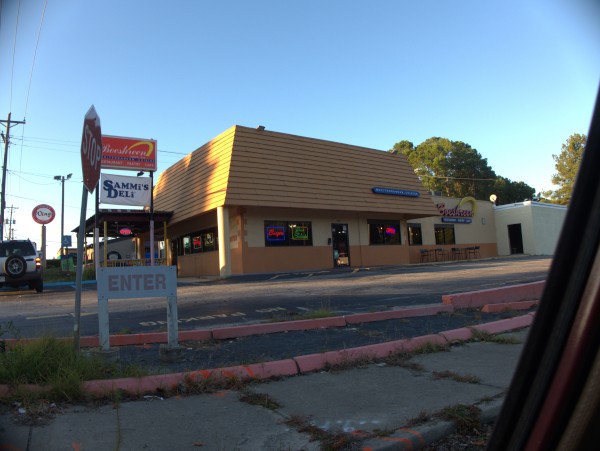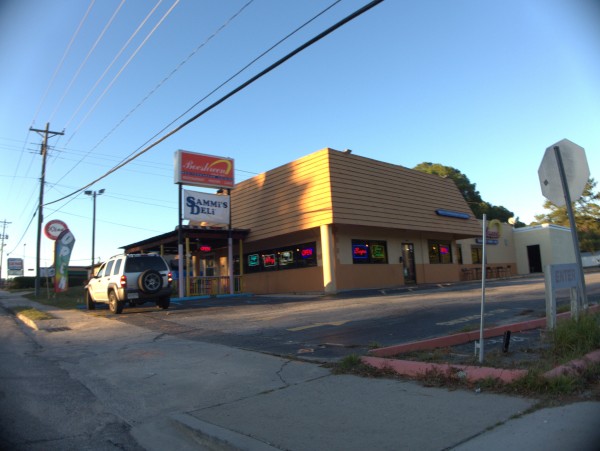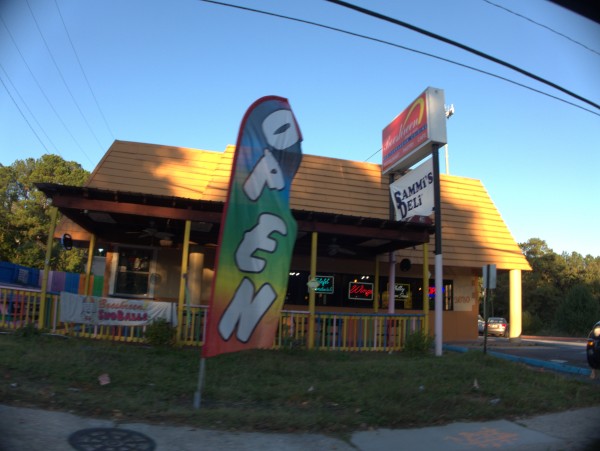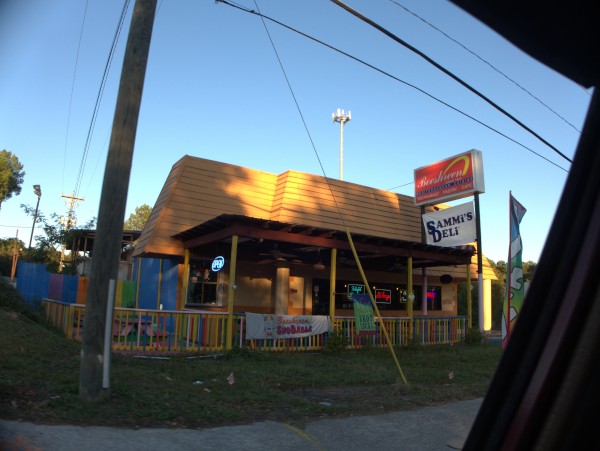 However, based on a more recent drive-by, I think they may have dropped the Sammi's branding at this point.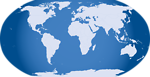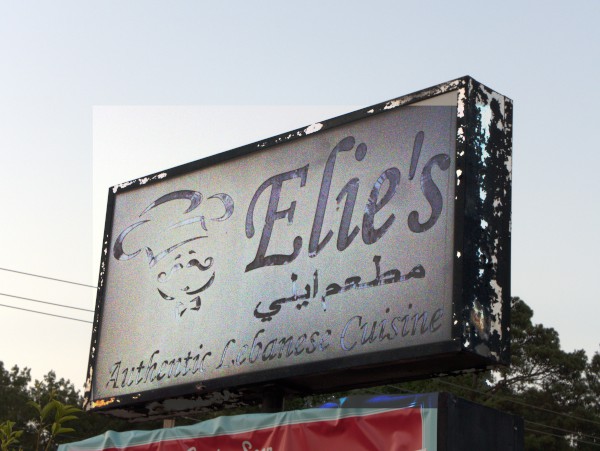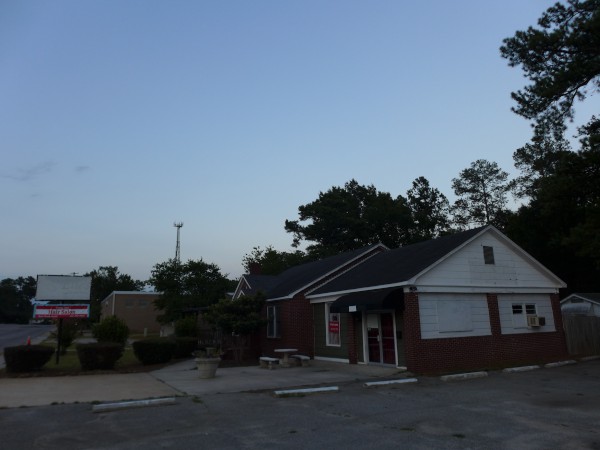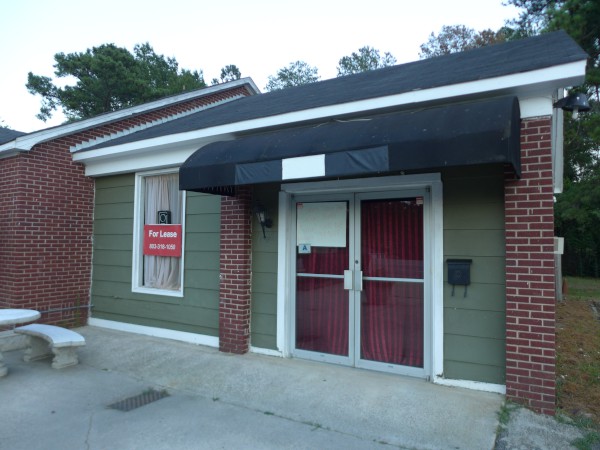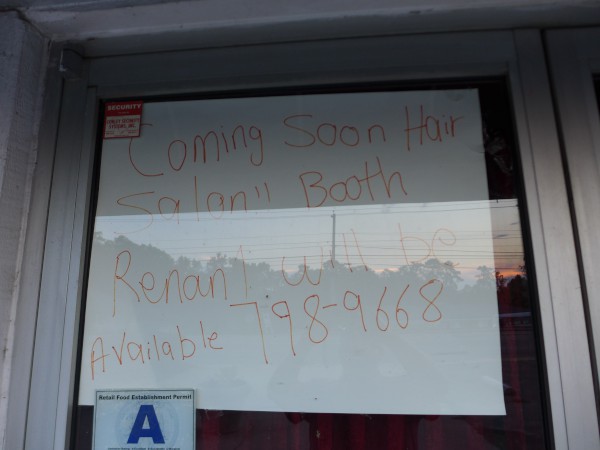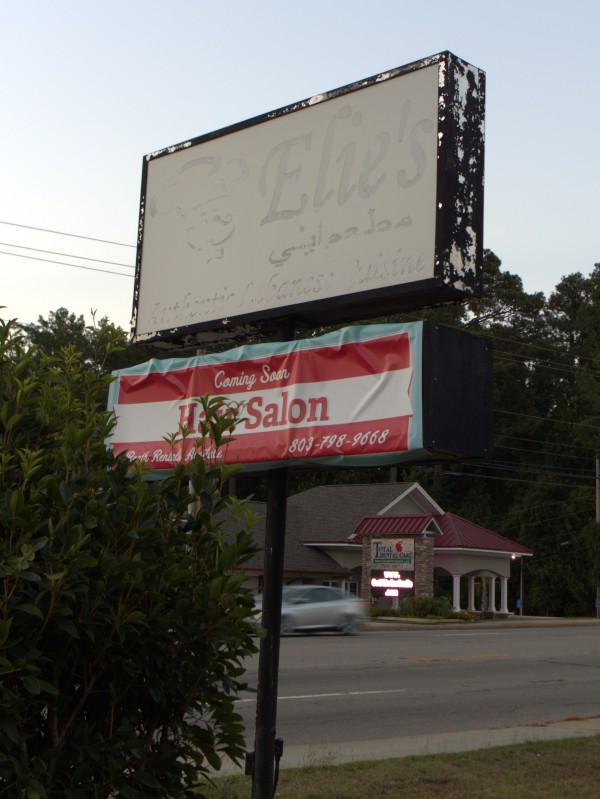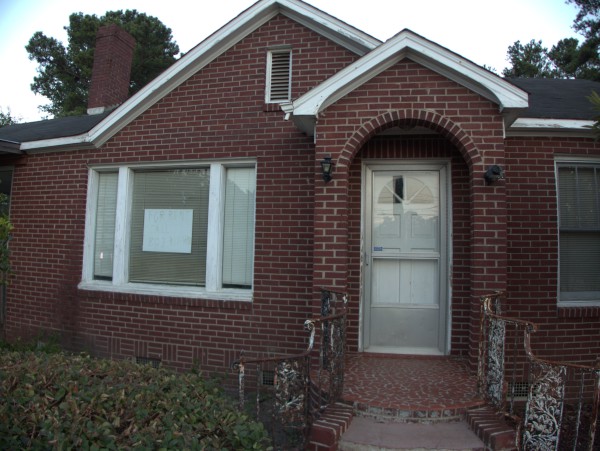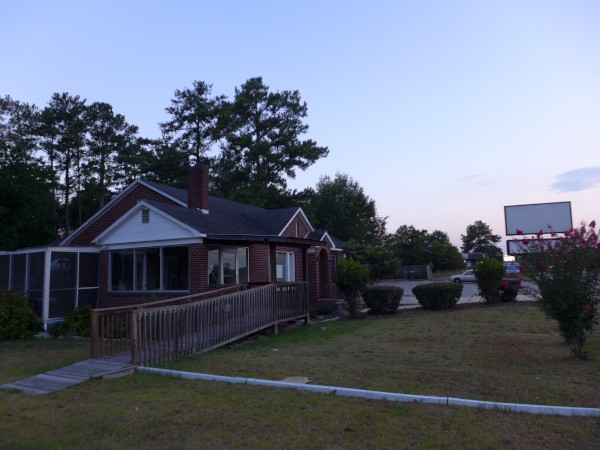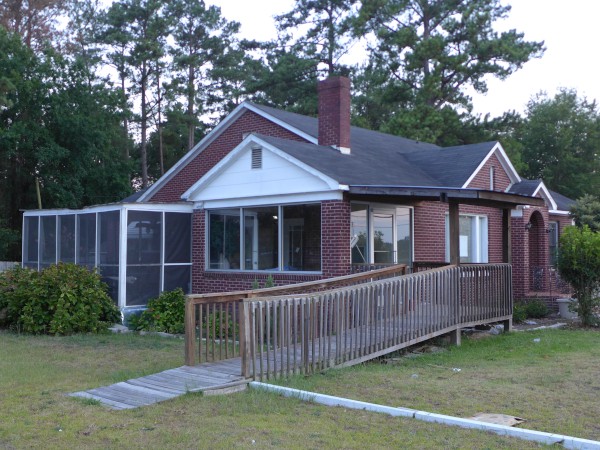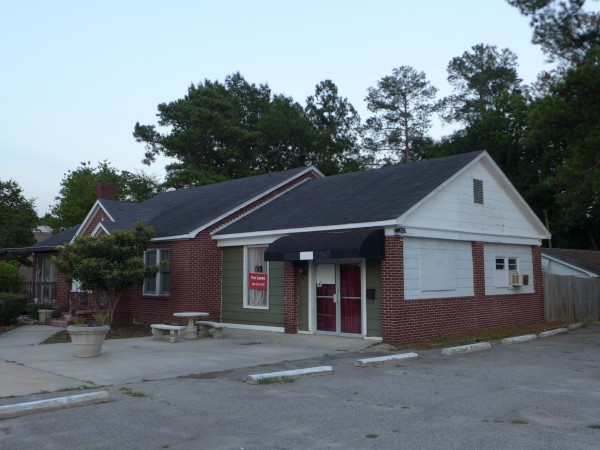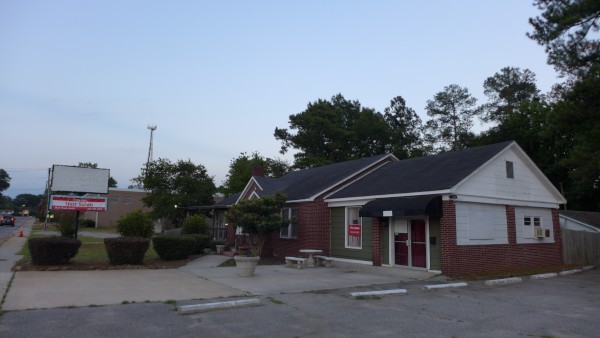 It's a little unclear exactly when Elie's closed. The offical announcement on their Facebook is 12 June 2016, but comments suggest the place had been closed for some time by then.
I wanted to like this place, in an interesting little converted house on Saint Andrews Road, and in the event stopped by twice some years ago. Both times they were out of what I ordered, and I never got around to seeing if third time was the charm.
The signs announce that a hair salon is coming.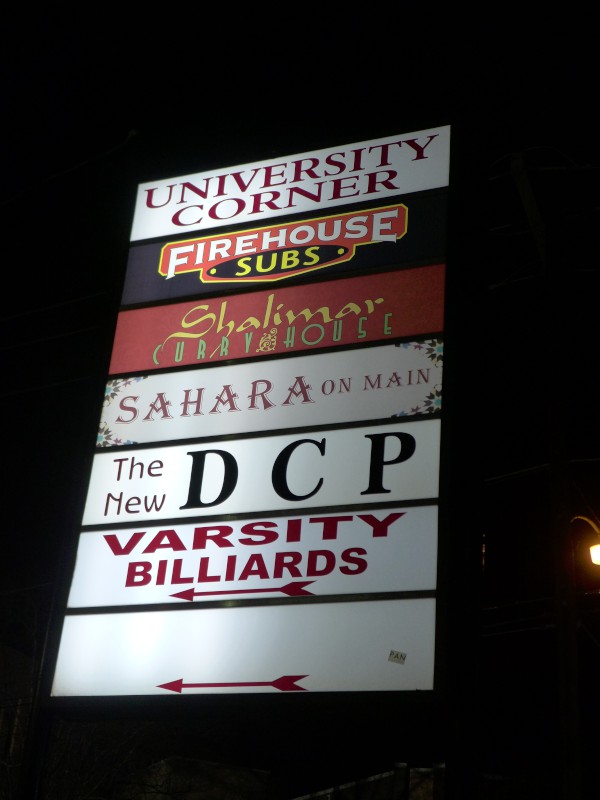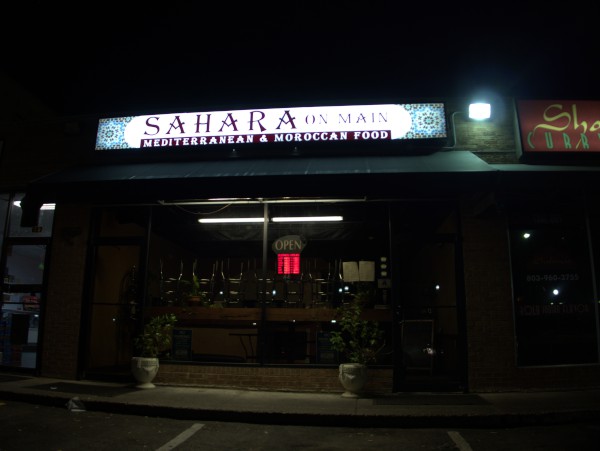 I noticed an odd ad for Al Amir in the Free Times the other week, the wording of which was unusual enough that I suspected that one of its Main Street locations, at University Corner across from the the old Towers was gone. Driving by the other night proved that to in fact be the case. The spot is now occupied by another Middle Eastern restaurant, Sahara on Main. I thought I had a good shot of Al Amir here, but all I can locate now is a shot where you can barely see it in the corner, so I'll just go with these pix of the new storefront.
The other Al Amir on Main, The Epicurean by Al Amir at 1734 in the old The Elite Epicurean location is still there.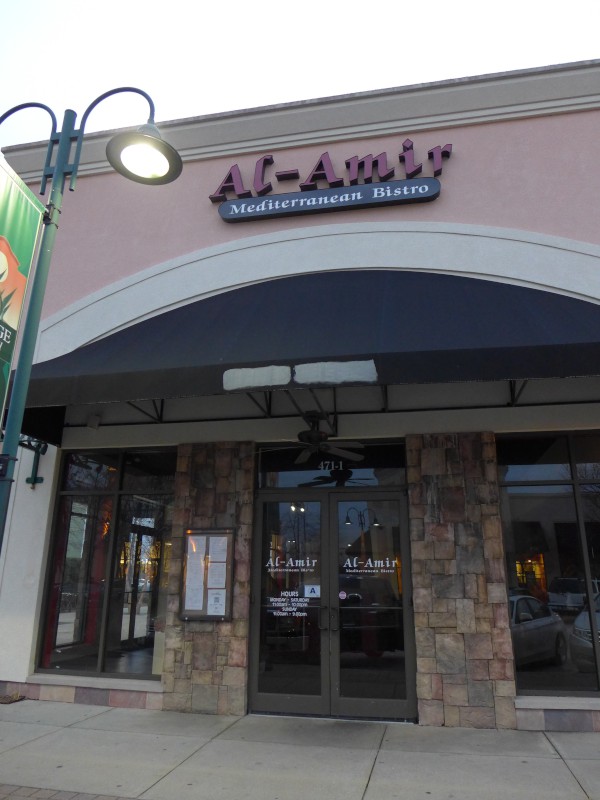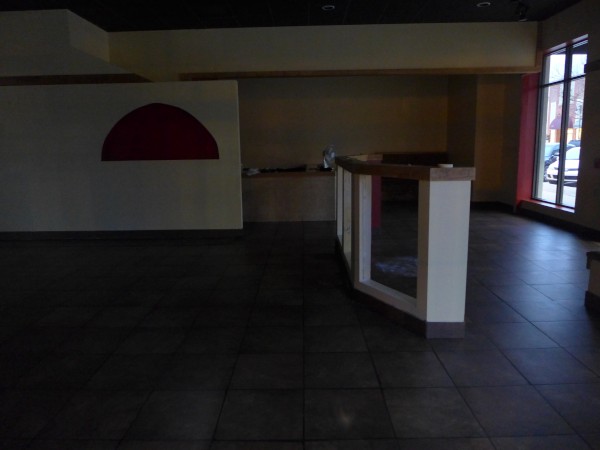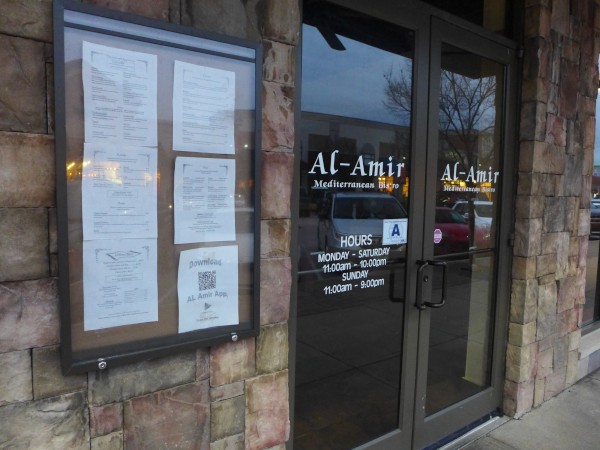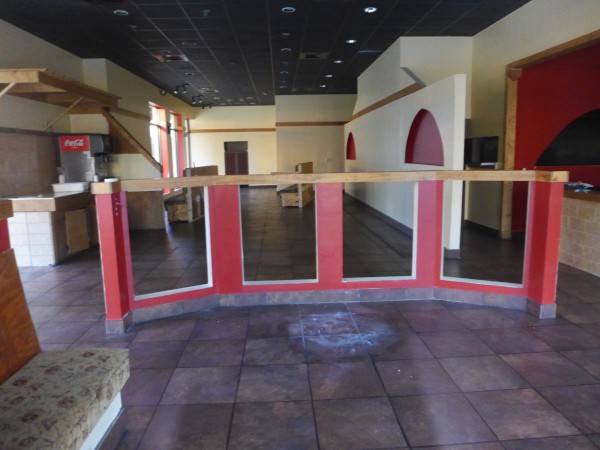 I've always enjoyed the food at the various Al-Amir locations over the years, though they have sometimes seemed to operate on rather an amateur basis, where you might not get the side-items the menu said came with your meal, or get your glass refilled in a timely manner. Still, I'm sad to see this one (in the old Shane's Rib Shack location, and which was, I believe basically a replacement for the Sparkleberry Crossing one), or indeed any one close.
I think that at current, the one in the old Stuffy's location at University Corner on Main is the only one open.
(Hat tip to commenter Mr. Hat)
UPDATE 14 July 2017 -- Now Blaze Pizza: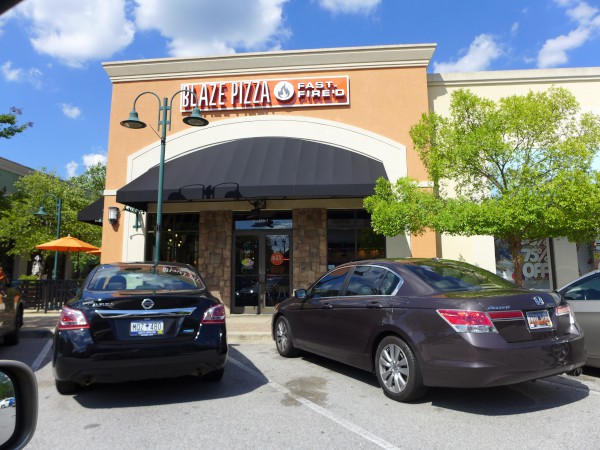 Posted at 11:58 pm in Uncategorized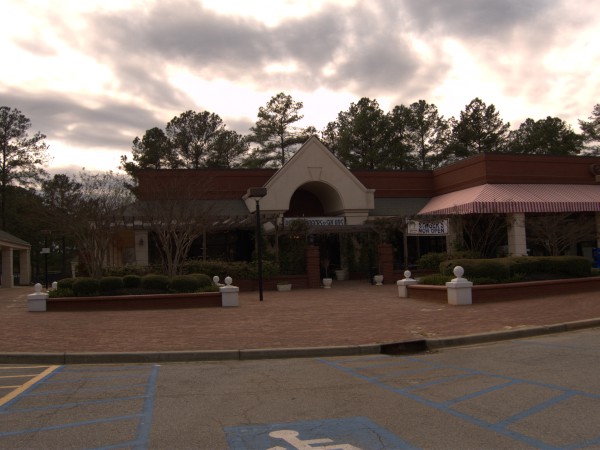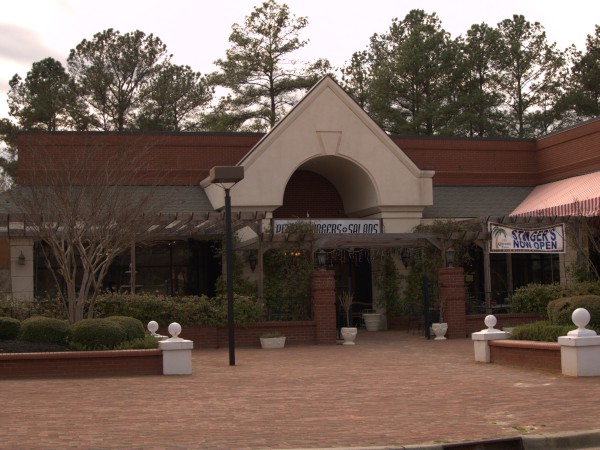 The closing for The Devine Street Al-Amir was the first one I ever posted on this blog. I also did one for the Sparkleberry Crossing location, and this one makes three.
It's a shame because I really like the food at Al-Amir -- the Damascus bread, tabouli, hummus and falafel are all very good. Luckily, they still have locations on Main Street by Moe's and at Sandhill in the old Shane's Rib Shack location.
This closing had a very fast turn-around. I know I ate at this Al-Amir sometime in February, and now it is not only closed, but re-opened as a burger and pizza place called Stinger's.
(Hat tip to commenter E.J.)
Posted at 12:54 am in Uncategorized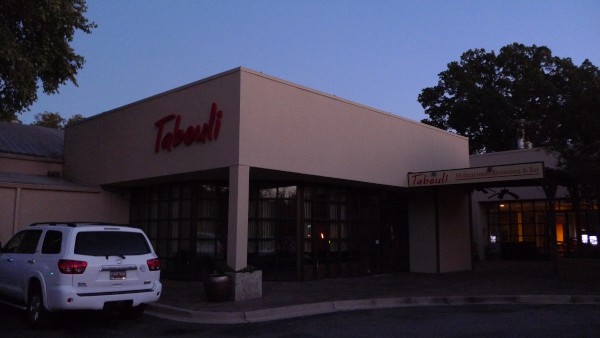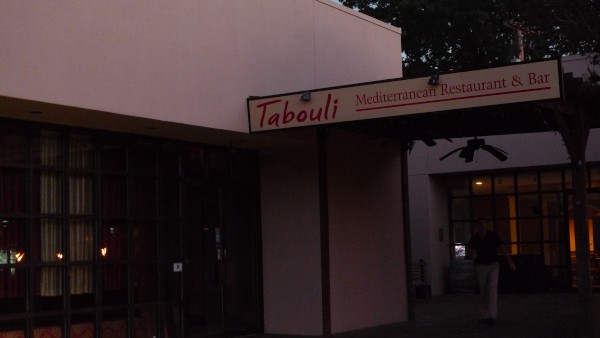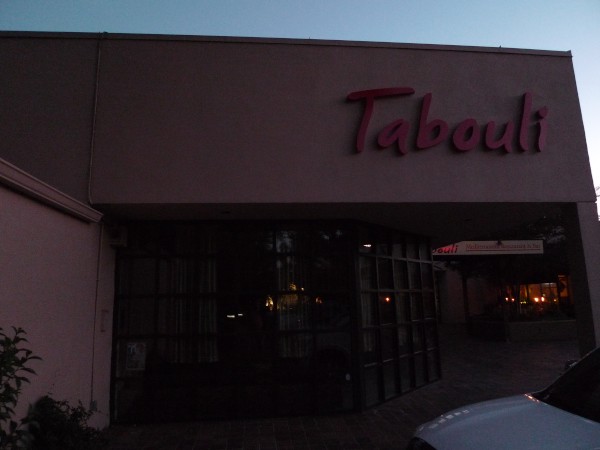 I've written about this spot on Devine Street in the Momo's, Half Moon, Za's plaza two other times, first for Al-Amir, and then for Saffron. Curiously, all three were middle-eastern restaurants.
I liked Al-Amir (which is still around at 3 other locations), never got around to Saffron and generally liked Tabouli though from time-to-time it had some rough edges. It was a little variable, and over the last few months they made some odd choices -- for instance, their namesake salad used to be served on a flat elliptical plate with a nice slice of leaf lettuce on top and a lemon wedge for squeezing, but the last few times I got it, it was glopped into a cereal bowl with no lettuce or lemon. I do have to say that the last time I went there, in late September, I had the feeling that there was some kind of staffing problem ongoing in the kitchen and there seemed to be a lot of to-and-froing to produce a plate of falafel. That said, it was a nice place for long lunches on Saturday and Sunday afternoons. (And often, the owner, or manager perhaps, would take a personal interest and offer a free sample of something or bring out hot tea).
I'm not exactly sure when they closed. As I said above, they were open in late September, but I noticed the place dark Thursday night when I stopped by Za's. As it was fairly early in the evening, I suspected the worst, and going back at prime-time Friday confirmed it. There's no note of any kind on the door, but calling the phone number gives a "this number has been temporarily disconnected" message. Perhaps the "temporarily" is some sign for hope, but in that case I would have expected a explanatory note on the door...
UPDATE 19 September 2011 -- Well, I didn't see this one coming! Al Amir is to return to this spot: