Archive for the 'Sims Avenue' tag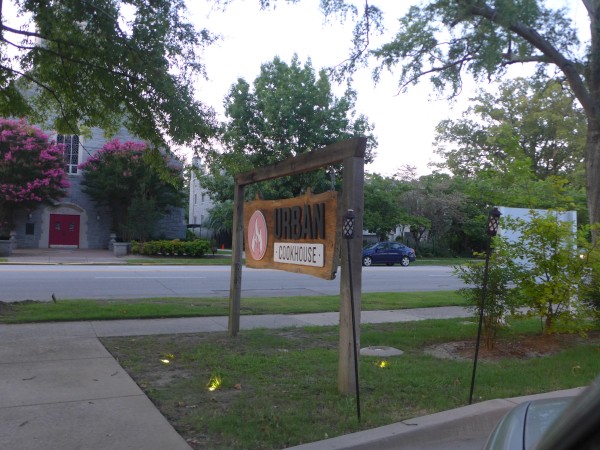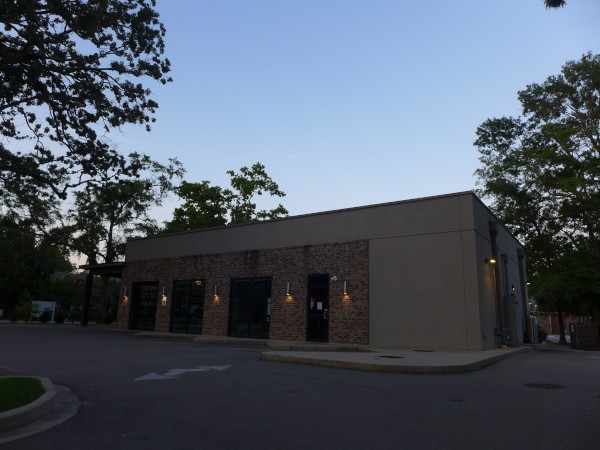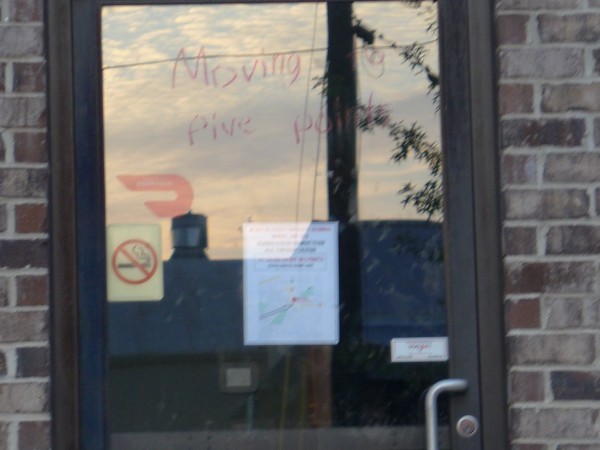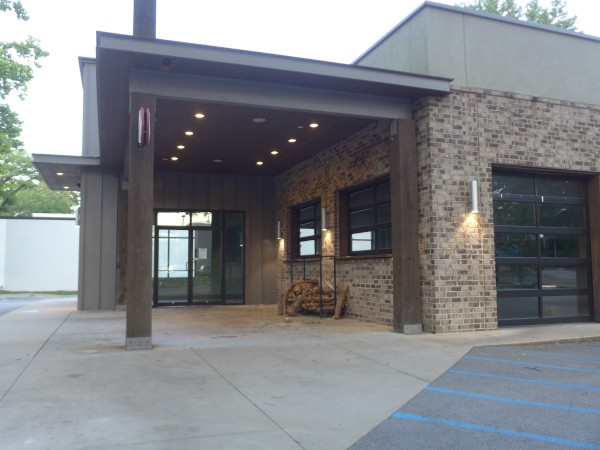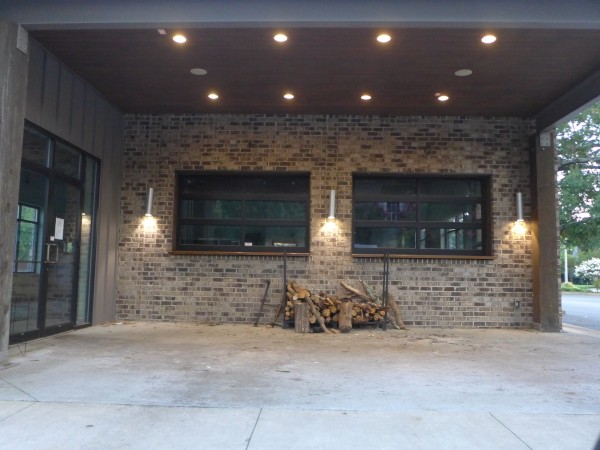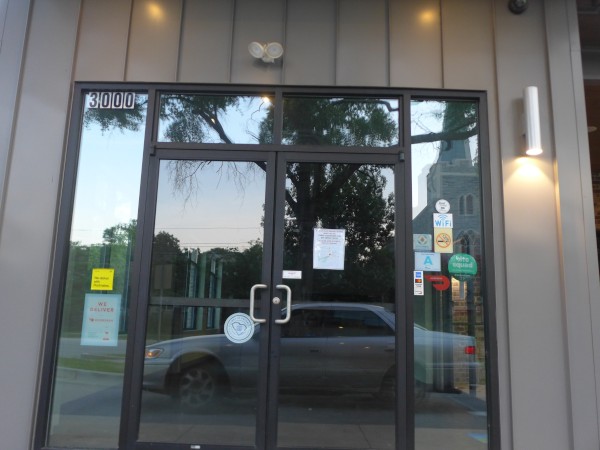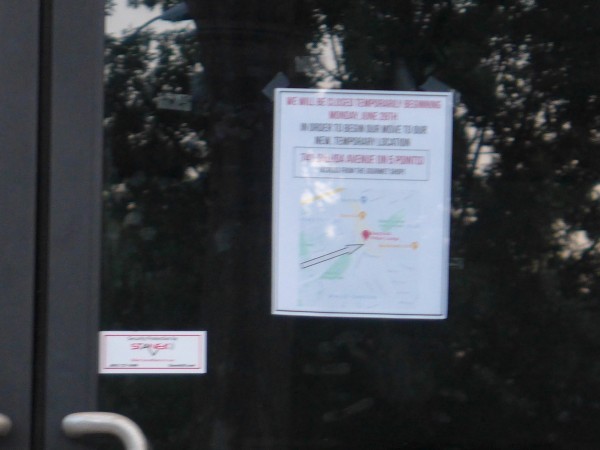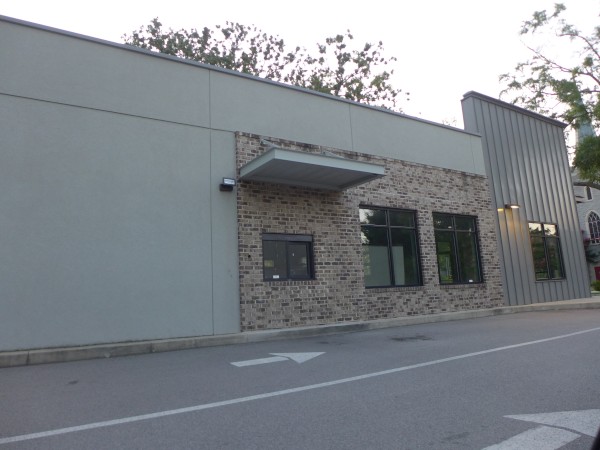 The situation with Urban Cookhouse seems a bit odd to me and I suspect something went wrong. The Devine Street location (which was the only SC location at the time) closed around 30 June, and the place advertised a new "temporary" location in Five Points, which guessing from their Facebook Page was for catering only. There have been no posts to the page since 14 July, and no answers to questions people are asking there about the new location and opening date. Unless I missed an announcement somewhere, I think this place will not be coming back as a dine-in location.
Here is some (old) information from The State.
(Sorry that the pictures are poor, it was really too late in the day, and I meant to go back, but have not yet).
(Hat tip to commenter MB)
UPDATE 19 August 2021 -- Here are some better pictures: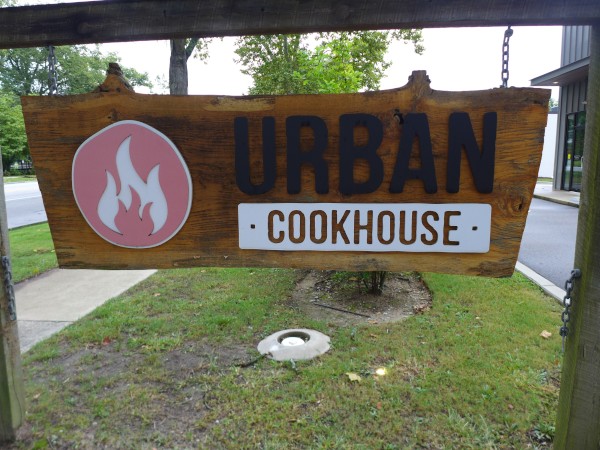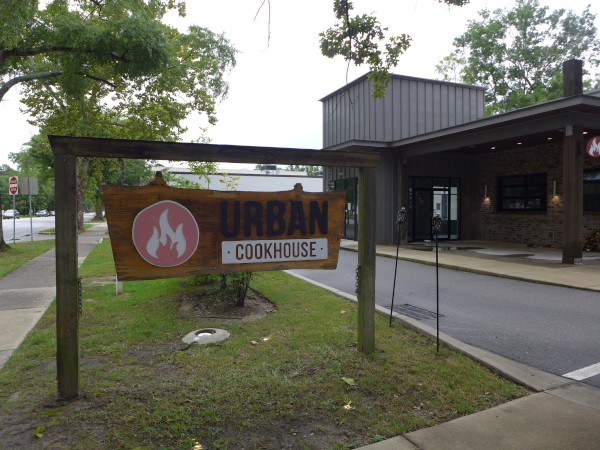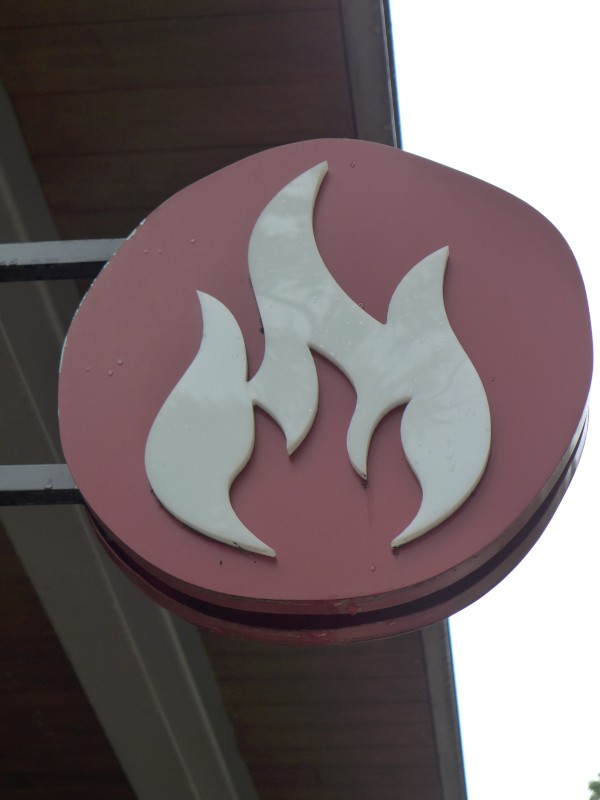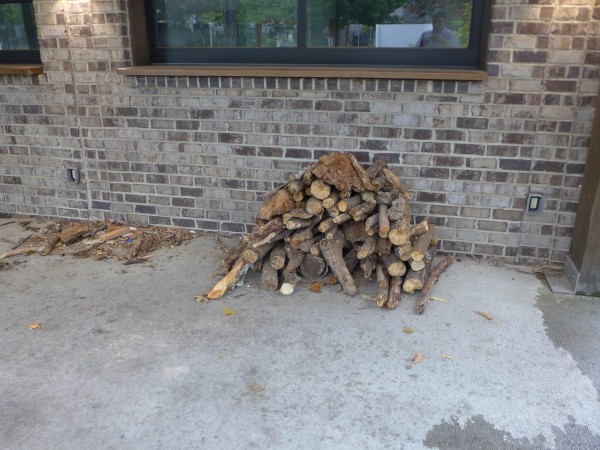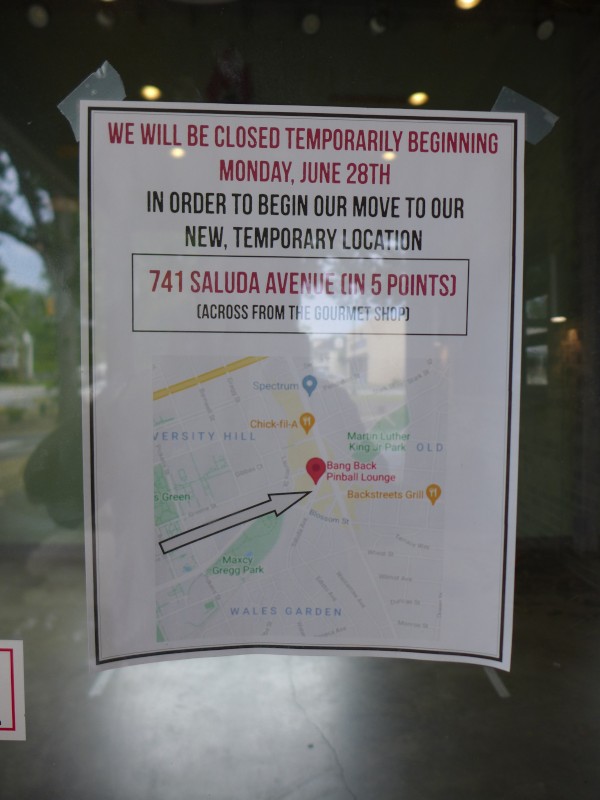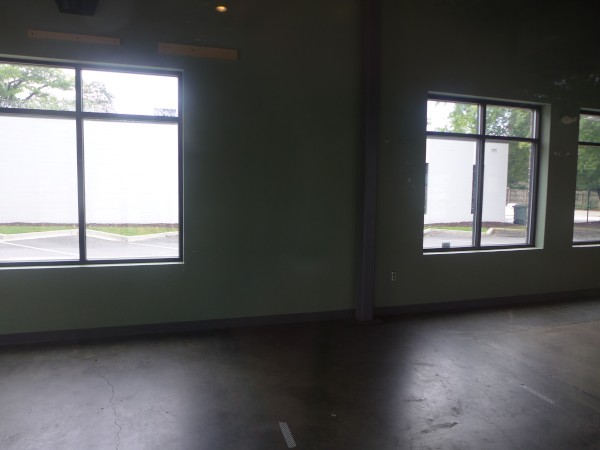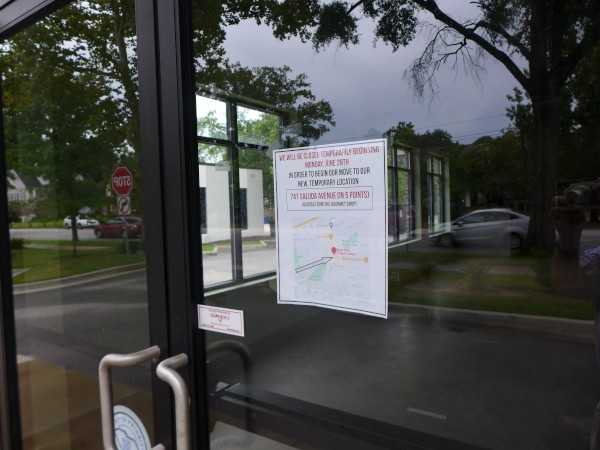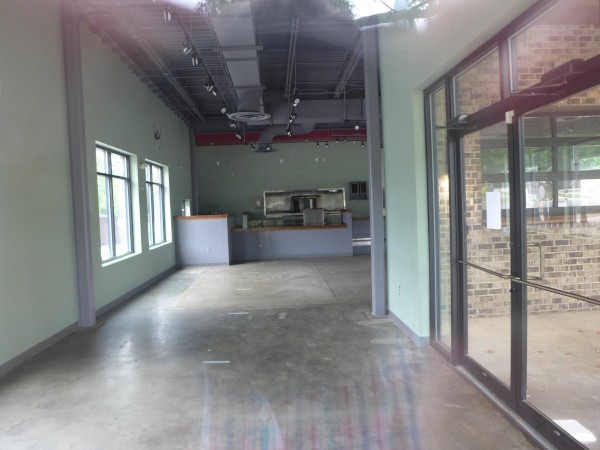 Here is 741 Saluda, so I am still a bit confused about the status of things: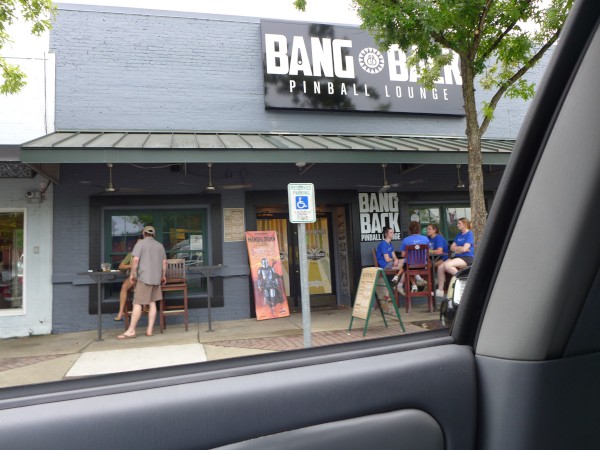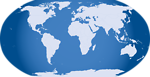 Posted at 12:54 am in Uncategorized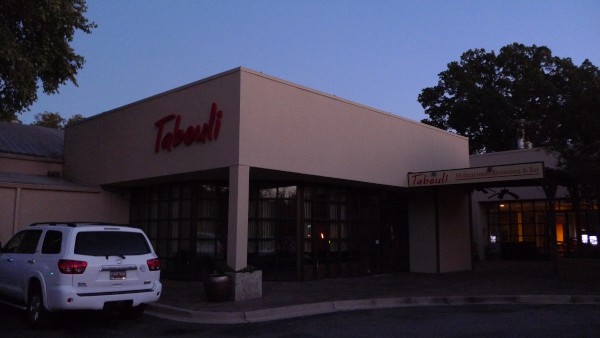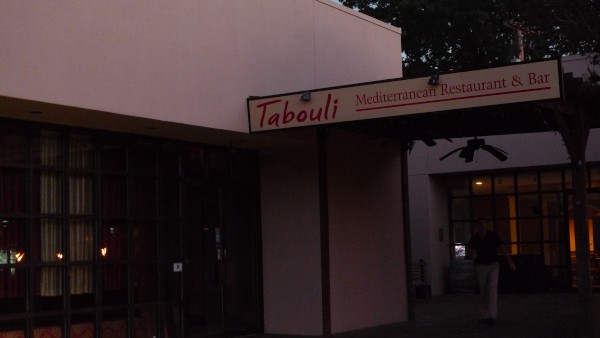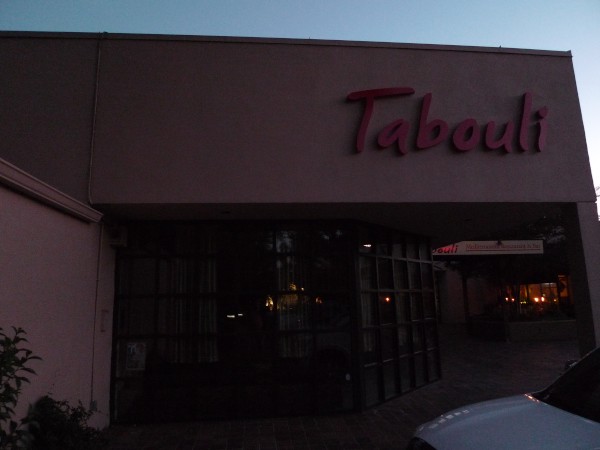 I've written about this spot on Devine Street in the Momo's, Half Moon, Za's plaza two other times, first for Al-Amir, and then for Saffron. Curiously, all three were middle-eastern restaurants.
I liked Al-Amir (which is still around at 3 other locations), never got around to Saffron and generally liked Tabouli though from time-to-time it had some rough edges. It was a little variable, and over the last few months they made some odd choices -- for instance, their namesake salad used to be served on a flat elliptical plate with a nice slice of leaf lettuce on top and a lemon wedge for squeezing, but the last few times I got it, it was glopped into a cereal bowl with no lettuce or lemon. I do have to say that the last time I went there, in late September, I had the feeling that there was some kind of staffing problem ongoing in the kitchen and there seemed to be a lot of to-and-froing to produce a plate of falafel. That said, it was a nice place for long lunches on Saturday and Sunday afternoons. (And often, the owner, or manager perhaps, would take a personal interest and offer a free sample of something or bring out hot tea).
I'm not exactly sure when they closed. As I said above, they were open in late September, but I noticed the place dark Thursday night when I stopped by Za's. As it was fairly early in the evening, I suspected the worst, and going back at prime-time Friday confirmed it. There's no note of any kind on the door, but calling the phone number gives a "this number has been temporarily disconnected" message. Perhaps the "temporarily" is some sign for hope, but in that case I would have expected a explanatory note on the door...
UPDATE 19 September 2011 -- Well, I didn't see this one coming! Al Amir is to return to this spot: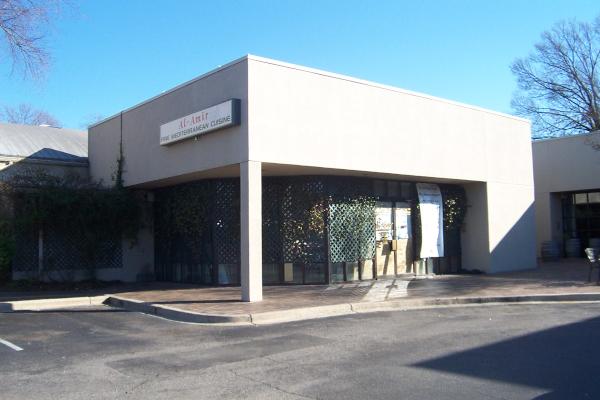 To my mind, Al-Amir was the best Middle Eastern restaurant in Columbia. My favorites were the falaffel with fresh tabouli salad and the fresh seeded Damascus bread hot from the brick oven. The inside dining area was distinctive with its wraparound bench seating, strewn with pillows. My four year old neice loved how she could walk all the way around the table. It was like a little play-area with dining for her.
In mid-December, I noticed a banner outside noting that the restaurant would be closing on 23 Dec. I don't know what happened as they always seemed to be doing a good business to me. Perhaps they were over-extended. They had opened a satellite site on Clemson Road a few years back which didn't last long, and had recently (I believe) opened a location on St. Andrews Road. That location will continue. If I had to speculate, I would guess that the site rent is lower there.
The Mediterranean Tea Room remains an option for Middle Eastern food on Devine Street, but I find its hours to be really odd.
UPDATE 3 July 2008: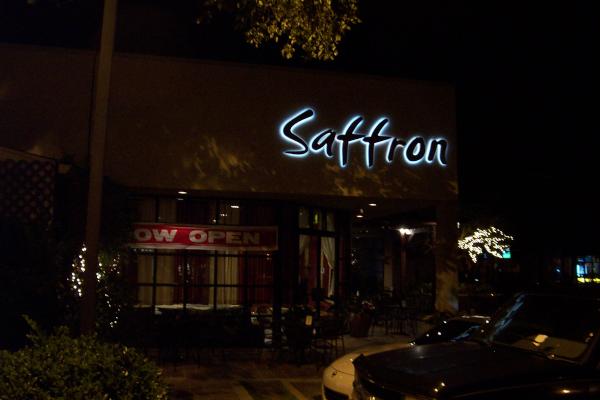 The new restaurant in the Al-Amir space, Saffron is open and has been for some weeks now. The Free Times is ambivalent.
UPDATE 12 April 2010: Added full street address to post title.
UPDATE 19 September 2011 -- Well, after the failure of Tabouli (which followed Saffron), Al-Amir is coming back. Did not see that one coming! Hat tip to my sister:
UPDATE 23 October 2012: Well, it is getting kind of complicated keeping track of the history of this building. First it was Al-Amir, then that closed (which was when I first made this post, the first ever closing on Columbia Closings!), then it was Saffron, then it was Tabouli, then it was Al-Amir again, and *now* it is Arabesque Mediterranean Cusine.
In this case, I think it is simply a name change. The phone number remains the same, as does the staff (who are still stumbling over the new name). I suspect this latest sobriquet can be explained by the yellow ABL Notice in the window. It's always been pretty clear that the Al-Amir restaurants would not serve alcohol.