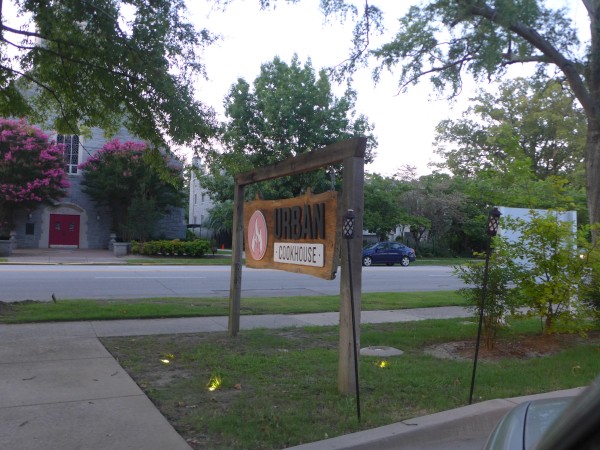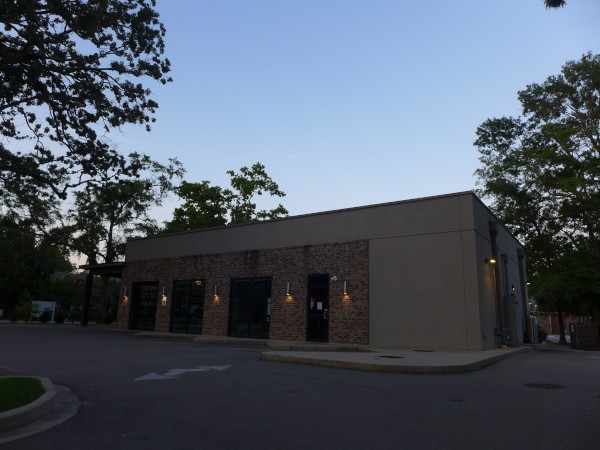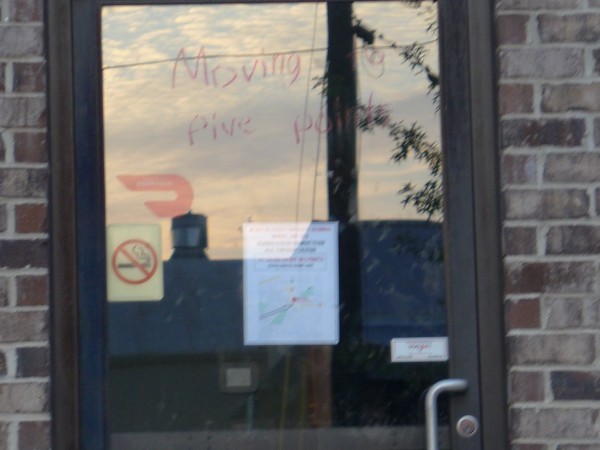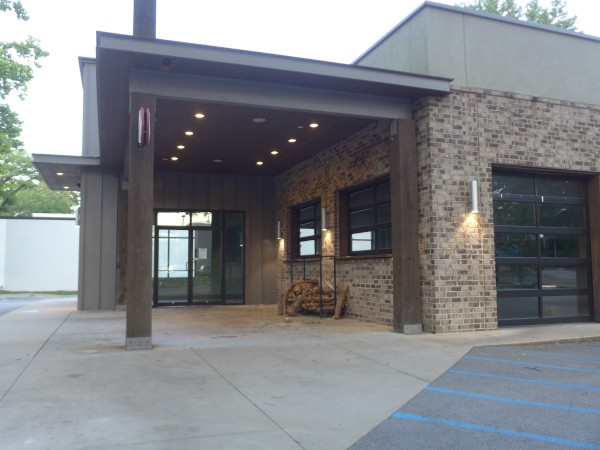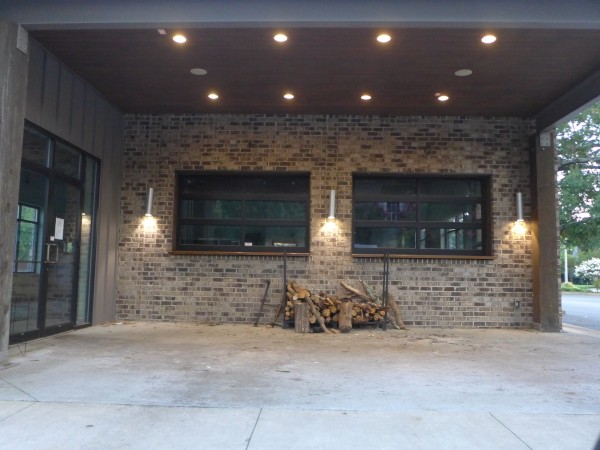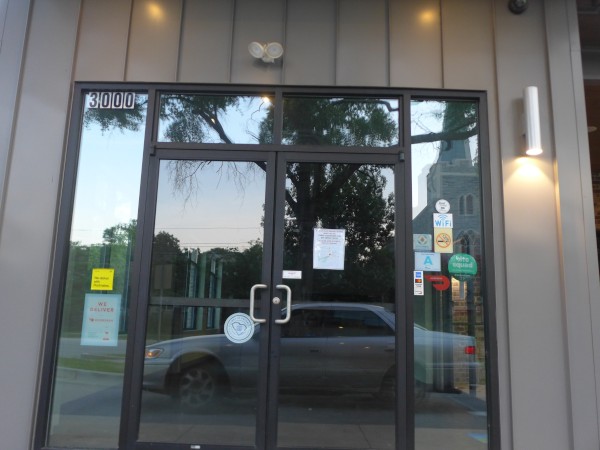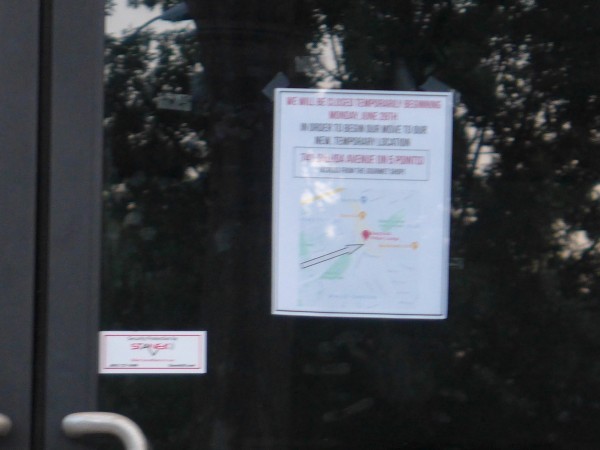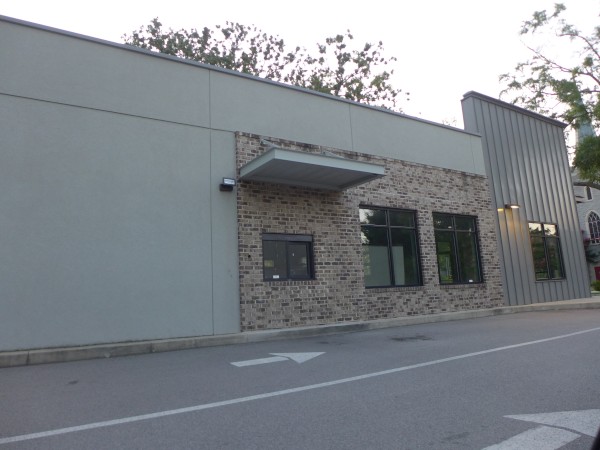 The situation with Urban Cookhouse seems a bit odd to me and I suspect something went wrong. The Devine Street location (which was the only SC location at the time) closed around 30 June, and the place advertised a new "temporary" location in Five Points, which guessing from their Facebook Page was for catering only. There have been no posts to the page since 14 July, and no answers to questions people are asking there about the new location and opening date. Unless I missed an announcement somewhere, I think this place will not be coming back as a dine-in location.
Here is some (old) information from The State.
(Sorry that the pictures are poor, it was really too late in the day, and I meant to go back, but have not yet).
(Hat tip to commenter MB)
UPDATE 19 August 2021 -- Here are some better pictures: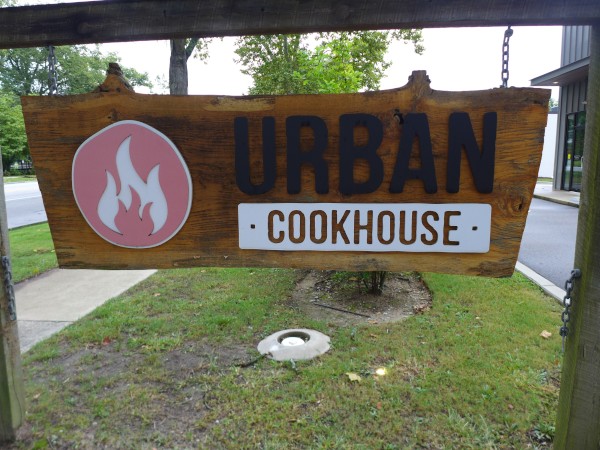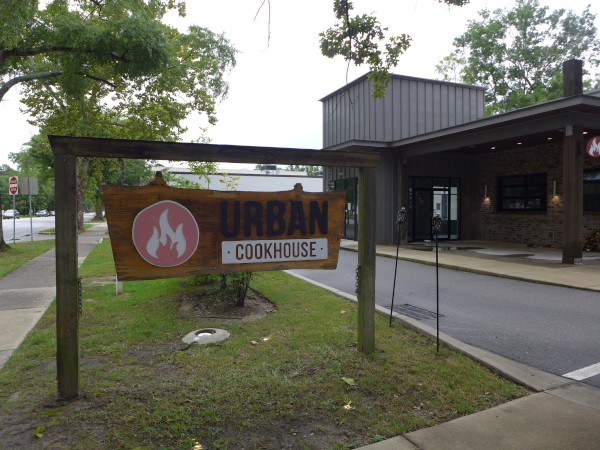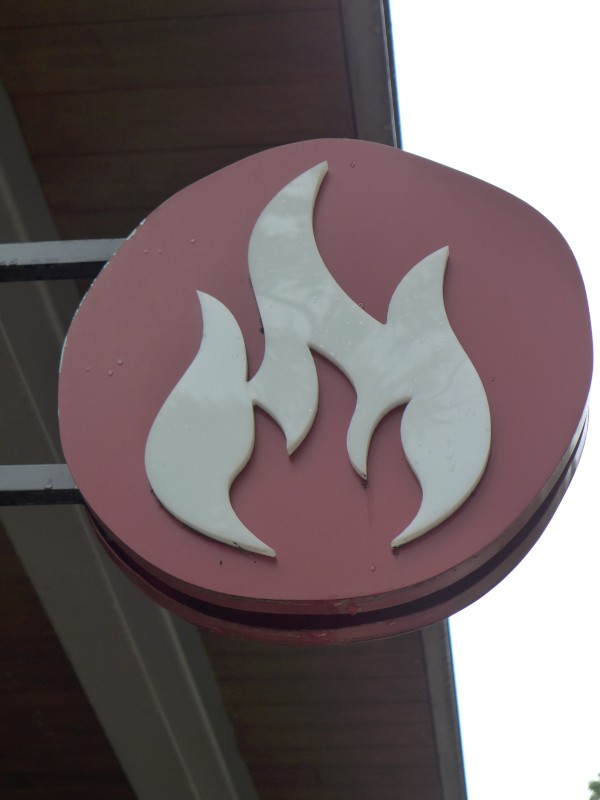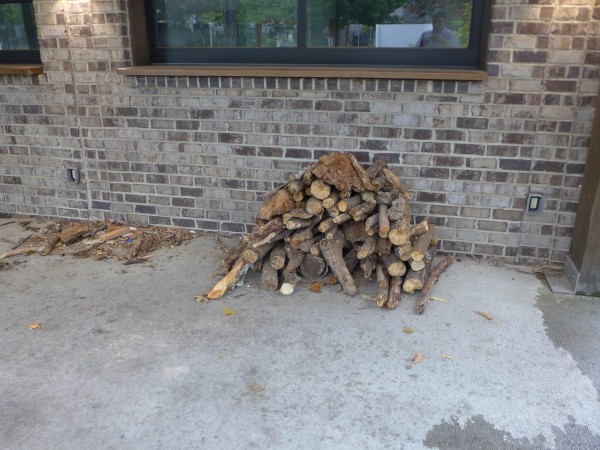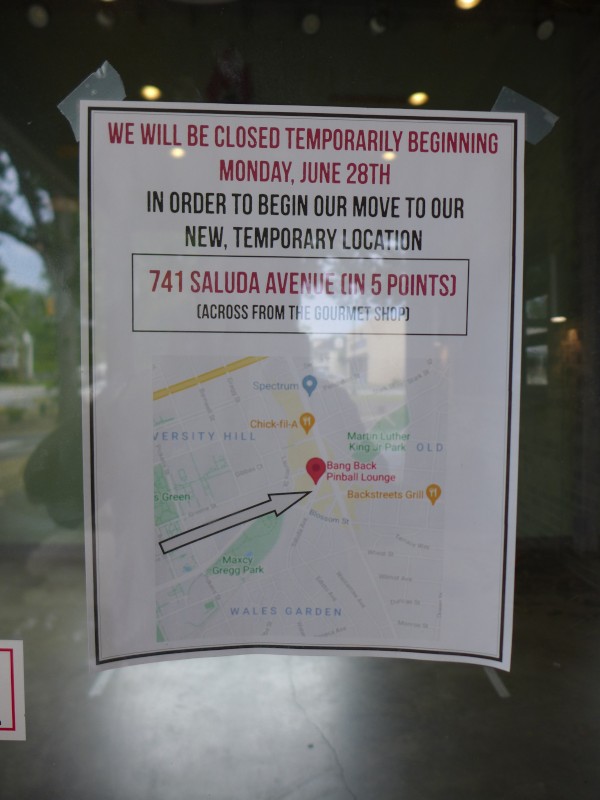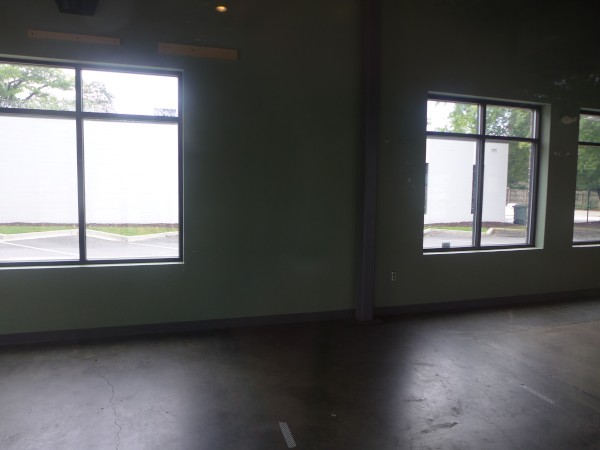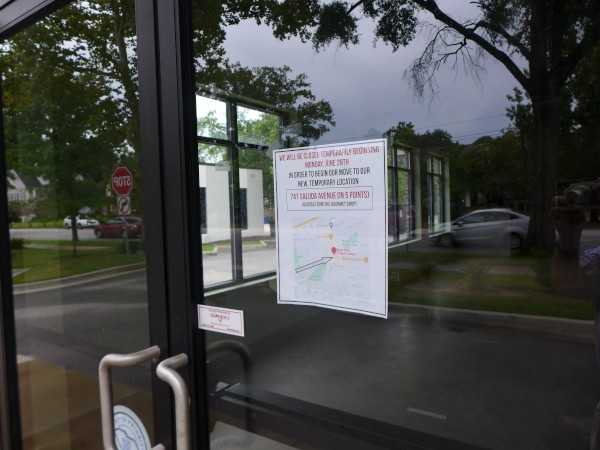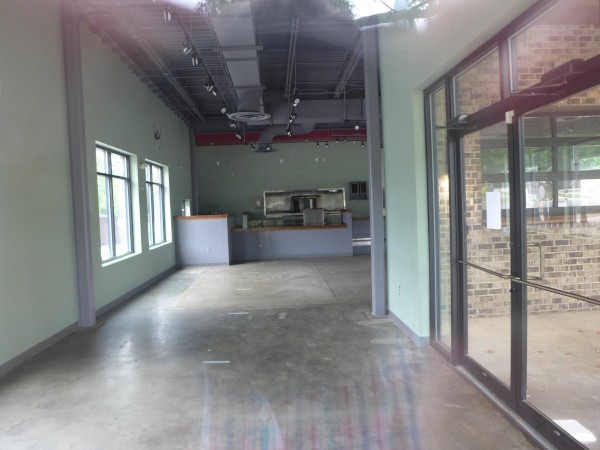 Here is 741 Saluda, so I am still a bit confused about the status of things: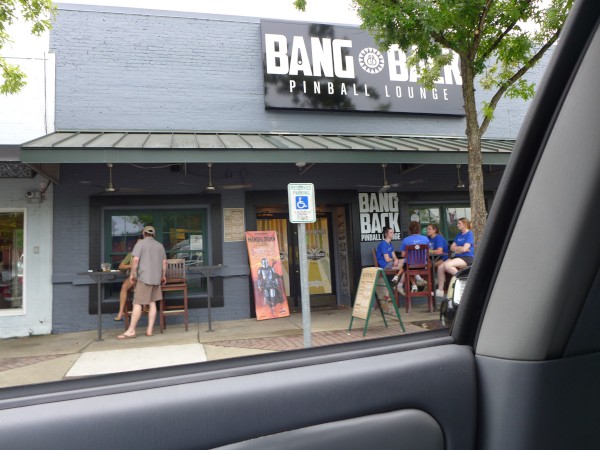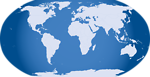 2 Responses to 'Urban Cookhouse, 3000 Devine Street: 30 June 2021 (Moving?)'
Subscribe to comments with RSS
Leave a Reply