Posted at 11:41 pm in Uncategorized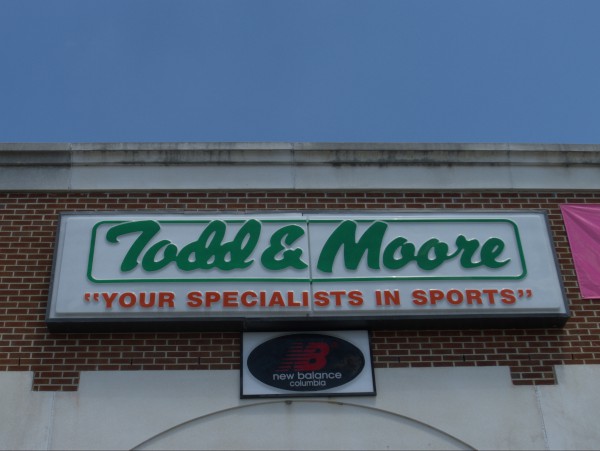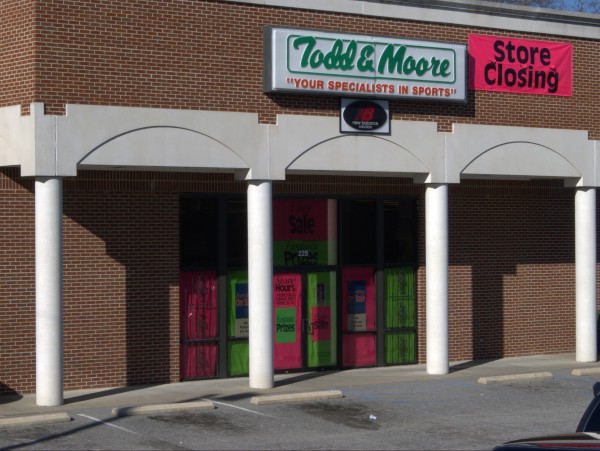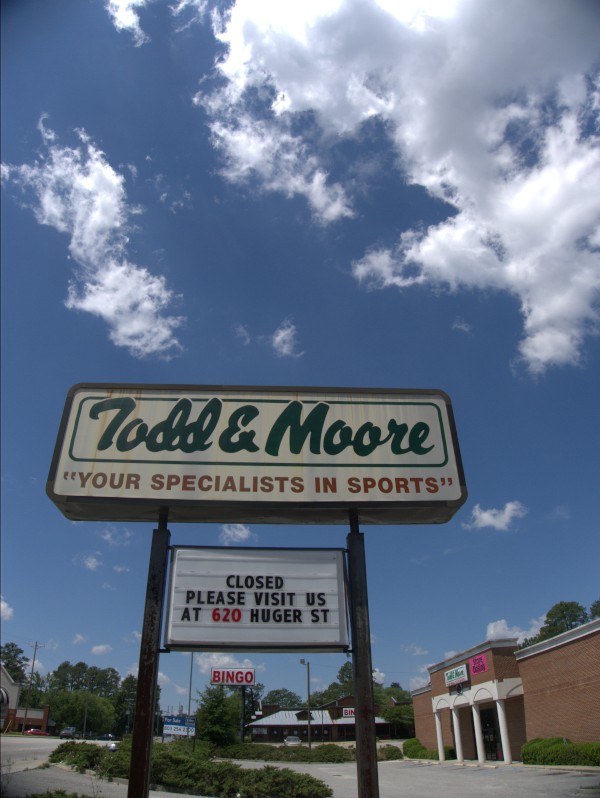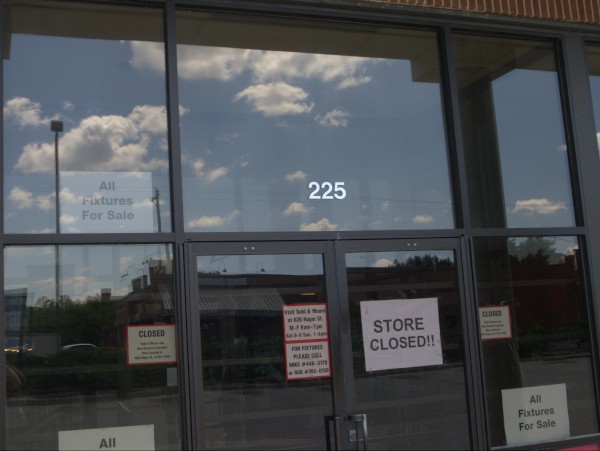 Sportings goods store Todd & Moore has been a fixture on O'Neil Court for seemingly as long as I can remember. It's not a place I've ever been in because, well, to say I'm not sports oriented is perhaps to understate the matter, but believe my mother got the one tennis racket I ever owned (wooden, with a wooden press) from here, or from some Todd & Moore location at any rate.
Here is the original State article announcing the protracted closing of the O'Neil Court store, which started in January, as seen in the first couple of pictures below (taken on a rainy night) and finished up in late March.
Yes, there are too many pictures -- I'm a sucker for clouds. Also notice that the New Balance marquee got taken down at some point.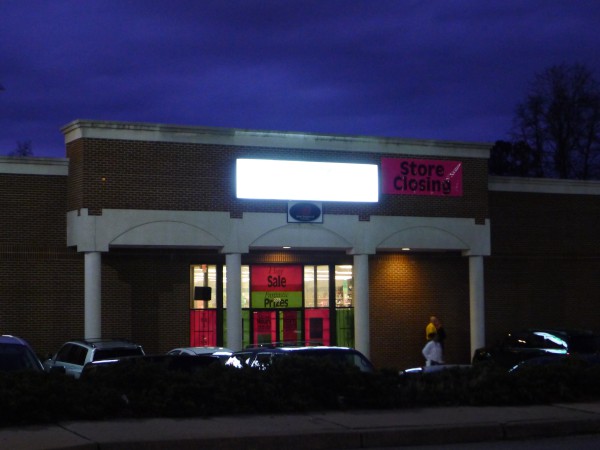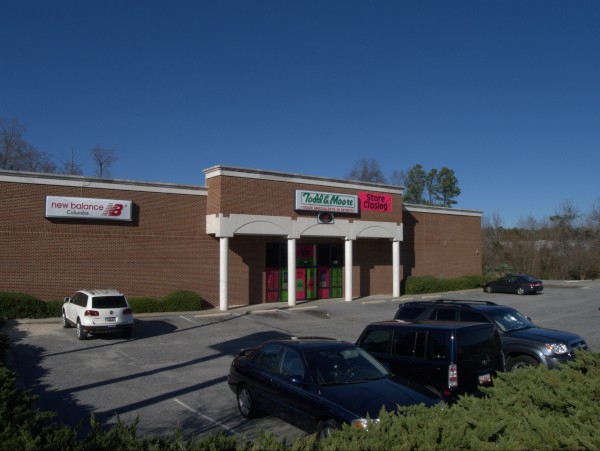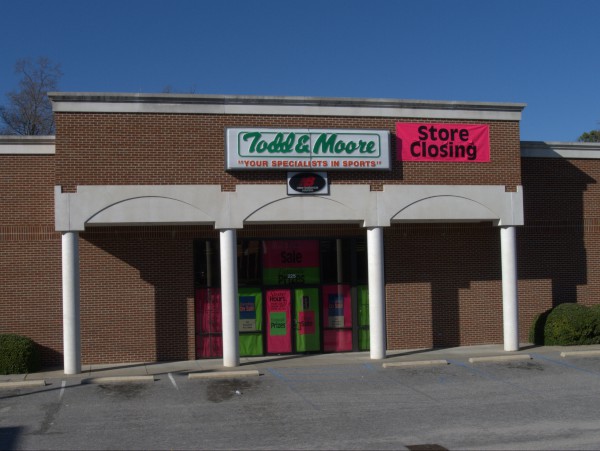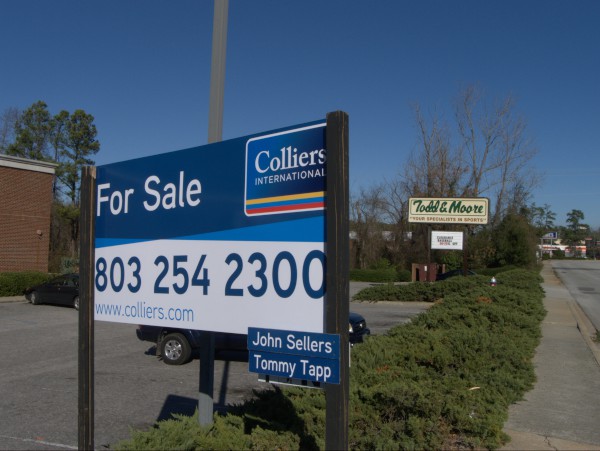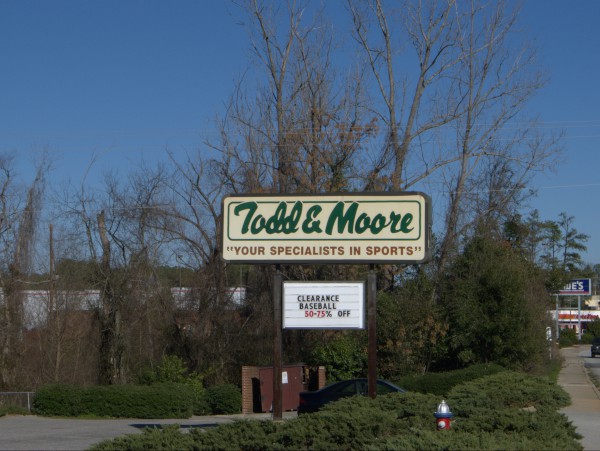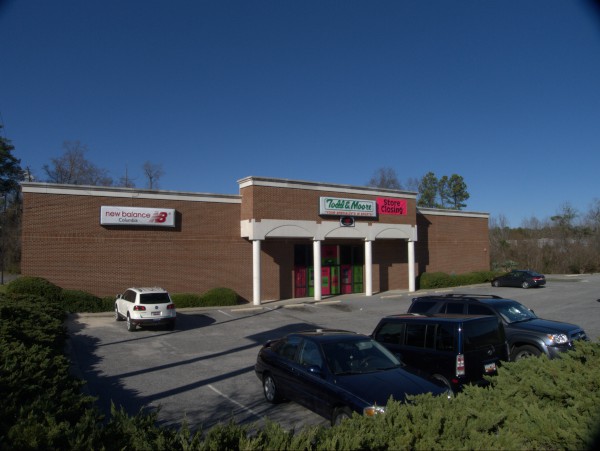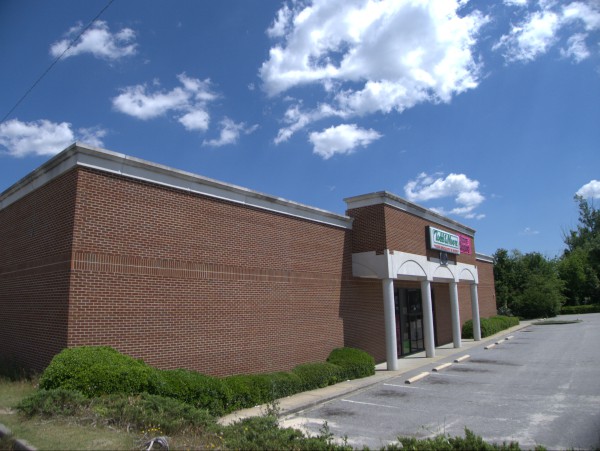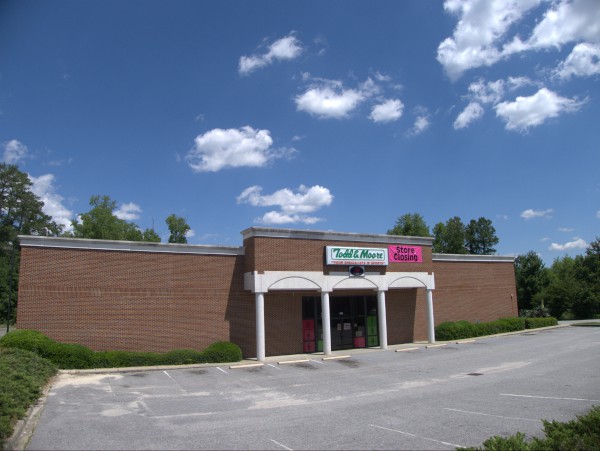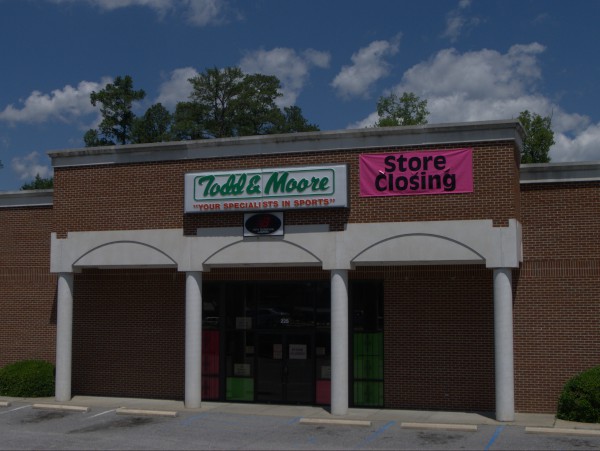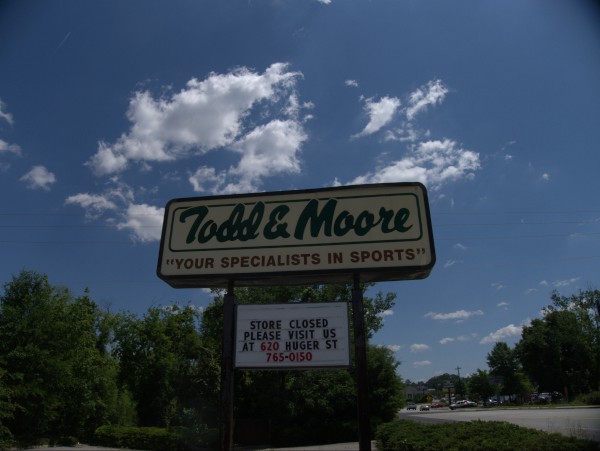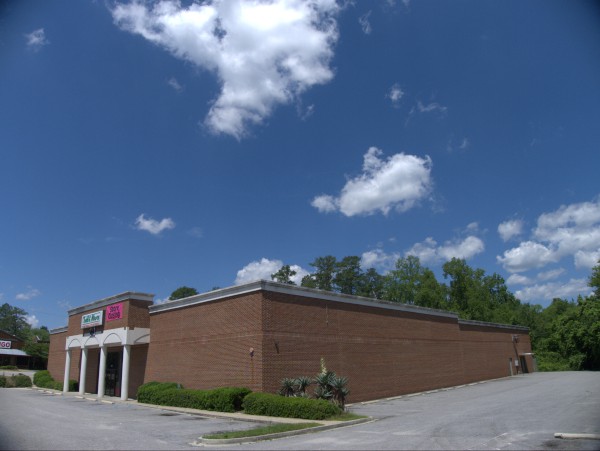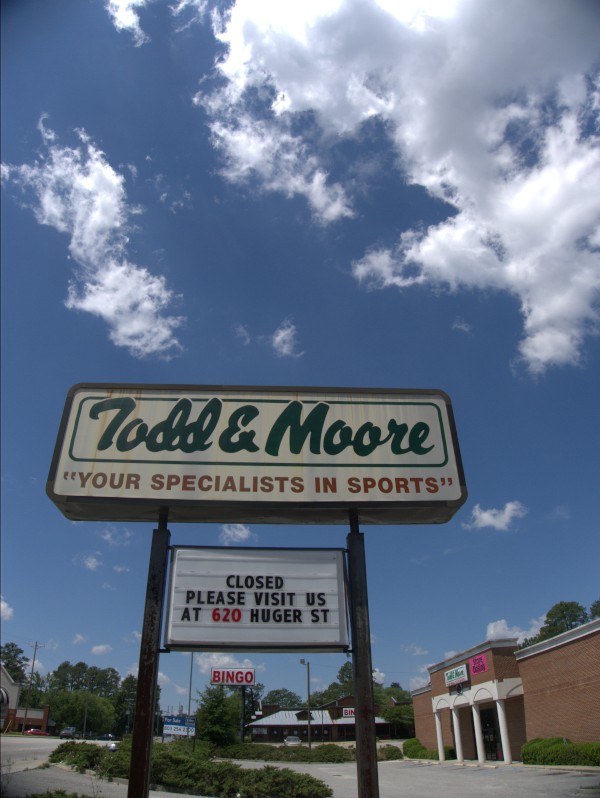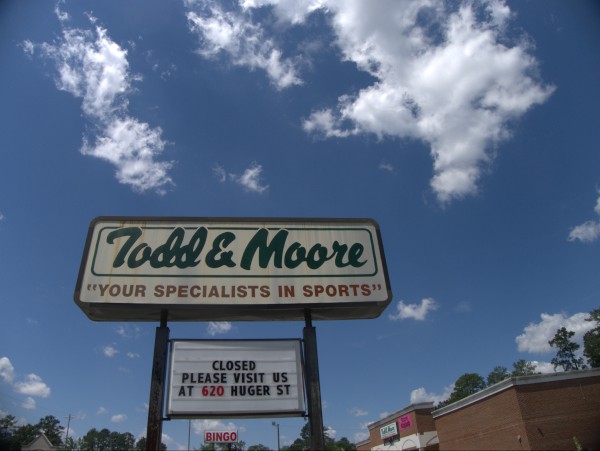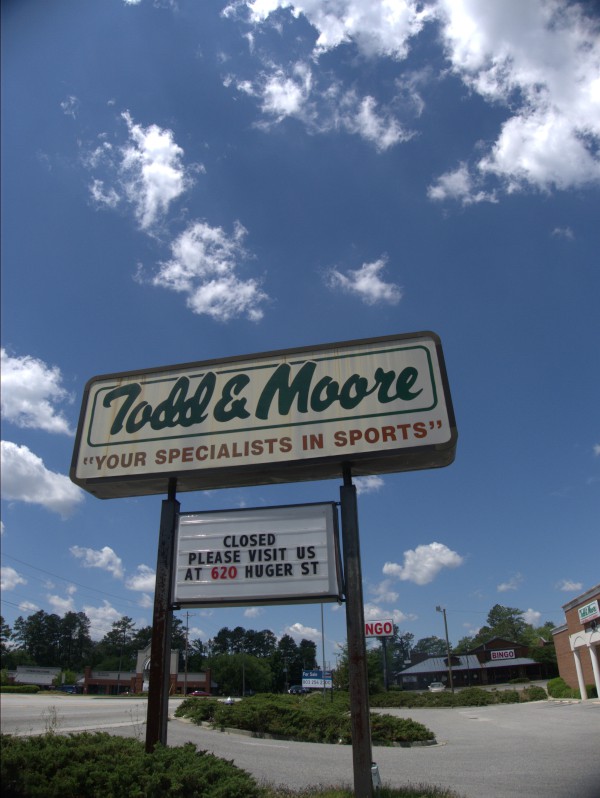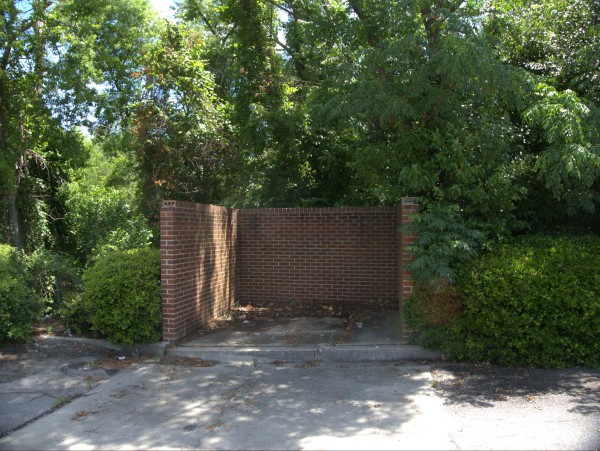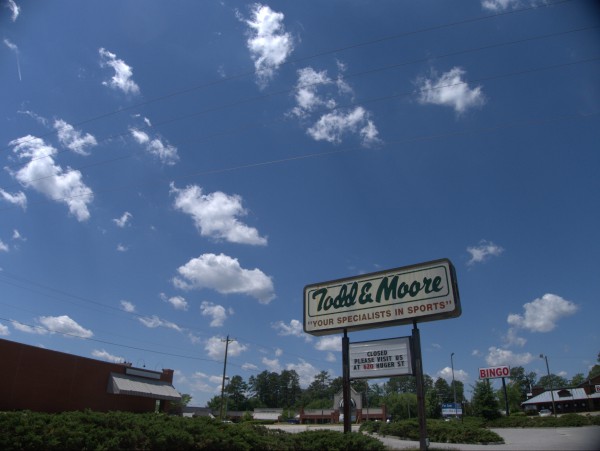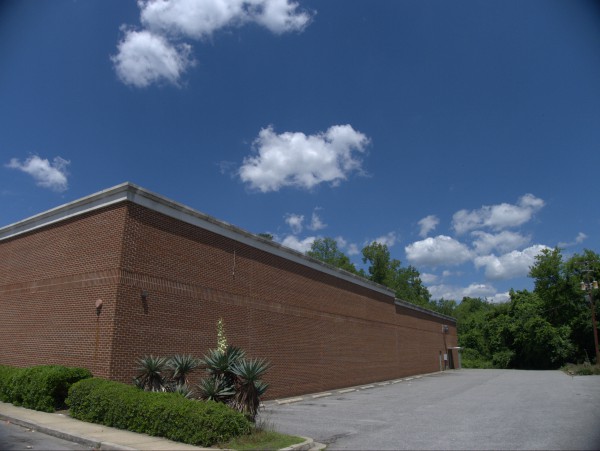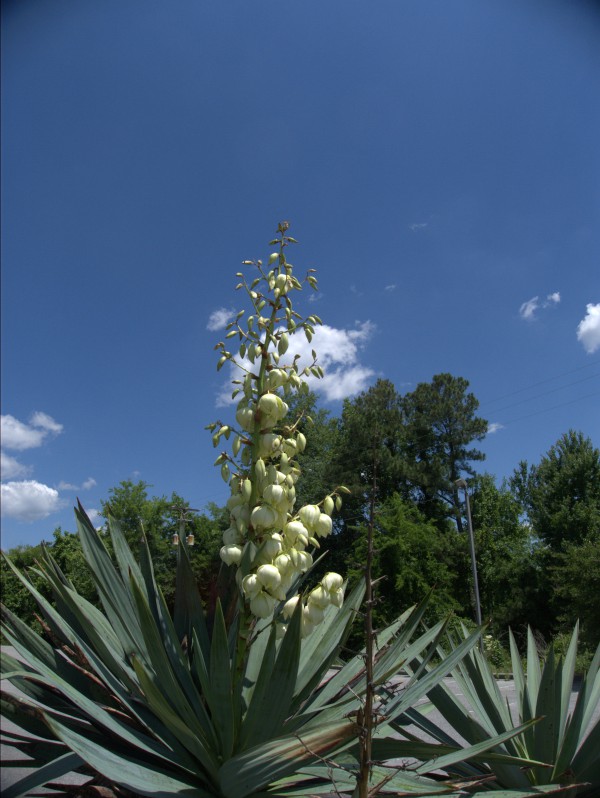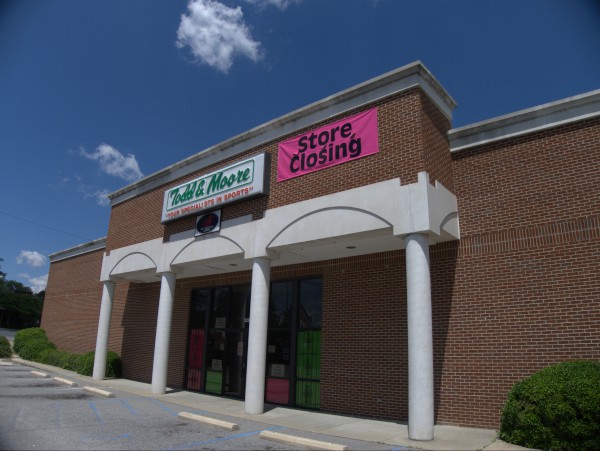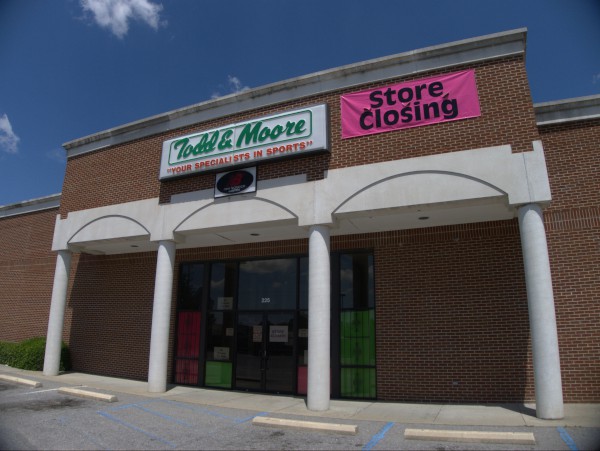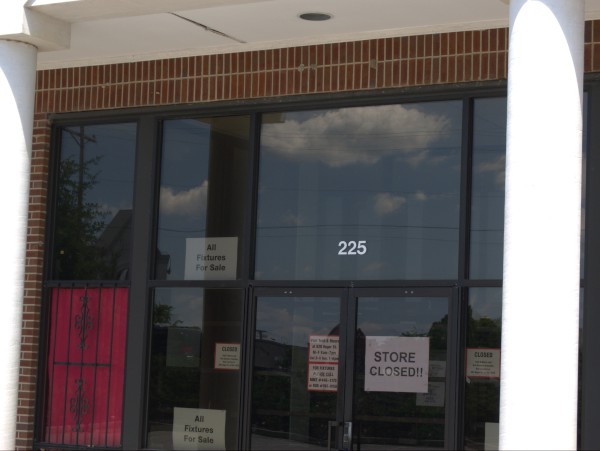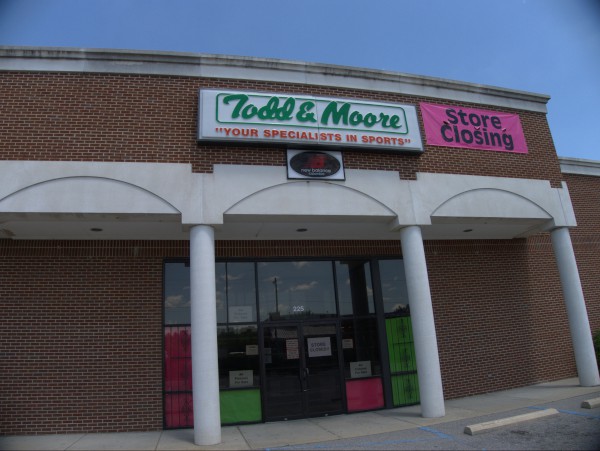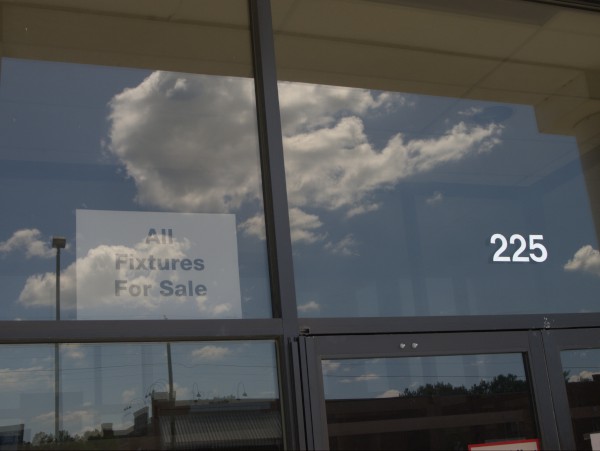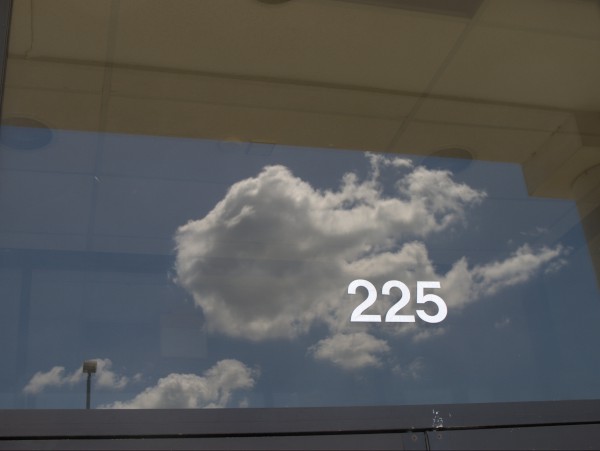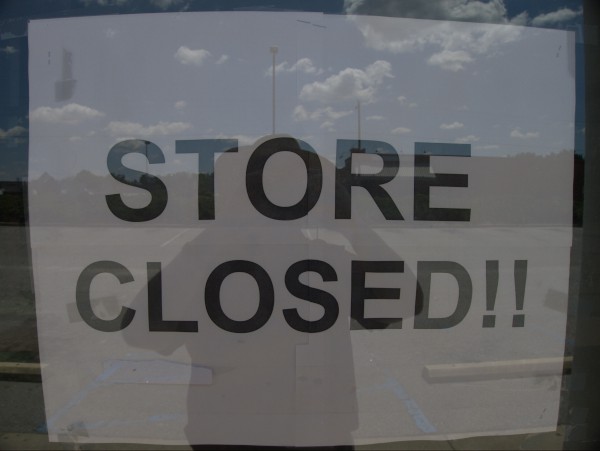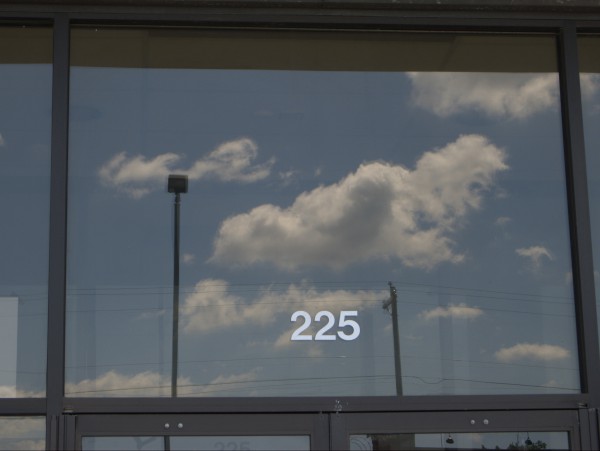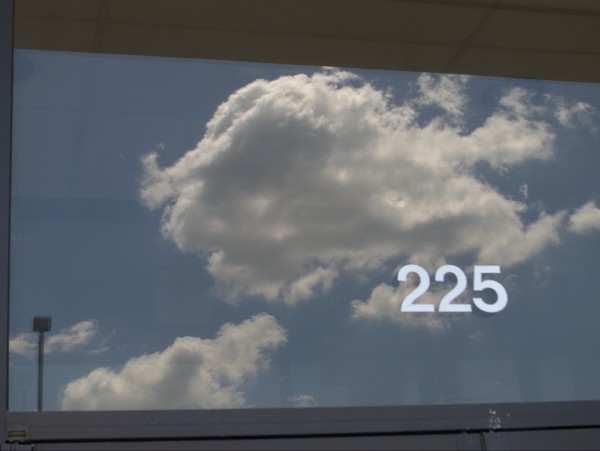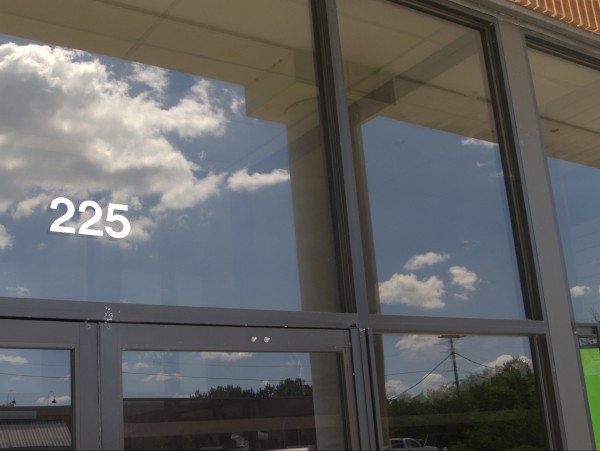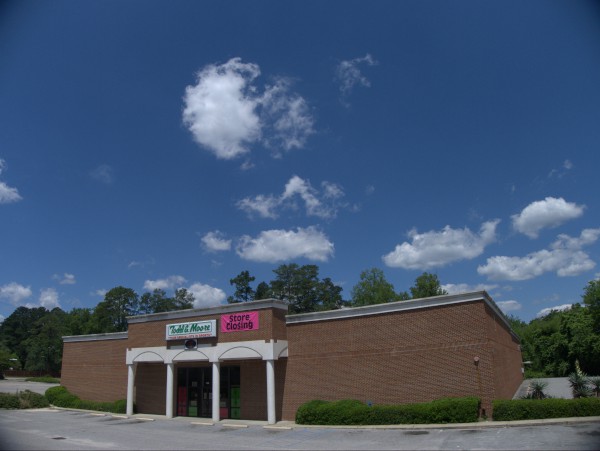 UPDATE 28 August 2012 -- Looks like it's to be a new location for Kim's beauty supplies: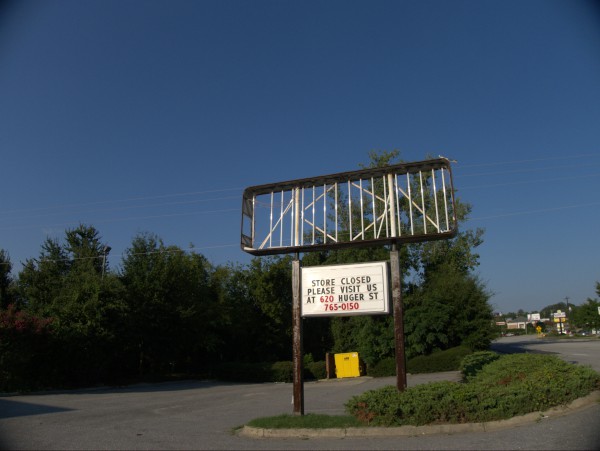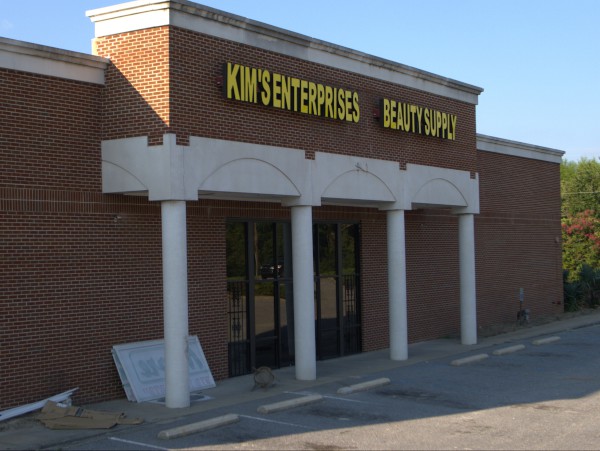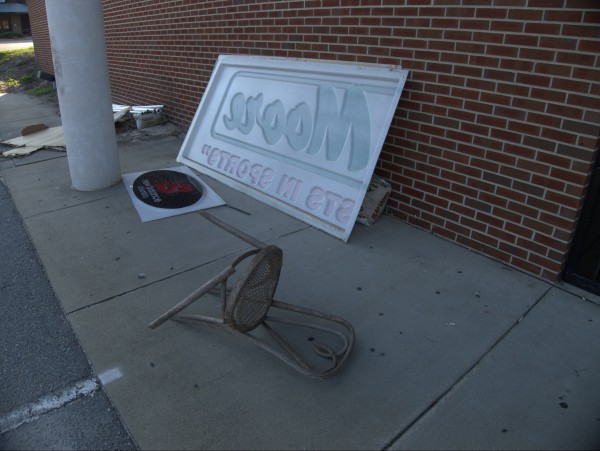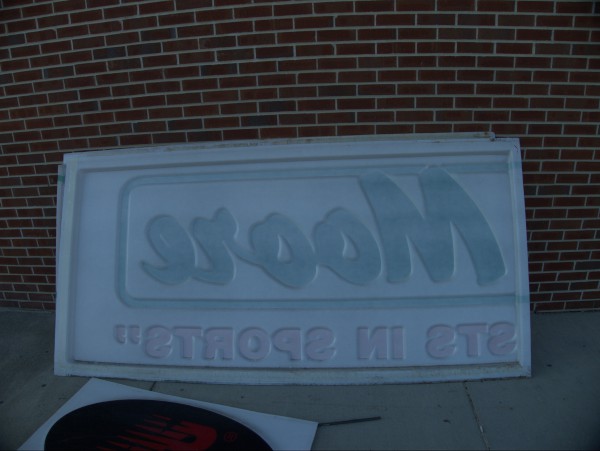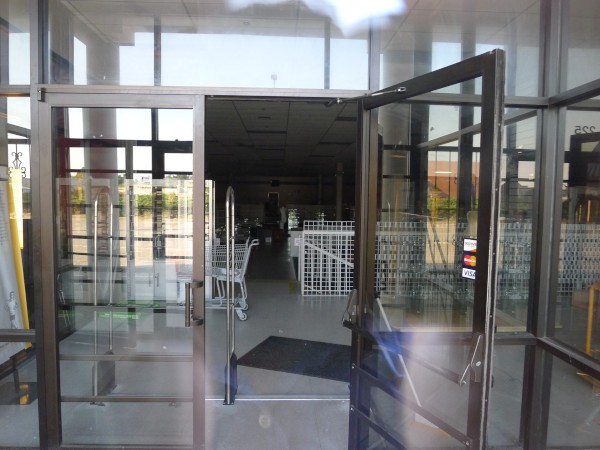 UPDATE 18 April 2013: Kim's Enterprises Beauty Supply is now here: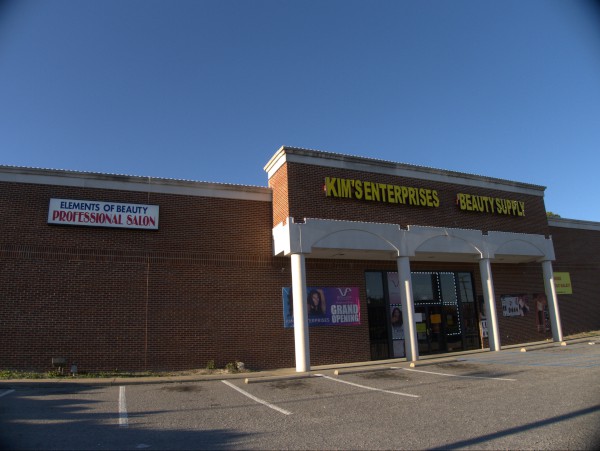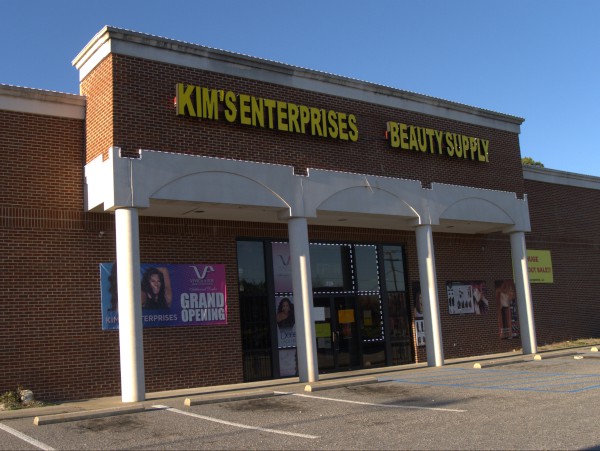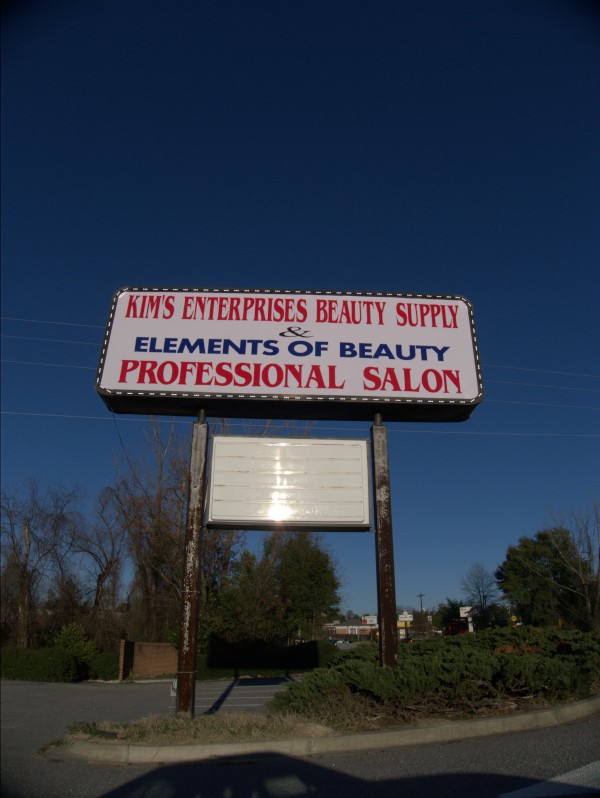 13 Responses to 'Todd & Moore, 225 O'Neil Court: March 2012'
Subscribe to comments with RSS or TrackBack to 'Todd & Moore, 225 O'Neil Court: March 2012'.
Leave a Reply