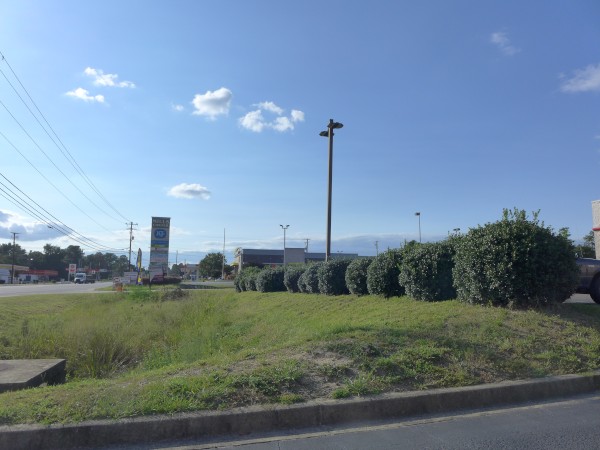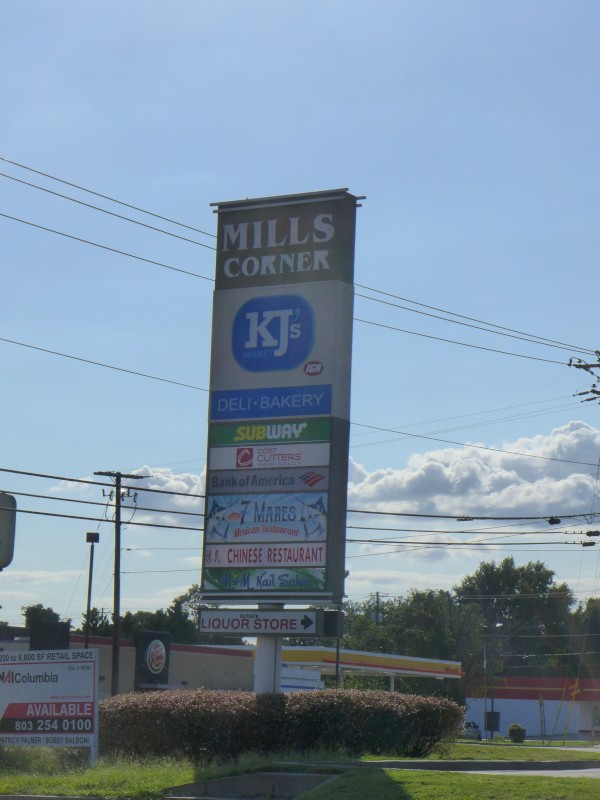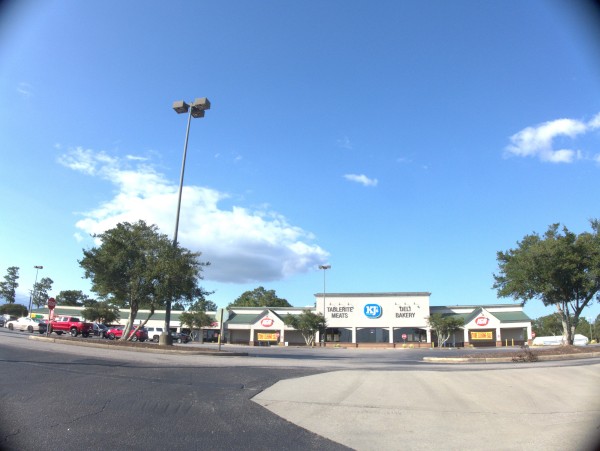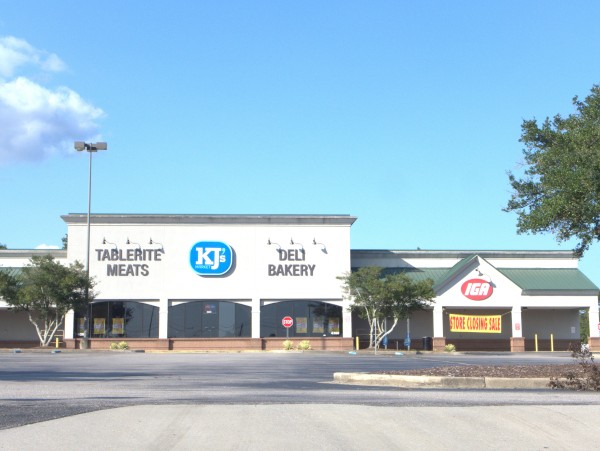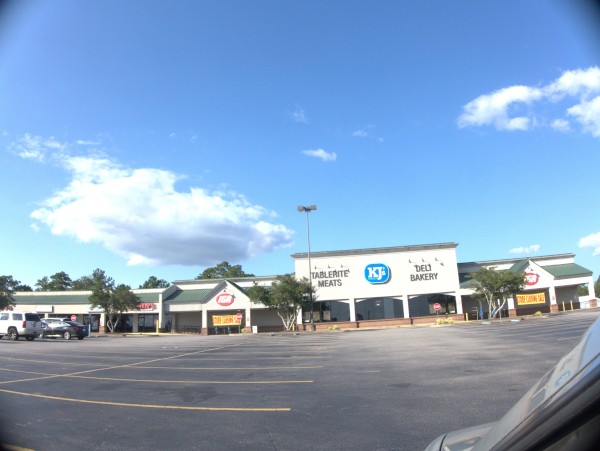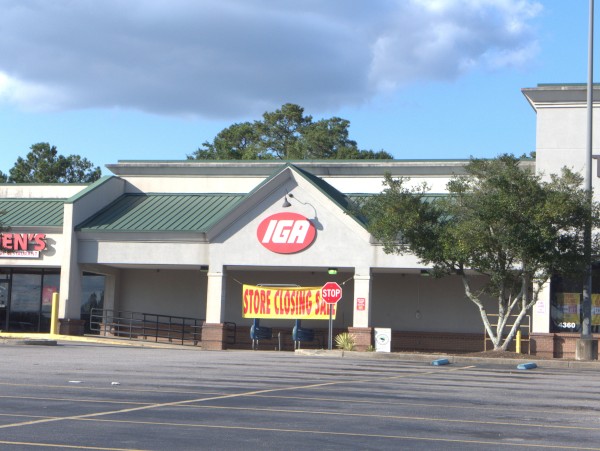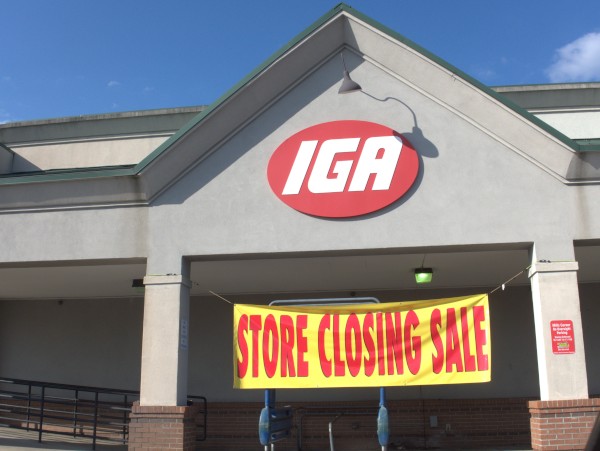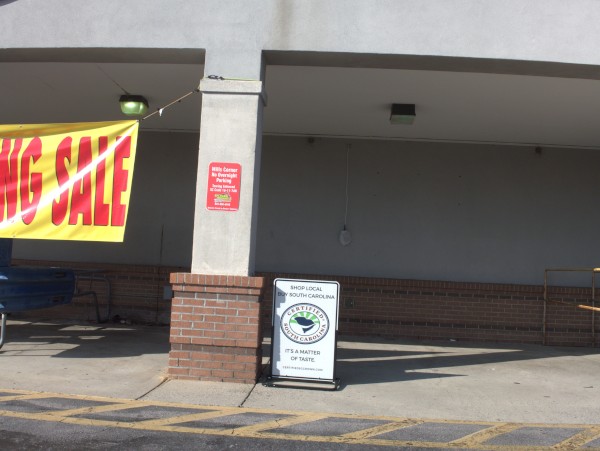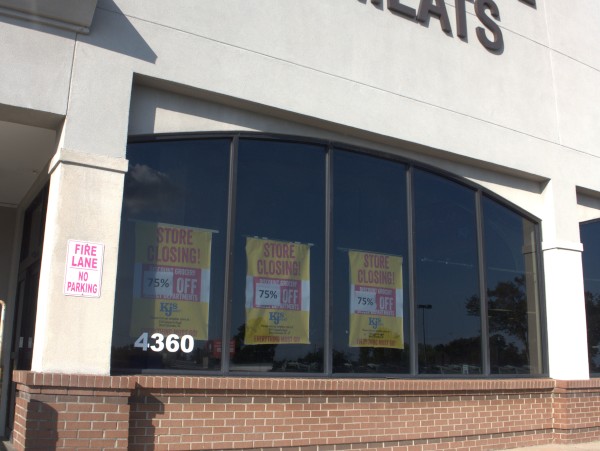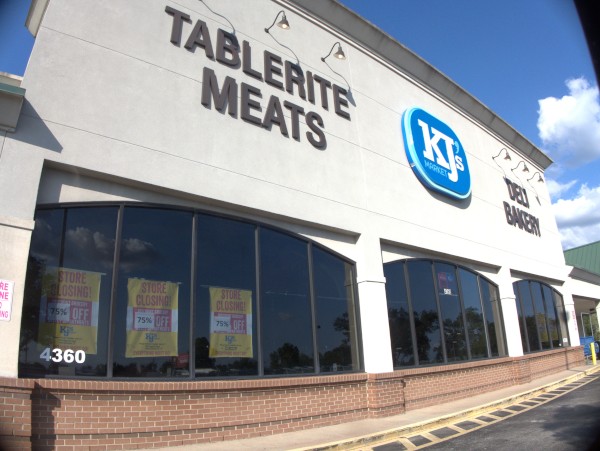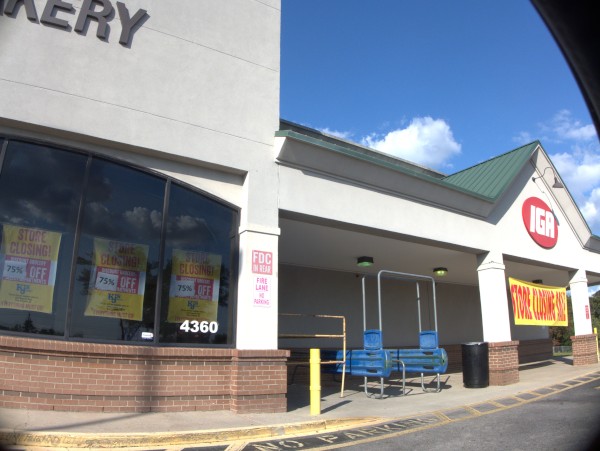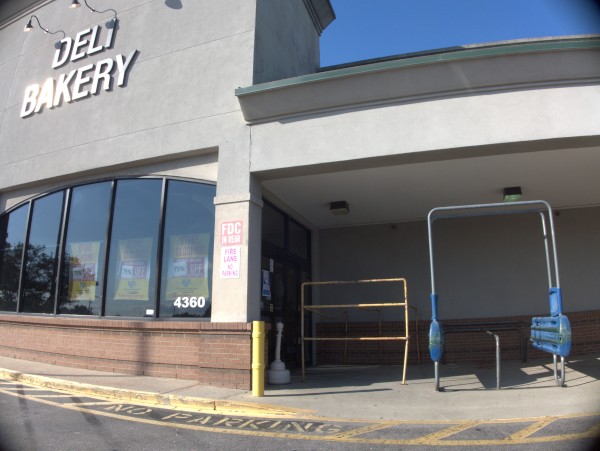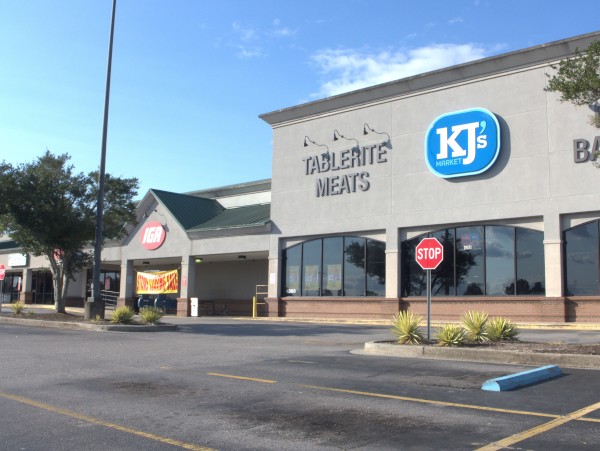 This building first featured here when it closed as a Pig in 2013. In late 2015 it re-opened as a KJ's IGA, lasting about seven years (which is longer than I had thought actually. WHere does the time go?).
I associate the IGA brand with smaller towns, but KJ's has brought several of them to the Columbia market, and as far as I know, the others are doing OK.
Now that two groceries have closed in this space, I would expect the next tenant to be something different.
(Hat tip to commenter Heath).
UPDATE 30 September 2022 -- Signage is down: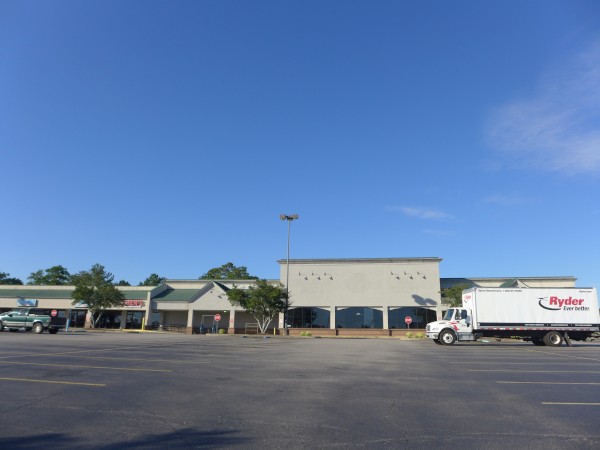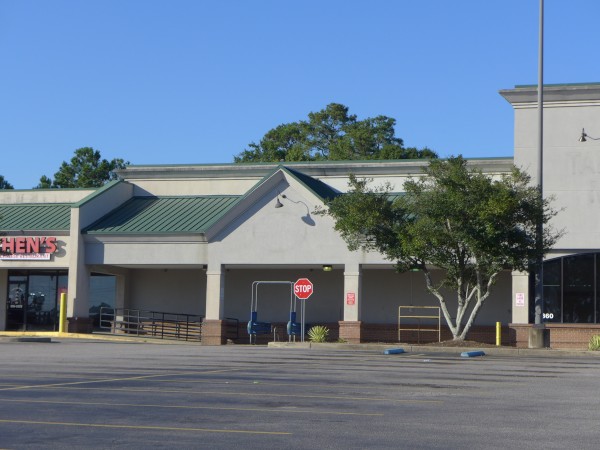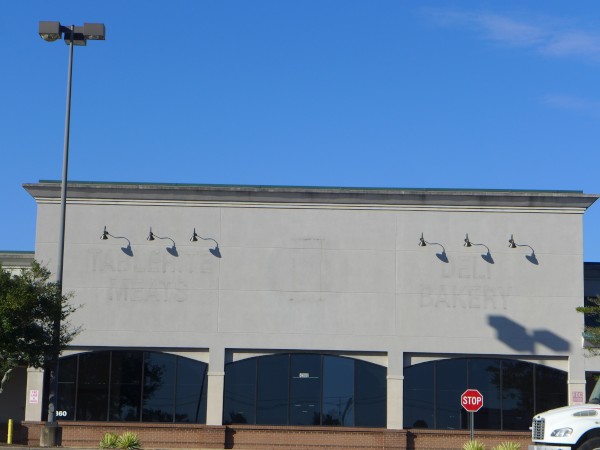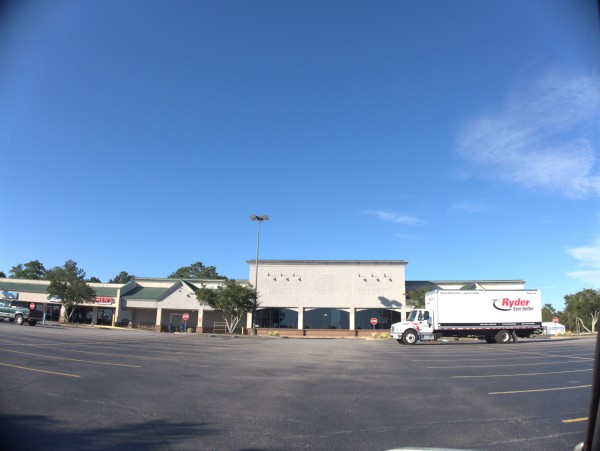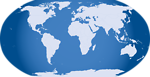 5 Responses to 'KJ's Market IGA, 4360 Augusta Road: 17 September 2022'
Subscribe to comments with RSS
Leave a Reply