Archive for the 'poultry' tag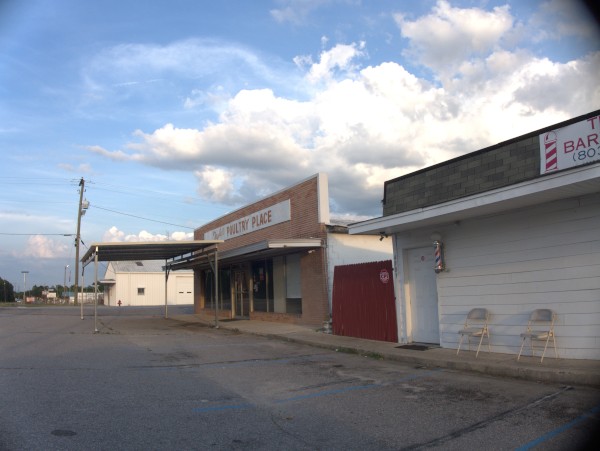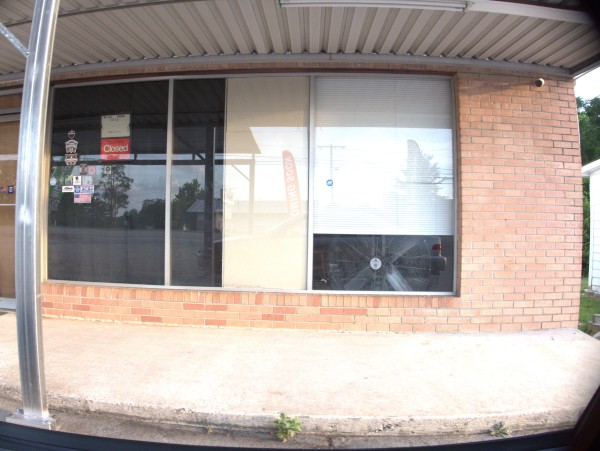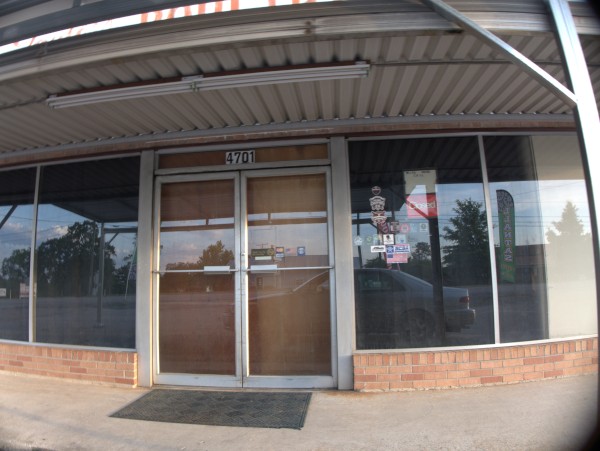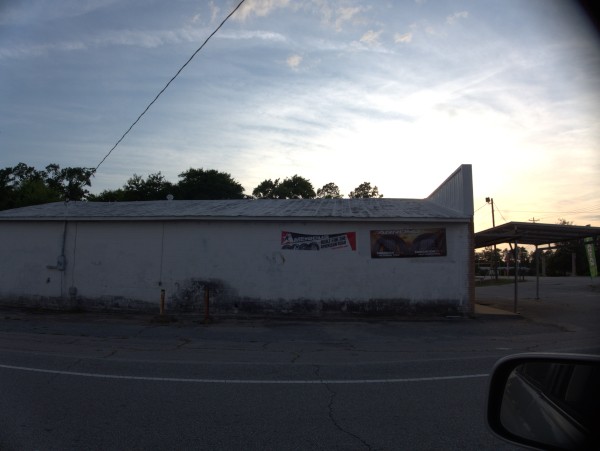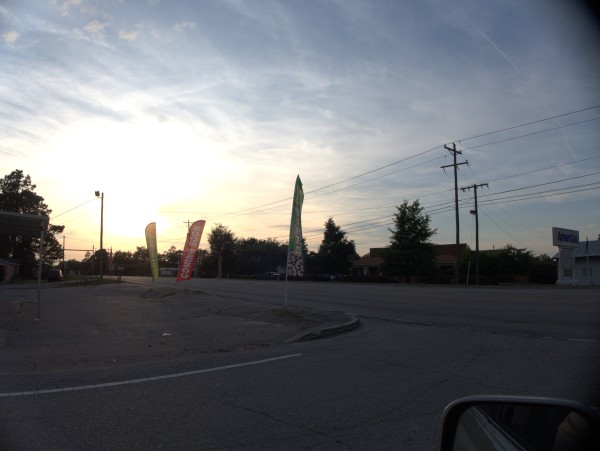 I have been thinking for a while now that Taylor's Poultry Place on Augusta Road was closed, but as I almost always drove by on a weekend day, I really wasn't sure. Now the place definitely is, and has signage (and banners) up for the next operation, which is to be a tire store.
There aren't many google reviews for Taylor's (though those that are there are positive), but judging by those, they probably closed around 2020.