Archive for the '1001 Washington Street' tag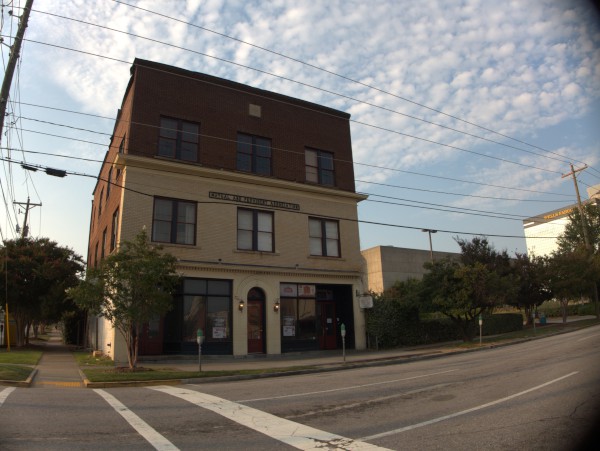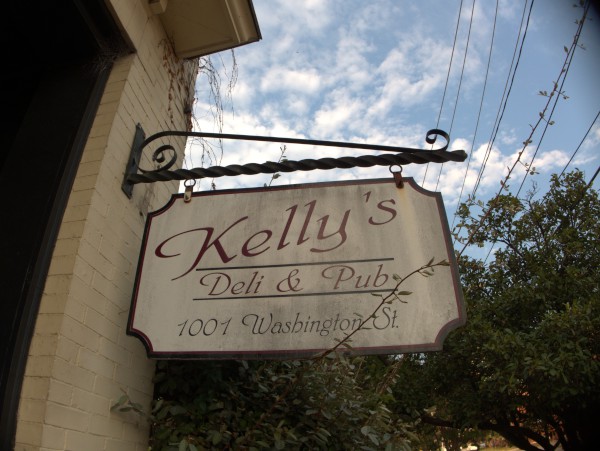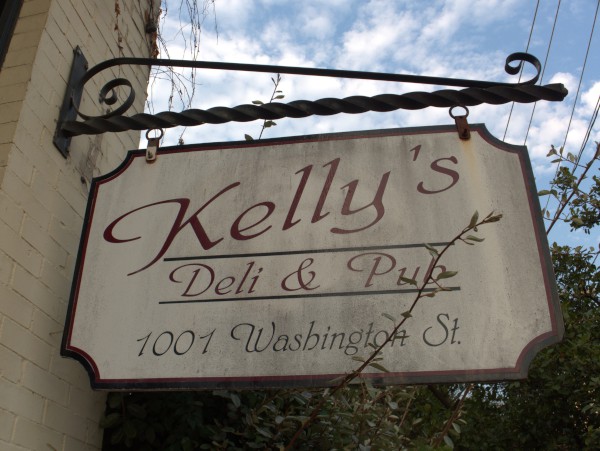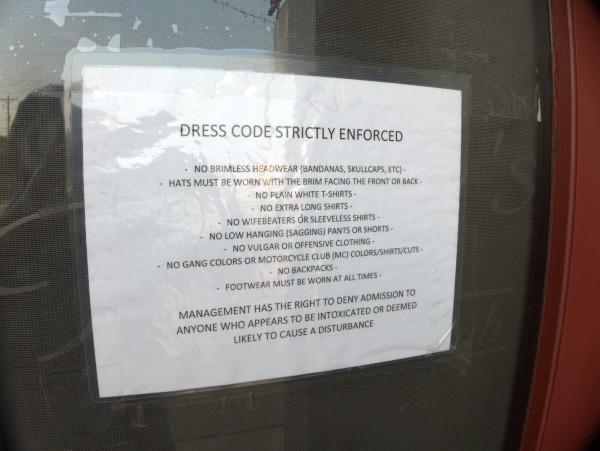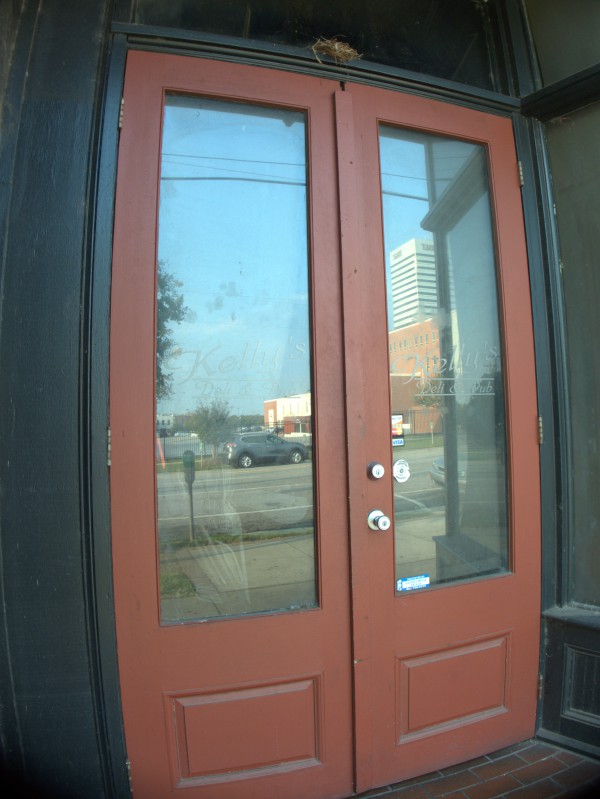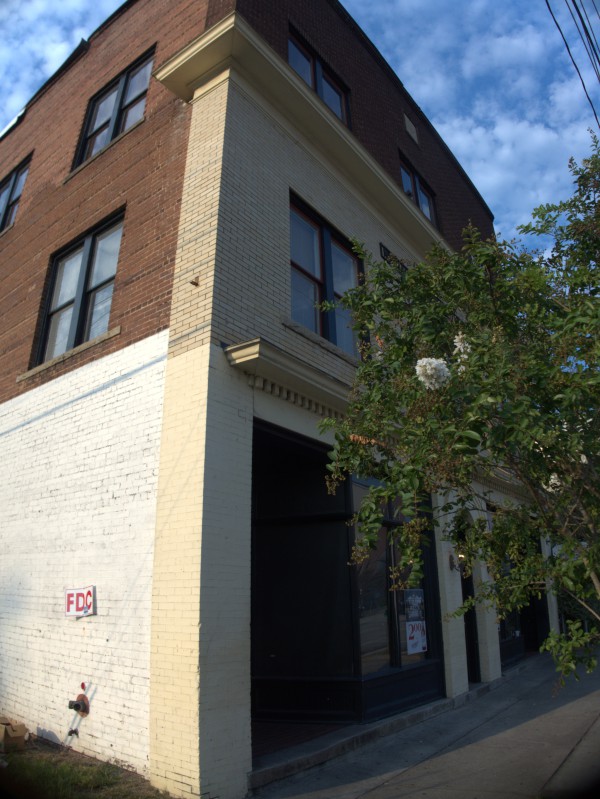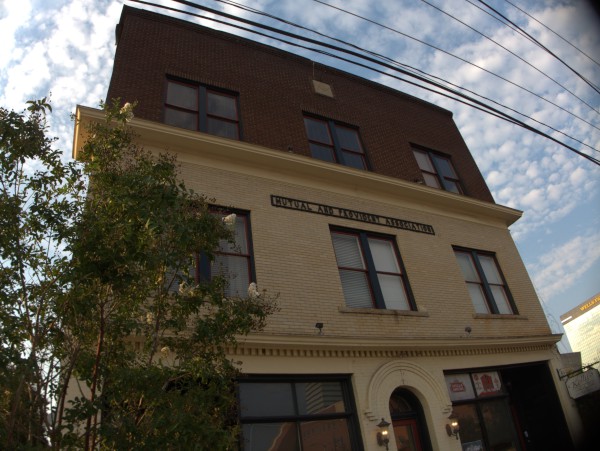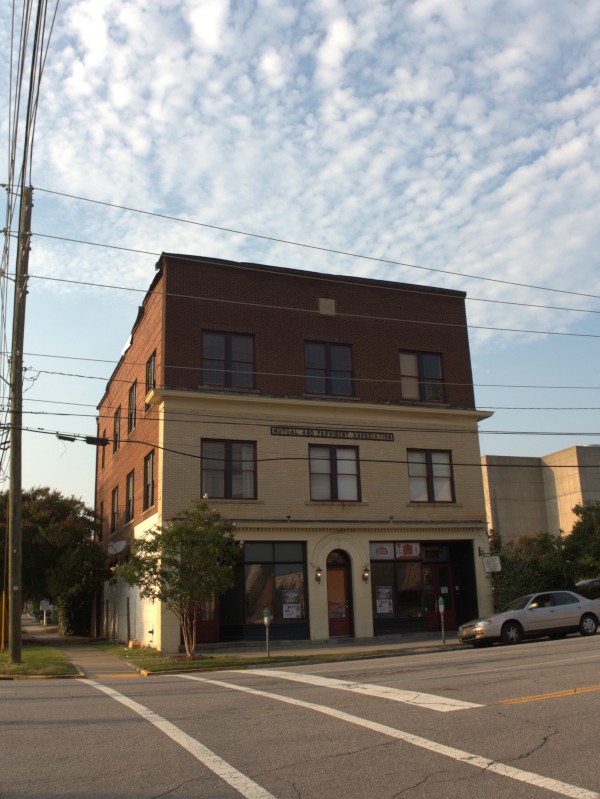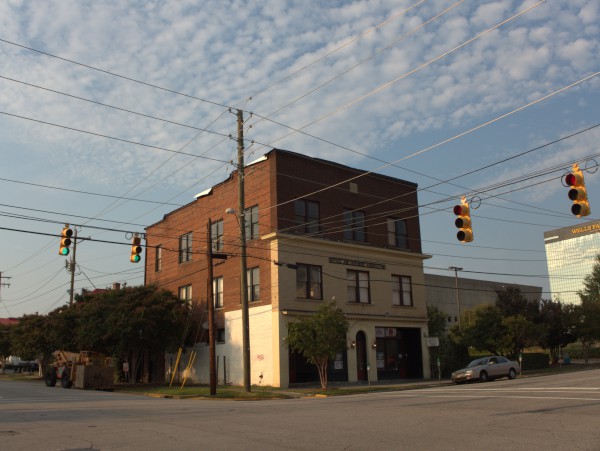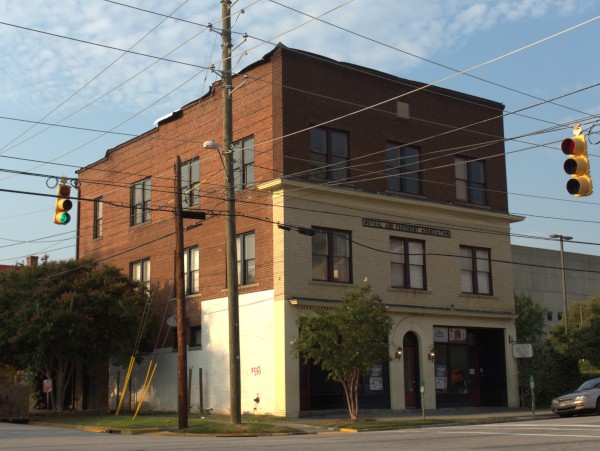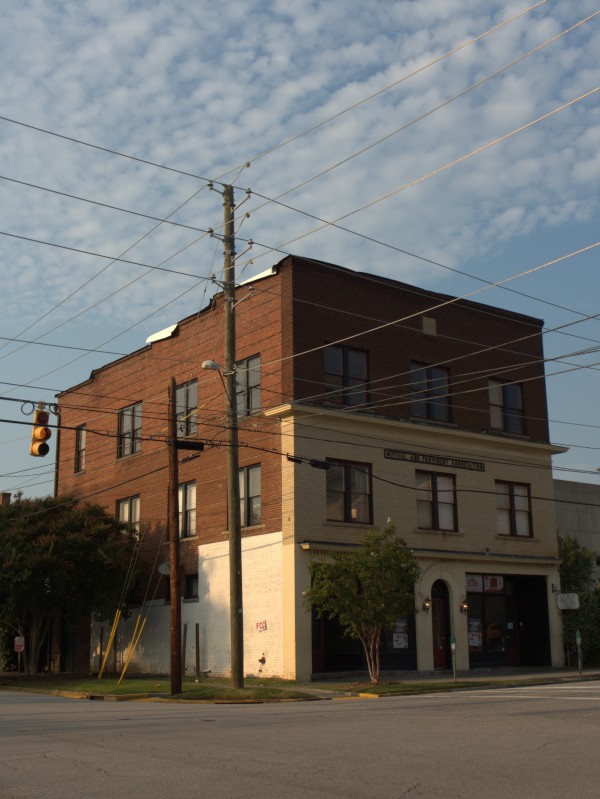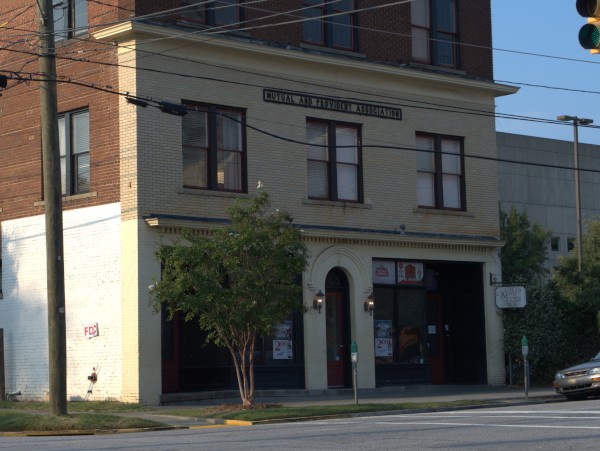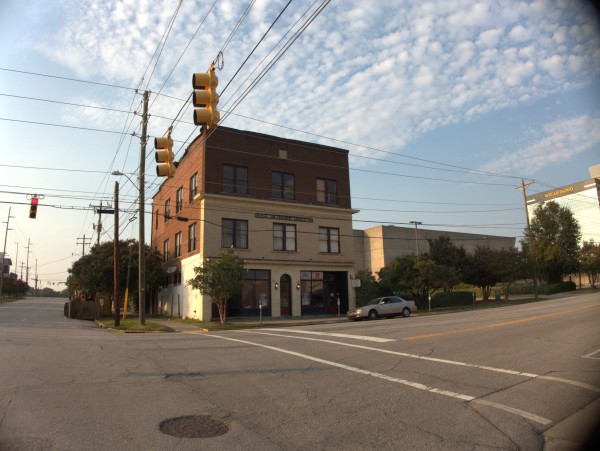 Kelly's on Washington wasn't really on my radar, other than that I would wonder about it sometimes as I drove home from the Mellow Mushroom at night. The Free Times has the story on the closing.
Seeing the building in the daytime, I really like it. This SCDAH write-up gives some of the building's history:
Built in 1909, this commercial building became a significant part of the Washington Street business district. African-American businesses, professionals, and institutions in the North Carolina Mutual Building provided needed goods and services to Columbia's African American population during the years of Jim Crow segregation in the South. In order to deal with segregation, Columbia's African Americans formed many of their own institutions and businesses to serve their community. While these institutions and businesses were located in several areas of the city, the main concentration was in the Washington Street business district, the city's black downtown during the period of Jim Crow segregation. The North Carolina Mutual and Provident Association built the North Carolina Mutual Building. African American businessmen in Durham, North Carolina founded this life insurance company that became the largest African American owned life insurance company in the United States. Built at a cost of around seven thousand dollars, the structure included two stores on the first floor and nine offices on the second floor. The company would use three of the offices and rent the others. Though it sold the building in 1920, North Carolina Mutual continued to maintain an office in it until the mid-1930s. The building is a rectangular brick commercial block with three stories. The first two floors are visually distinct from the third floor which is a later addition. Listed in the National Register January 20, 1995.
(Hat tip to commenter Justin)