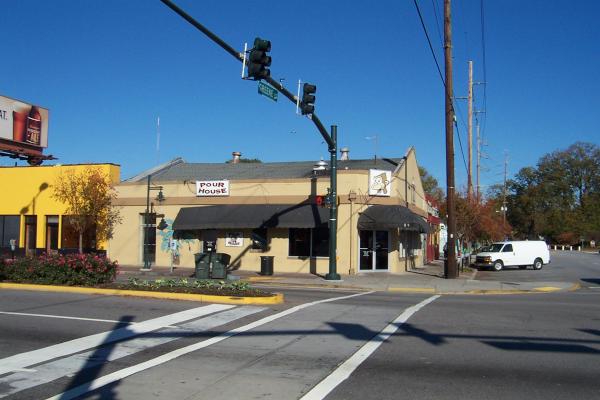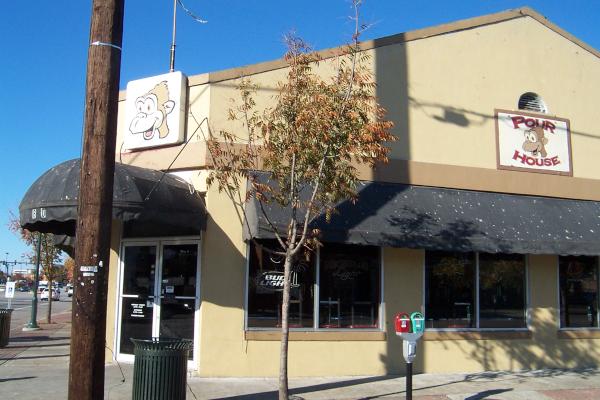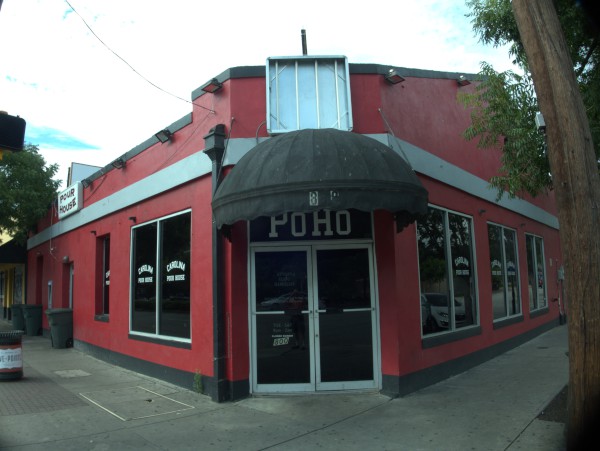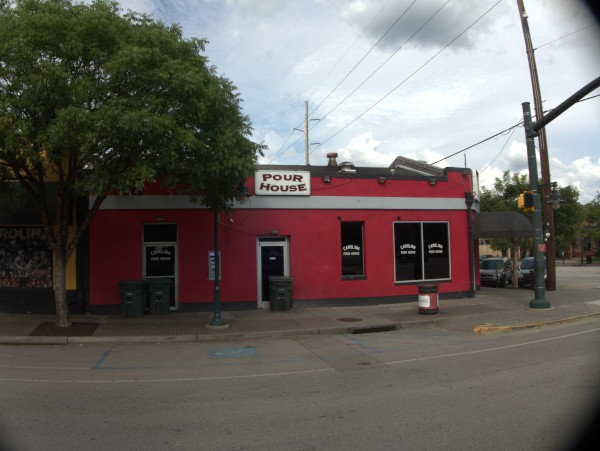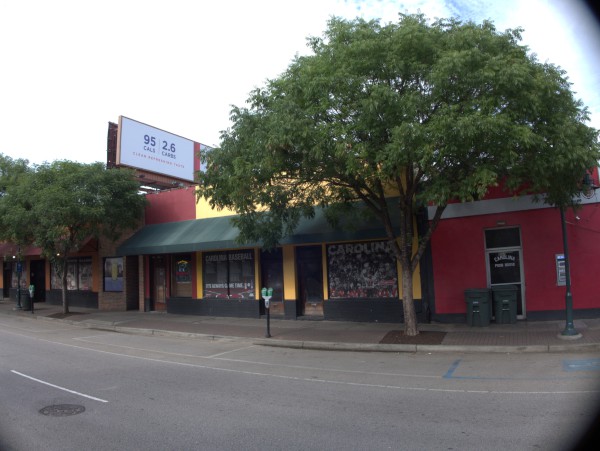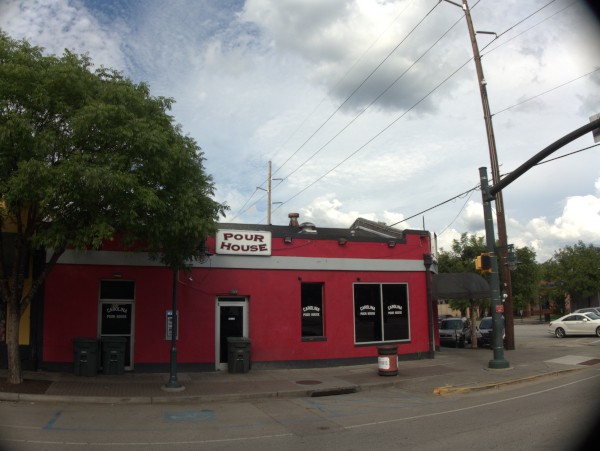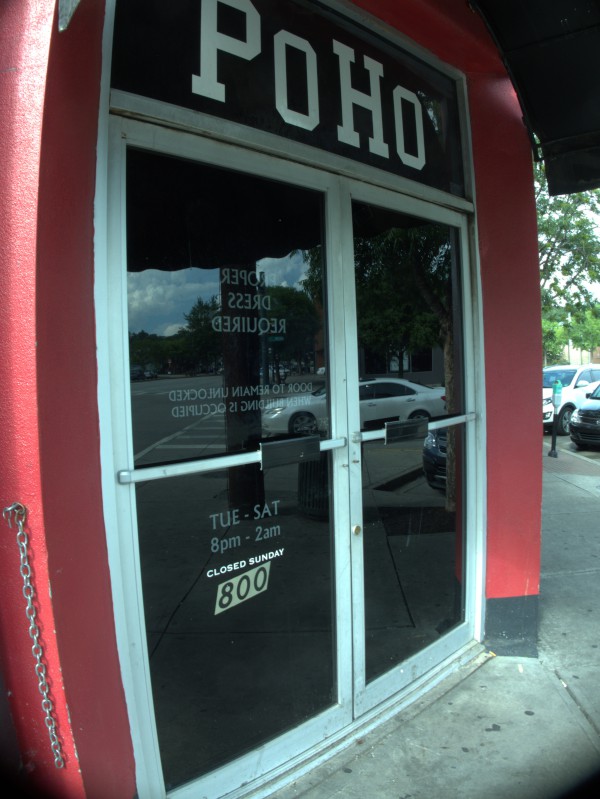 This Five Points bar (in the former Frank's Hot Dogs location on Harden Street) has been in the news a good bit lately. As The State said in May:
The Pour House bar in Five Points bar has agreed to give up its business license later this month and to close by 2 a.m. until then.

Columbia police announced the agreement Friday, saying owner Daniel Wells has "voluntarily relinquished" his license as of May 22.

Police Chief Skip Holbrook last month declared the bar a nuisance, citing a history of fights and other problems at the bar, including underage drinking and serving alcohol later than permitted by city law.
And later:
A former owner of the Pour House, a popular bar in Five Points that was closed down after police called it a nuisance, is asking a Richland County court to throw out portions of a USC student's lawsuit against him, saying they exist only to humiliate the owners, tarnish their reputations, raise passions and inflame the media.
As I recall, I was only in the place once, probably sometime in the 90s, to see The Impotent Sea Snakes, who had just been in the news for outrageousness. In the event, they had to tone down their show, and weren't good enough musicians to make up for that -- or that was my opinion at the time.
I just noticed that I did a Pour House post, when it was closed temporarily for remodeling. I think that's when the monkey decor went away.
2 Responses to 'Pour House, 800 Harden Street: 22 May 2017'
Subscribe to comments with RSS or TrackBack to 'Pour House, 800 Harden Street: 22 May 2017'.
Leave a Reply