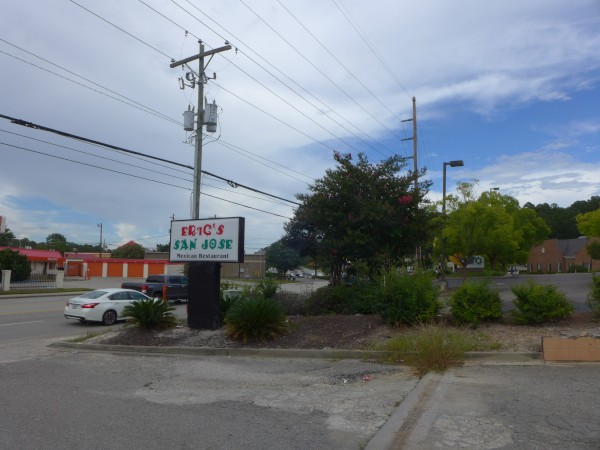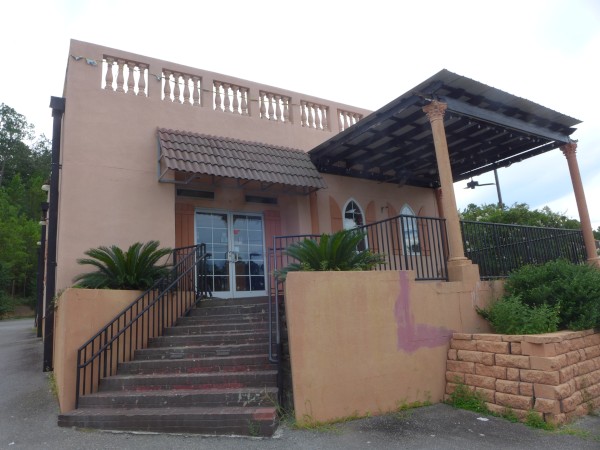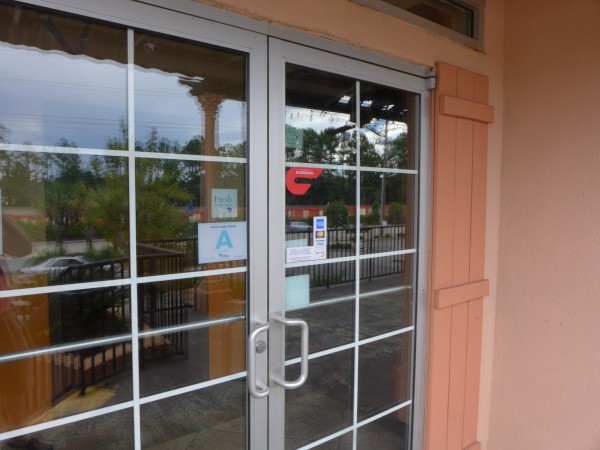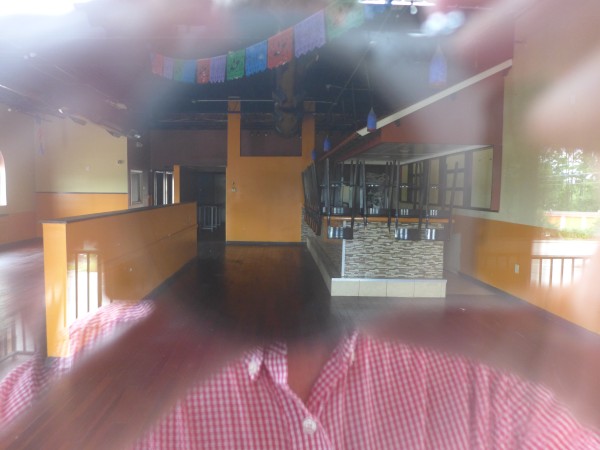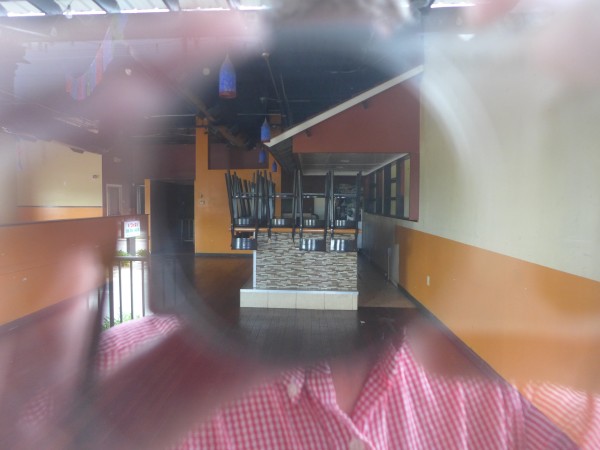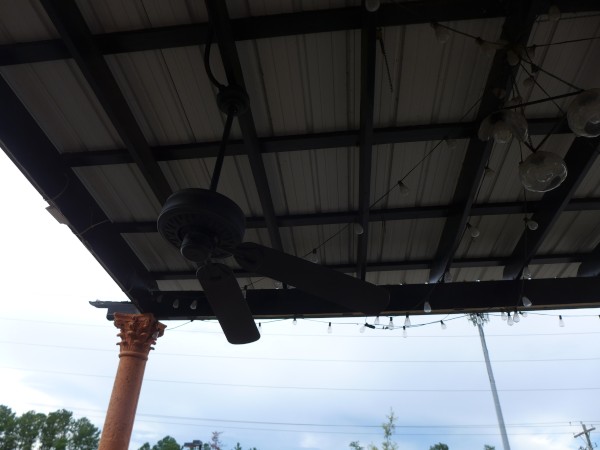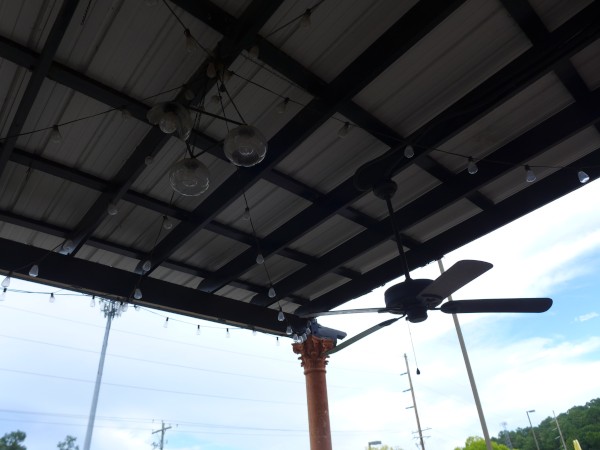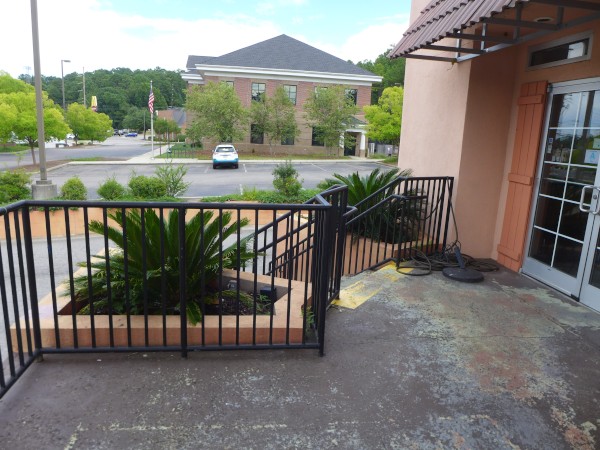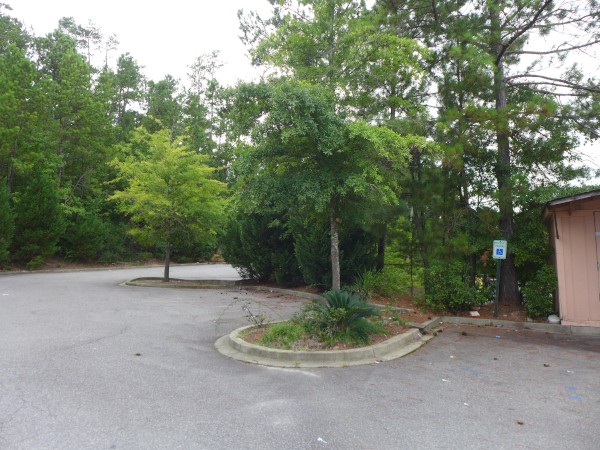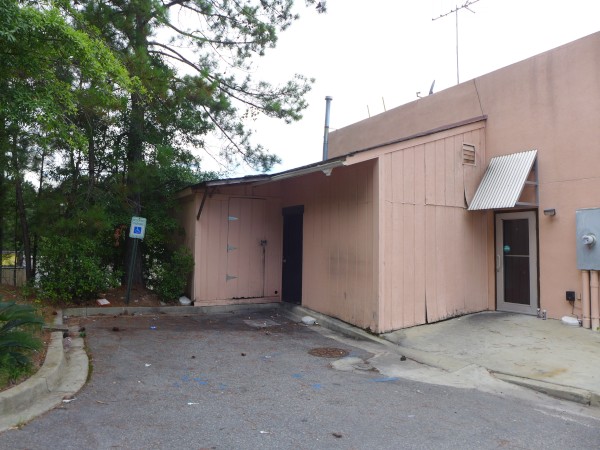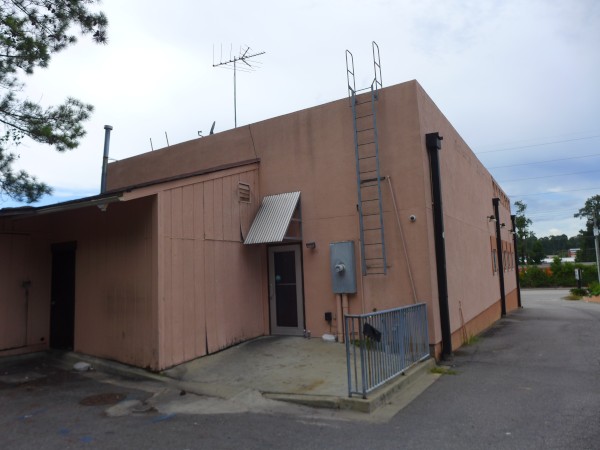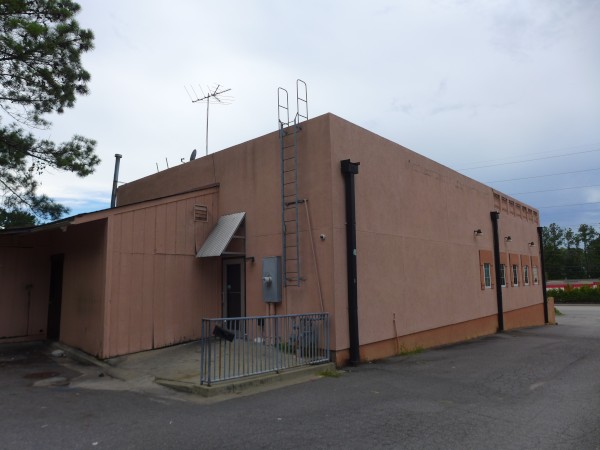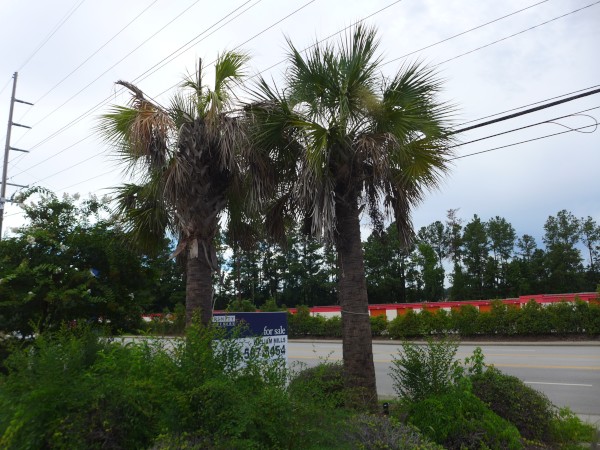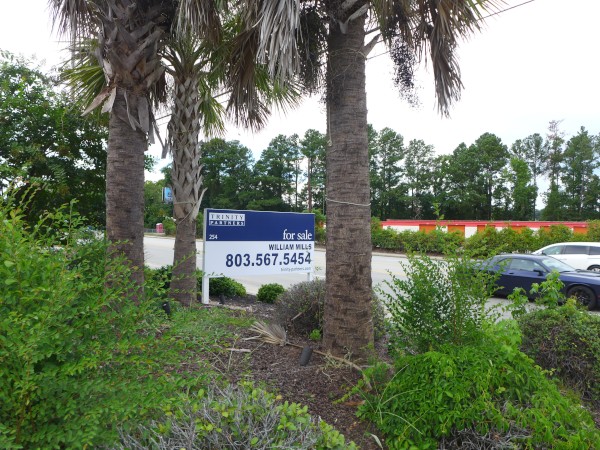 I've done two closings for Eric's San Jose, one at the infamous 2630 Decker building, and one in 2016 for the immediate predecessor to this location on the far side of Target from this building.
Aside from Eric's, this building has also housed, at least, Moe's Grapevine, and Rooftop Piza Pub.
I believe I have been to this operation twice, once in the old location, and once at this one. I thought it was fine, but no better than Casa Linda which is closer to me, and the menu seemed pretty small. I think I went there a third time when I expected it to be open and found it closed, and got it in my mind that the hours were a bit odd. I haven't seen any official reason for the closing, and I don't see a web site or facebook page, but I know the nearby Lizard's Thicket was having staffing issues, so it's possible that played a part here as well.
We'll have to see what is next for this building. Since it won't be a Lizard's, and it's already been a Mexican restaurant, perhaps an Asian buffett?
(Hat tip to commenter MB)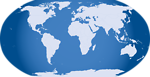 One Response to 'Eric's San Jose, 4478 Rosewood Drive: July 2022'
Subscribe to comments with RSS
Leave a Reply