Archive for the '2240 Airport Boulevard' tag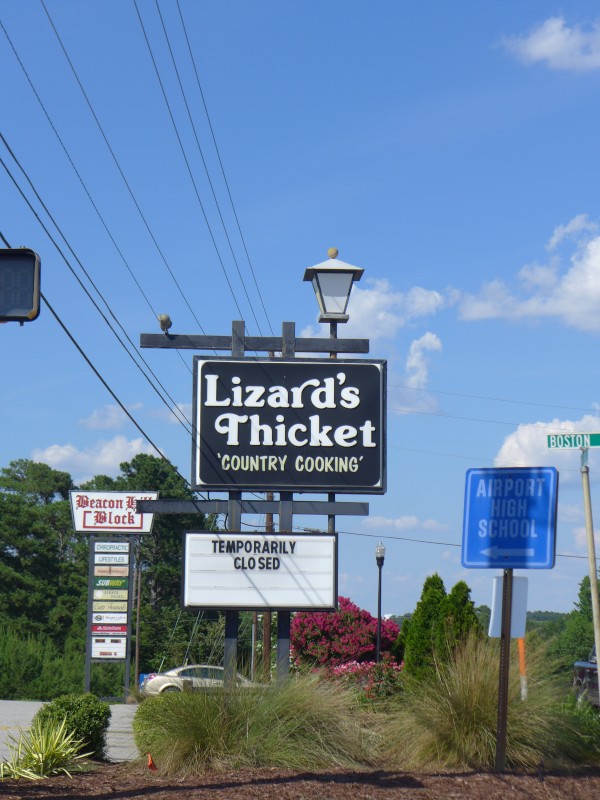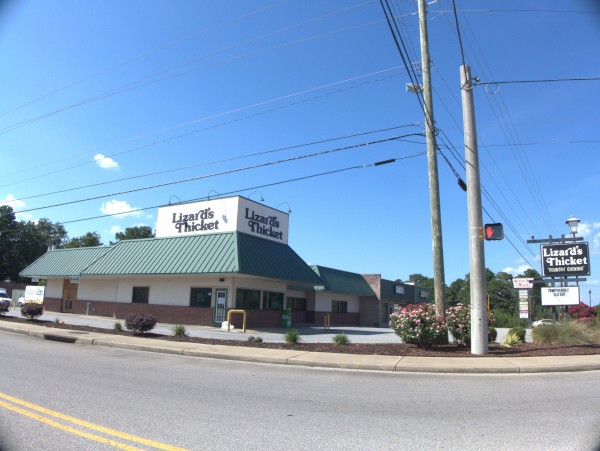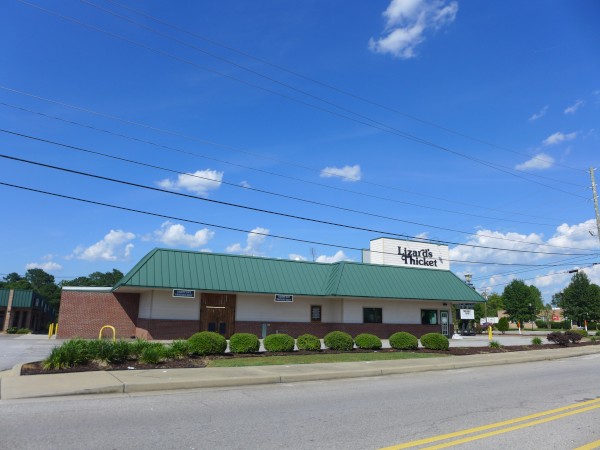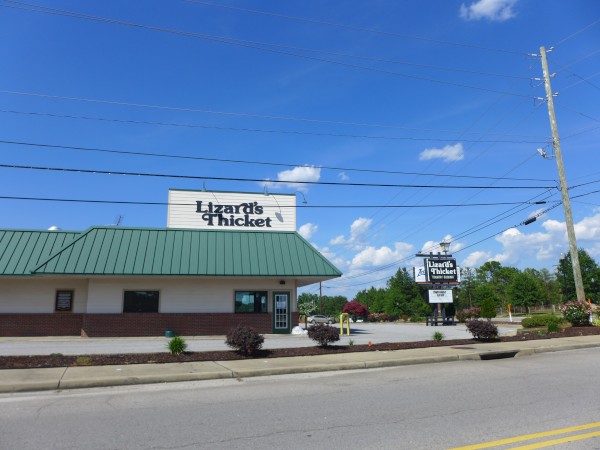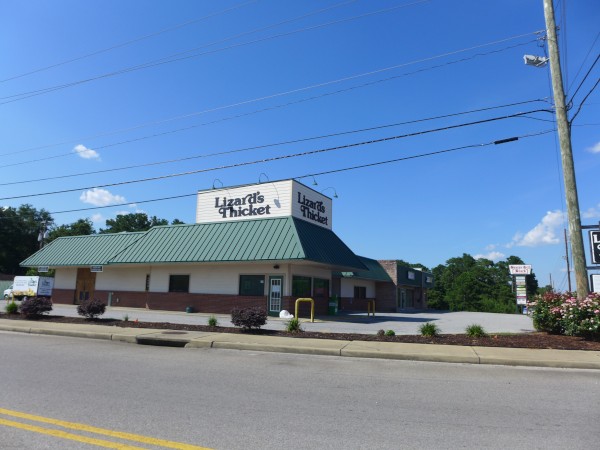 ColaDaily reports that this and the Beltline Lizard's Thicket will be closed temporarily due to staffing issues during the COVID-19 crisis. (Old Chicago in the Vista had signage indicating the same issue). They do plan to re-open both stores at some point.
I can only recall eating at this store twice though I have probably been there more. The most memorable experience was when I had been working across the country for a month, and *really* wanted some comfort food, so as soon as I touched down at the airport, I was already planning what vegetables to pick!
(Hat tip to commenter Heath)
UPDATE 5 January 2022: As mentioned in the comments, this closure is now permanent, so adding pictures and updating the post title to remove "(Temporary)":