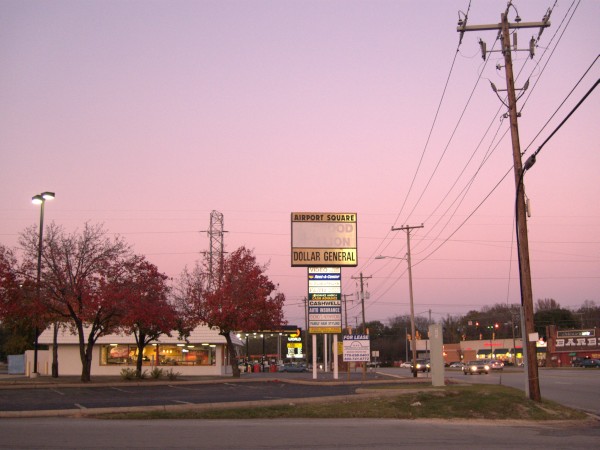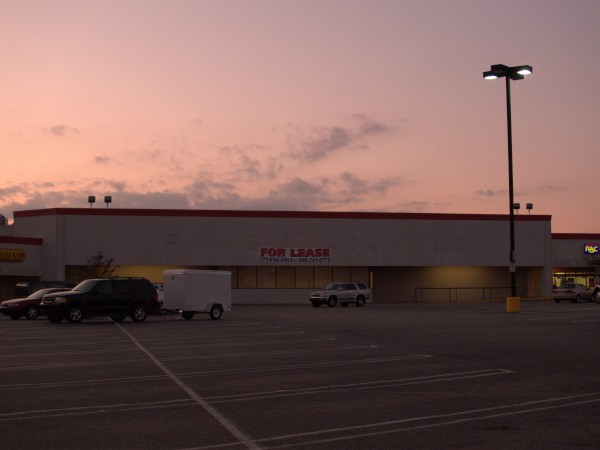 This Food Lion in Airport Square at the intersection of Airport Boulevard and The Charleston Highway, was open as recently as 3 March 2009 when they posted a want ad for a sales manager.
I posted a number of closings in this general area lately, though not all of them actually happened lately. On the whole I think its fair to say the business climate is not good there. I'm not super familiar with the local stores, but I'm drawing a blank on a grocery store closer to here than the Bi-Lo in Parkland Plaza, which is a fair drive down Knox Abbott. I guess there's the Wal-Mart and Bi-Lo on US-1, but that's about the same distance.
UPDATE 4 Feb 2011 -- It's now a "Save A Lot" grocery store. I went in the one in Aiken once and didn't see any brands I had heard of..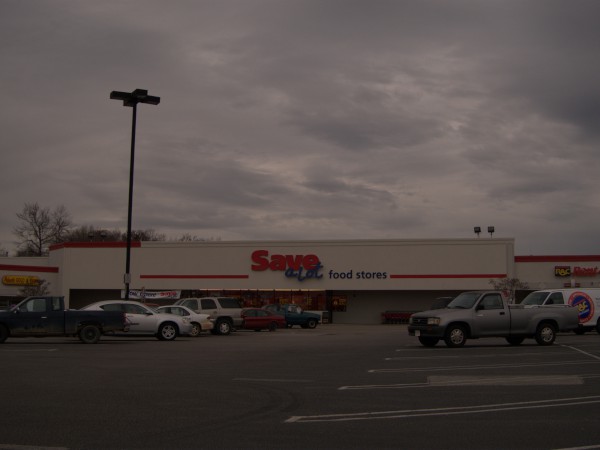 (Hat tip to commenter Andrew)
UPDATE 7 Feb 2011: Updated the post title with a more precise closing date based on the comments.
UPDATE 13 January 2021: Update tags, add map icon.
14 Responses to 'Food Lion Store #163, 1618 Airport Boulevard: Late August 2009'
Subscribe to comments with RSS
Leave a Reply