Archive for the 'bread' tag
Posted at 1:00 am in Uncategorized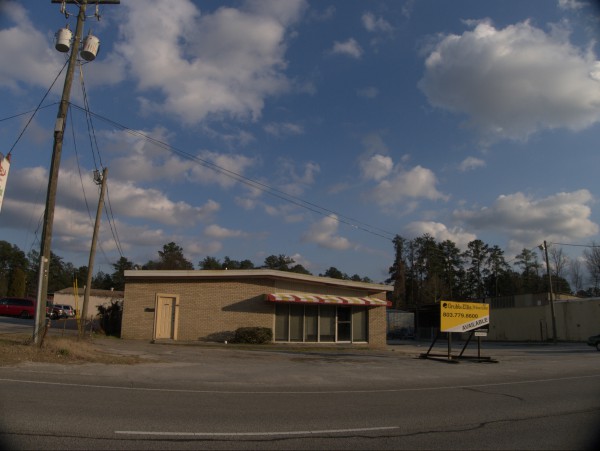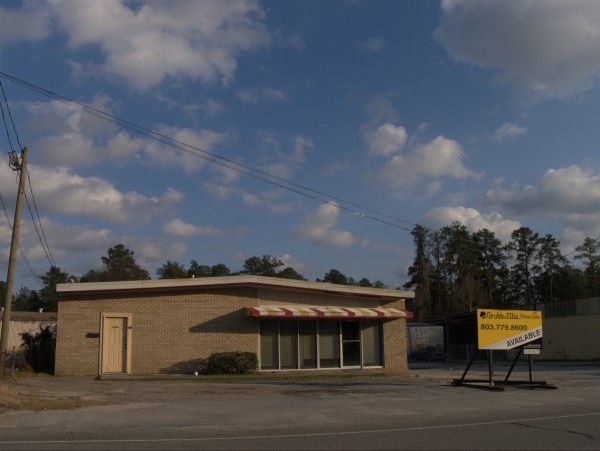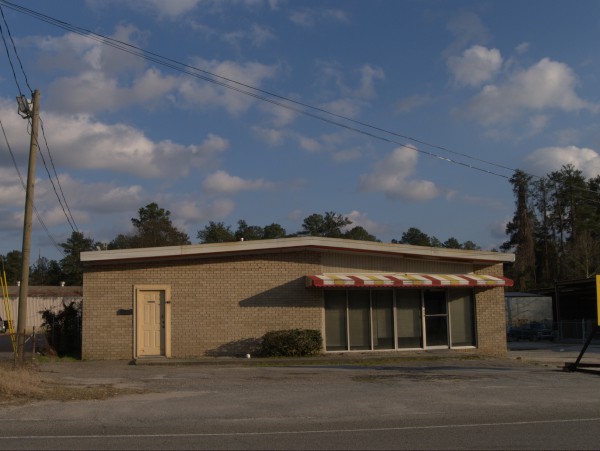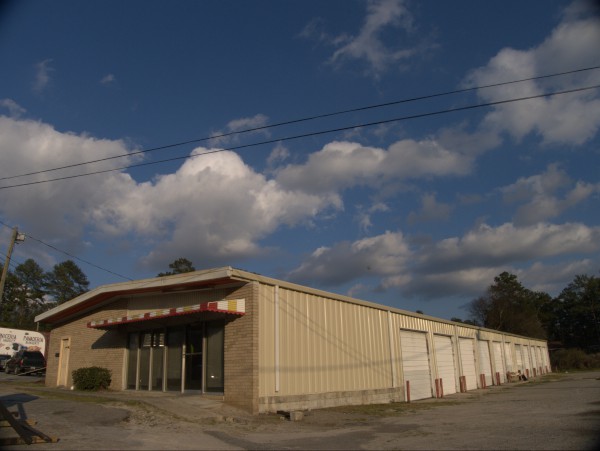 Growing up, Merita was one of our primary breads, along with Sunbeam ("It's batter-whipped!"). Gradually it seemed we moved away from white-bread a bit, and Roman Meal became our staple. Nowdays I tend to go with something denser like Arnold's. Still, I was rather shocked to find that Merita was part of the Hostess collapse (along with Wonder Bread and Butternut, which we never bought). I saw those diamond wrappers at the breakfast table many days in grade-school, with the scent of toast in the air..
Posted at 11:30 pm in Uncategorized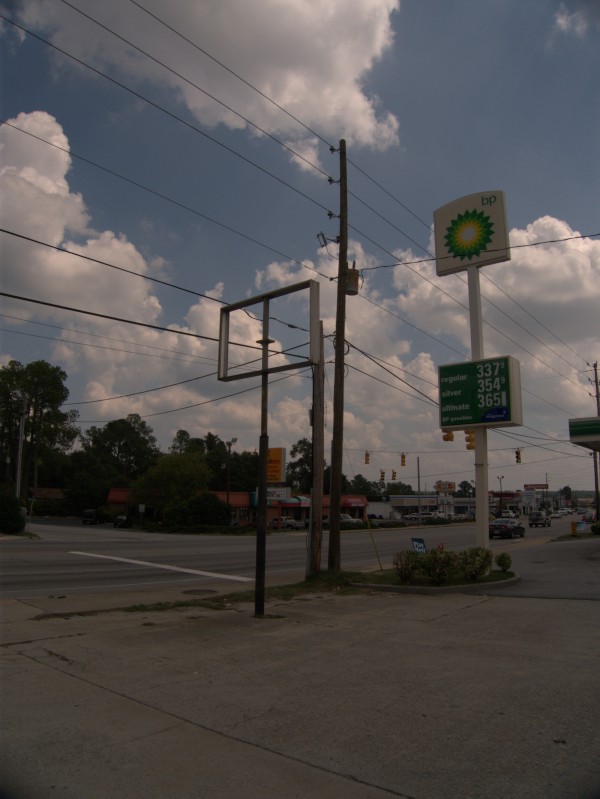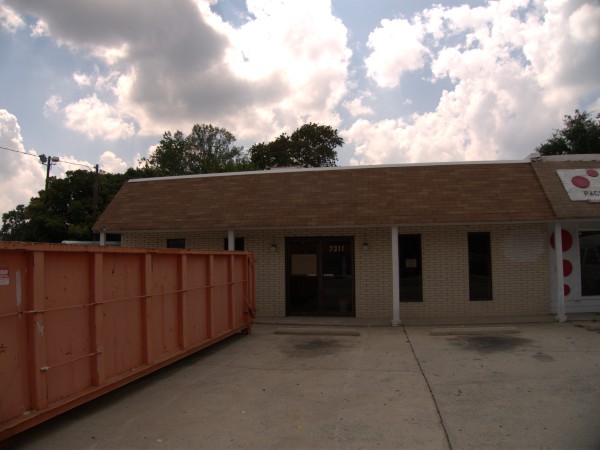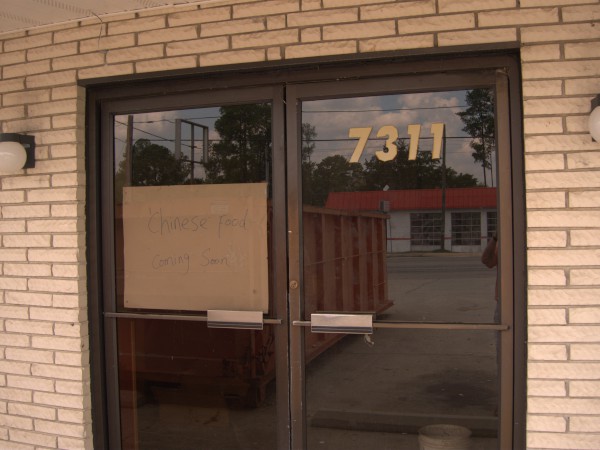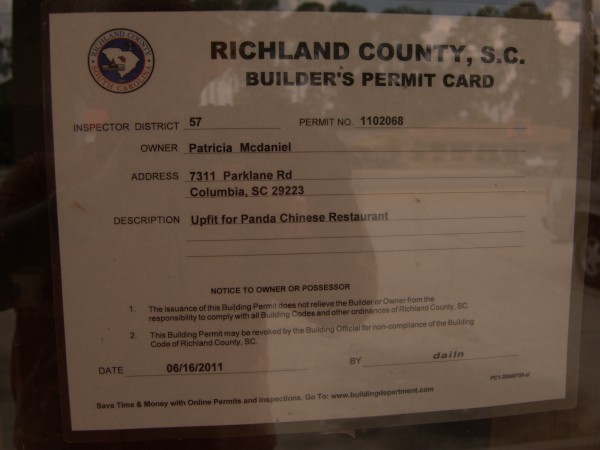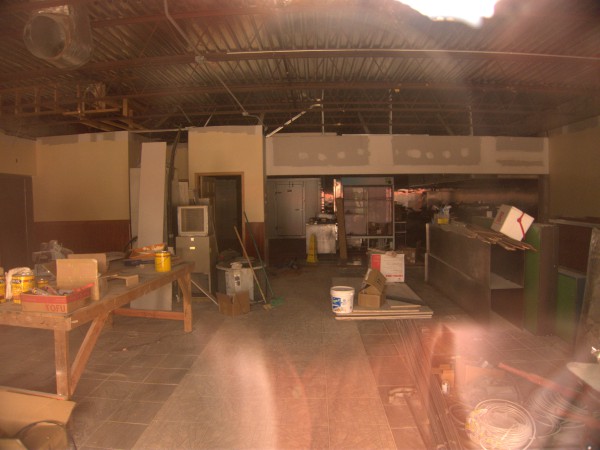 It seems to me that there used to be a number of "day old" bakery thrift stores around town, but I can't recall seeing any recently. This one on Parklane not from from the old Sounds Familiar location was completely unknown to me. It appears from the signage and construction permit that it will reopen as Panda Chinese Restaurant, which will make three (that I know of) in the general area.
(Hat tip to commenter Miz T)