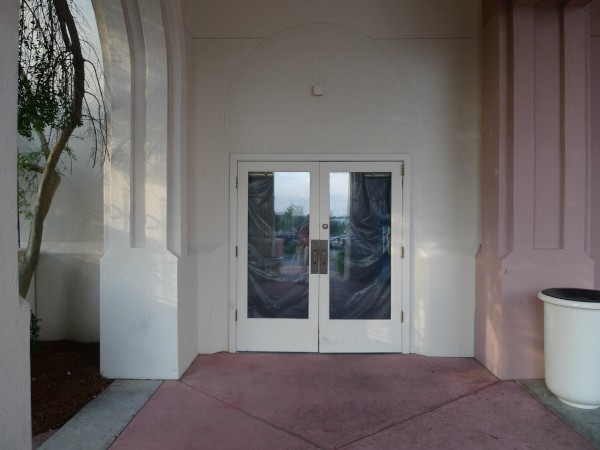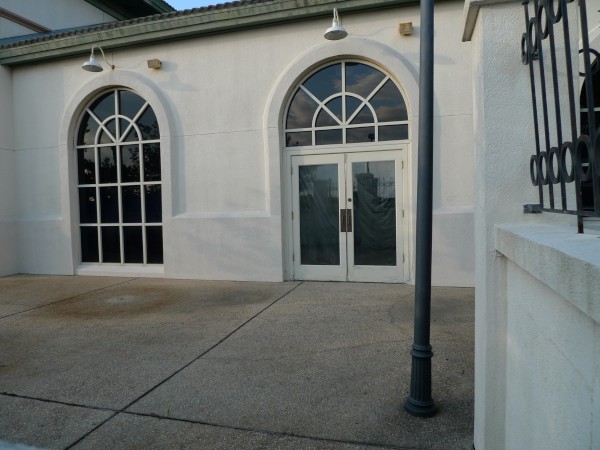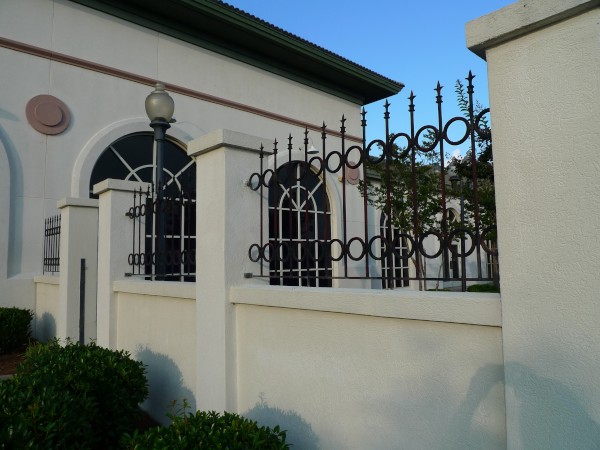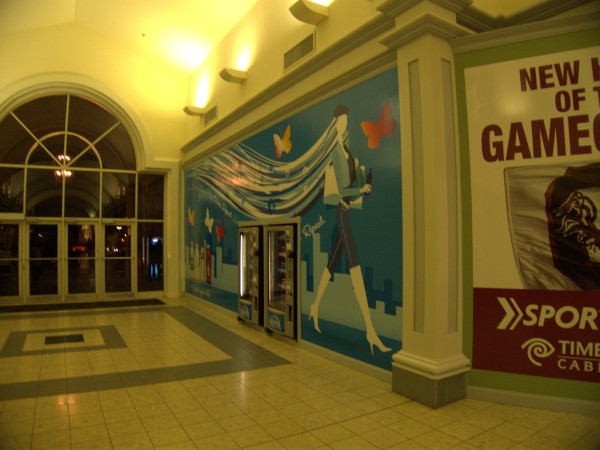 Spinnaker's was at one time a fairly popular casual dining restaurant along the lines of Bennigan's or TGI Friday's. To differentiate themselves from the casual pack, they had two branding gimmicks.
First, they would generally locate as part of a mall rather than in a free-standing building, and second, they would bake the complimentary table bread in a glazed terra-cotta flower pot and bring it still in the hot pot to your table.
When I started working in Augusta, Regency Mall was already on the way down, and Augusta Mall was in its prime with a Spinnaker's on the Rich's side of the mall. On the Grand Strand, Spinnaker's had locations at both Briarcliff Mall (now Myrtle Beach Mall) and Inlet Square. In fact, I blame the loss of Spinnaker's at Inlet Square for the start of that unhappy mall's long (and continuing) downward spiral as the space was never re-leased.
The Inlet Square closing was the first one I noticed for Spinnaker's, and my memory is that it was fairly early on, perhaps in the early 90s. After that, it seemed as though every time I drove by a former location, it was gone. I believe the Briarcliff location closed next, followed by the Augusta one. According to The State's archives, this location at Columbiana Centre was open as recently as November 2001. At least one location was open as recently as November 2009 (picture also here). I'm thinking that one lived on as a legacy on the strength of the local operators as I can't seem to find any corporate site for the chain.
While I don't know why Spinnaker's went into decline, I can only say that I personally found it rather average. In particular, I recall two things: The French Onion Soup was chicken based rather than beef based, making it distinctly sub-standard in my opinion, and the Flower Pot Bread was a better concept than actuality as it tended to stick to the pot giving you a mangled loaf when you tried to get it out and was actually a very bland and uninspired recipie.
Until quite recently, the interior mall corridor at Columbia Centre still had the doors into the vacant Spinnaker's space. Within the last year, they have covered the whole facade over with a mural of a walking girl sporting Rapunzel hair and vending machines.
UPDATE 2 March 2010 -- Here's the empty Spinnaker's spot in Inlet Square Mall in Murrells Inlet: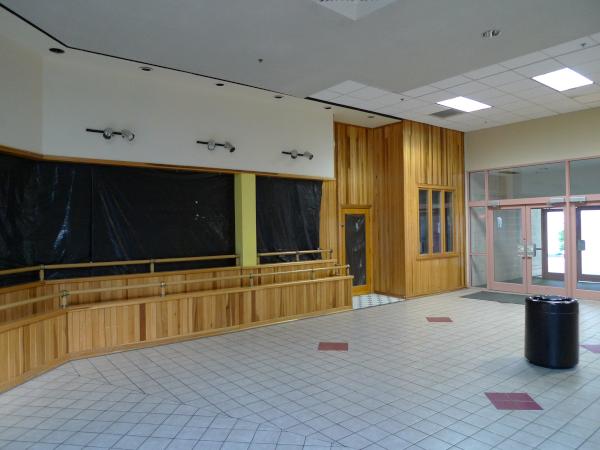 UPDATE 26 march 2010: Changed closing date to "mid-2000s" based on comments.
UPDATE 9 October 2017 -- Finally a new restaurant! This spot is now a Red Robin: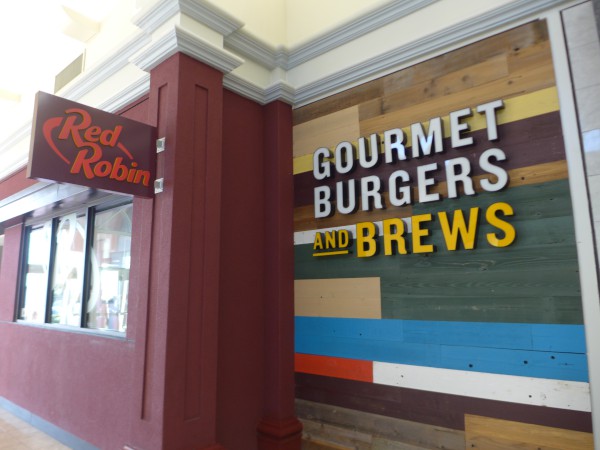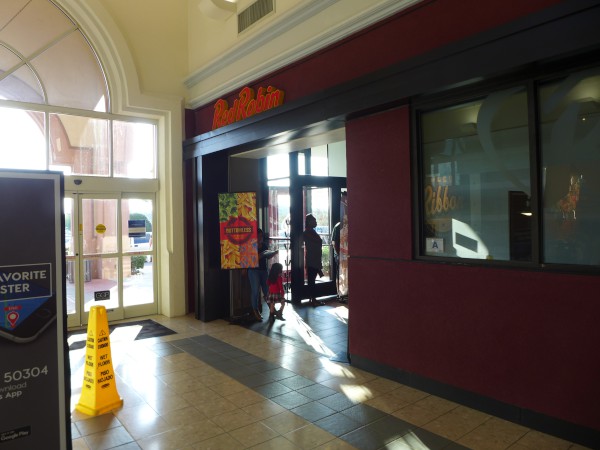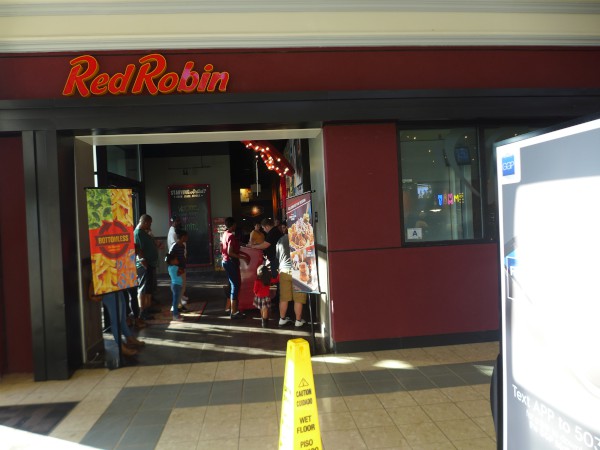 16 Responses to 'Spinnaker's Restaurant, Columbiana Centre: mid-2000s'
Subscribe to comments with RSS
Leave a Reply