Archive for the 'pastries' tag
Posted at 12:32 am in Uncategorized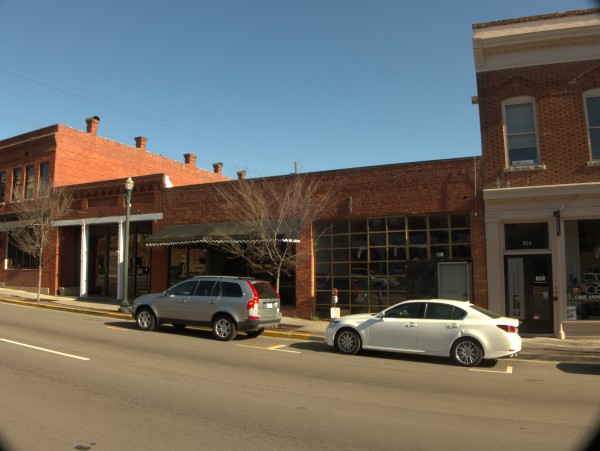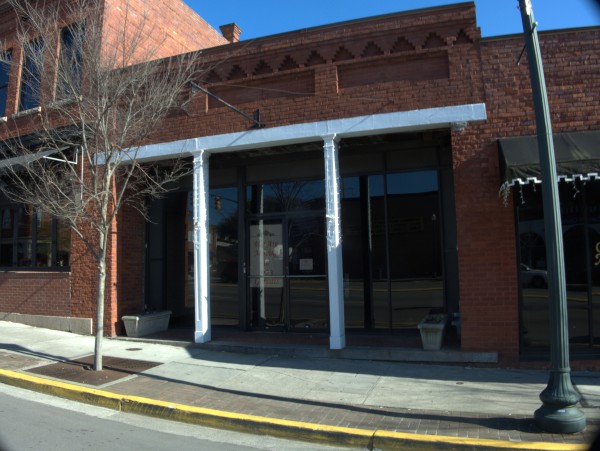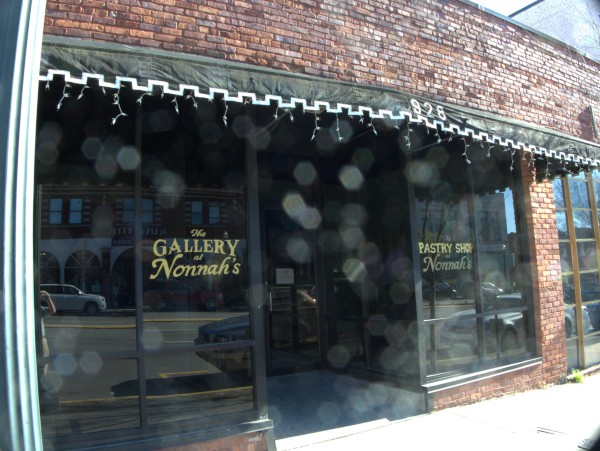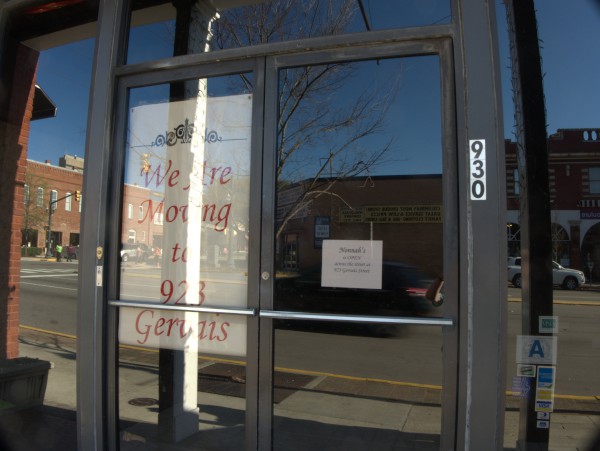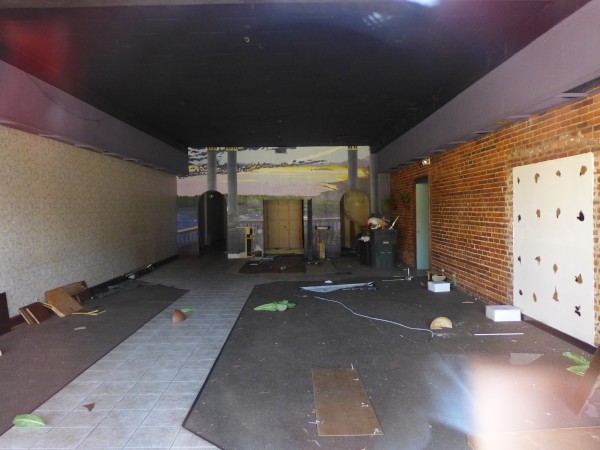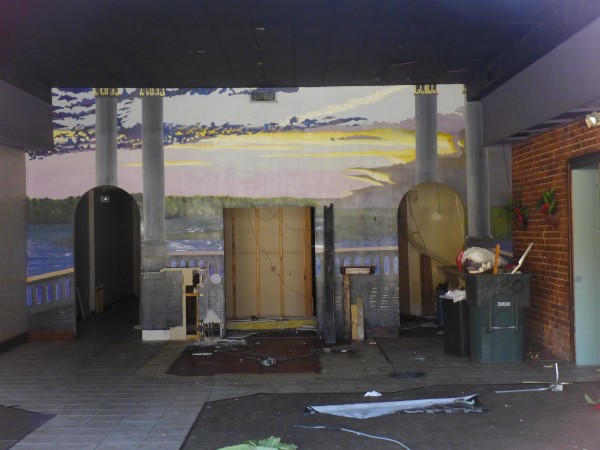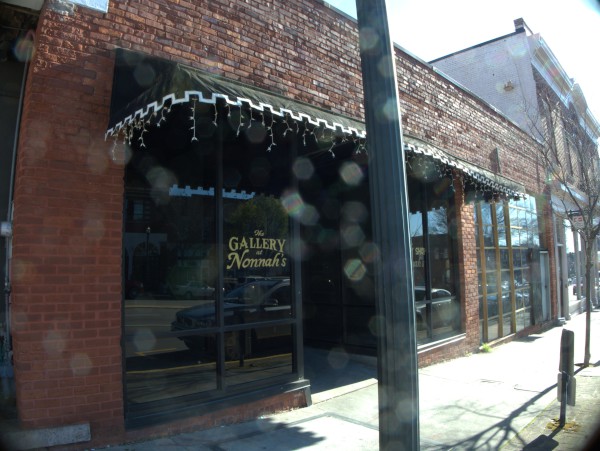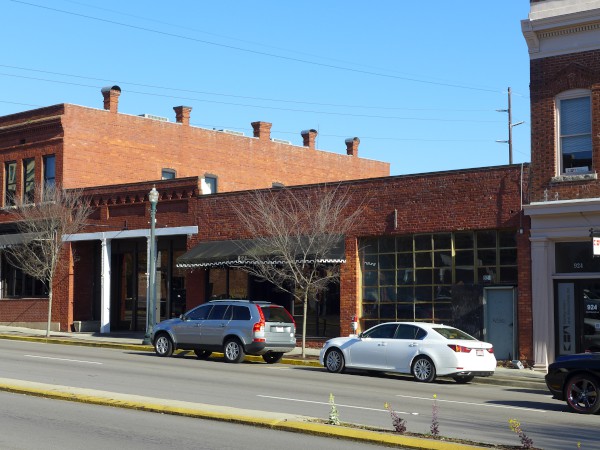 Art gallery, coffee house and dessert venue, Nonnah's has moved almost directly across the street from it's original Gervais Street location at 930, to 923 Gervais. Somehow I never became a regular at this place. I guess in part that's because I want it to be Kaminsky's and it's not. Every time I've stopped there, it has seemed very cake-oriented to me, and I want pie, cheesecake, tiramisu, mousse and creme brule..
Here is the new location: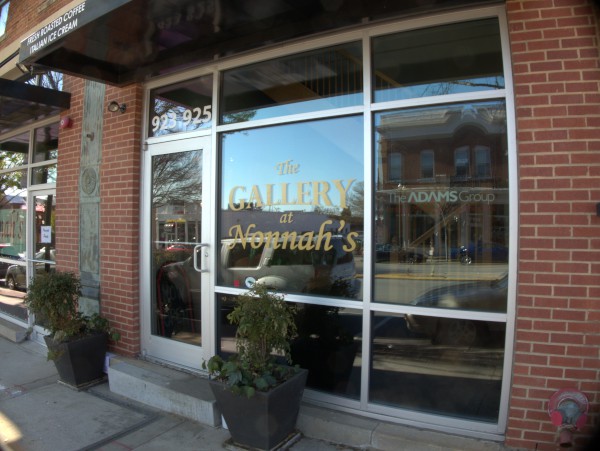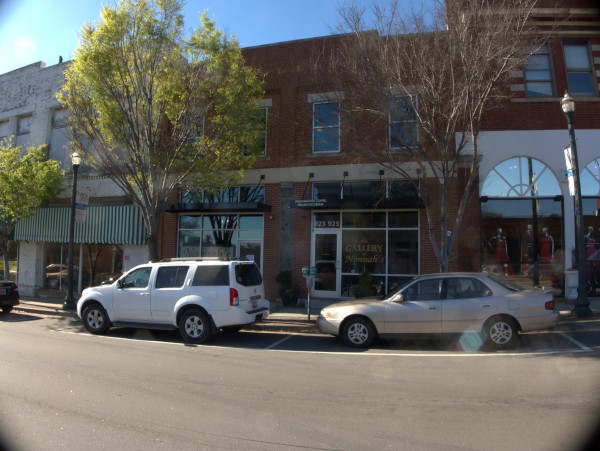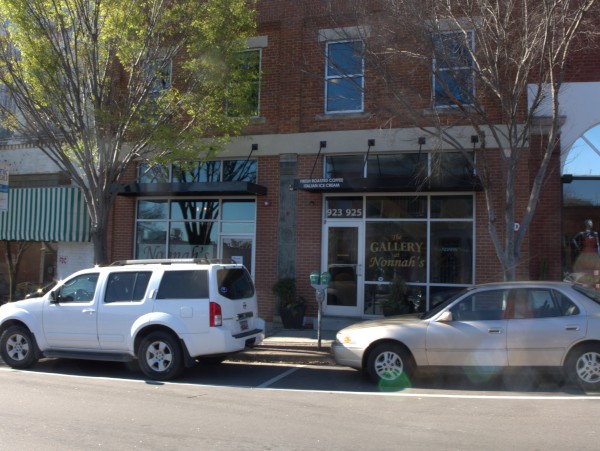 Posted at 2:02 am in Uncategorized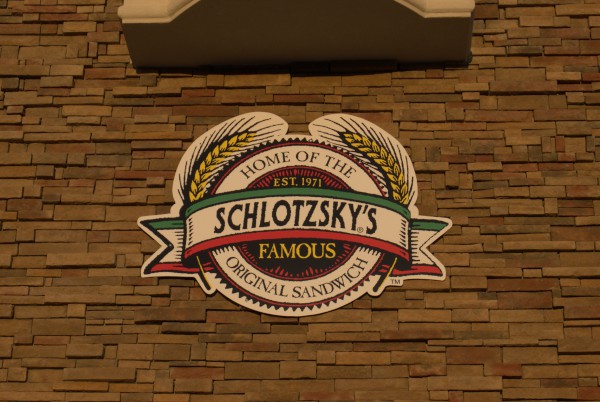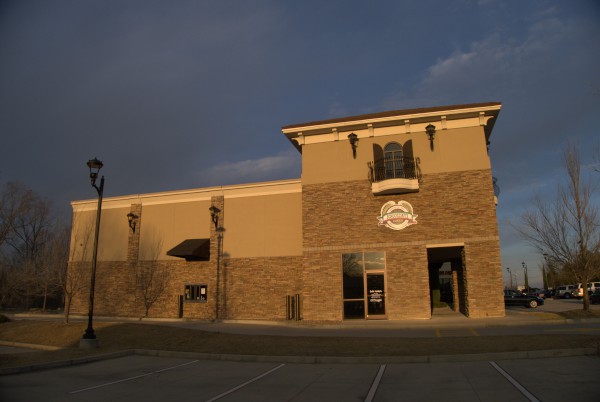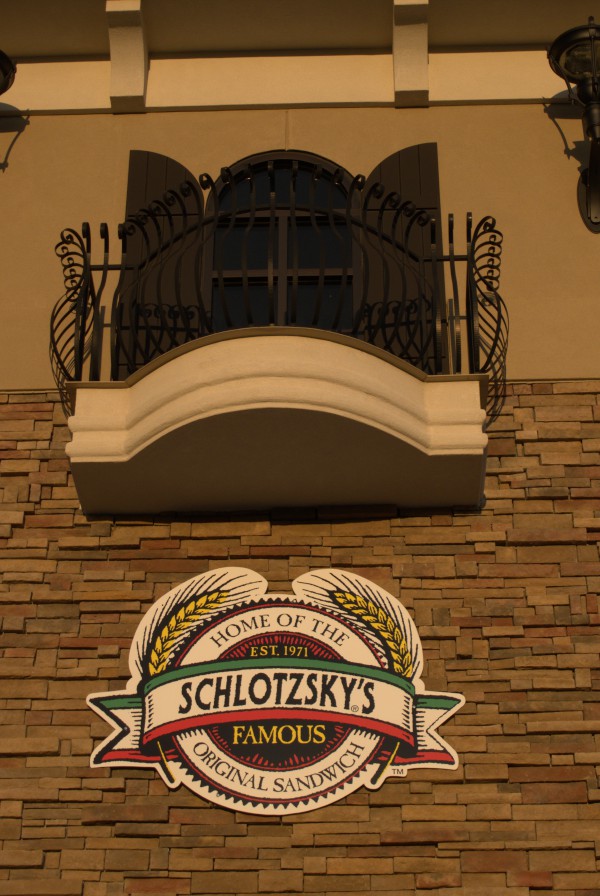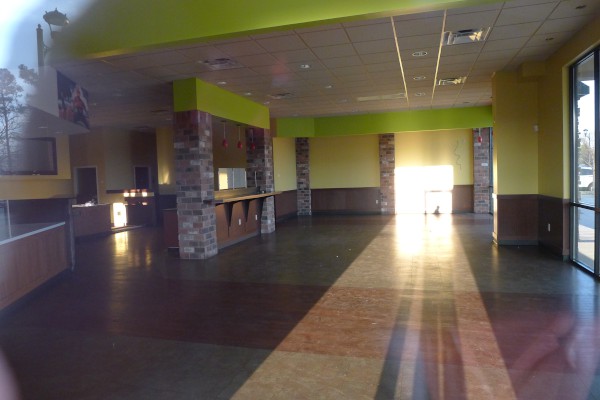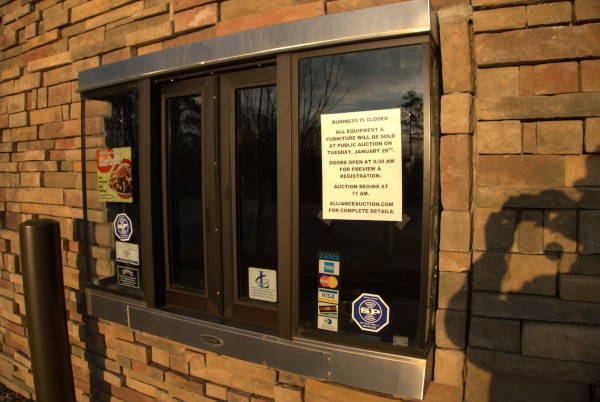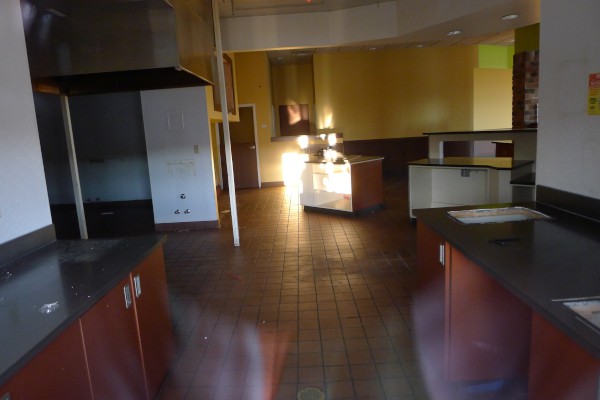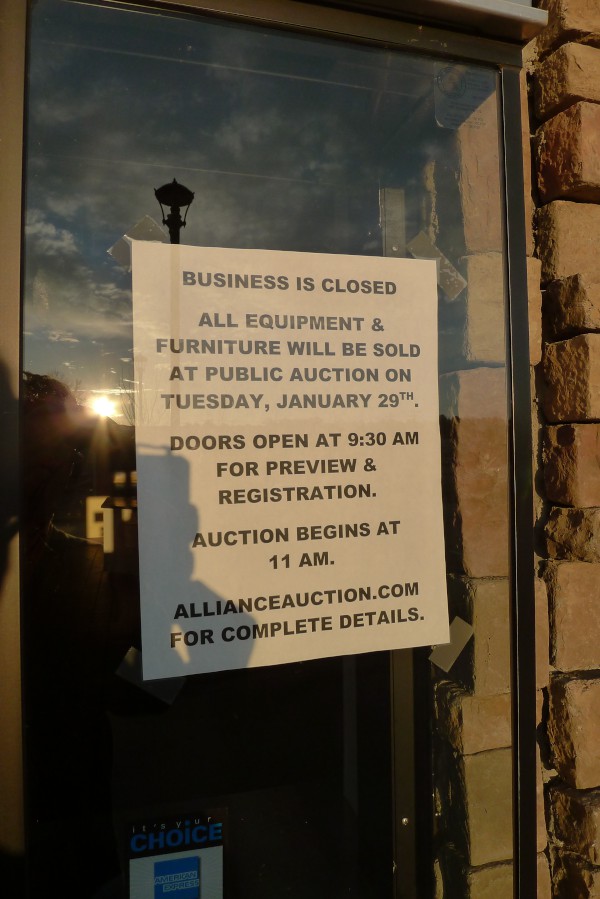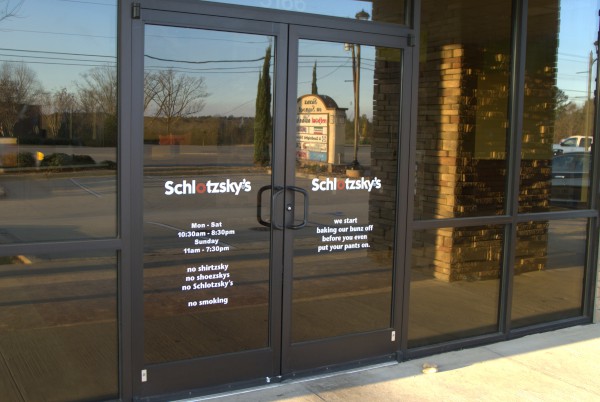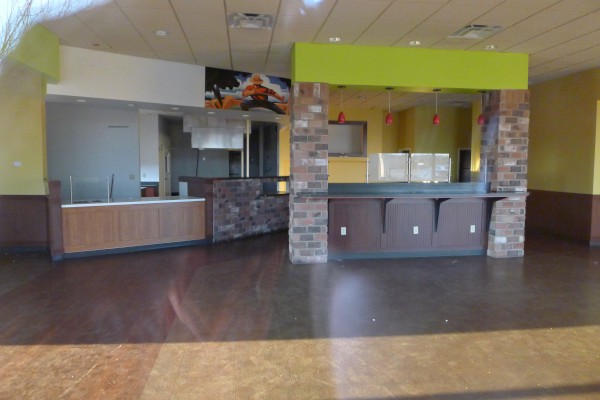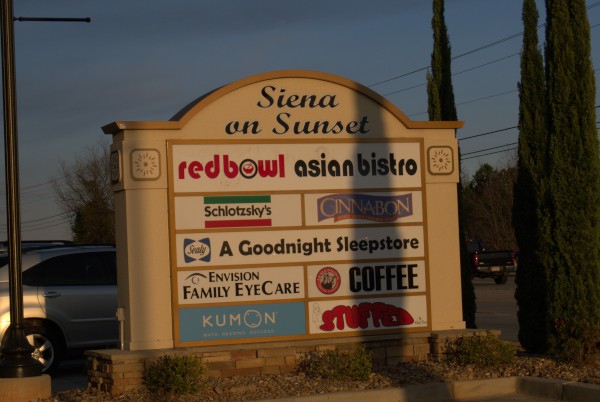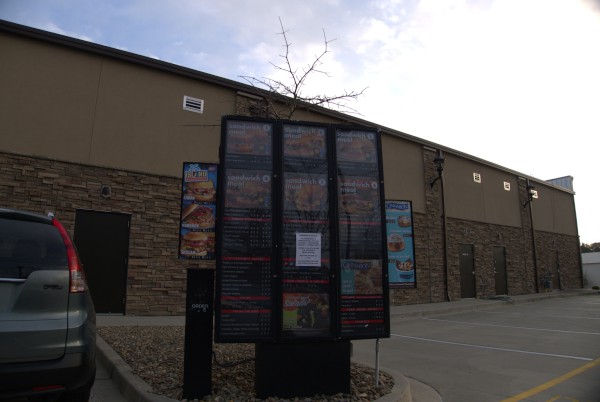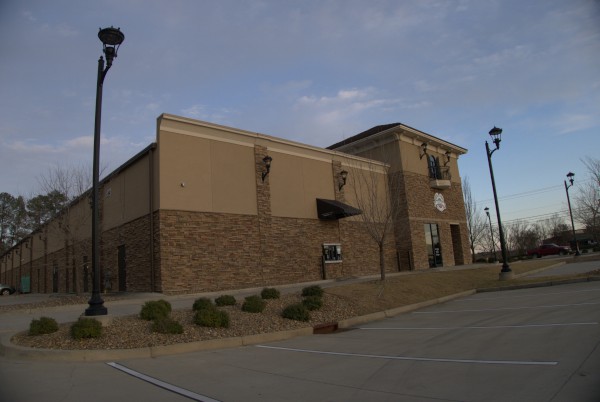 I rather like Schlotsky's and used to go to the Parklane location fairly often when I worked at home, and when it was still open. To my mind, the sourdough buns differentiate their sandwiches from all the sub places in a pleasing way, if that's what I'm in the mood for. And Cinnabon, of course, is pure sticky goodness, one of the few things I used to look forward to in going to airports.
I believe the closing of this store leaves the Dutch Square location on Bush River Road as the last one in the metro area, and I'm afraid it was looking a bit down-at-the-heels last time I dropped by.
(I note that the roadside marquee still lists Jamestown Coffee. And what's up with that balcony?).
(Hat tip to commenter Susie)
UPDATE 16 October 2013 -- This place is now well underway to becoming a Zoe's Kitchen: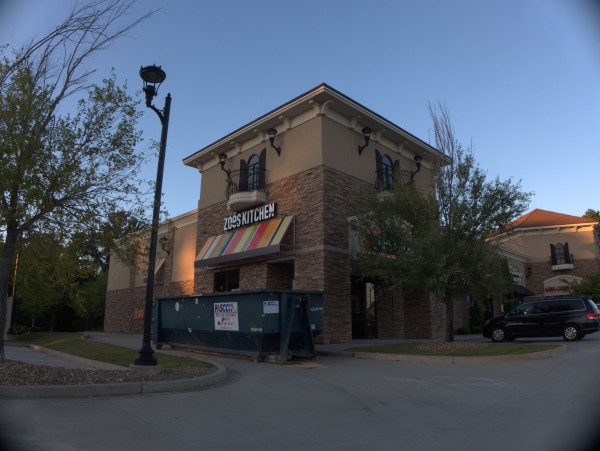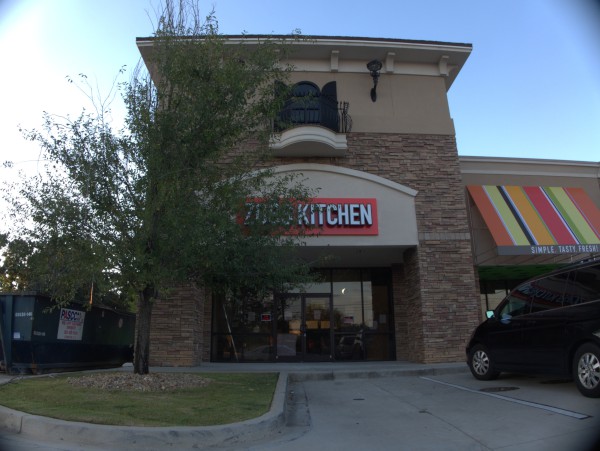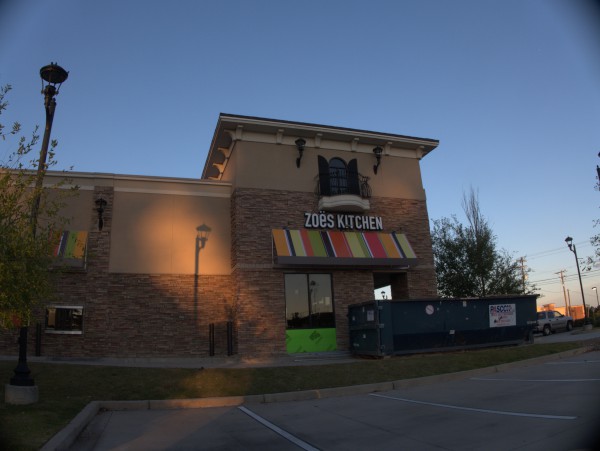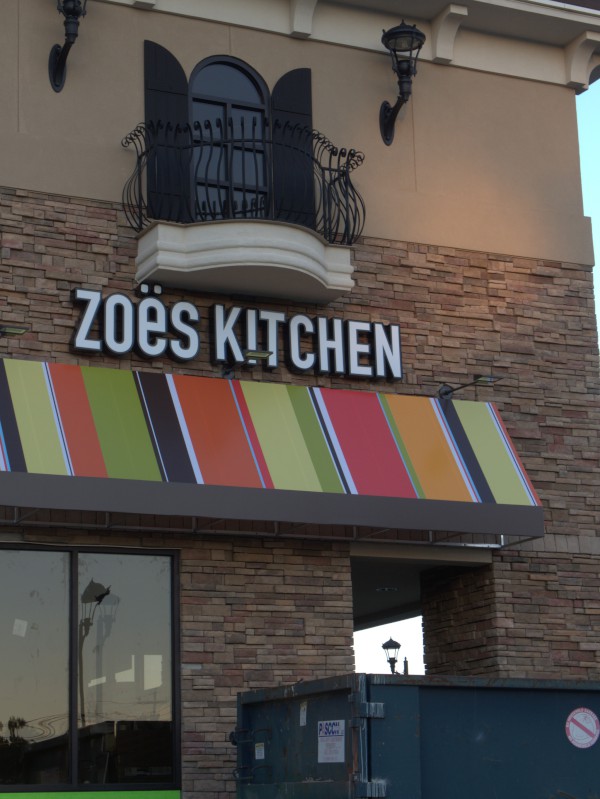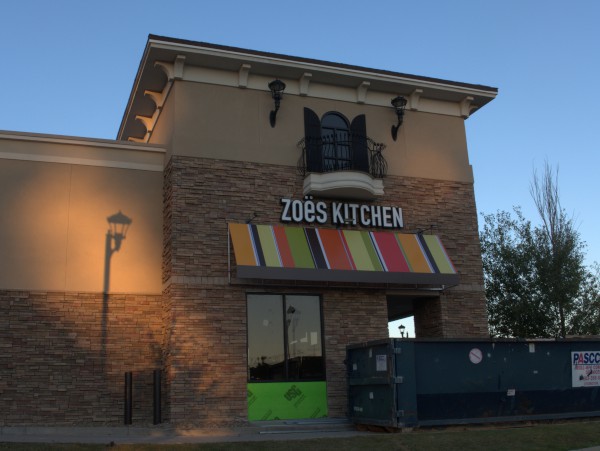 Posted at 11:30 pm in Uncategorized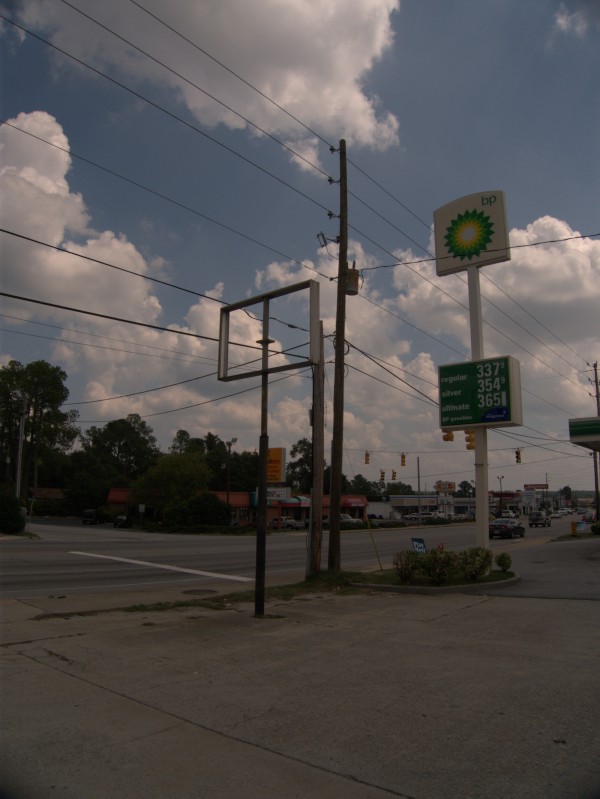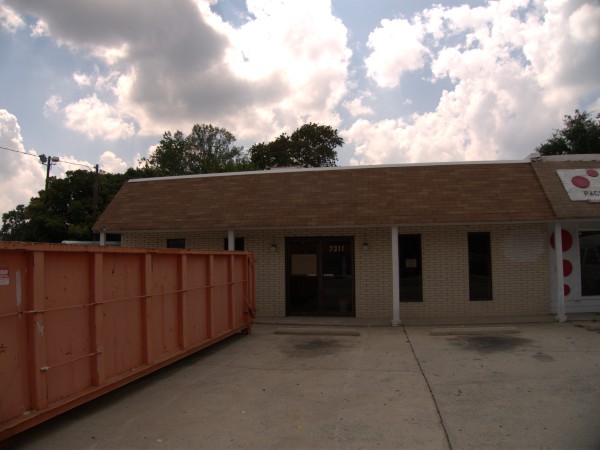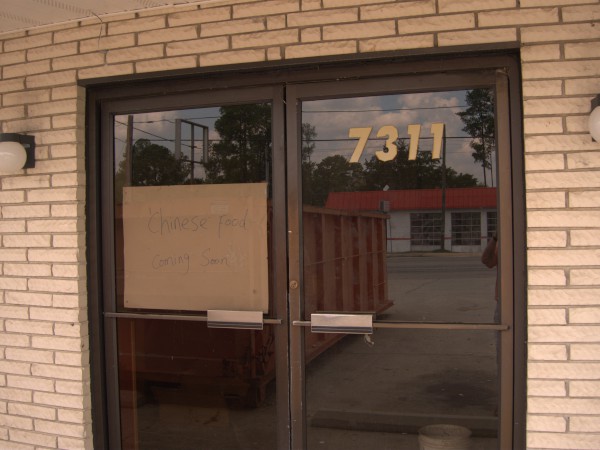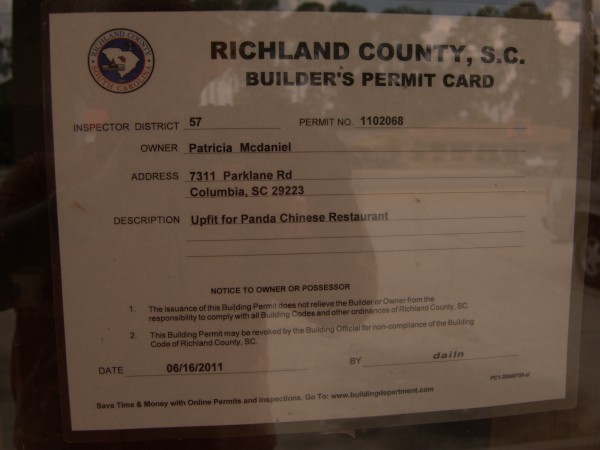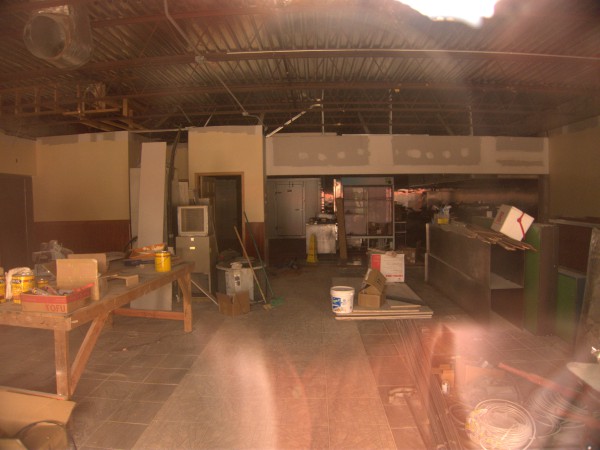 It seems to me that there used to be a number of "day old" bakery thrift stores around town, but I can't recall seeing any recently. This one on Parklane not from from the old Sounds Familiar location was completely unknown to me. It appears from the signage and construction permit that it will reopen as Panda Chinese Restaurant, which will make three (that I know of) in the general area.
(Hat tip to commenter Miz T)