Archive for the '923 Gervais Street' tag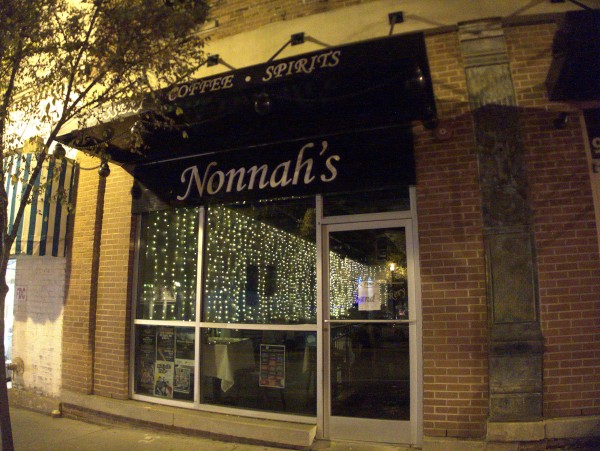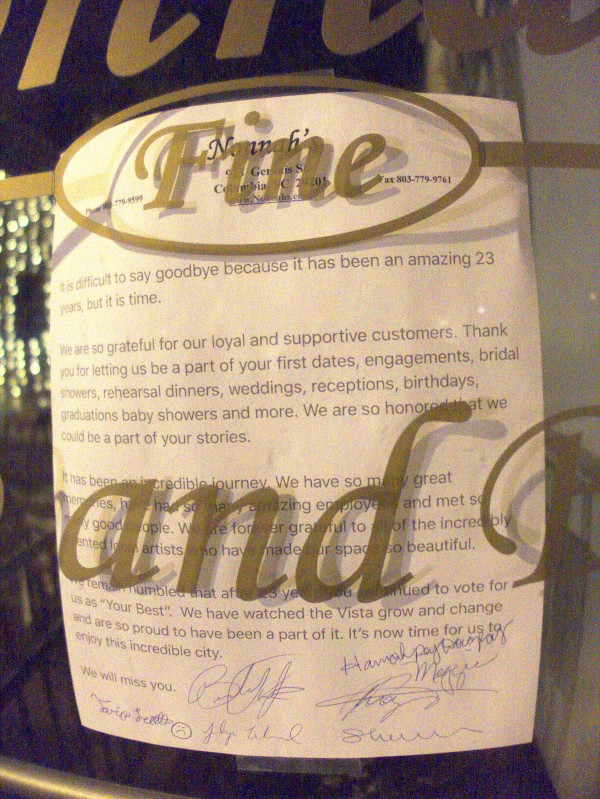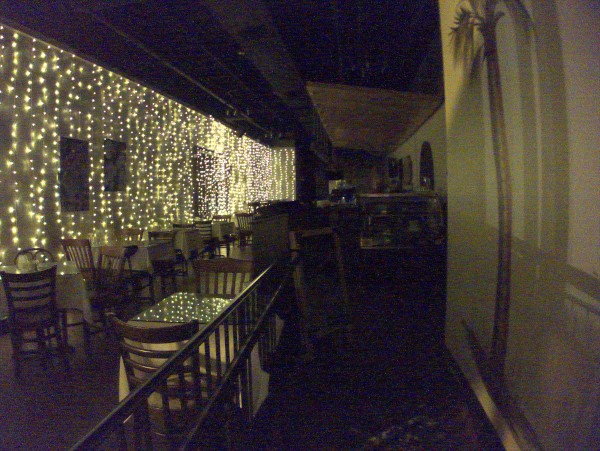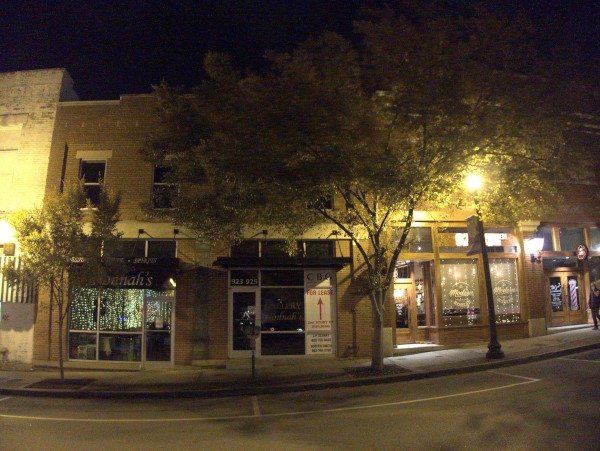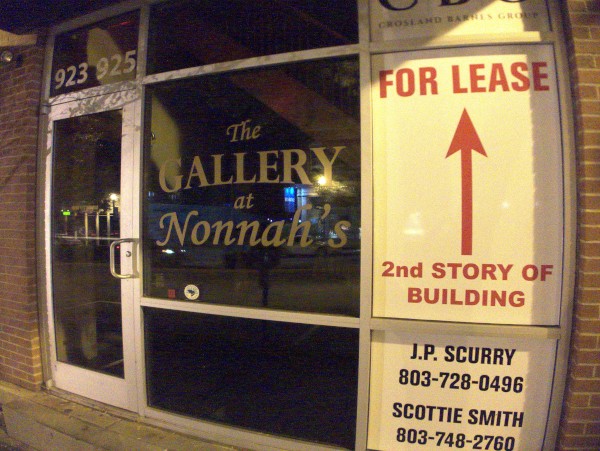 I went to Nonnah's several times years ago, hoping for something like Kamanski's in Charleston. In the event, I decided they liked cake way more than I did -- I prefer pie, cheesecake, custard and other non-cake desserts. I guess it's been more than ten years since I was in -- at any rate they were still on the other side of Gervais at the time.
The State has the story, and I particularly like the Behind Our Reporting postscript. Welcome to the club, guys!
(Hat tip to commenters Dustin & Sidney)
UPDATE 24 November 2019: Added commenter Dustin, who I had missed, to the hat tip.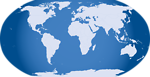 Posted at 12:32 am in Uncategorized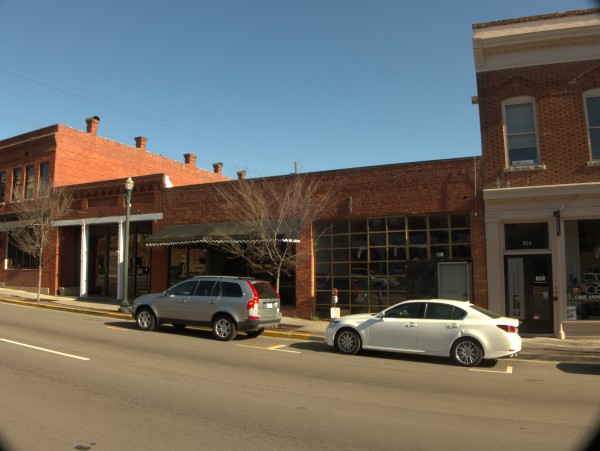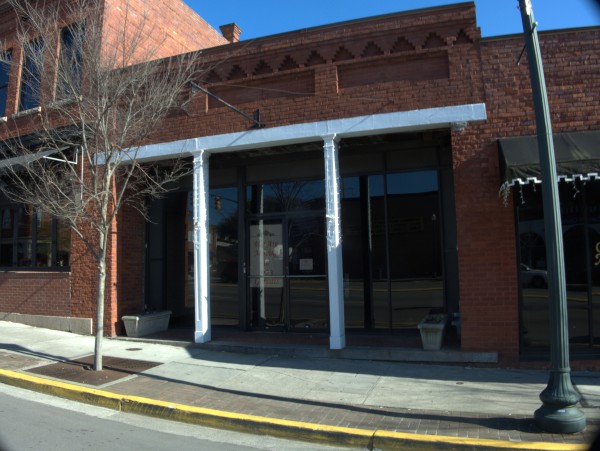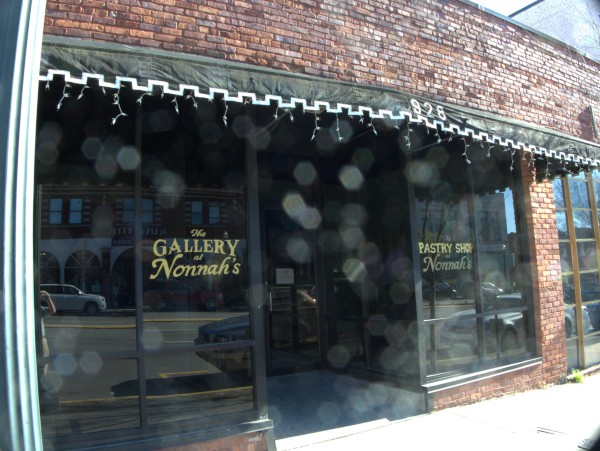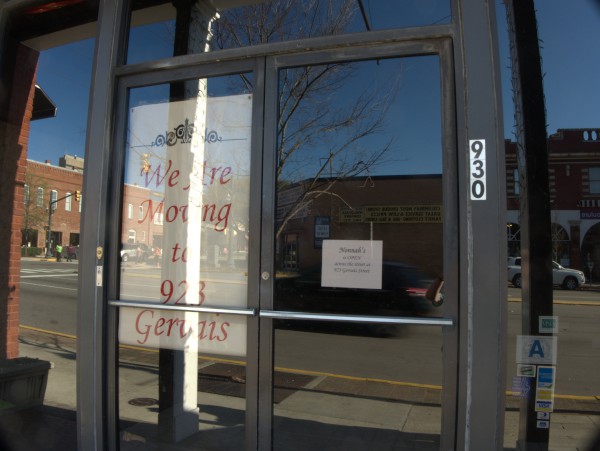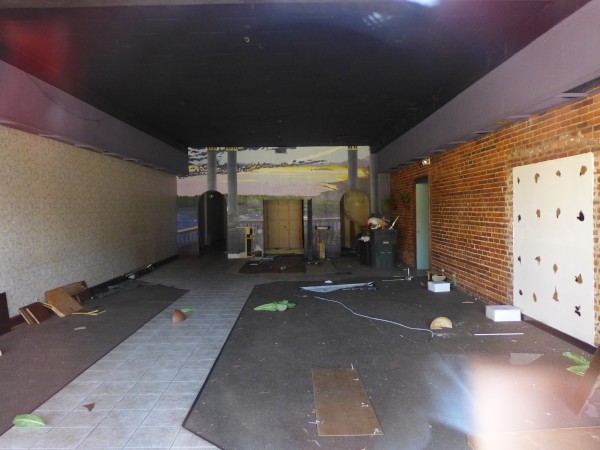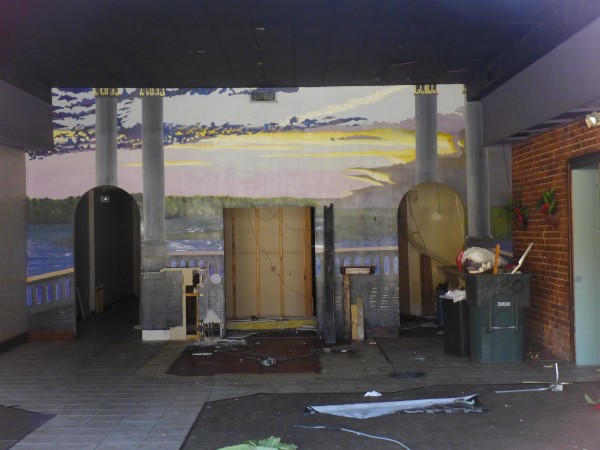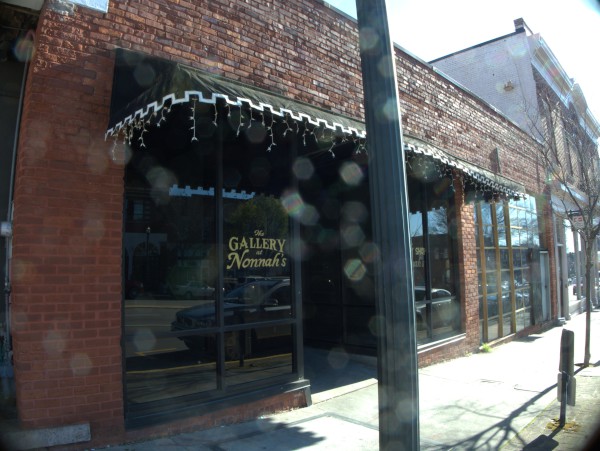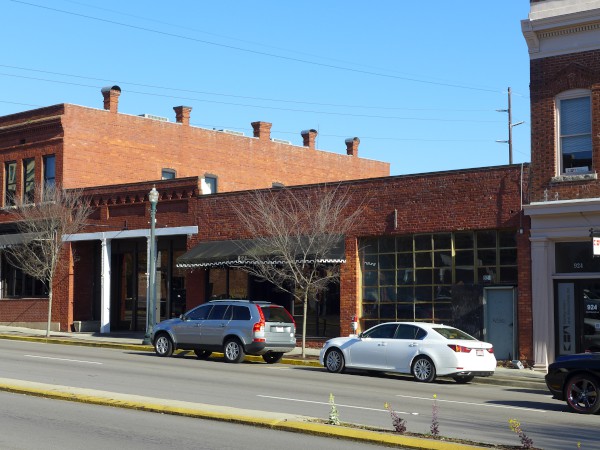 Art gallery, coffee house and dessert venue, Nonnah's has moved almost directly across the street from it's original Gervais Street location at 930, to 923 Gervais. Somehow I never became a regular at this place. I guess in part that's because I want it to be Kaminsky's and it's not. Every time I've stopped there, it has seemed very cake-oriented to me, and I want pie, cheesecake, tiramisu, mousse and creme brule..
Here is the new location: