Archive for the 'Vista Congaree Vista' tag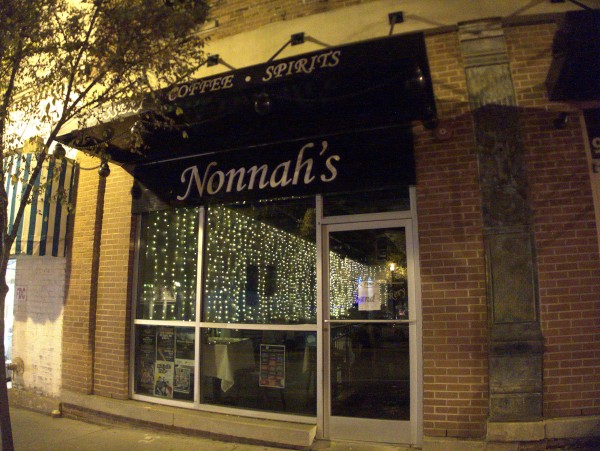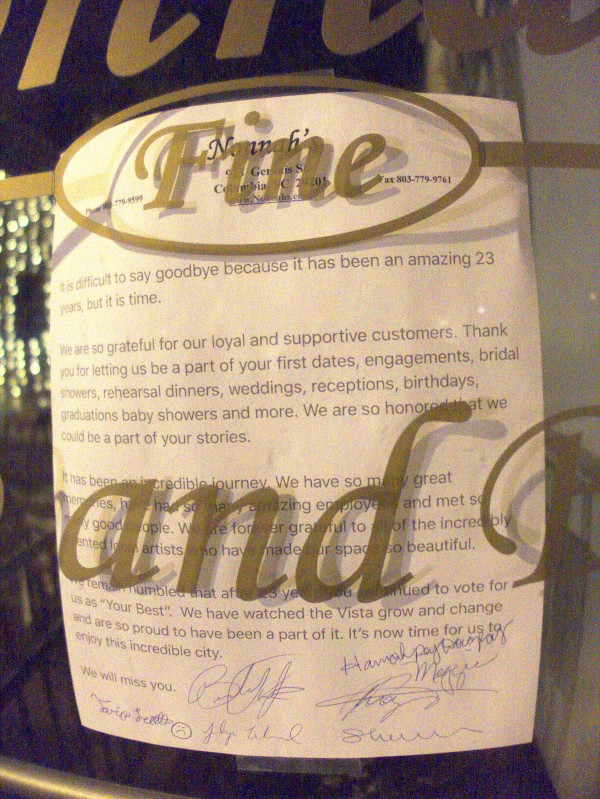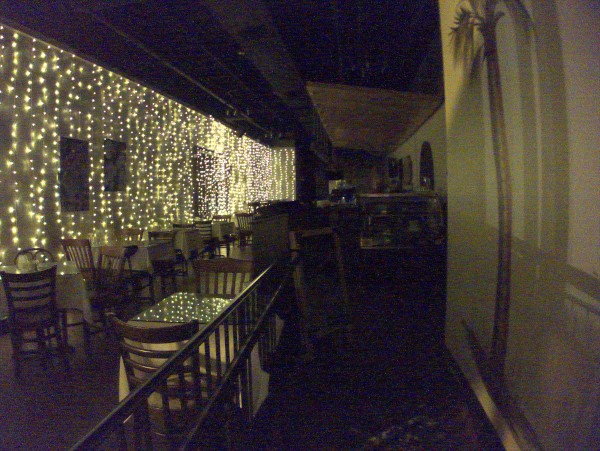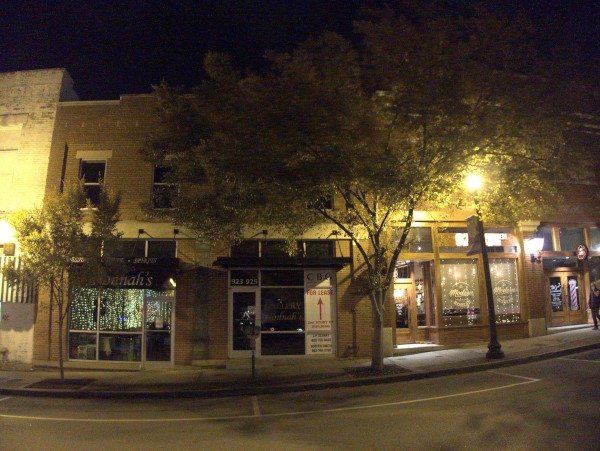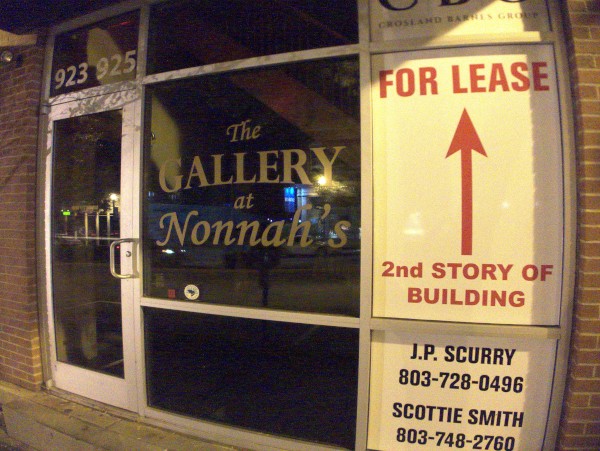 I went to Nonnah's several times years ago, hoping for something like Kamanski's in Charleston. In the event, I decided they liked cake way more than I did -- I prefer pie, cheesecake, custard and other non-cake desserts. I guess it's been more than ten years since I was in -- at any rate they were still on the other side of Gervais at the time.
The State has the story, and I particularly like the Behind Our Reporting postscript. Welcome to the club, guys!
(Hat tip to commenters Dustin & Sidney)
UPDATE 24 November 2019: Added commenter Dustin, who I had missed, to the hat tip.