Archive for the '931 Senate Street' tag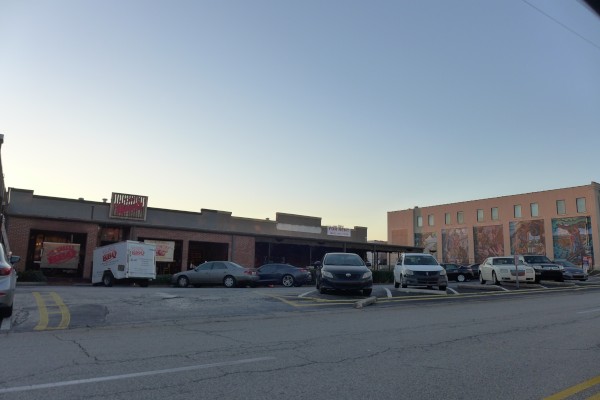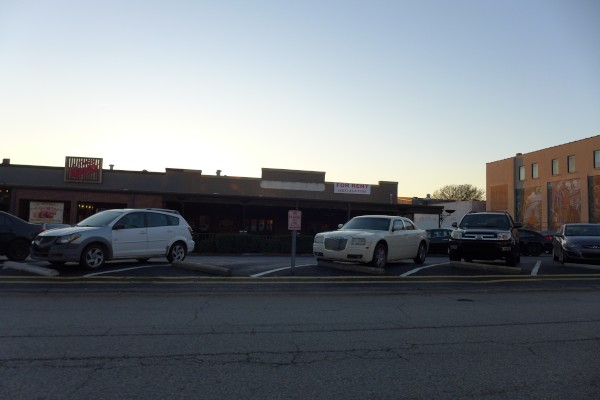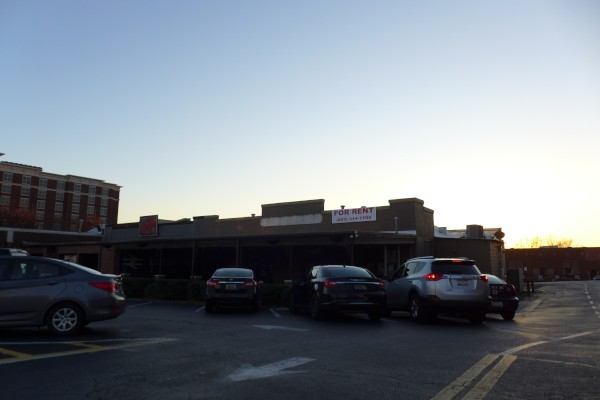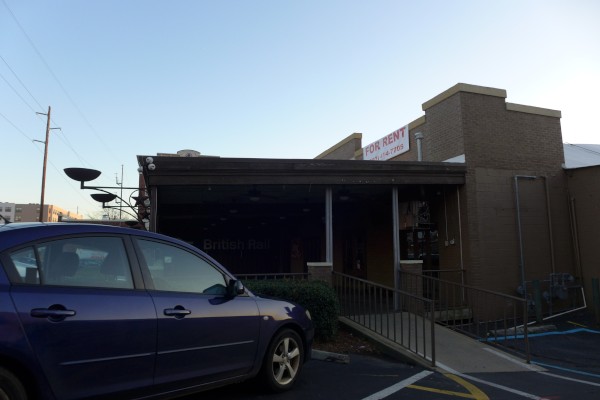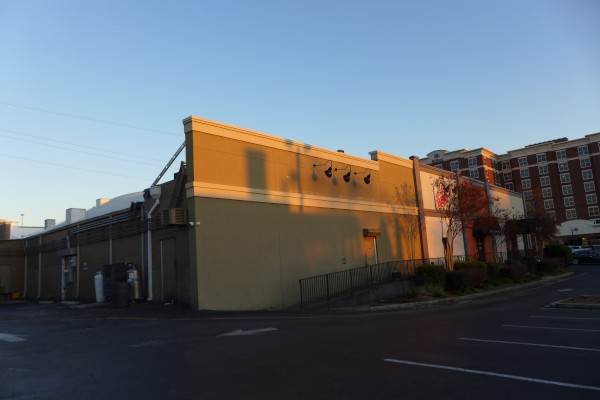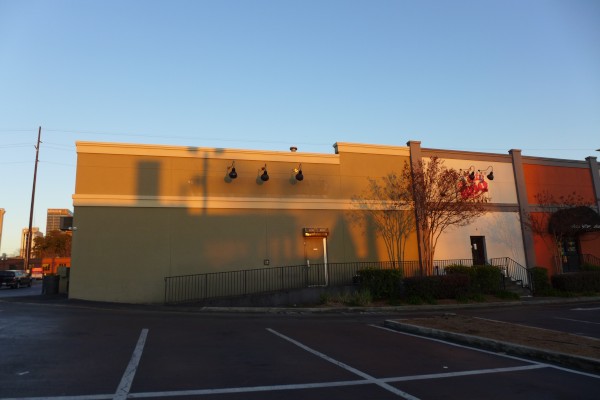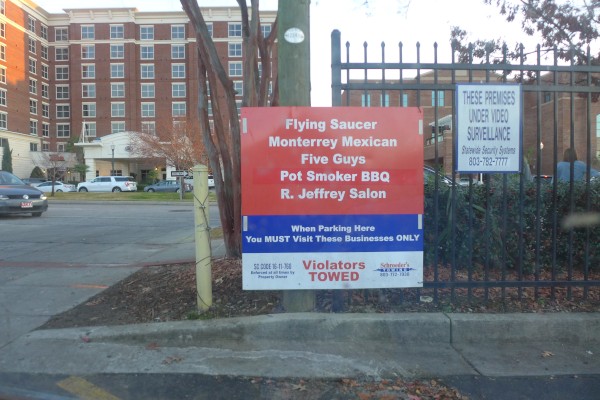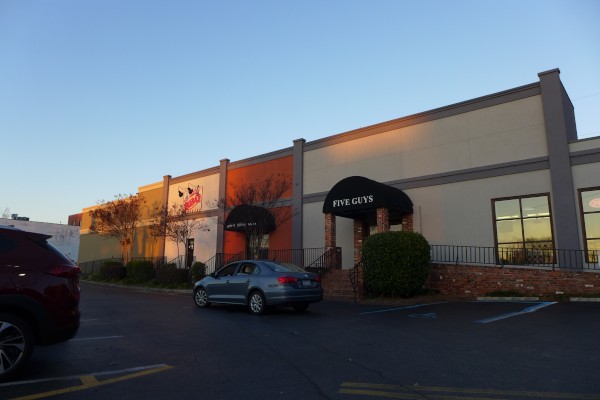 Commenter Lone Wolf called this back in August:
Might want to keep and eye on Flying Saucer. They've just implemented some "changes", allegedly at the mandate of the Home Office in TX. From the "Signs Your Favorite Restaurant is About to Close", one will note several bad signs.

Saucer just hacked their menu from 1 page (front and back) to five items. Monday thru Thursday, they're no longer open for lunch. If you sit on the deck, all food and beverage orders must be placed inside, at the bar. As no one will be waiting on you on the deck, waitstaff has been reduced, or quit because their hours were cut.

I *do* hope they can right their ship. But, I don't agree with these changes.
Unfortunately, even with that warning, I didn't manage to get pictures before the closing, a combination of being both busy and absent minded. I finally did get by the other day, but the signage is already down and the place is listed for rent. The building seems to be thriving otherwise, so I expect something will move in before too long.
(Hat tip to commenter Lone Wolf)