Archive for the 'resaurants' tag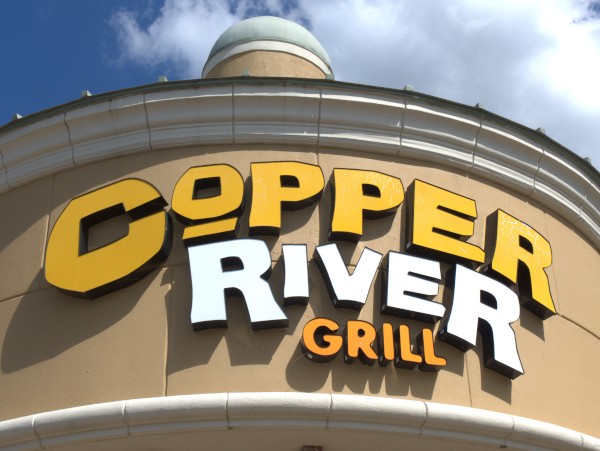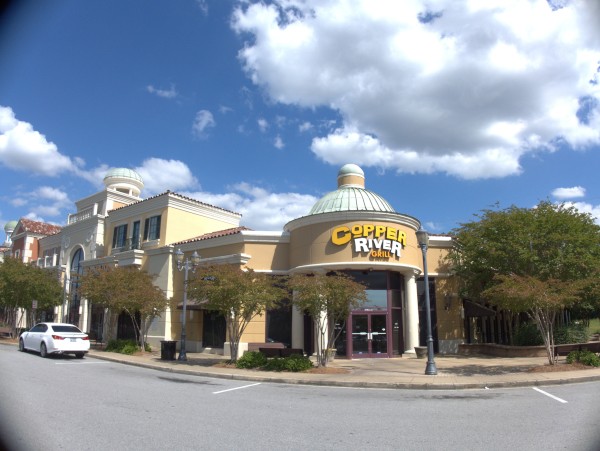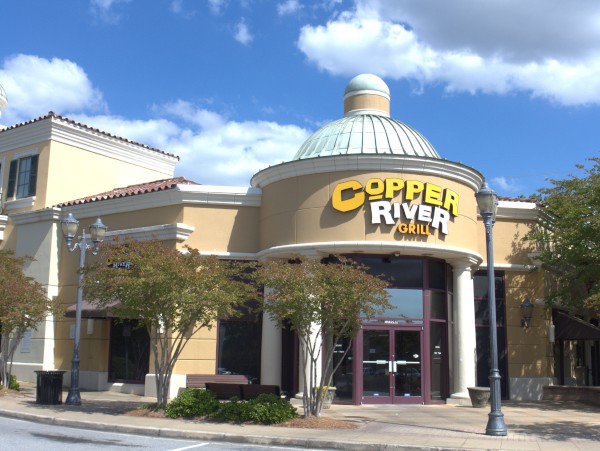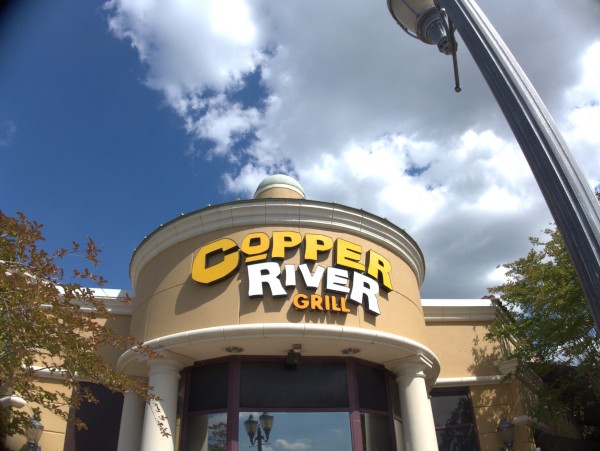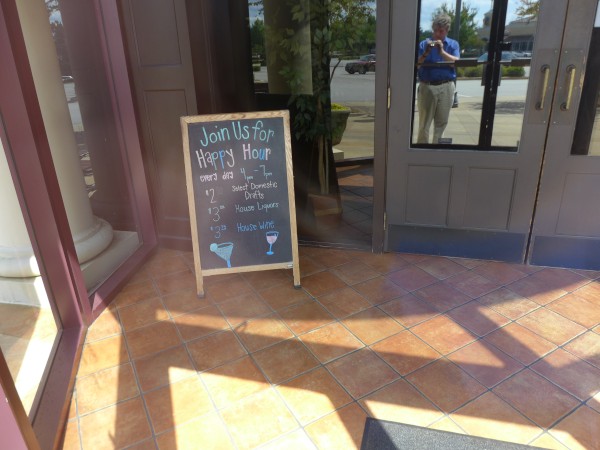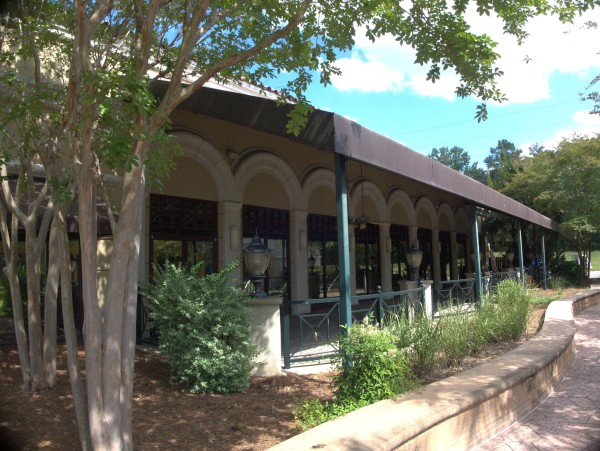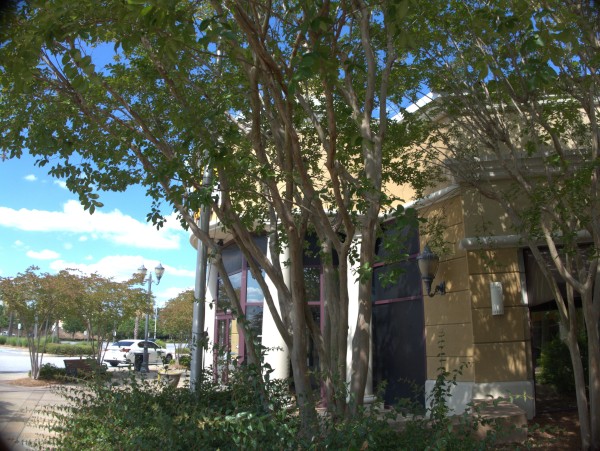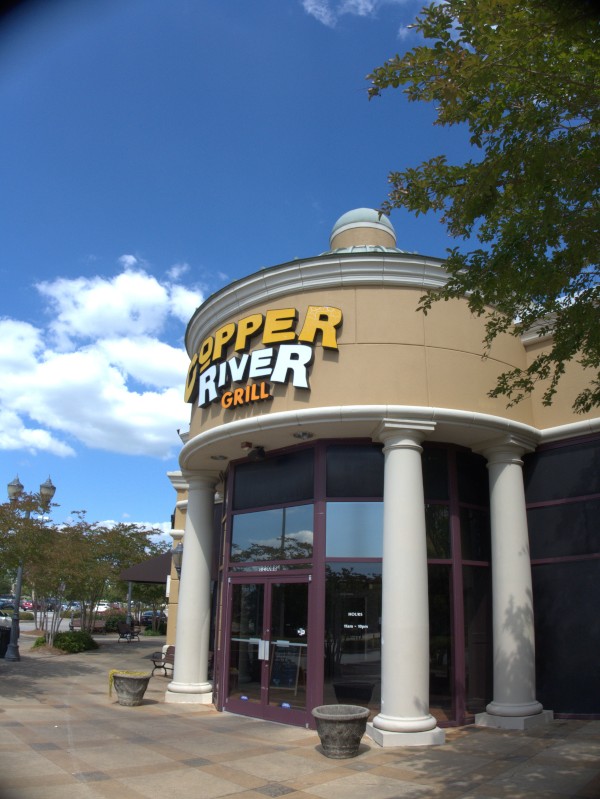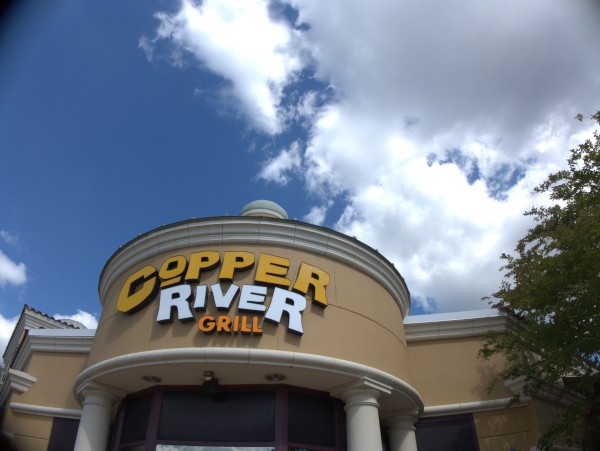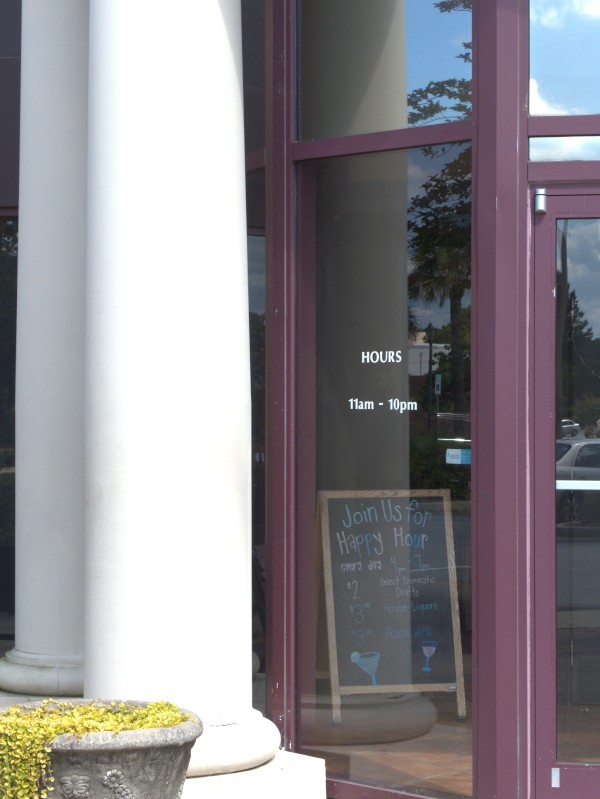 Copper River Grill in Harbison is another casualty of the COVID-19 crisis, though it has featured here before in the comments as an example of a place that had gone downhill, and the recent Yelp reviews are not stellar.
Cola Daily has the story on the closing here.
I only visited Copper River Grill once, years ago. I had heard it was a good place for late night pizza, so I hit it around midnight one evening. My memory is that the pizza was OK, nothing special, and that it was quite hard to get my drink refilled. In any event, I never went back.
I do like the entrance-way though.
(Hat tip to commenter Heath)