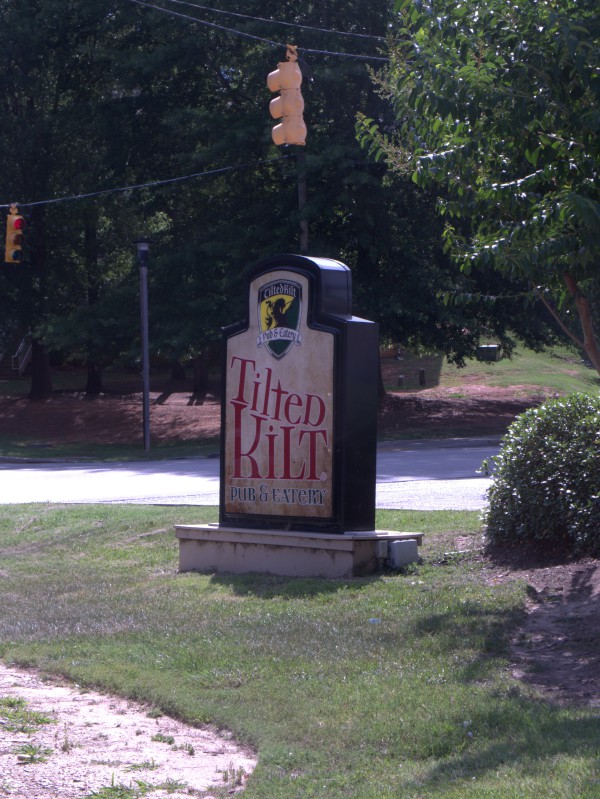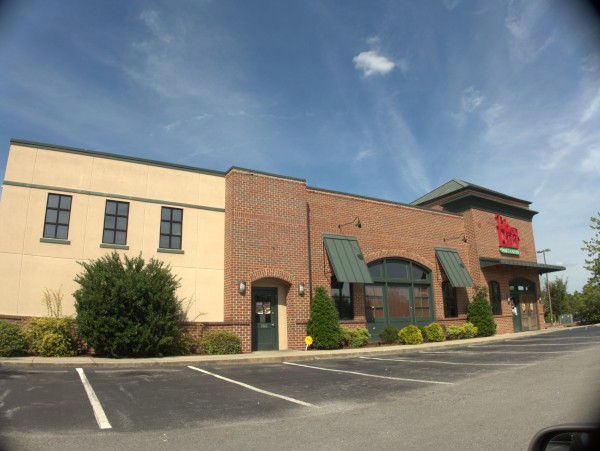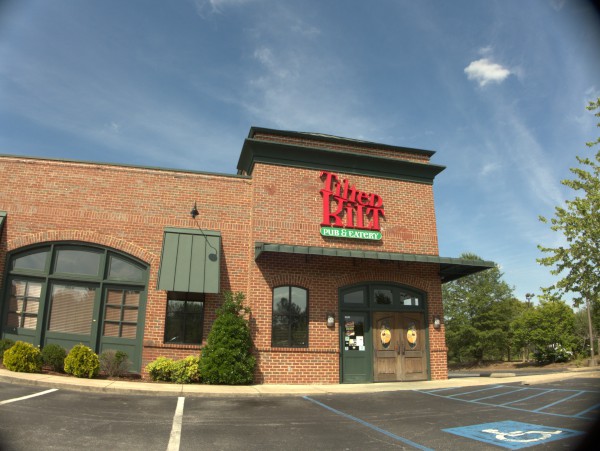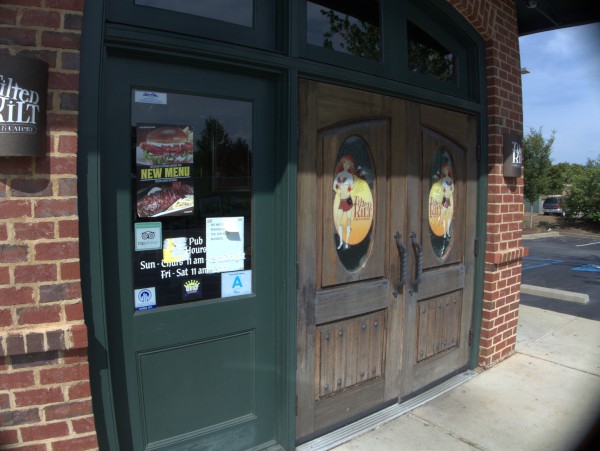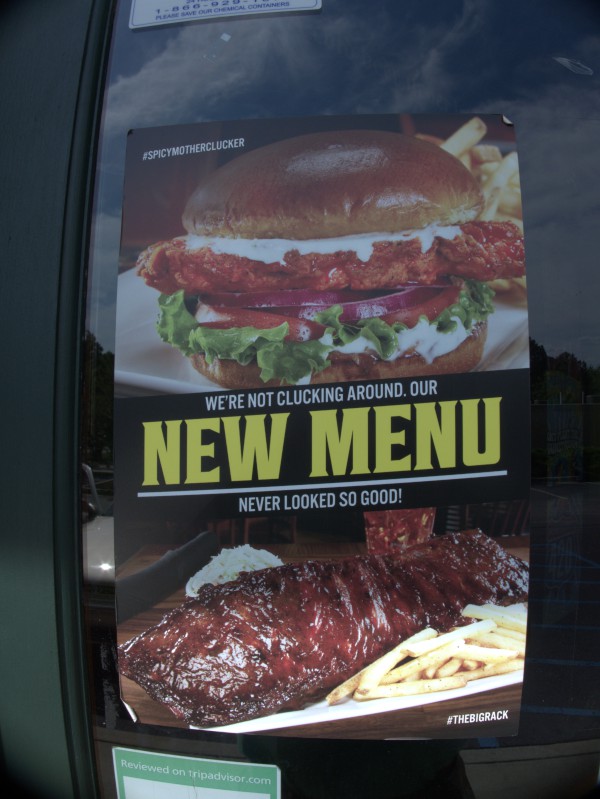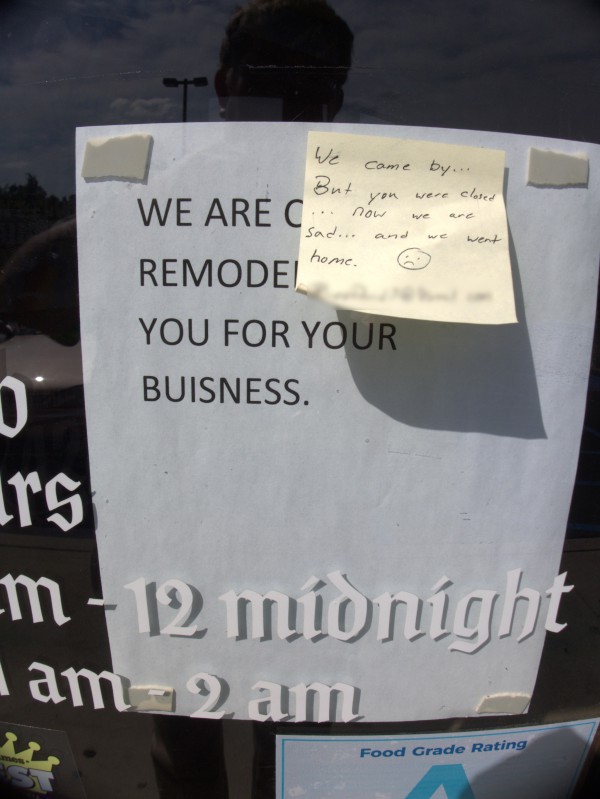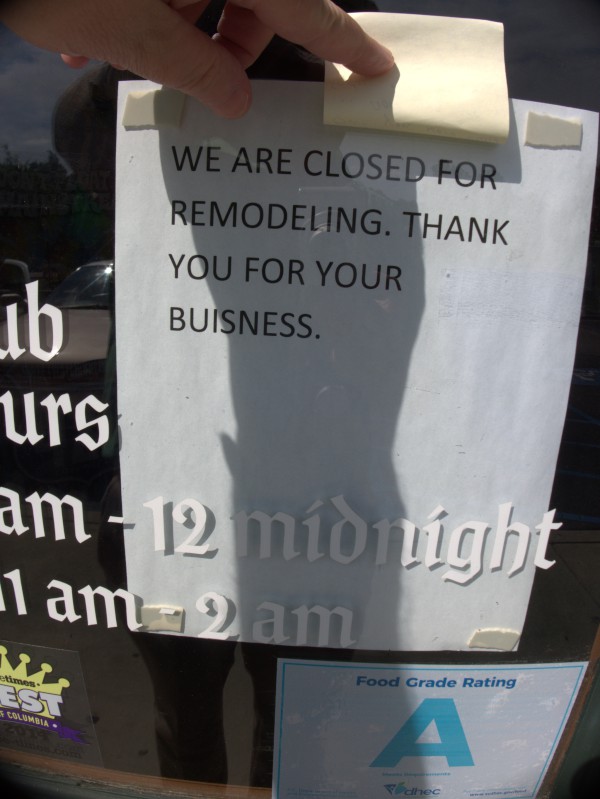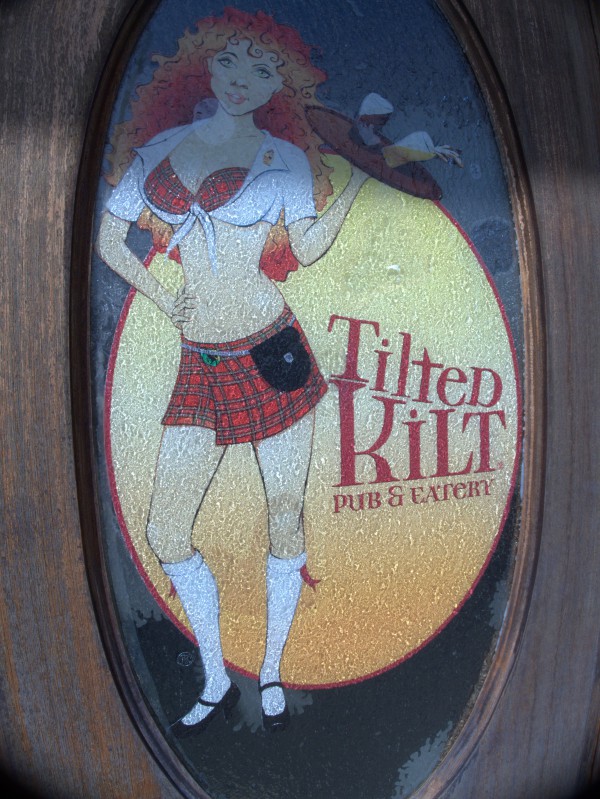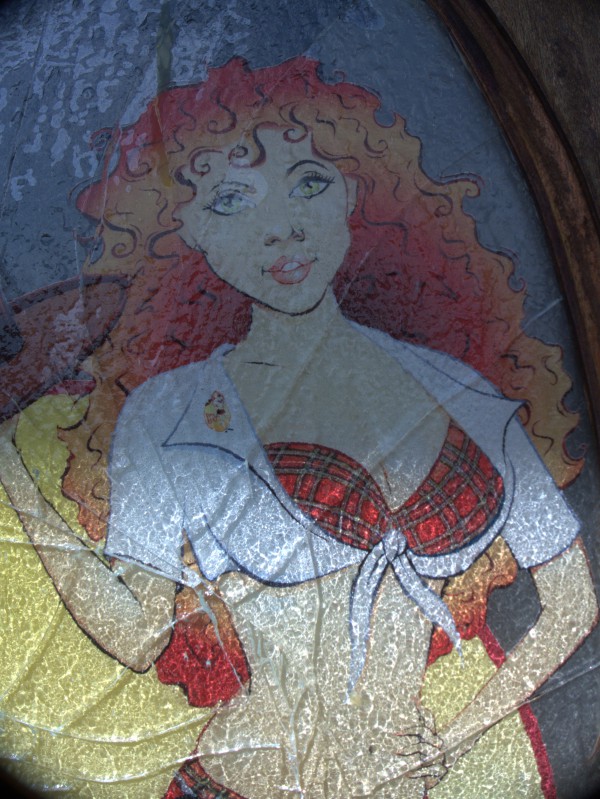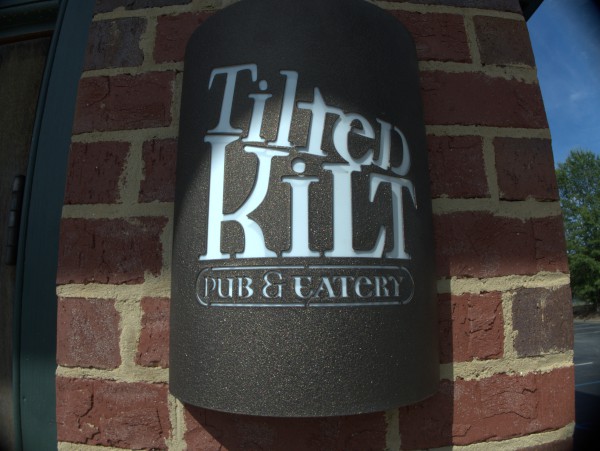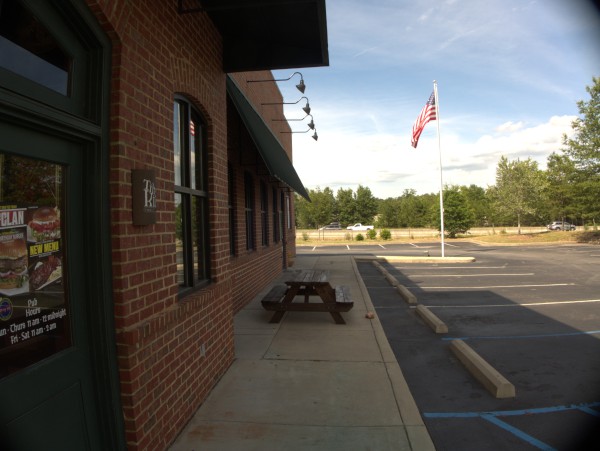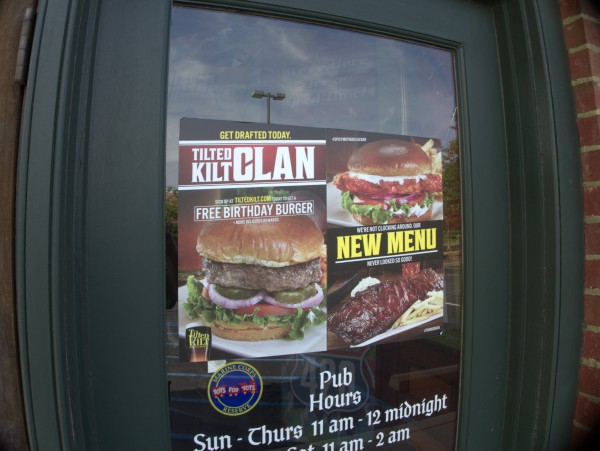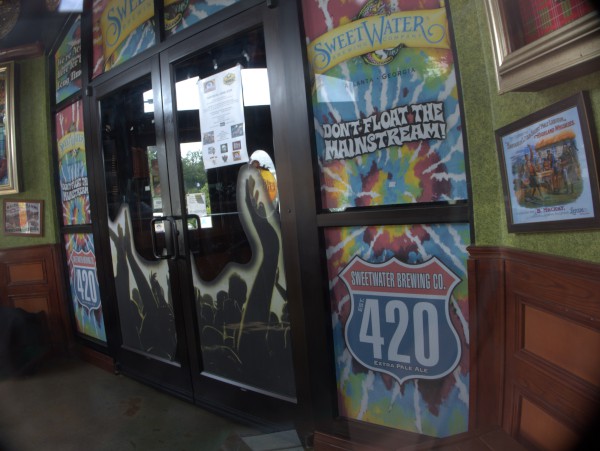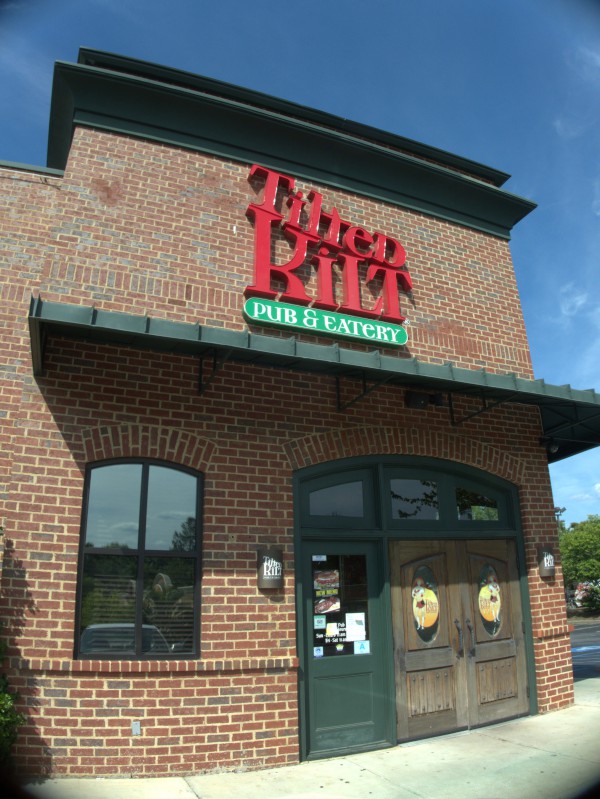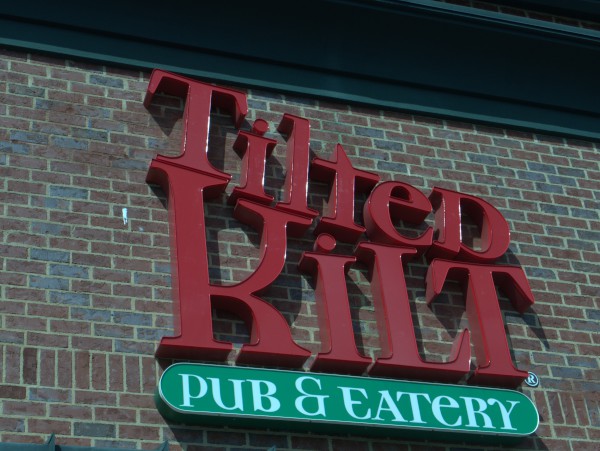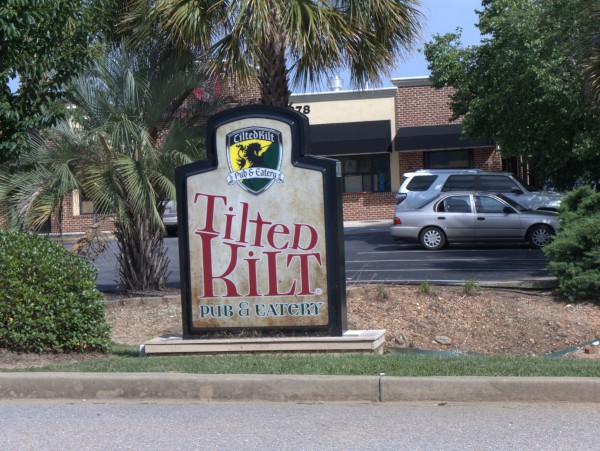 Well, often in these situations, the "closed for remodeling" rubric is more a vague hope than a description of something that will actually happen. However, Wet Willie's finally did come back, so who knows? The external indications are mixed: this location is gone from the company website, but the signage has not been taken down.
At any rate The Tilted Kilt replaced Huller's German restaurant in this location, opening in early 2014. The chain is a "breastaurant" concept like Hooters but with a faux Scottish flair. I only went to this location once, when I was looking for something open late that wasn't just burgers. They had some sort of mashed potato pie thing on the menu that looked like it would be a) Pretty good & b) Hard to mess up. Either one or the other of those assumptions turned out to be wrong, though the scenery was nice.
(Hat tip to commenter Zach)
UPDATE 20 June 2017: Removed the "(temporary?)" notation from the post title based on the comments and this State article
UPDATE 17 August 2021 -- As mentioned in the comments, this place is setting up to be Willie Sue's: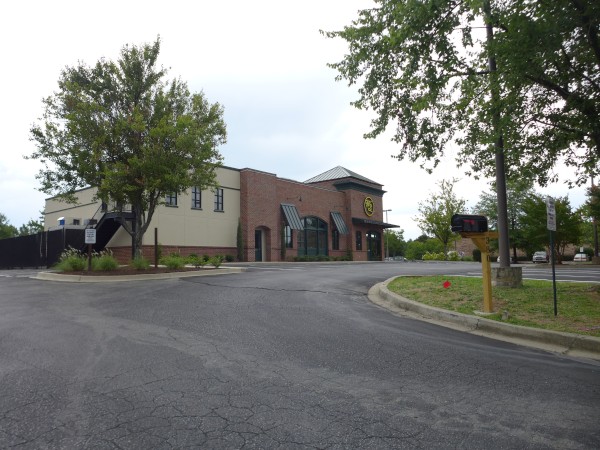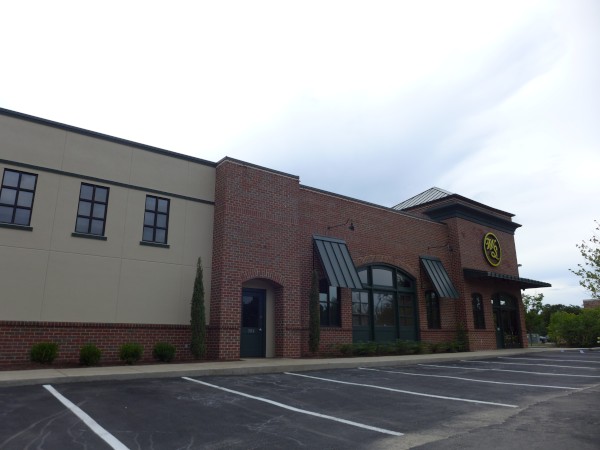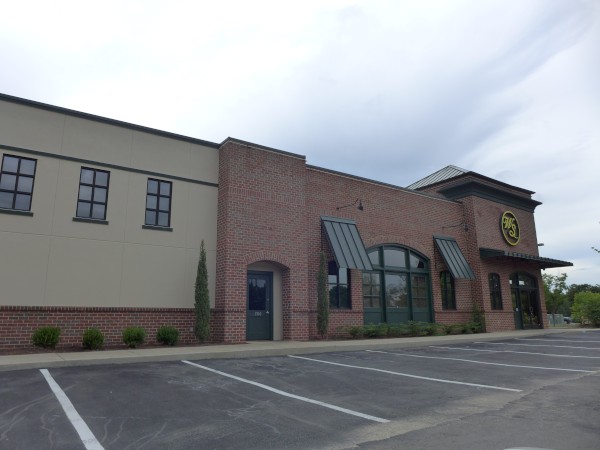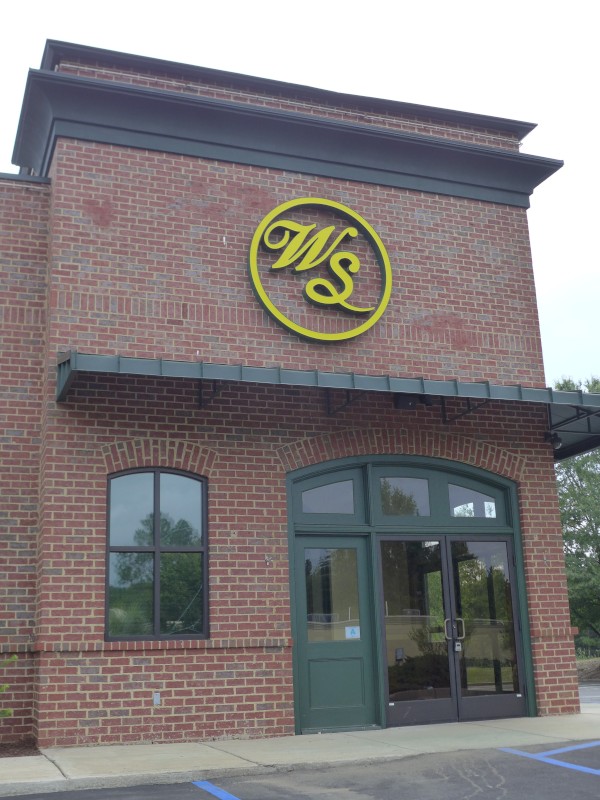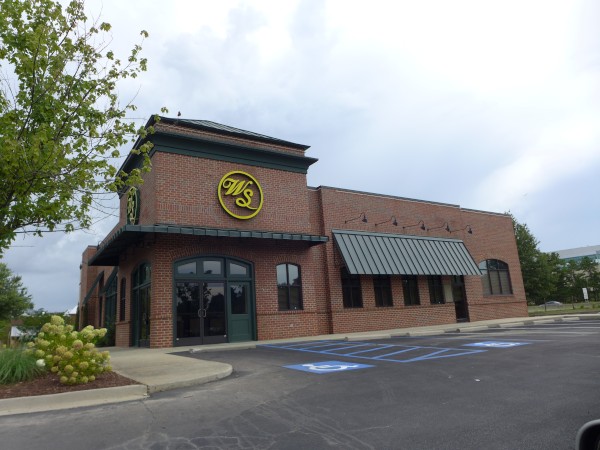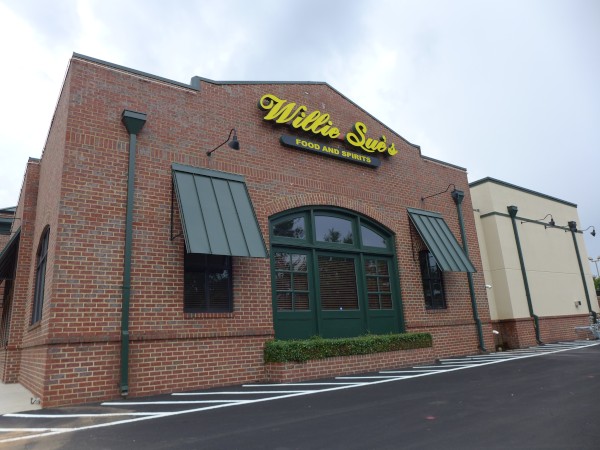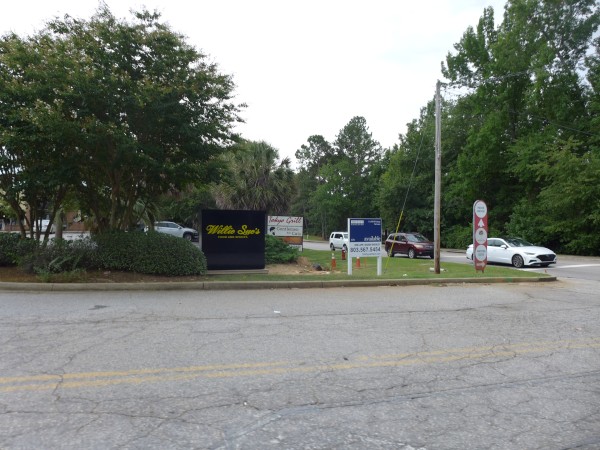 Also adding map icon.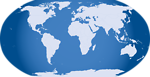 8 Responses to 'The Tilted Kilt, 380 Columbiana Drive: Early June 2017'
Subscribe to comments with RSS or TrackBack to 'The Tilted Kilt, 380 Columbiana Drive: Early June 2017'.
Leave a Reply