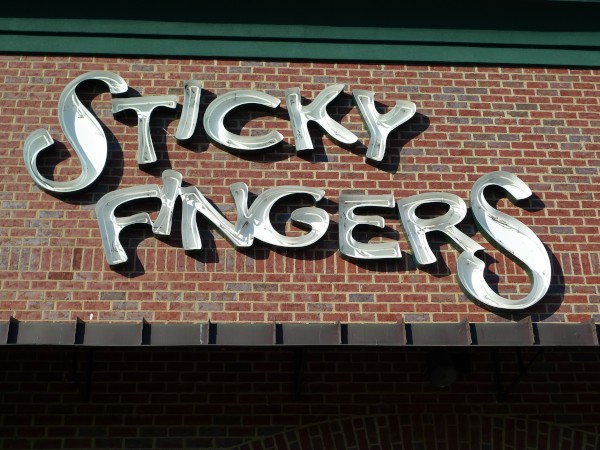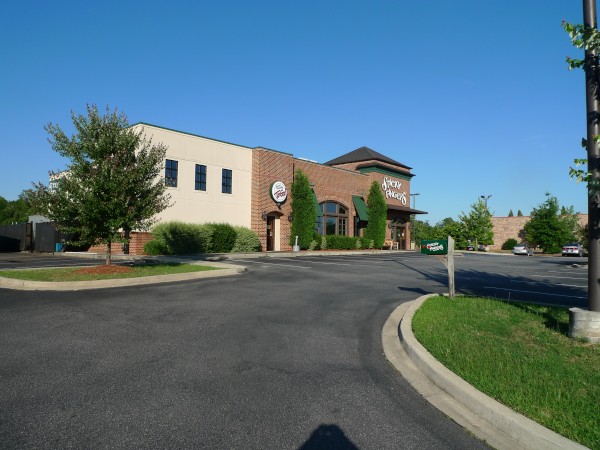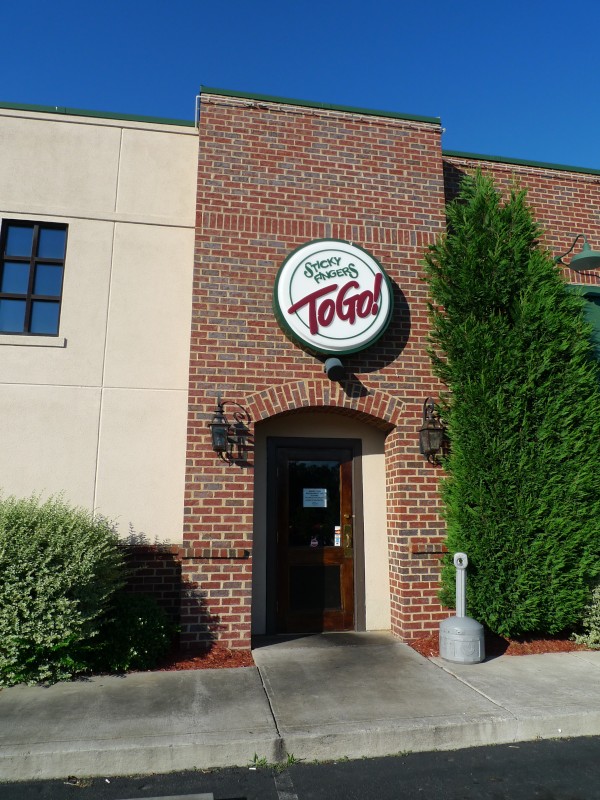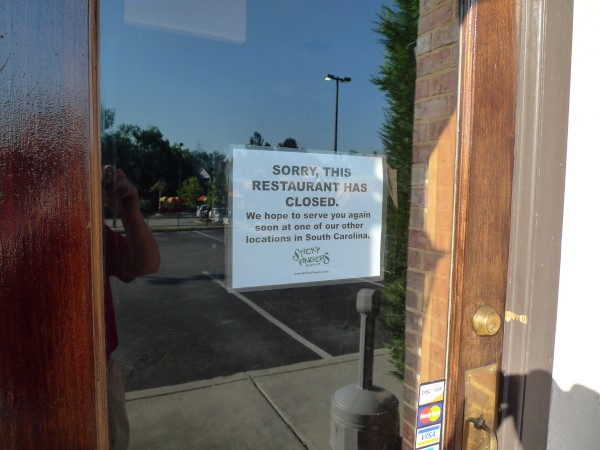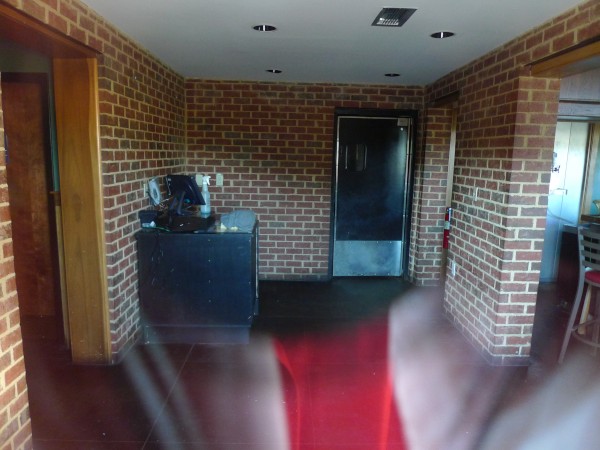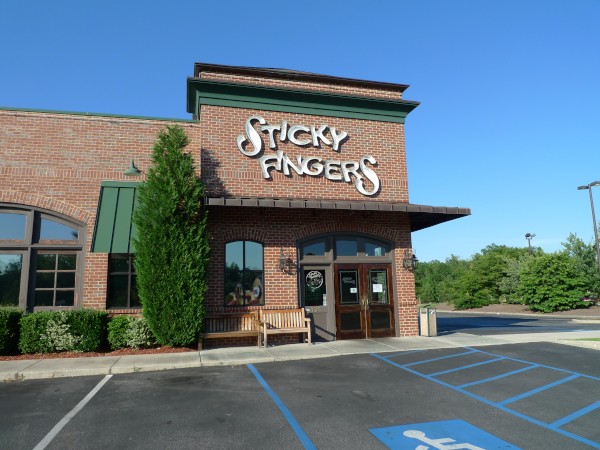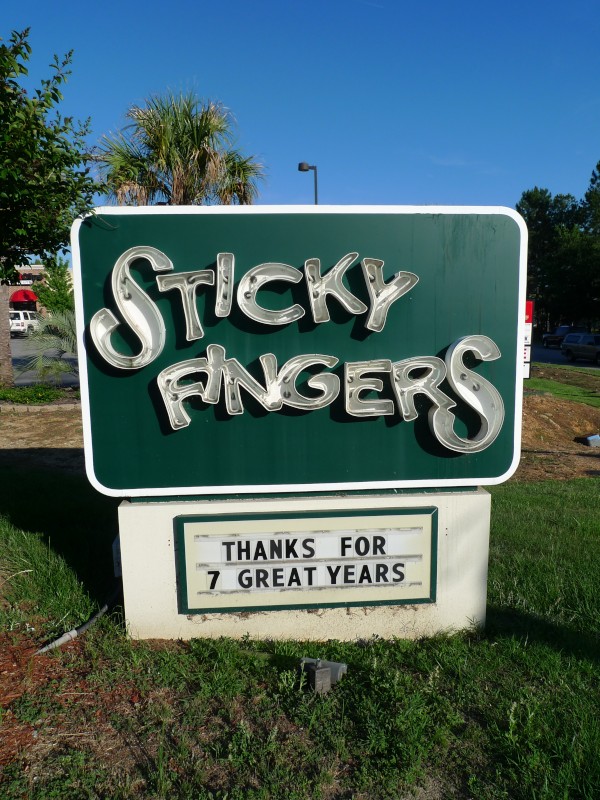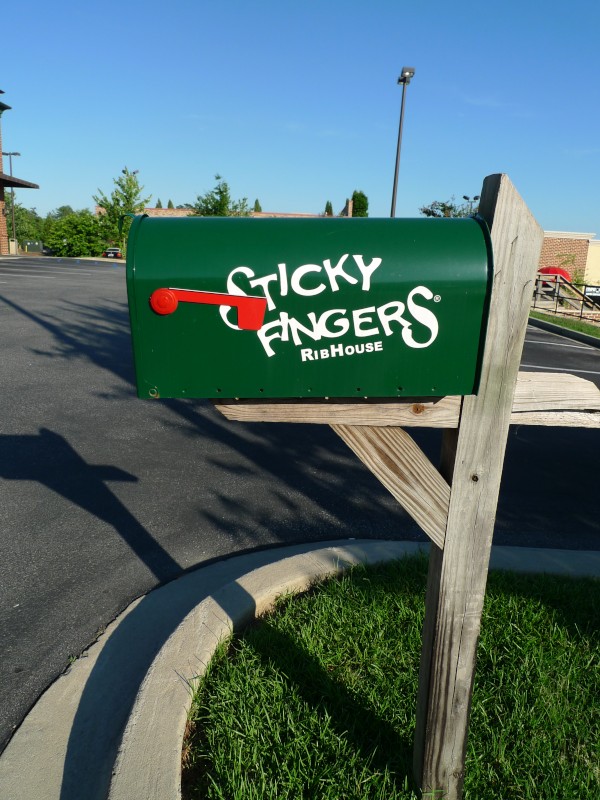 This one is a bit of a surprise. Since this location outlasted the Columbia Mall location by several years, I figured it was safe. On the other hand, Columbiana Drive has lost both a D's and a Smokey Bones recently, so there may be some stress on the area I'm not aware of -- the only thing I can think of is that it's a pain to get to either from Harbison (two lights from I-26, I think) or Lake Murray Boulevard (a left turn if coming from I-26).
Not being a great rib fan, I never visited this location, but it looks to have been a nice building. The left side appears to have a second story -- was there seating up there or just office space?
(Hat tip, um, just about everybody, but I think Tom was first).
UPDATE 19 September 2022: Editing tags and adding map icon.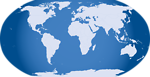 36 Responses to 'Sticky Fingers Ribhouse, 380 Columbiana Drive: 27 May 2009'
Subscribe to comments with RSS
Leave a Reply