Posted at 11:55 pm in Uncategorized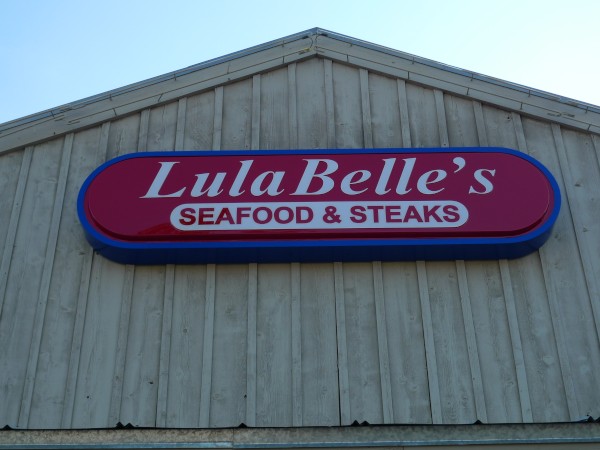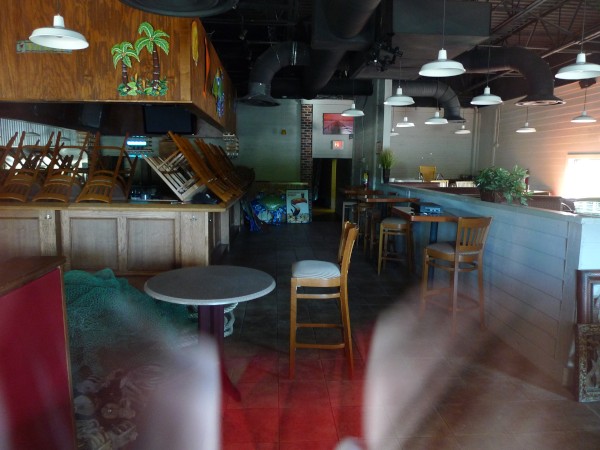 Here's another one of Columbia's many seafood restaurants that I'd never been too. LulaBelle's was at the corner of Bower Parkway and Park Terrace Drive, across from Wal-Mart on one side and Ryan's on the other. The interior and exterior clash a bit. The outside is made to look plain and weathered, but the inside decor appears to have been quite nice. The fishing skiff is rather an Oliver's Lodge touch (now that in it's original incarnation was a weathered old seafood place!). I have the feeling that even though LulaBelle's was pretty new, it wasn't the first operation in this building, but I can't bring anything else to mind right now.
This closing must be very recent as several cars pulled in while I was taking these shots.
(Hat tip to commenter O'Reilly)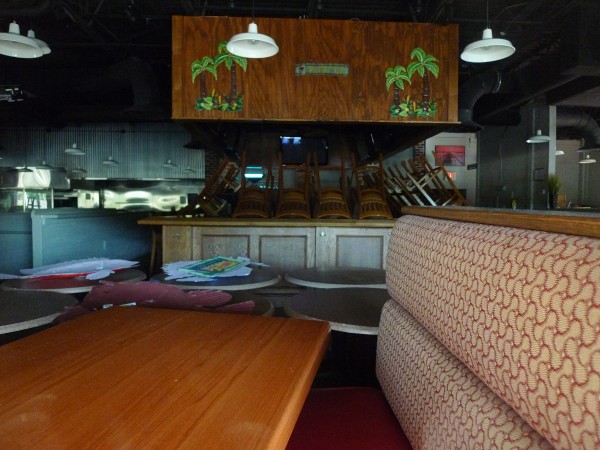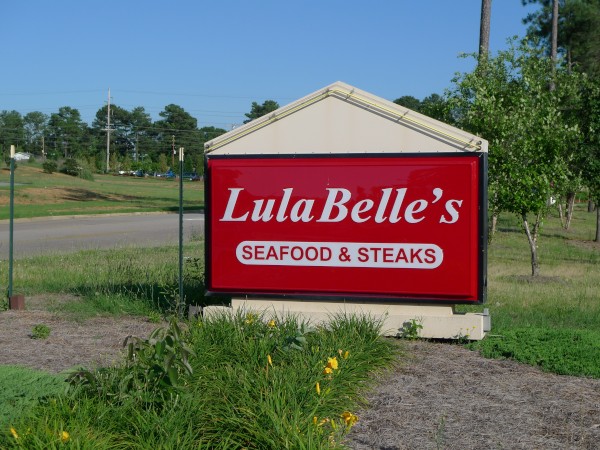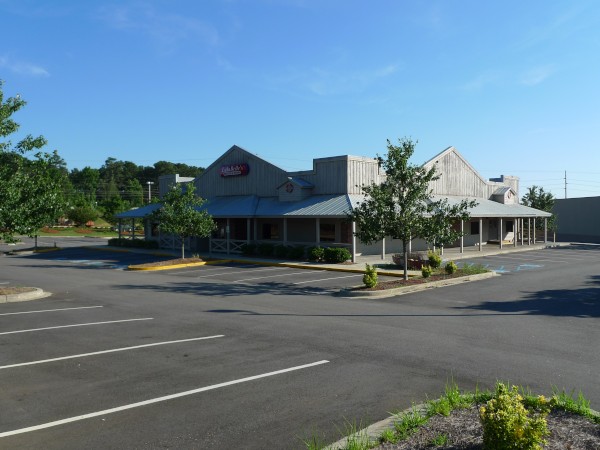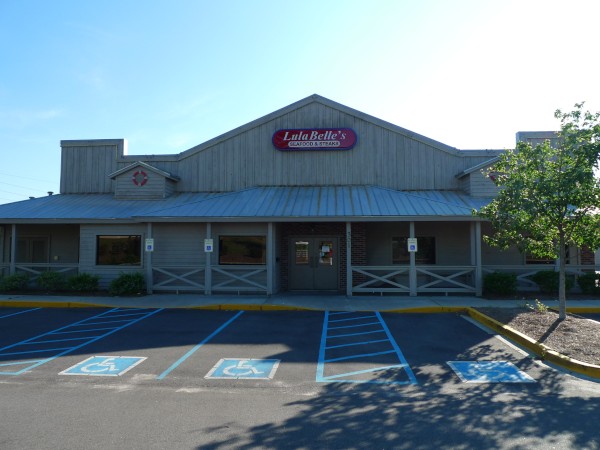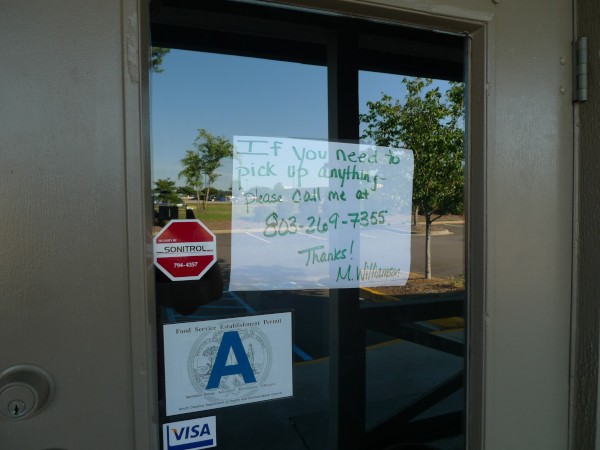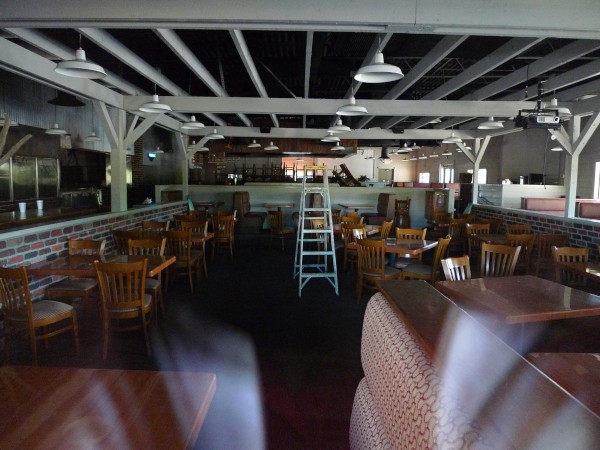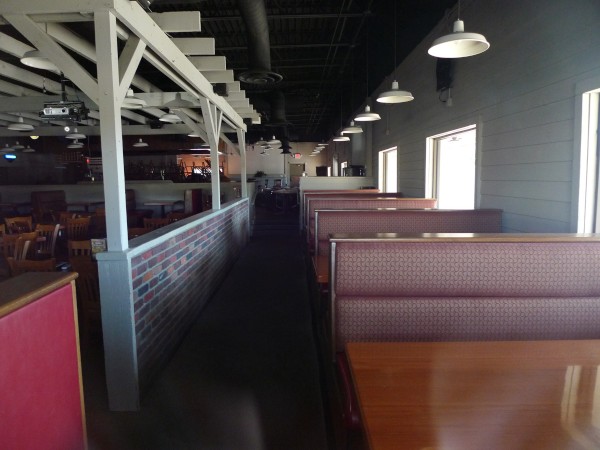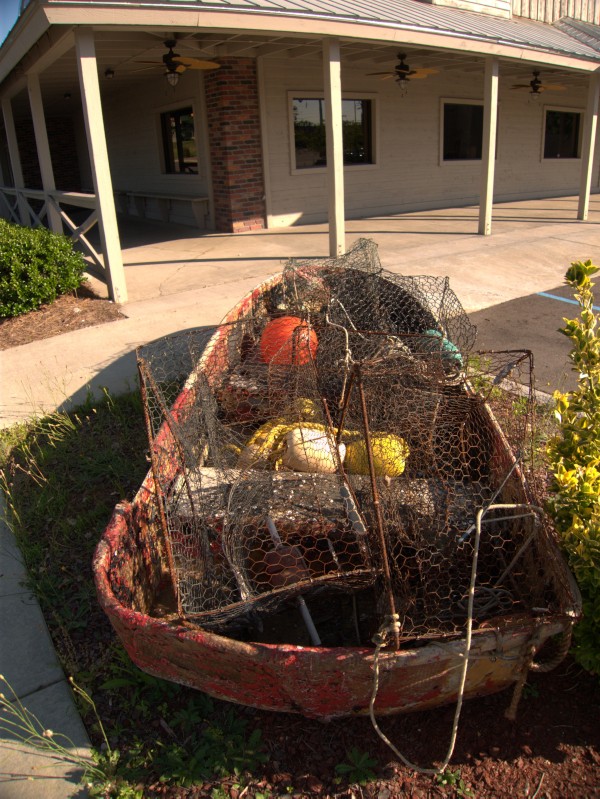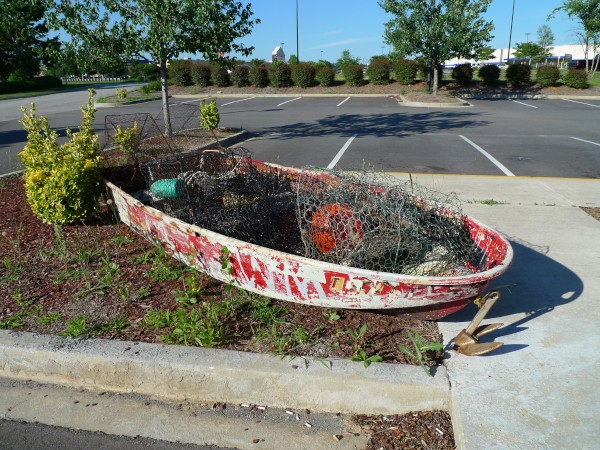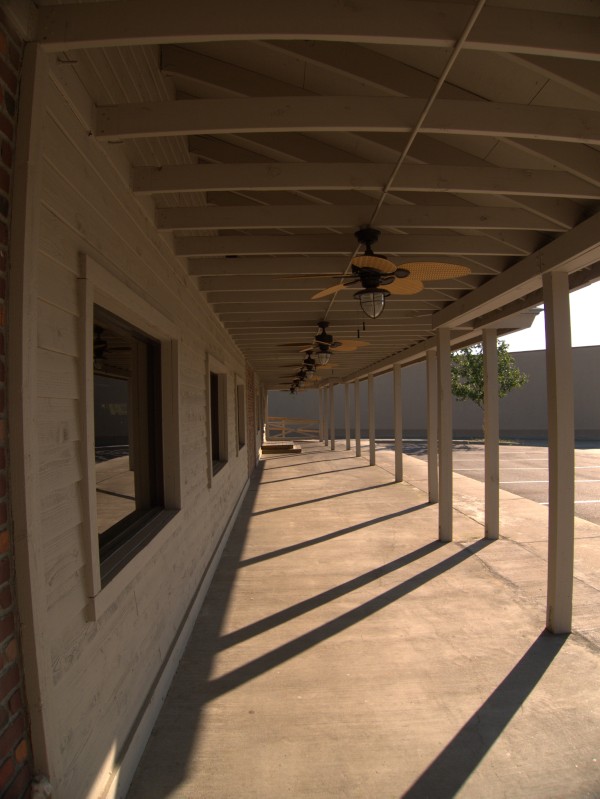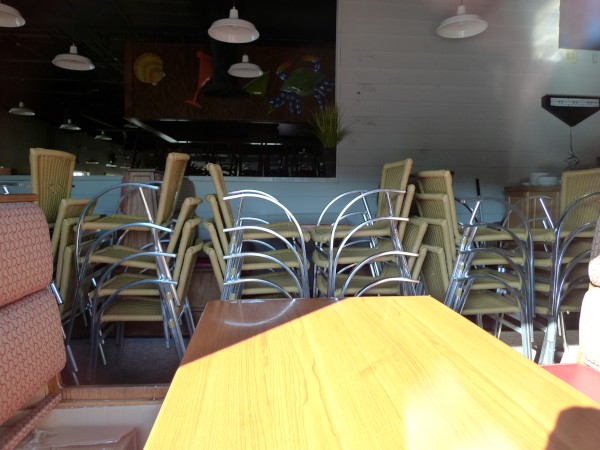 25 Responses to 'LulaBelle's Seafood and Steaks, 301 Park Terrace Drive: May 2009'
Subscribe to comments with RSS
Leave a Reply