Archive for the 'ribs' tag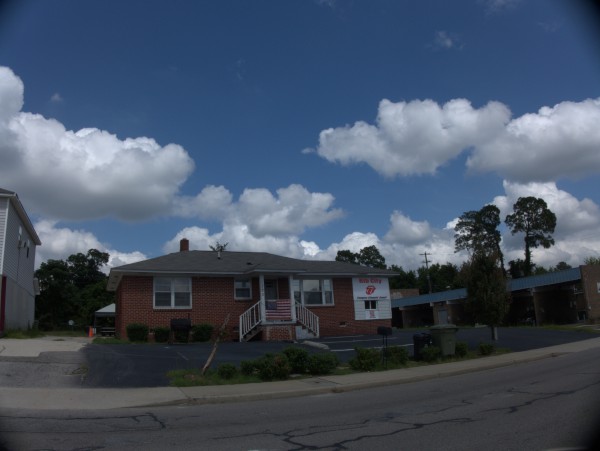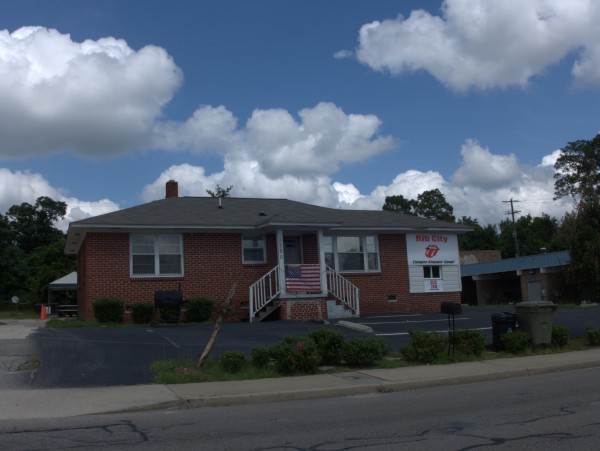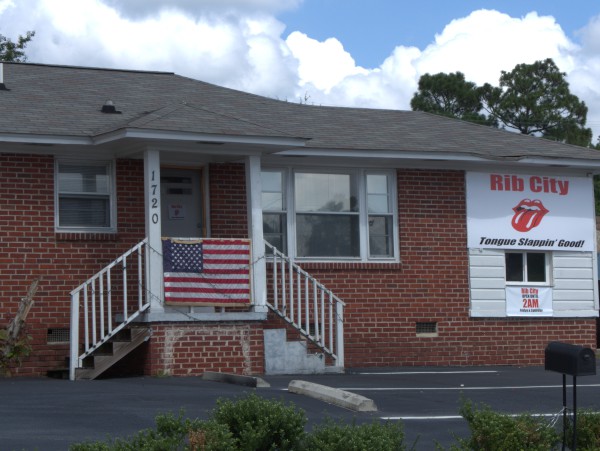 I believe at one time this hole in the wall rib joint in an old house on Decker may have updated its slogan to Slap Yo Mama Good! but I can't verify it (and I suppose they were lucky Mick Jagger never drove by..). This was apparently a one man operation, and got pretty good reviews on Yelp, though apparently there was no indoor seating.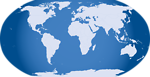 Posted at 10:55 pm in Uncategorized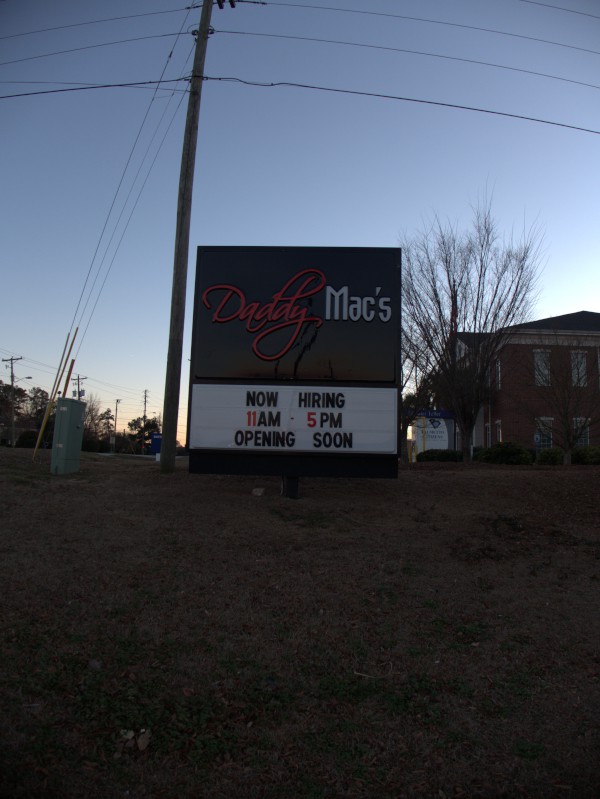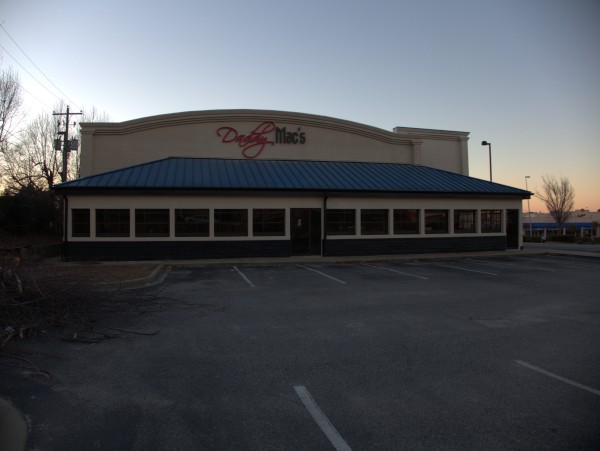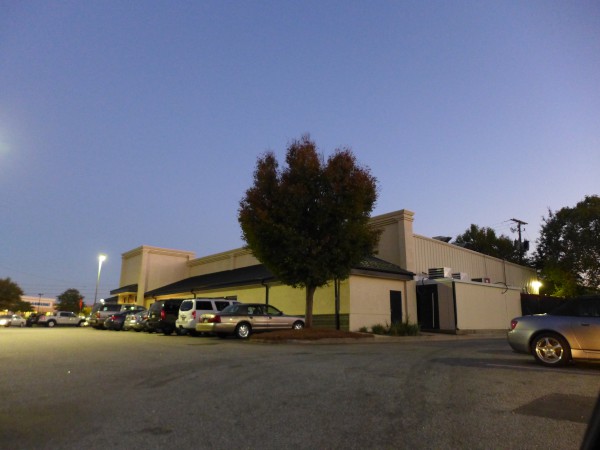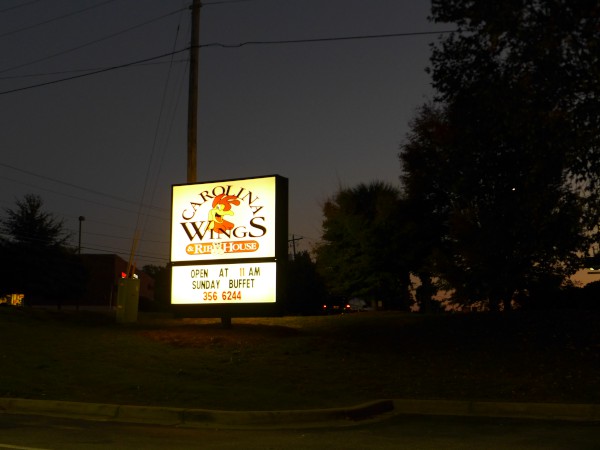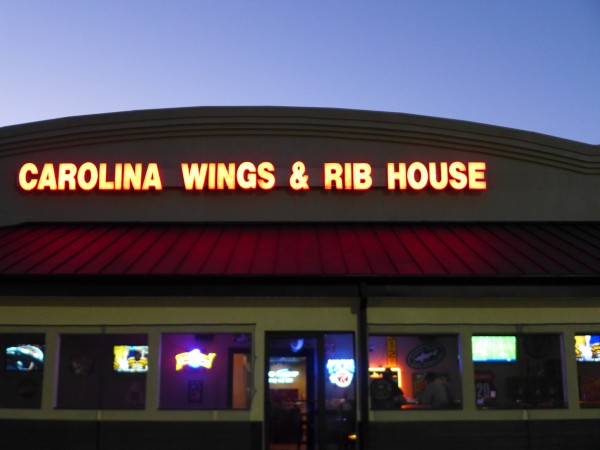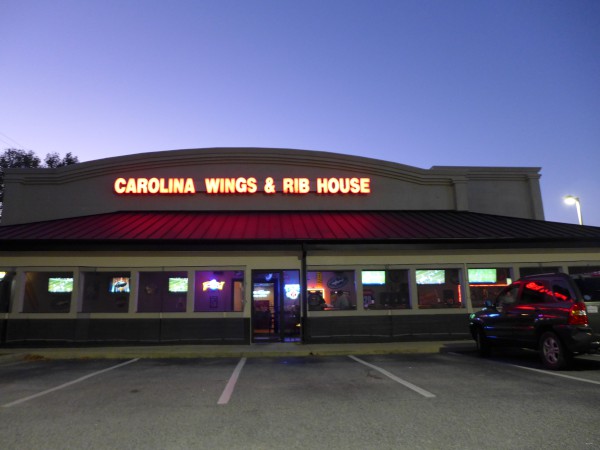 As reported by commenter John R, this former Carolina Wings & Rib House is now, once again, ... a Carolina Wings & Rib House.
The rebranding as Daddy Mac's lasted somewhat less than a year.
(Hat tip to commenter John R)
Posted at 2:07 am in Uncategorized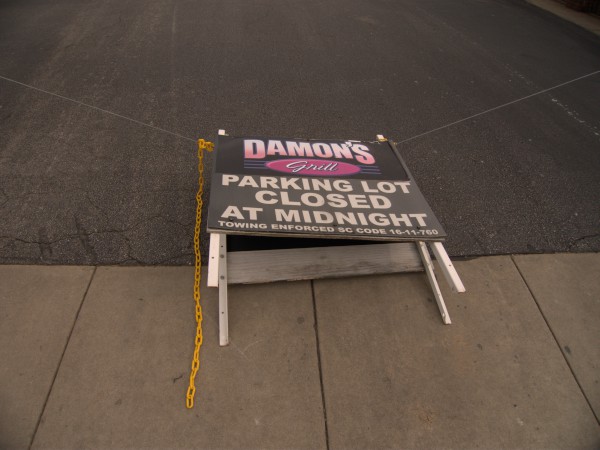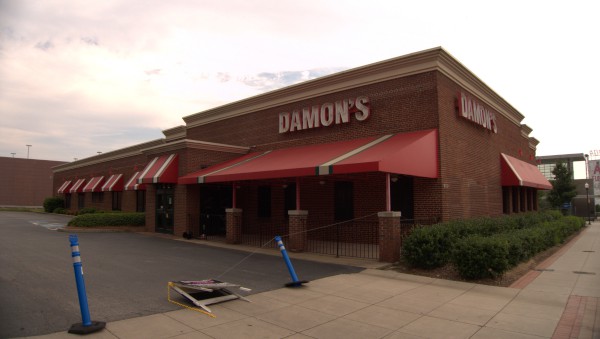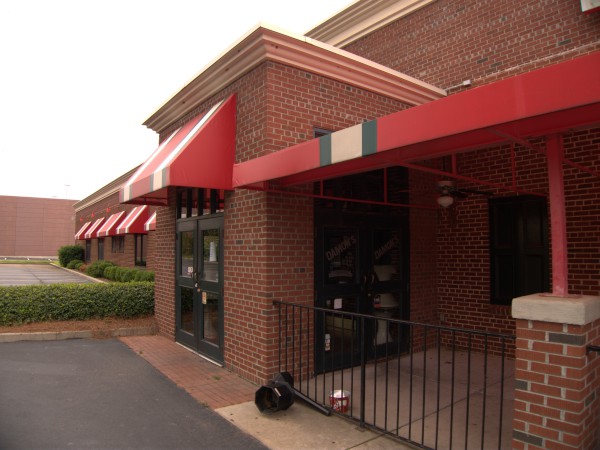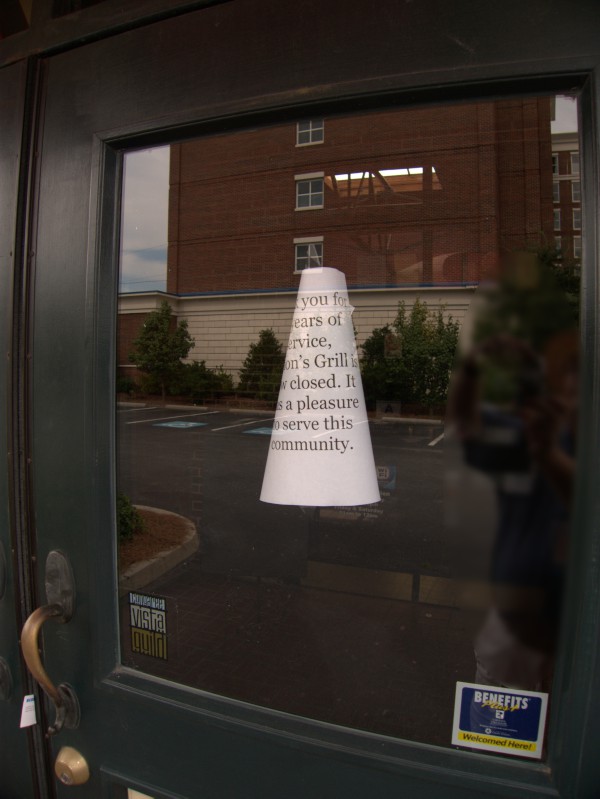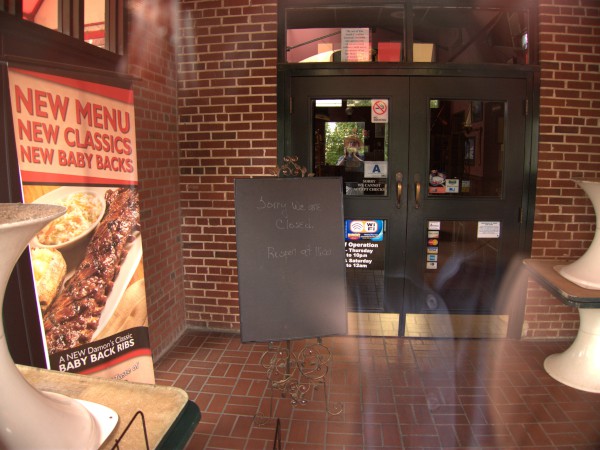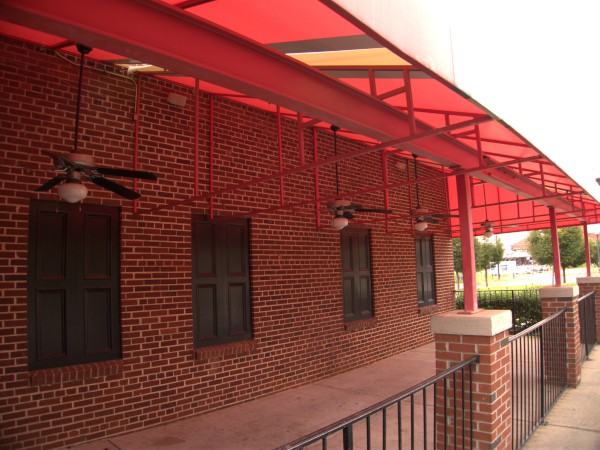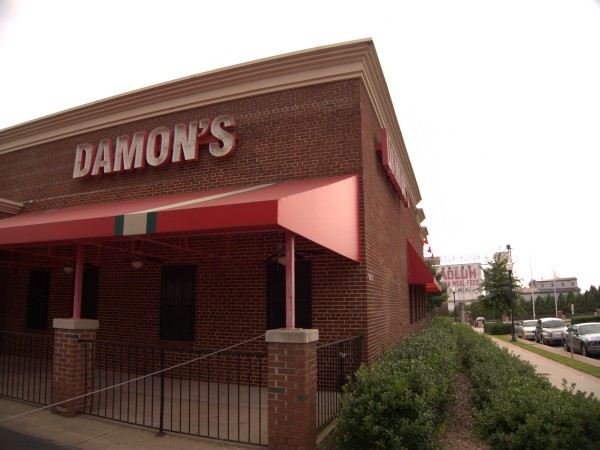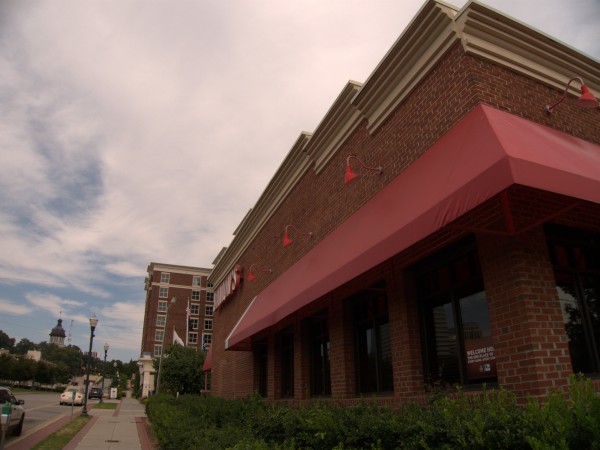 I've eaten at Damon's a few times, first I believe in Litchfield Beach at The Exchange in a space which is now a church, and later in Augusta. I'm not particularly interested in ribs, but as I recall they had good burgers and some sort of deep-fried onion-loaf. If I'm remembering correctly, the only thing I didn't like about the place was they had little teeny-tiny napkins that were really wash-cloths.
That's Damon's in general -- this particular Damon's I never got to. Given the location, if I was in the area and craving a burger, I would more likely cross the street to 5 Guys.
It is a nice location though, and it looks like they had a patio which would be very pleasant evenings this time of year. According to LoopNet, the building is being sold as a fully kitted out restaurant, and in fact the Damon's franchaise itself appears to be still available for the right offer.
(Hat tip to commenter Steve)
UPDATE 31 March 2014 -- The place was demolished some time ago, and now is in preparation to be the new USC Alumni Association headquarters: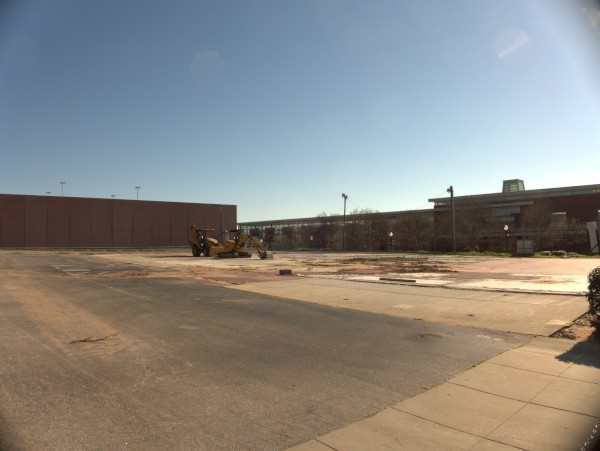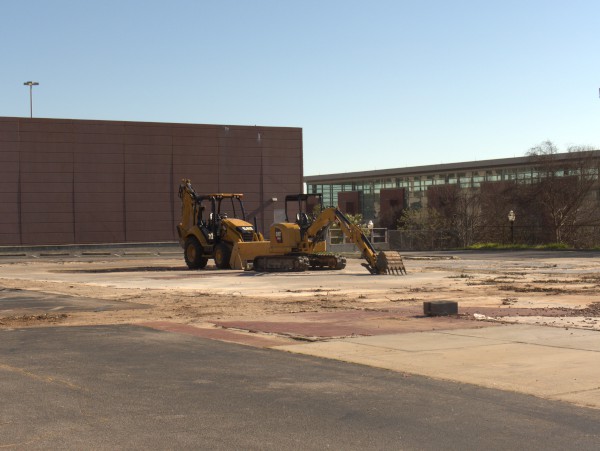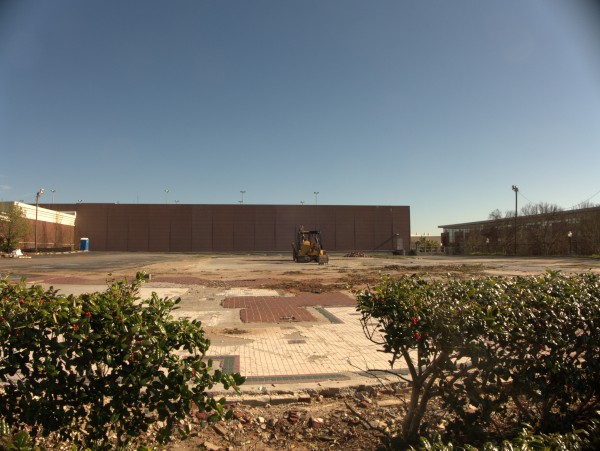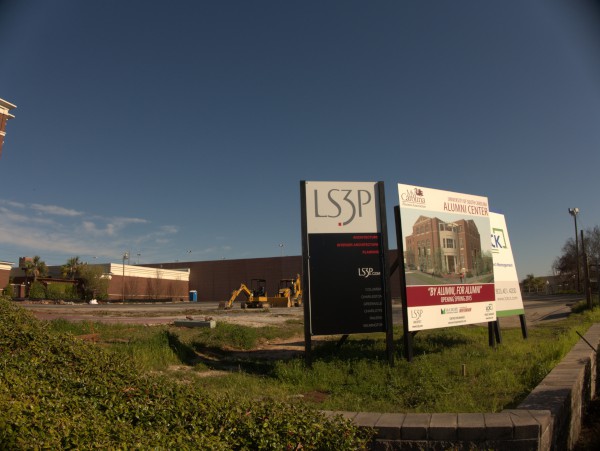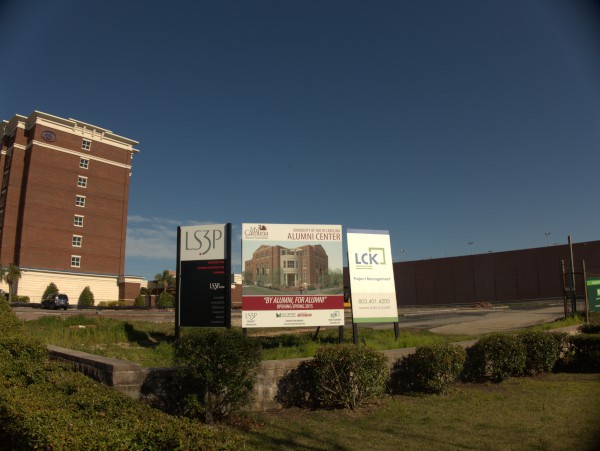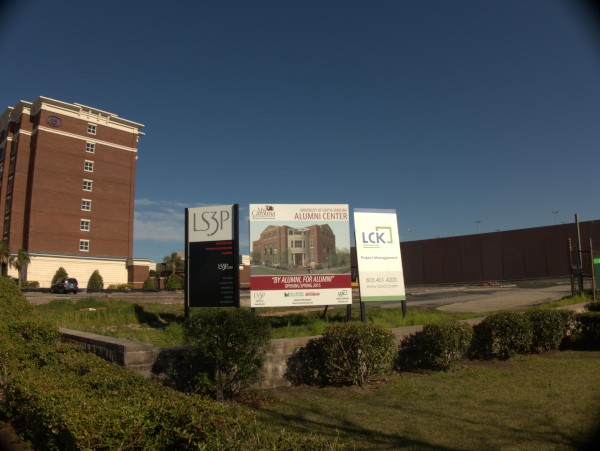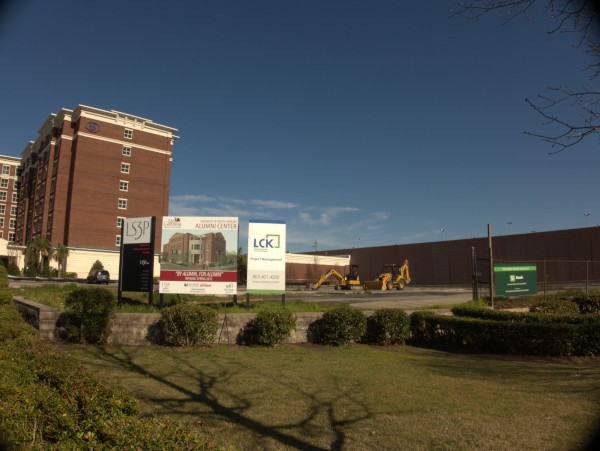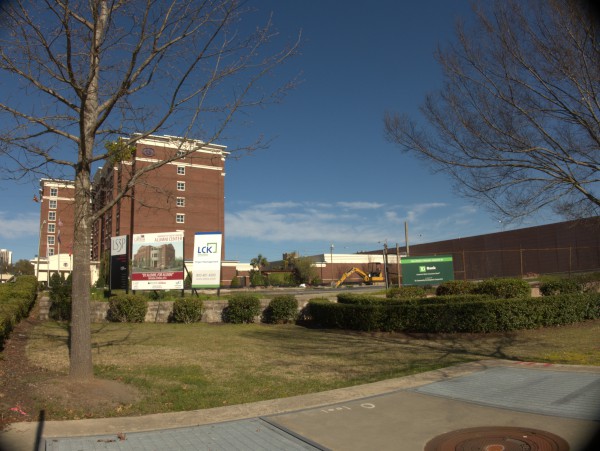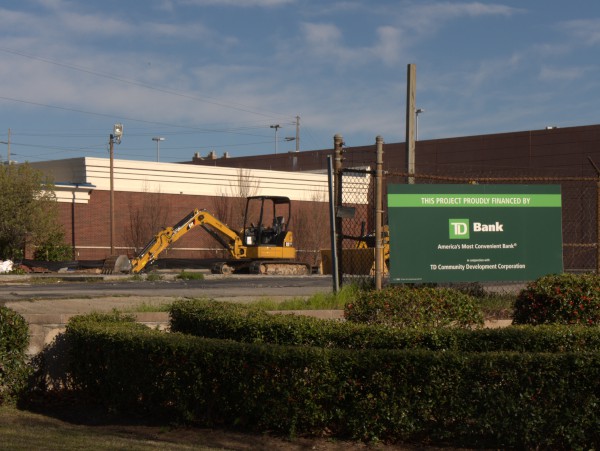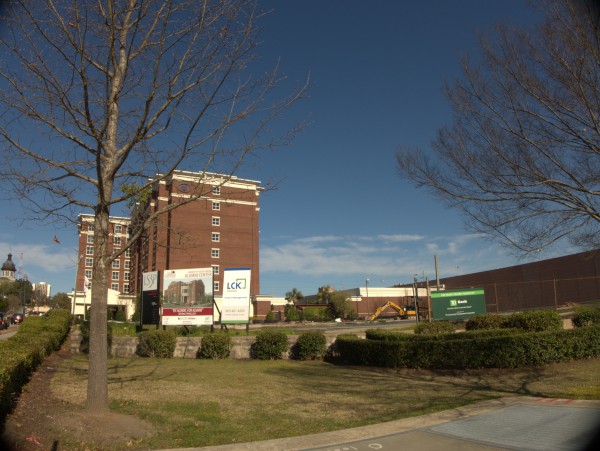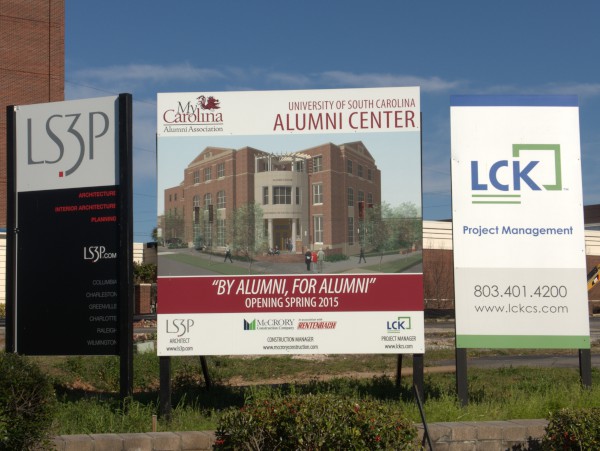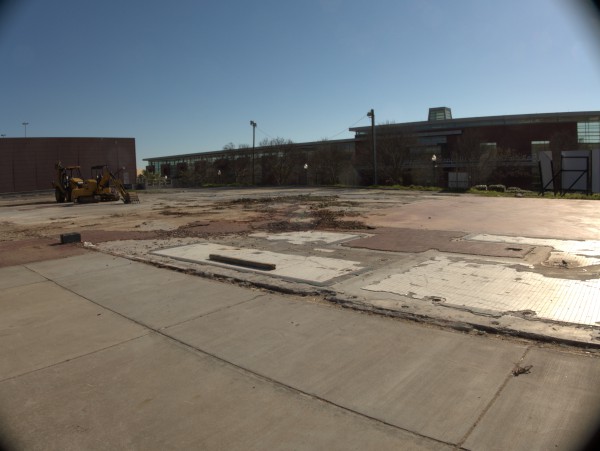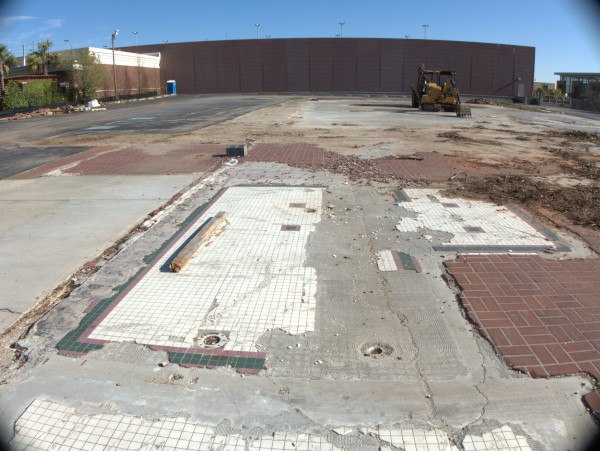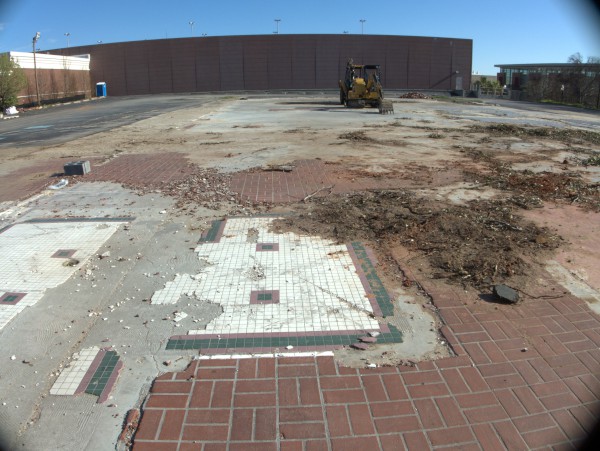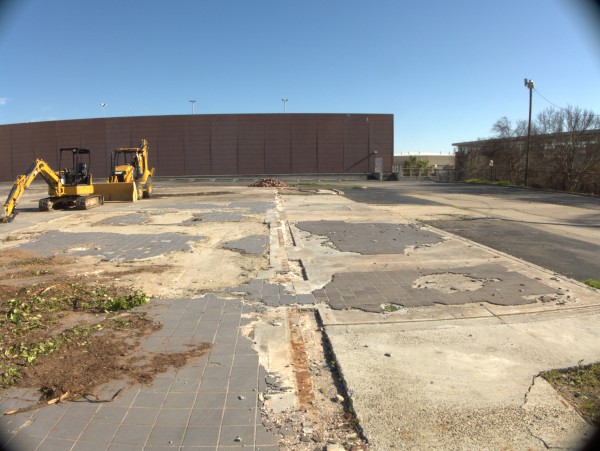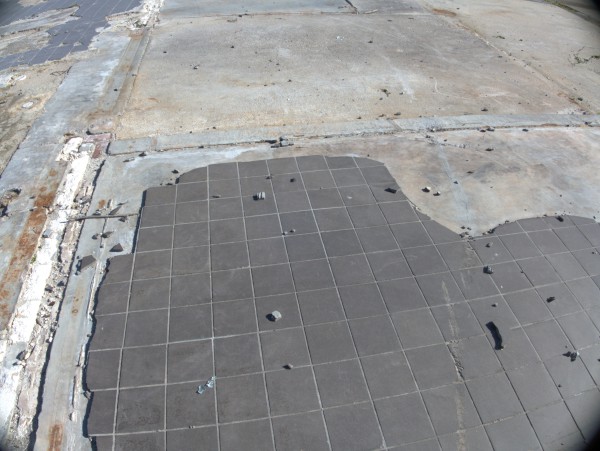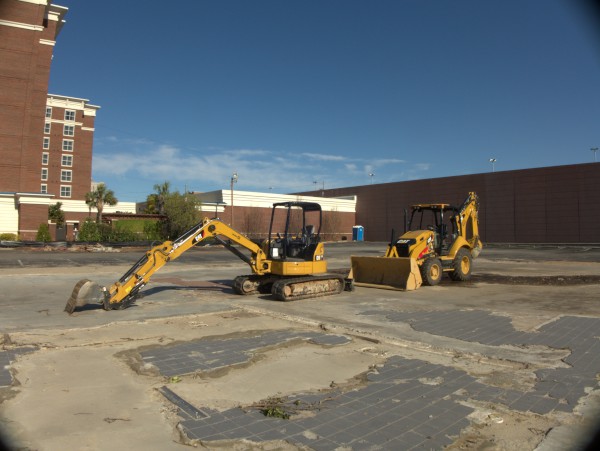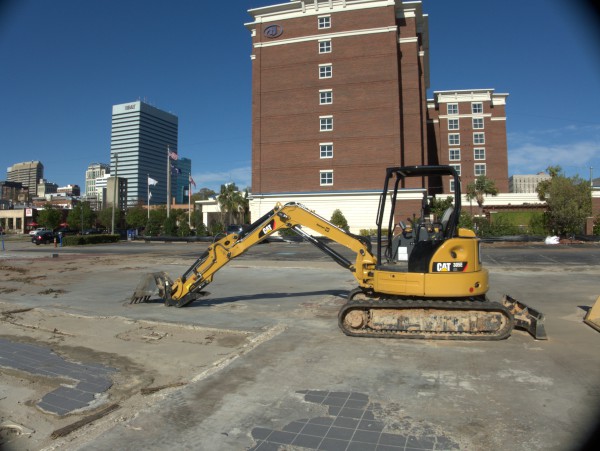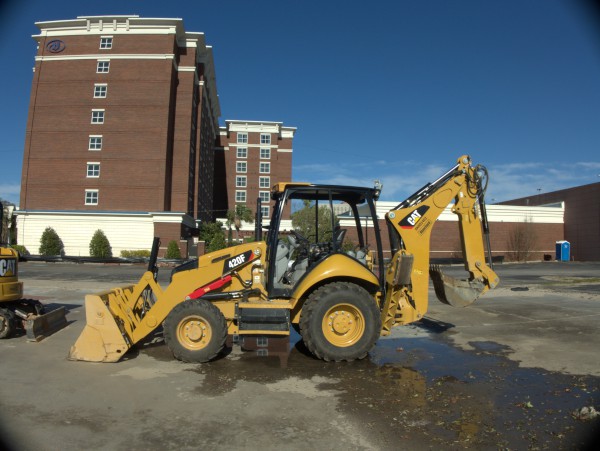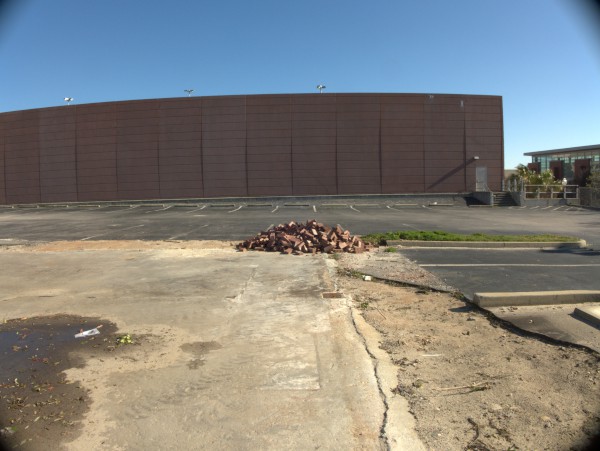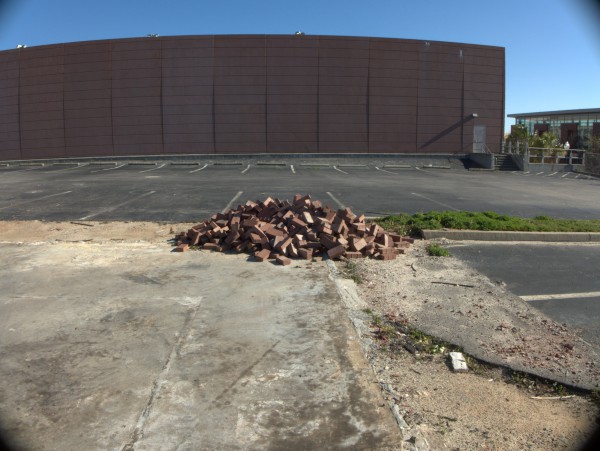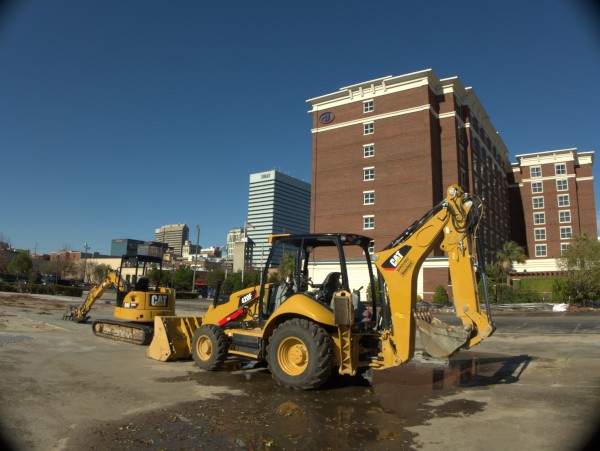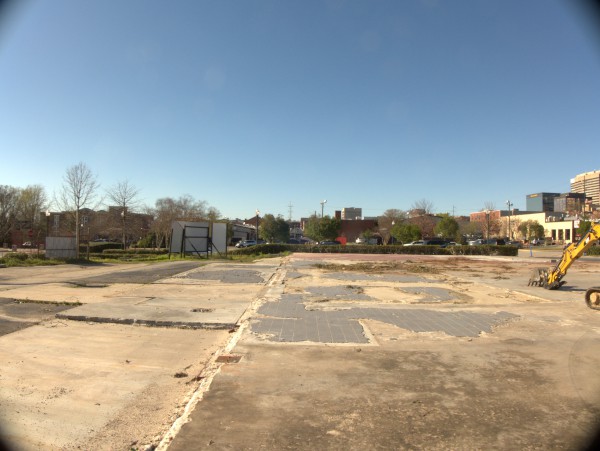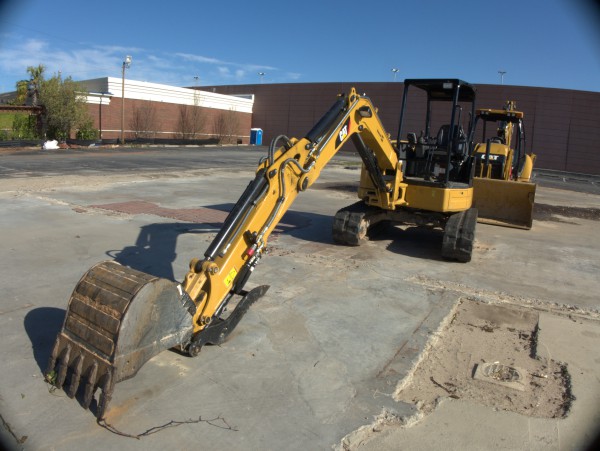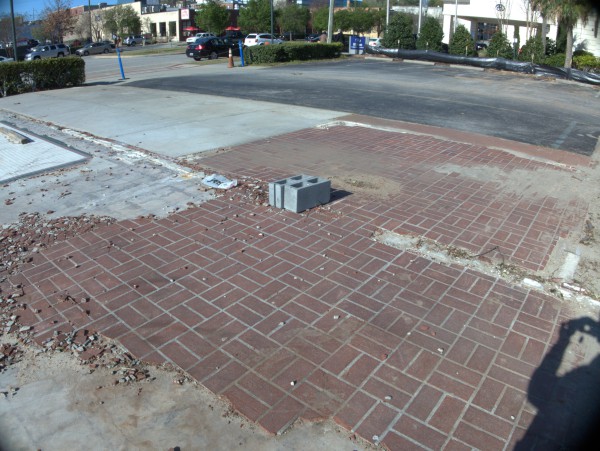 UPDATE 17 July 2014 -- Construction has started: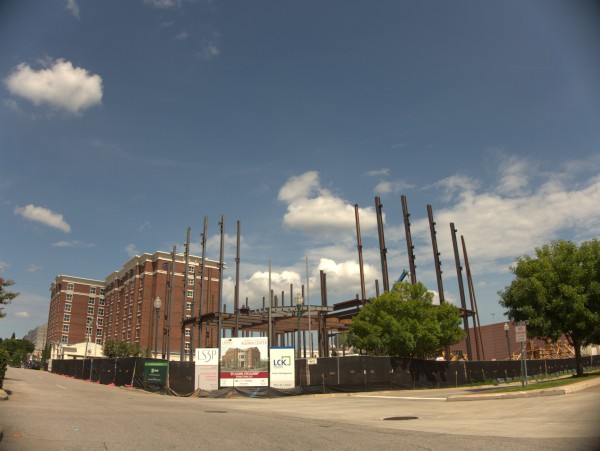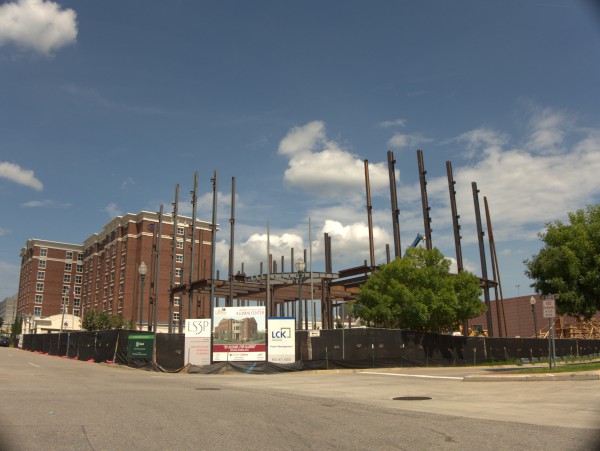 Posted at 12:08 am in Uncategorized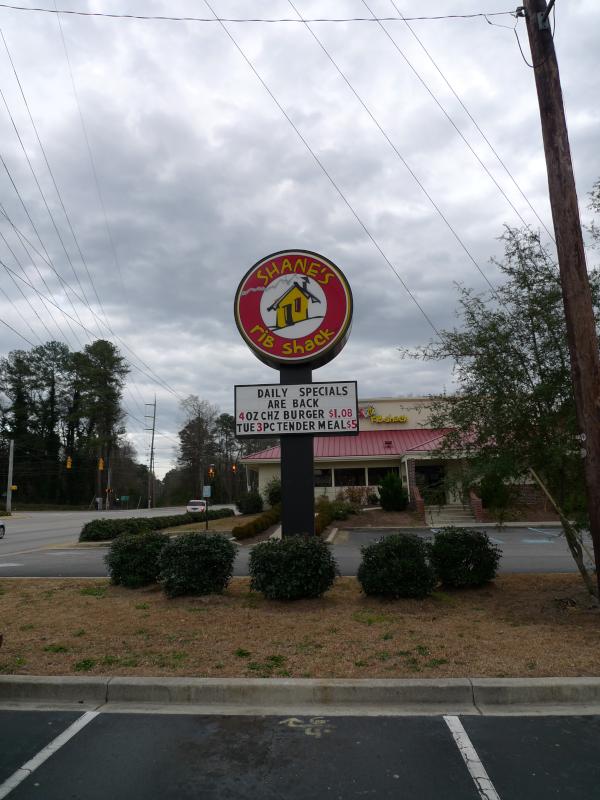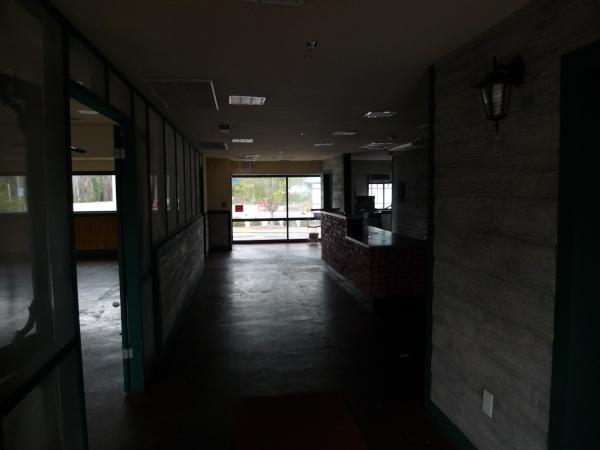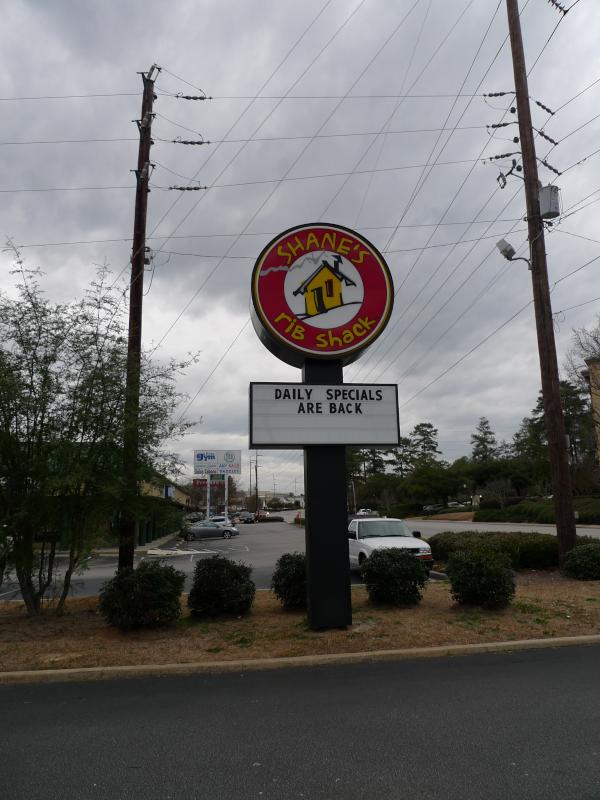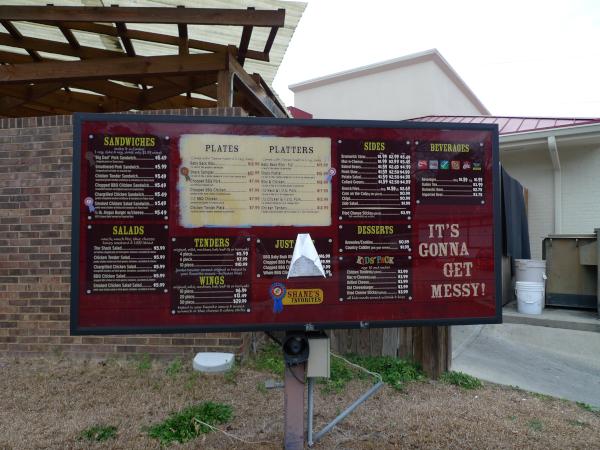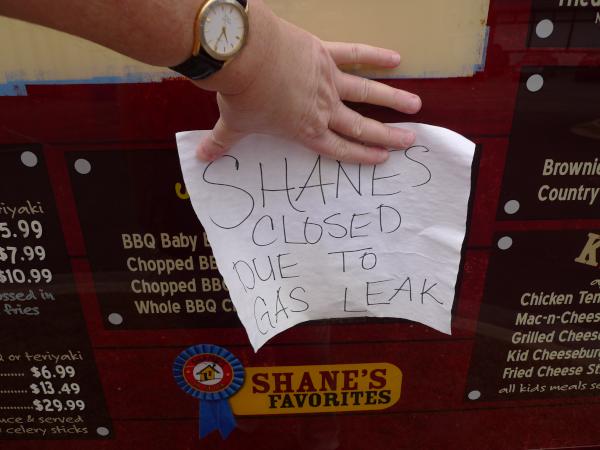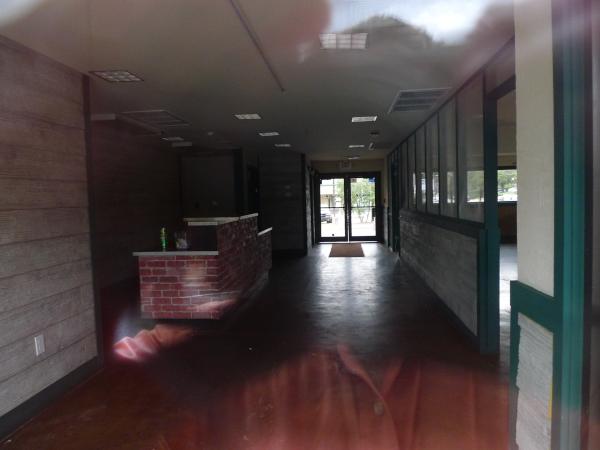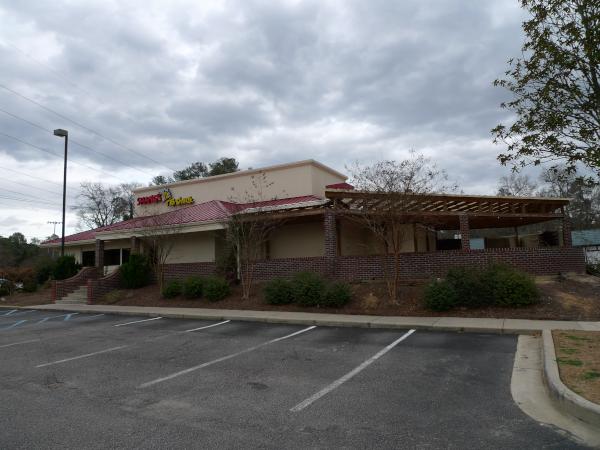 I had done a closing on this building, already operatiing as Shane's Rib Shack to remember it being a Pizza Hut and a Rising High.
It now appears that a third restaurant has gone under in this spot. I'm not 100% certain that it's gone for good, and there is a bit of room for hope in the fact that the phone has not been disconnected. The sign suggests that the closing is intended to be temporary, due to a gas leak, but I would say that more than enough time has gone by to correct that, so we'll have to see. I never ate at Shanes as ribs are yet another taste I didn't acquire, but I heard a number of people say good things about the place.
Thanks to commenter MB for the heads up.
UPDATE 7 Oct 2010 -- Zazby's is now open in this building (and has been for a while):