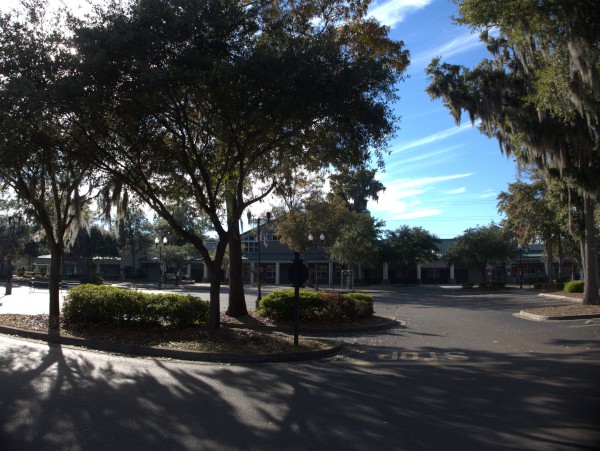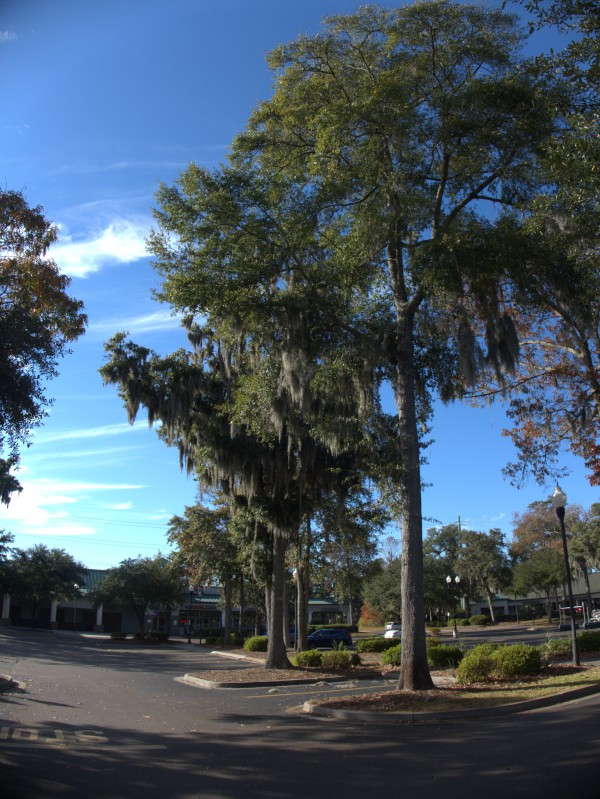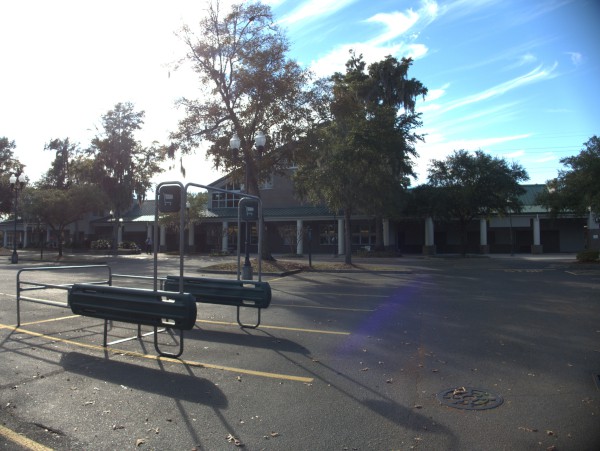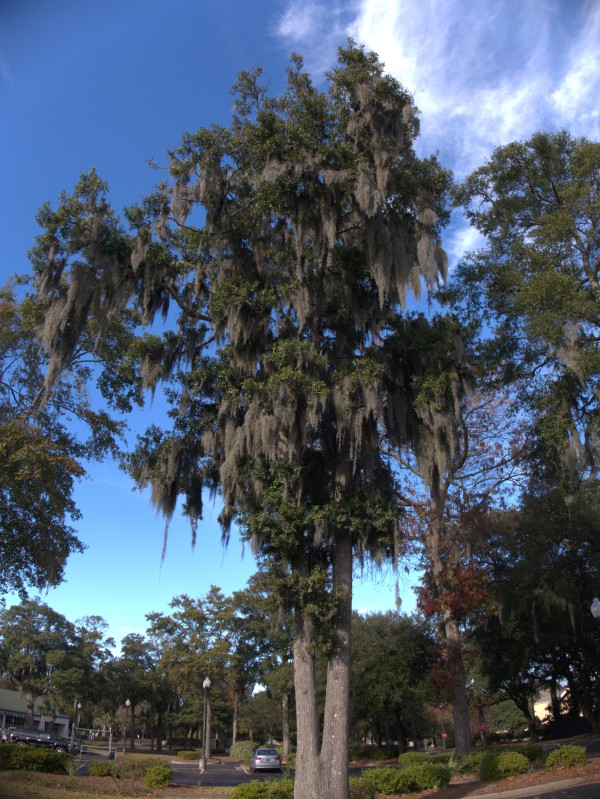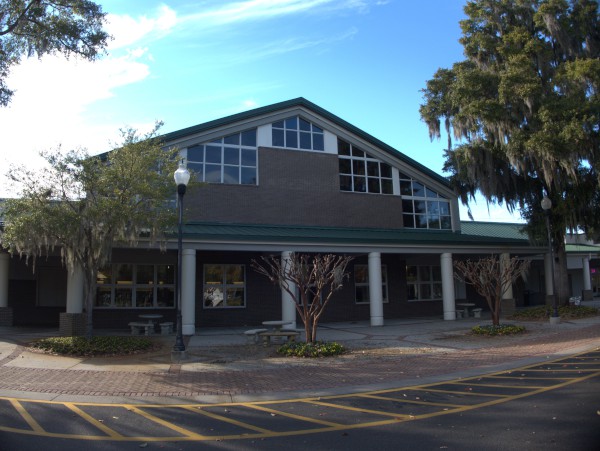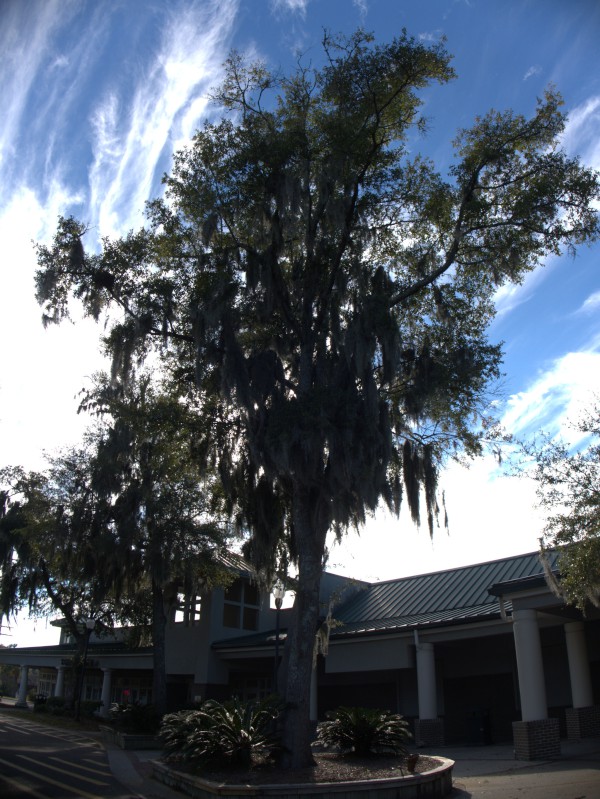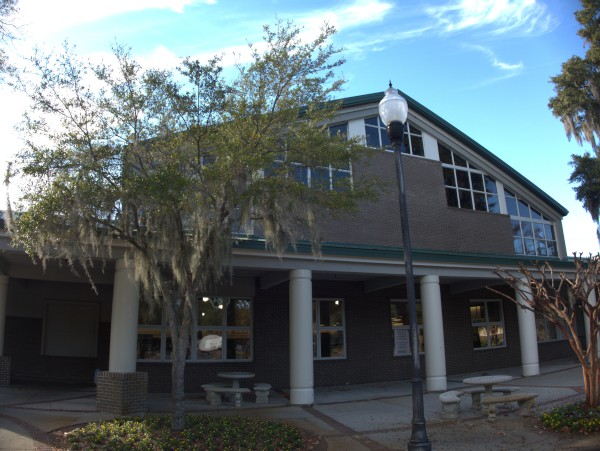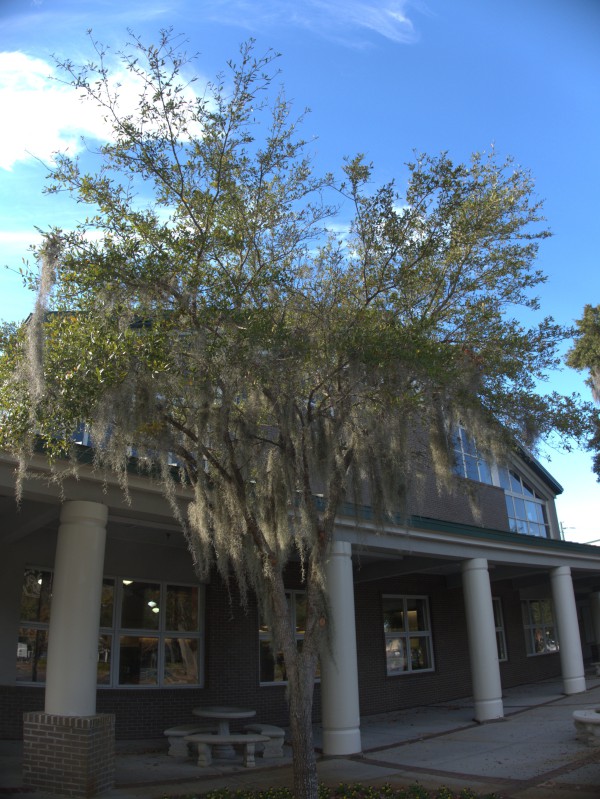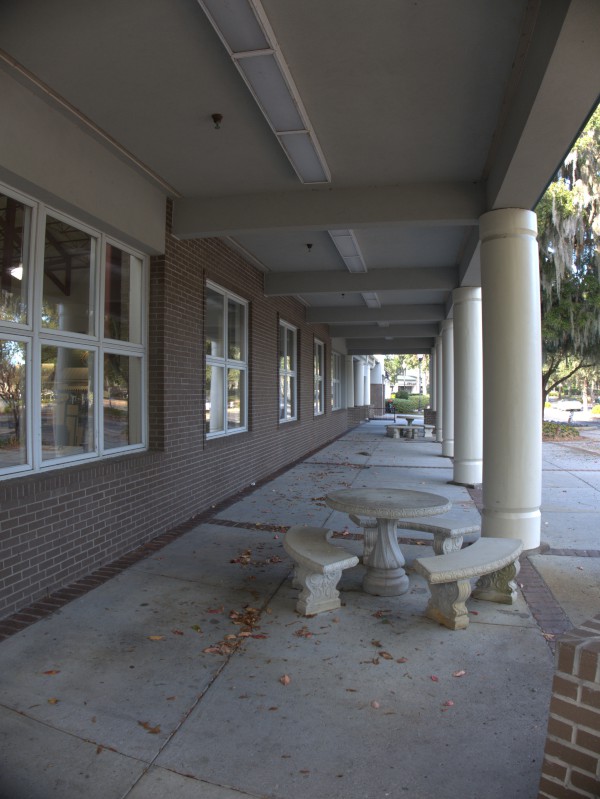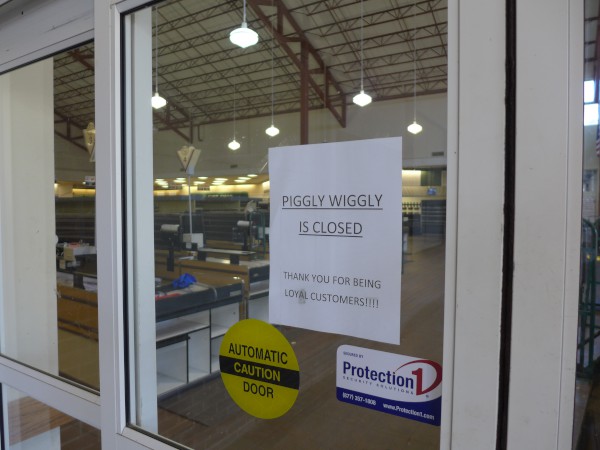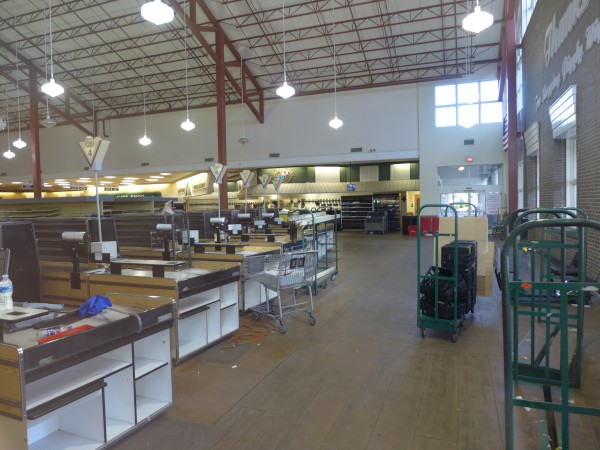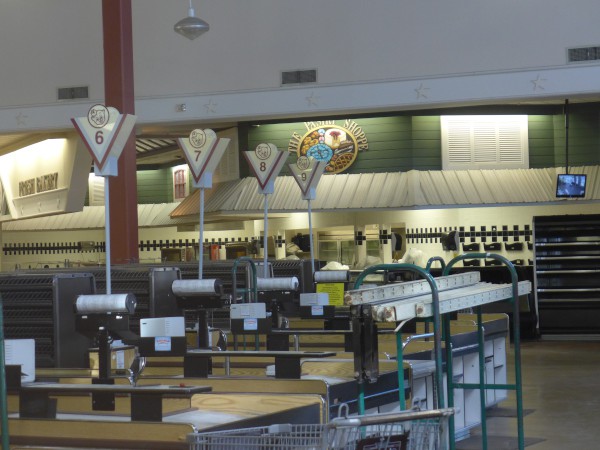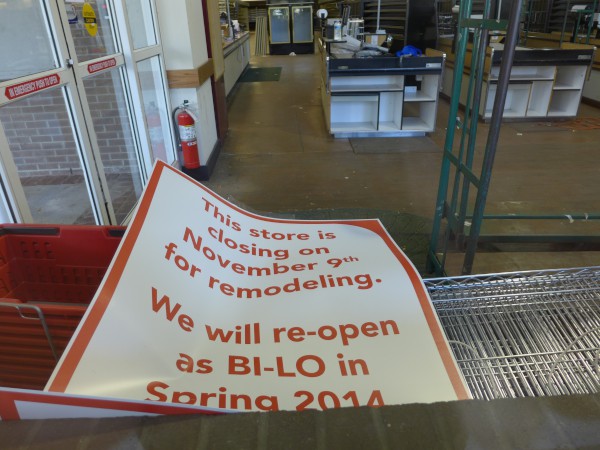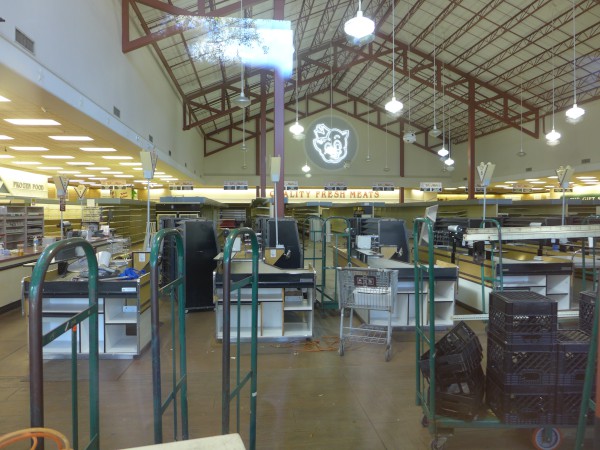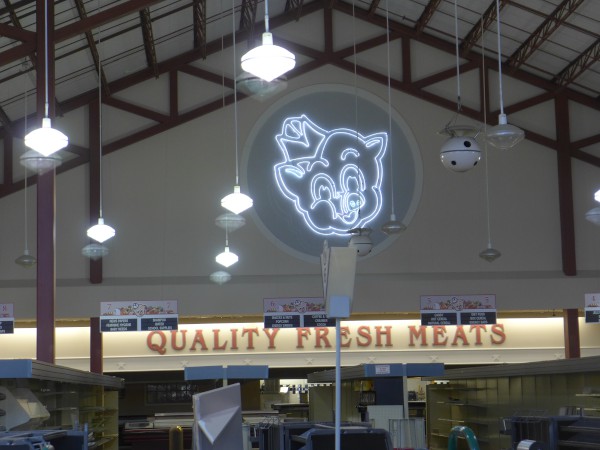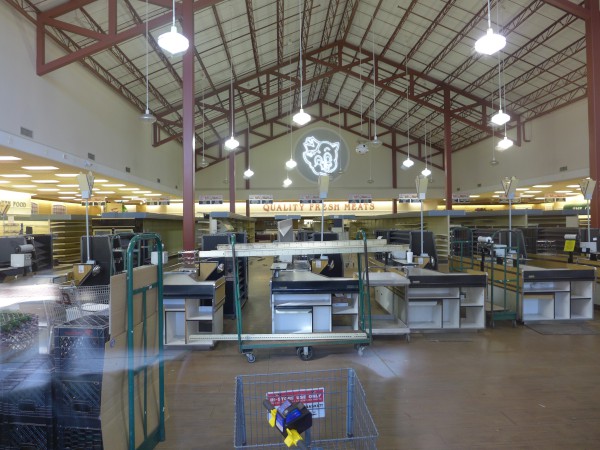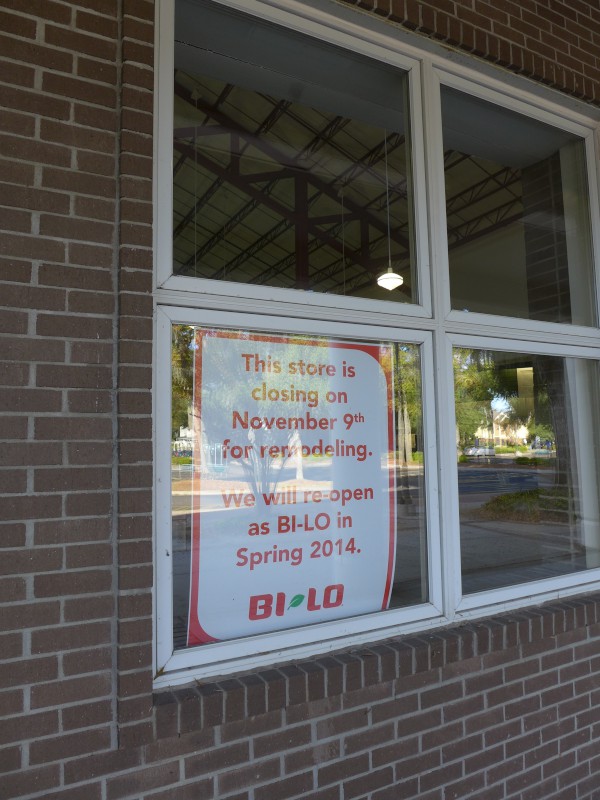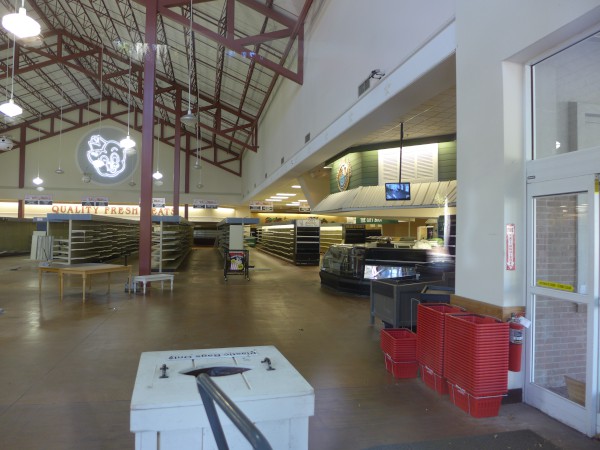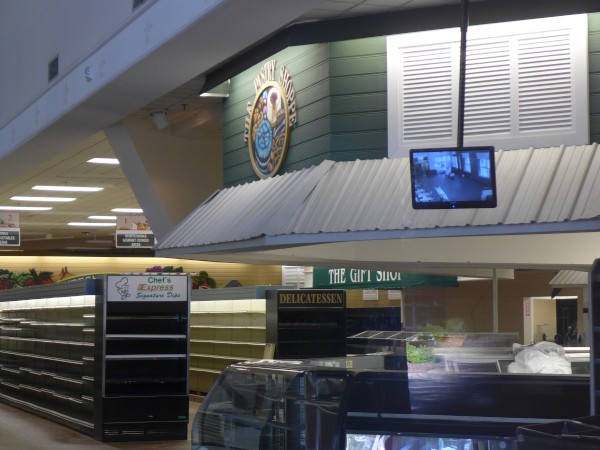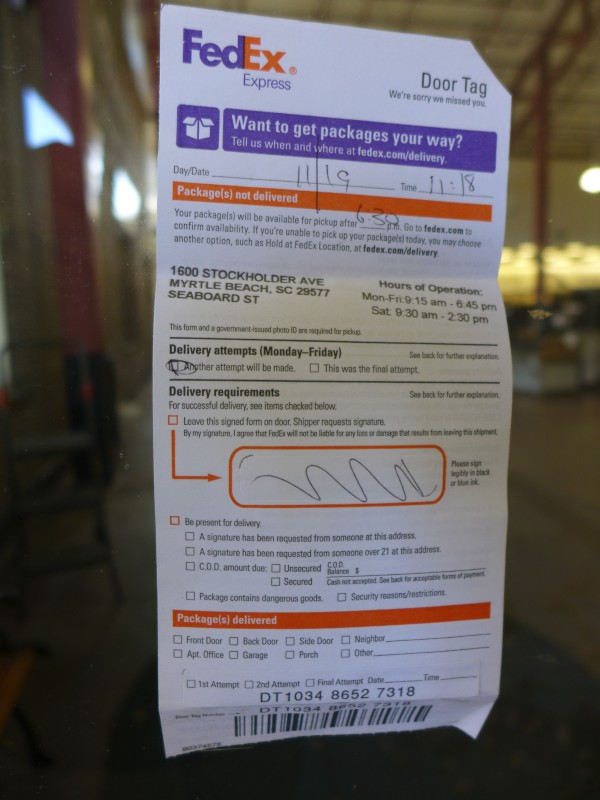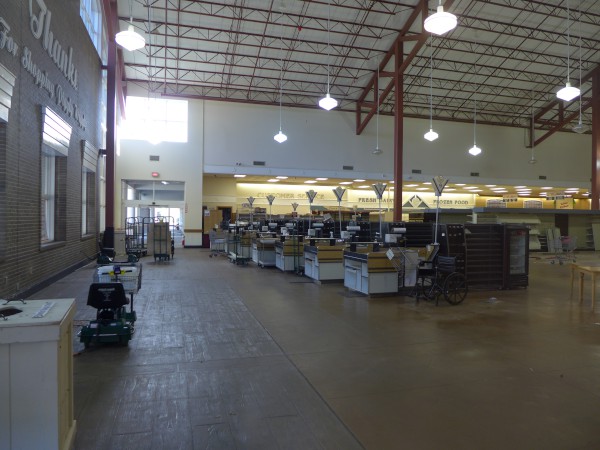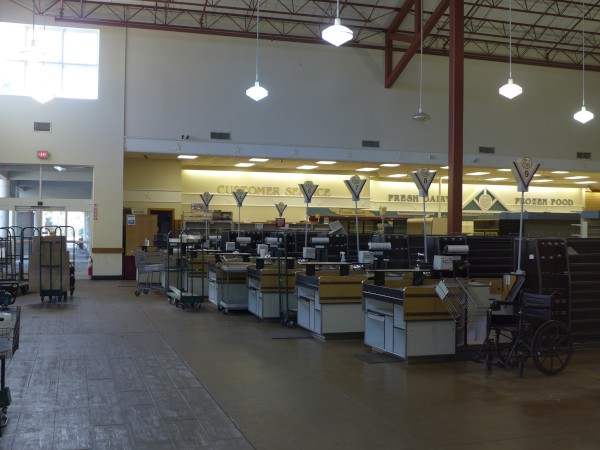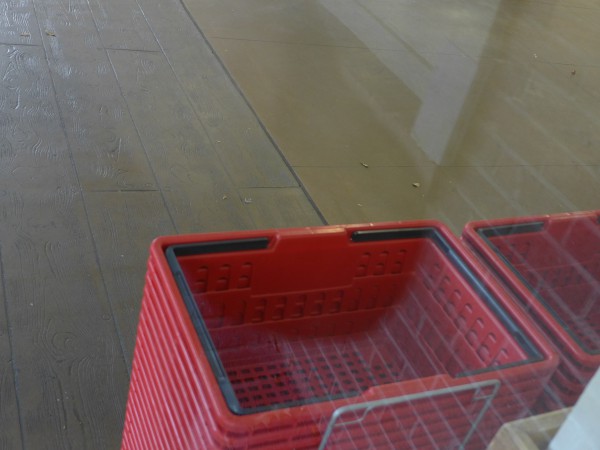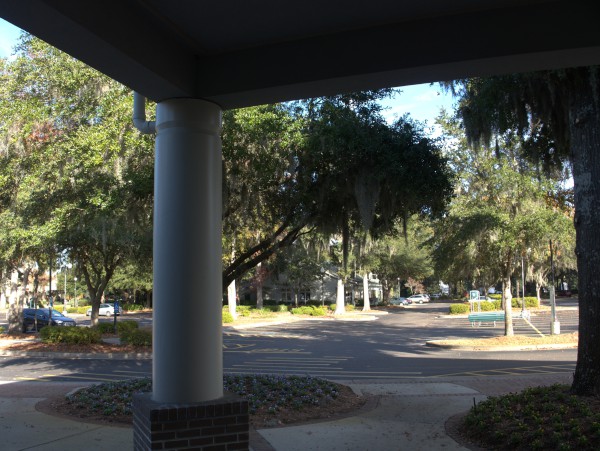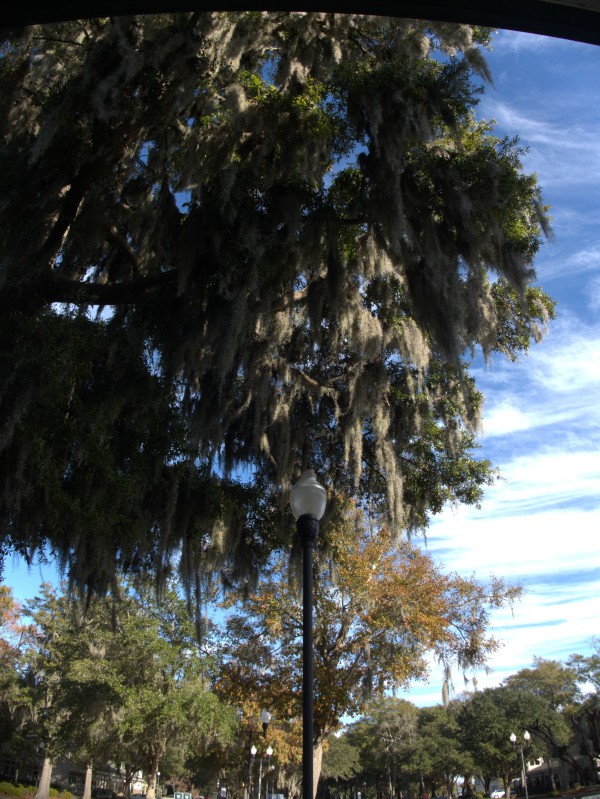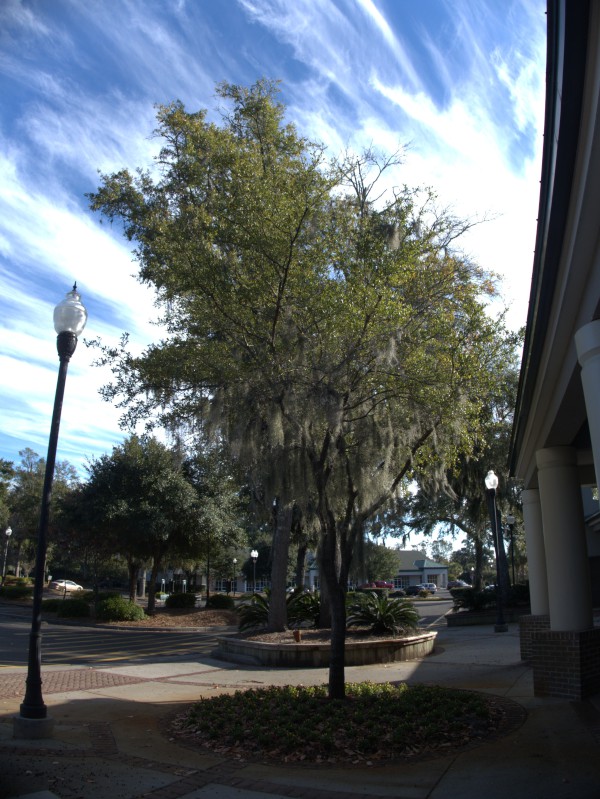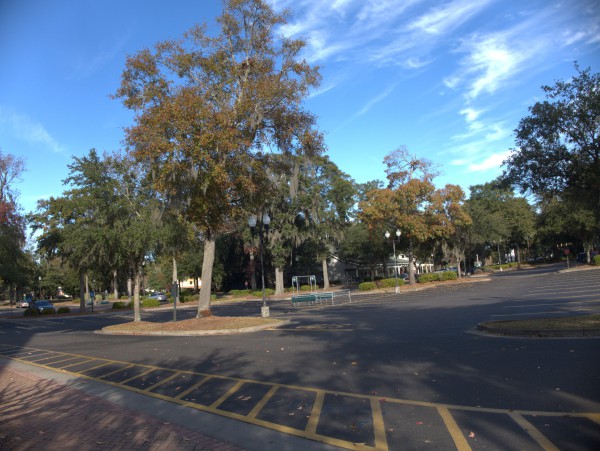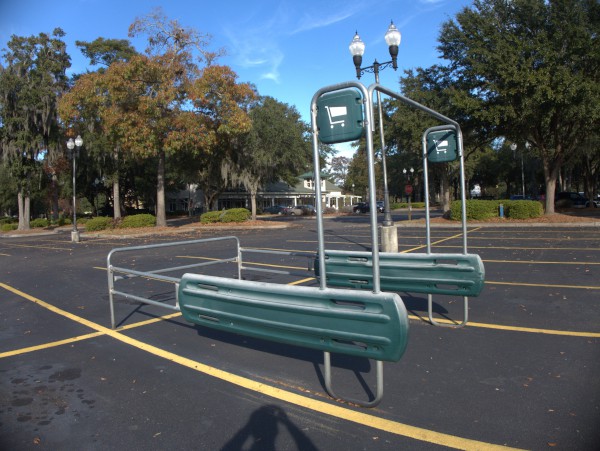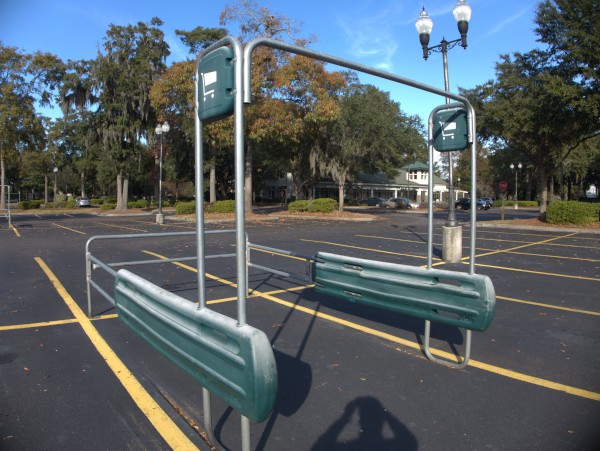 Well, just to continue our ongoing list of Pig closings, the store in Litchfield Beach is now gone.
This was a fairly new store, and quite nice. It also seemed to always do quite a good business as far as I could tell.
The store is located in a plaza just across US-17 from the main Litchfield resort area (with the old Tara Theater) and has a number of restaurants and a few retail operations. There has been some churn during the financial crisis, and Blockbuster, a computer store and a couple of others have gone, but Massey's Pizza and Eggs Up have moved in, so on the whole it is doing OK. Physically the site is quite nice, with moss draped live-oaks and stop-light access.
The Pig will be re-opening as a Bi-Lo, and I have to think that this will mean moving the Bi-Lo from a few blocks north into this spot. Currently the Bi-Lo (originally built as a Harris Teeter) is in an older, failing plaza, which has recently seen the only other decent store (Litchfield Books) decamp to the new Fresh Market complex.
All of this movement takes place in the total revamping of the local grocery environment. Along with the newly opened and afore-mentioned Fresh Market, the Grand Strand's first Publix will be opening in the currently dowdy Pawleys Island Plaza, and a Lowe's Foods will be opening in a new plaza at the Island's South Causeway. This has to be putting a good deal of pressure on Food Lion which has been running a rather up-scale location also at the South Causeway.
(*) All the online google hits list this location as Pawleys Island. In my mind that is clearly wrong. This is Litchfield Beach, plain and simple. Somehow the area covered by the Pawleys Island moniker has tended to spread as "Arrogantly Shabby" has become "upscale" and gained a bit of cachet.
8 Responses to 'Piggly Wiggly, 115 Willbrook Boulevard Pawleys Island(*): 9 November 2013'
Subscribe to comments with RSS or TrackBack to 'Piggly Wiggly, 115 Willbrook Boulevard Pawleys Island(*): 9 November 2013'.
Leave a Reply