Posted at 2:07 am in Uncategorized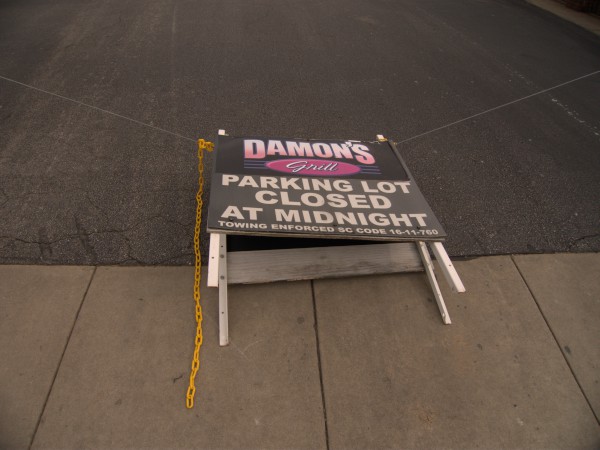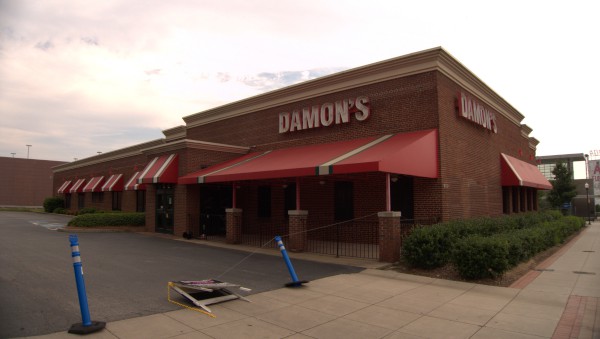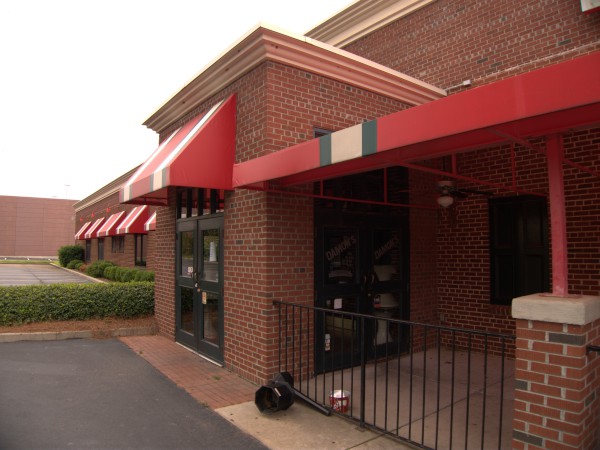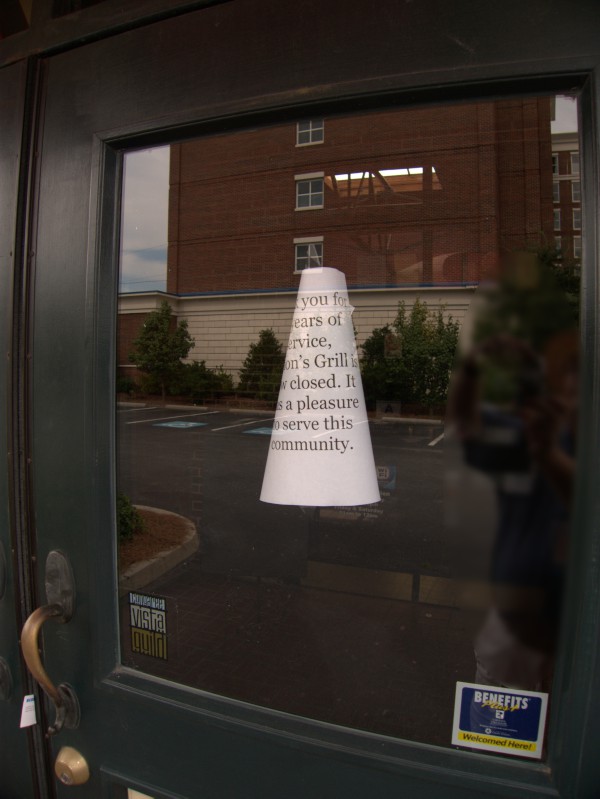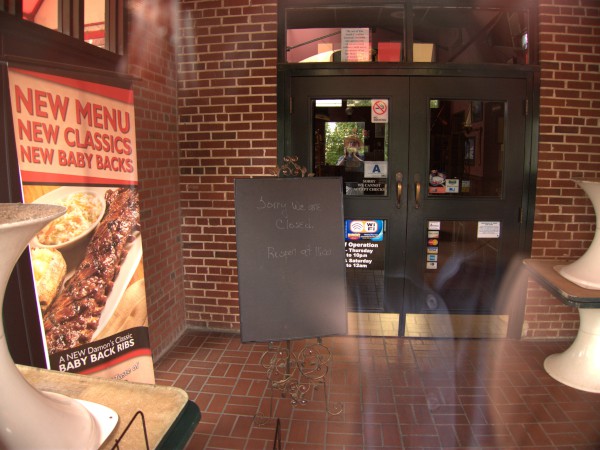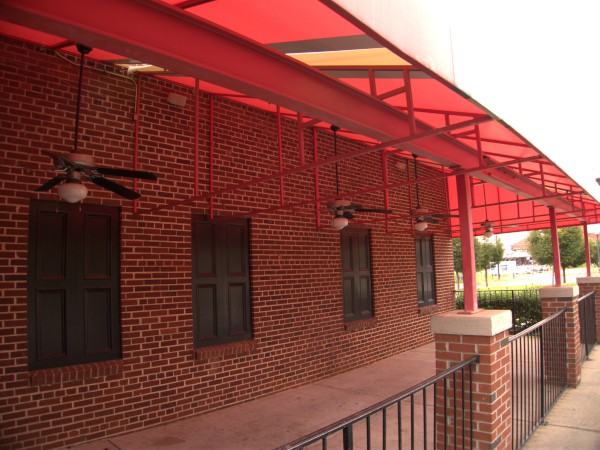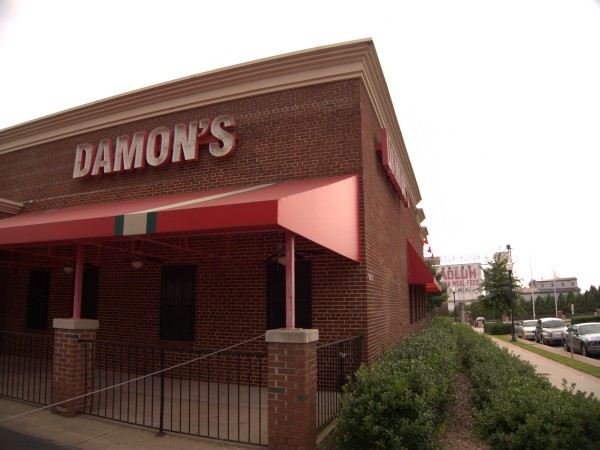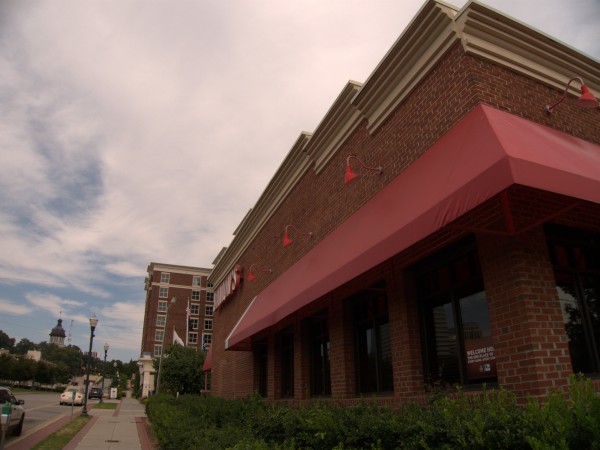 I've eaten at Damon's a few times, first I believe in Litchfield Beach at The Exchange in a space which is now a church, and later in Augusta. I'm not particularly interested in ribs, but as I recall they had good burgers and some sort of deep-fried onion-loaf. If I'm remembering correctly, the only thing I didn't like about the place was they had little teeny-tiny napkins that were really wash-cloths.
That's Damon's in general -- this particular Damon's I never got to. Given the location, if I was in the area and craving a burger, I would more likely cross the street to 5 Guys.
It is a nice location though, and it looks like they had a patio which would be very pleasant evenings this time of year. According to LoopNet, the building is being sold as a fully kitted out restaurant, and in fact the Damon's franchaise itself appears to be still available for the right offer.
(Hat tip to commenter Steve)
UPDATE 31 March 2014 -- The place was demolished some time ago, and now is in preparation to be the new USC Alumni Association headquarters: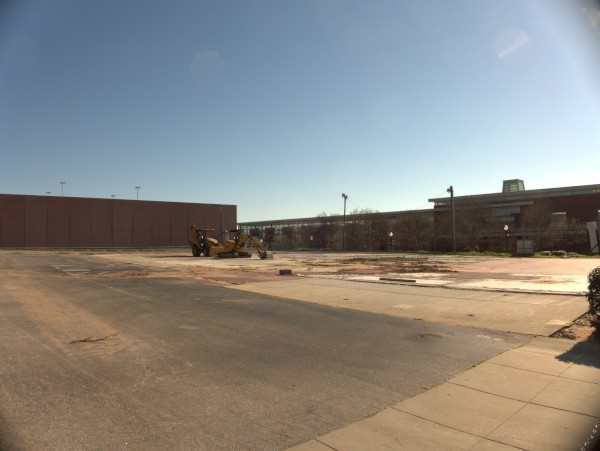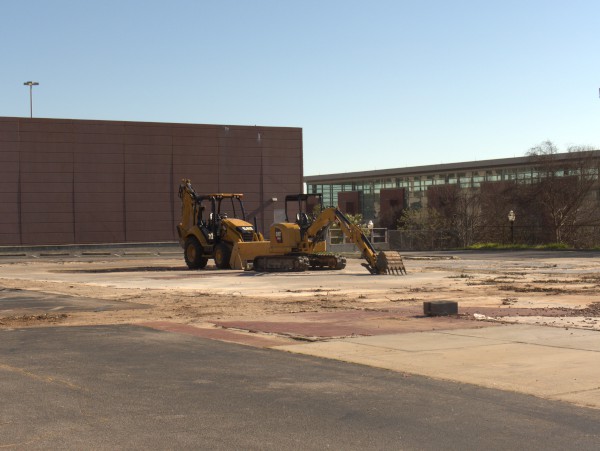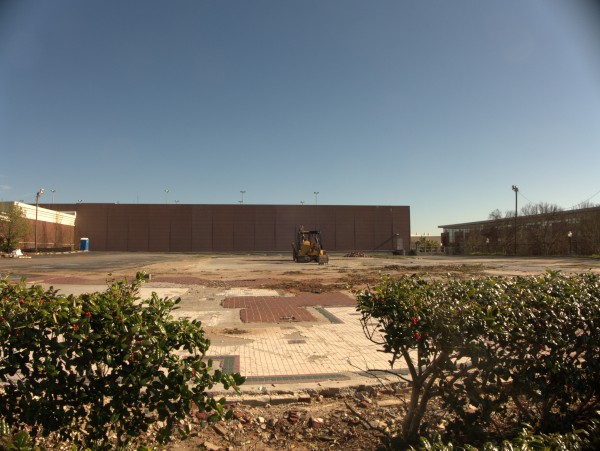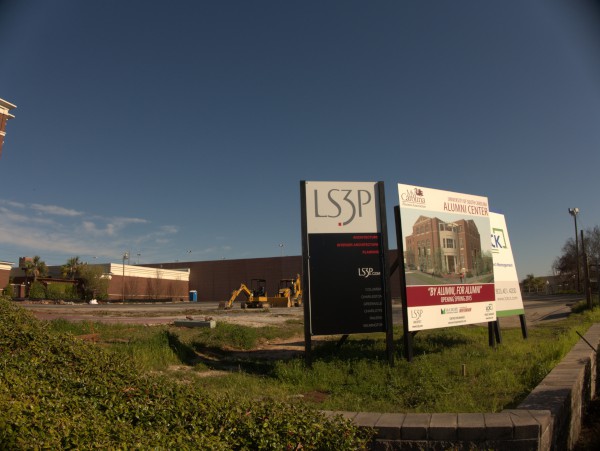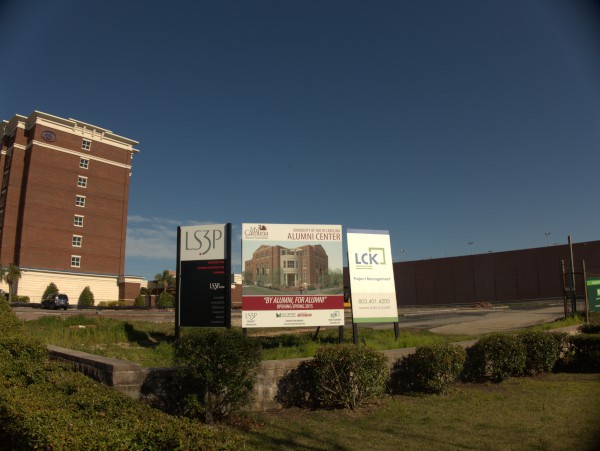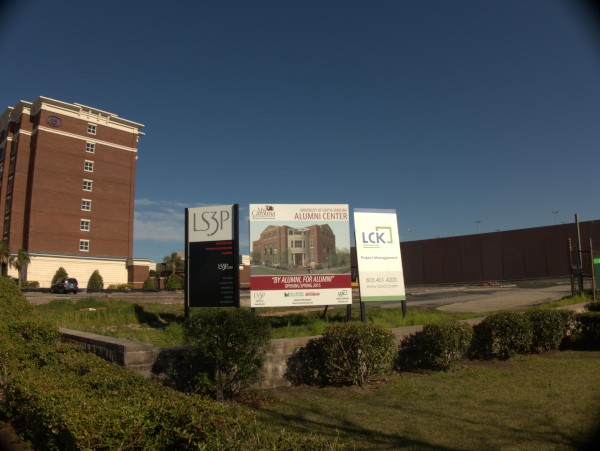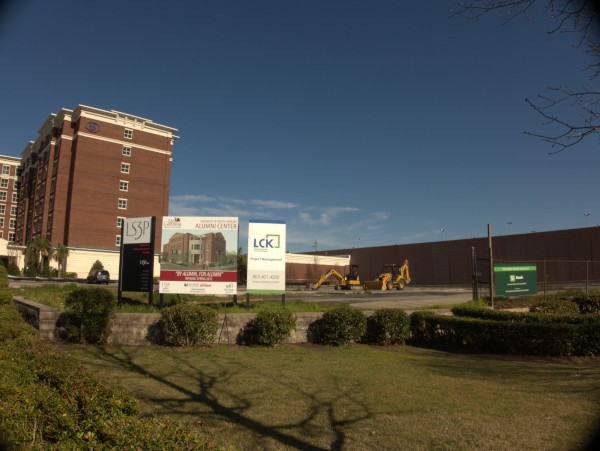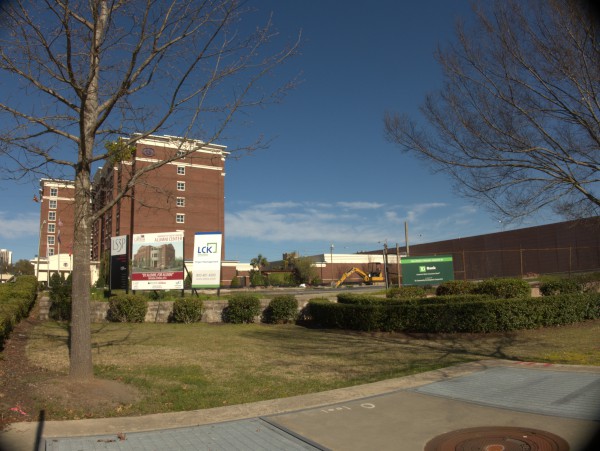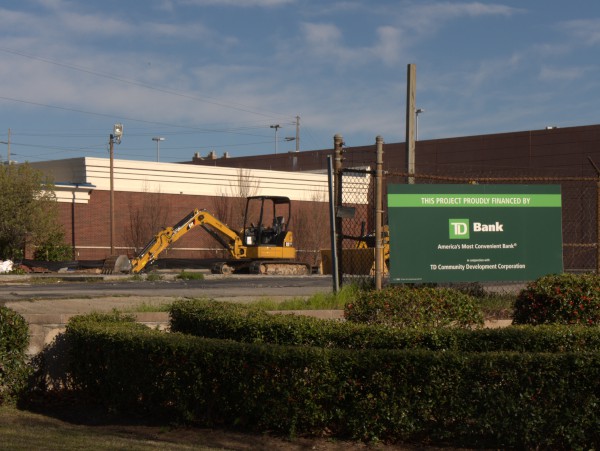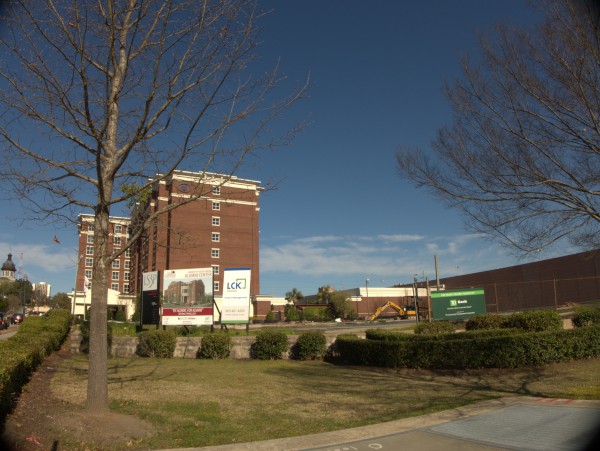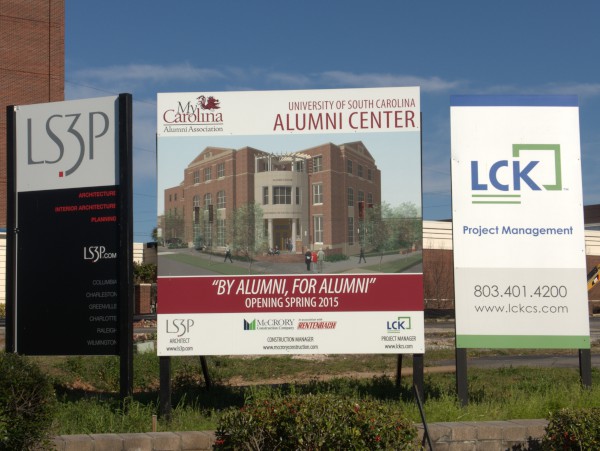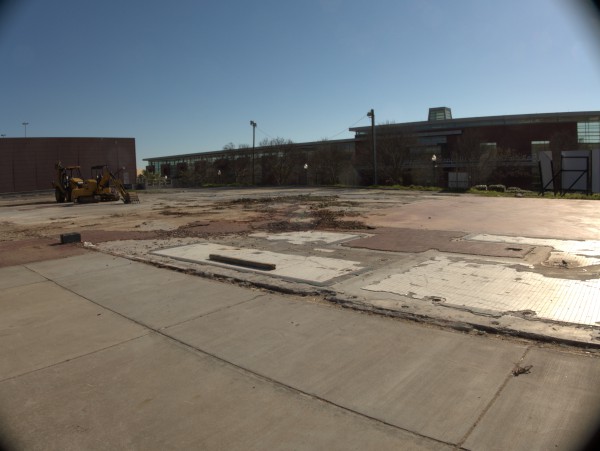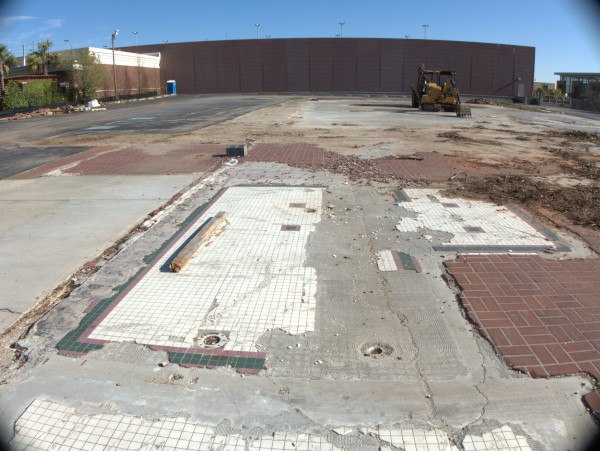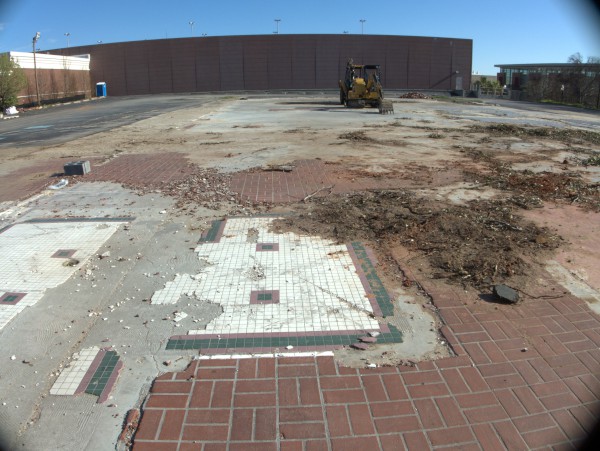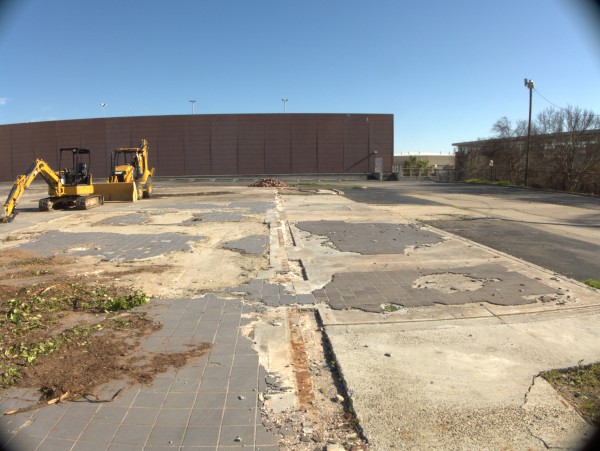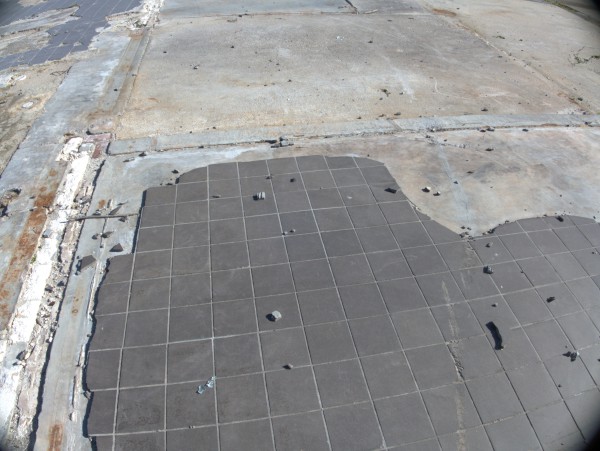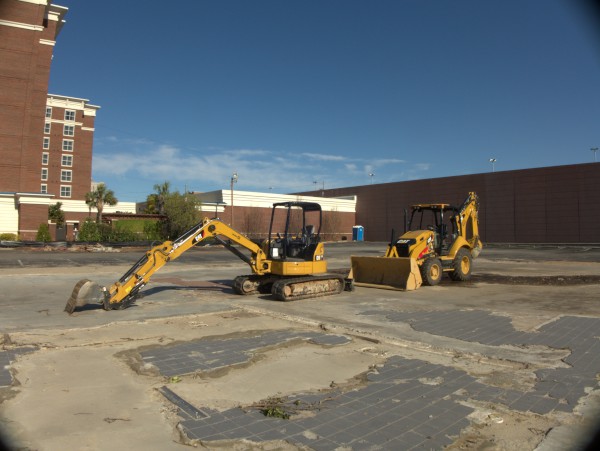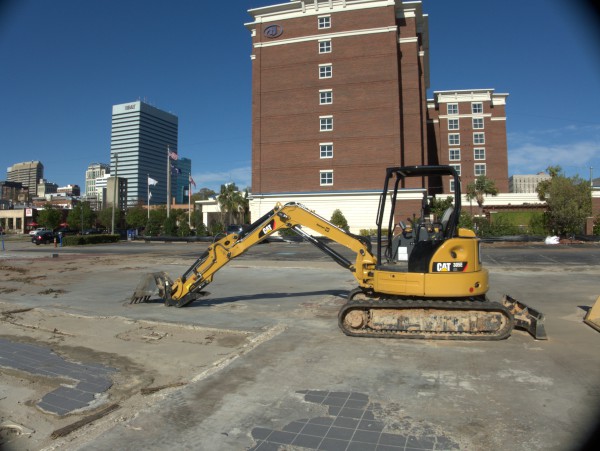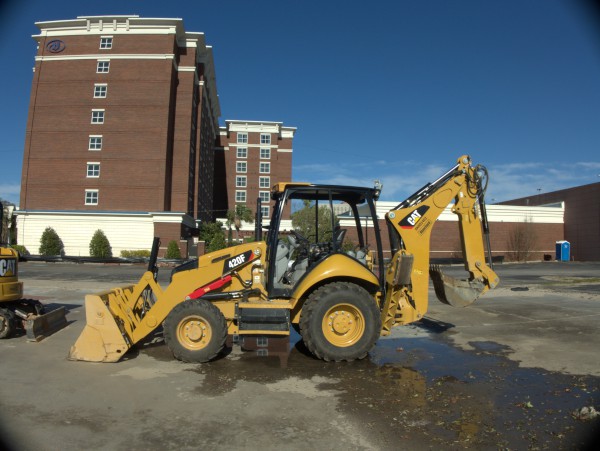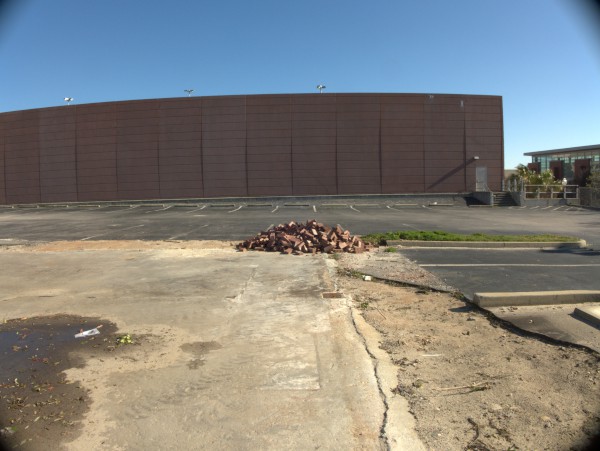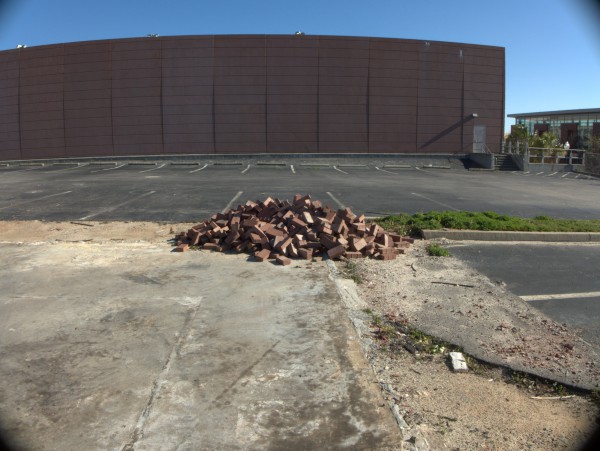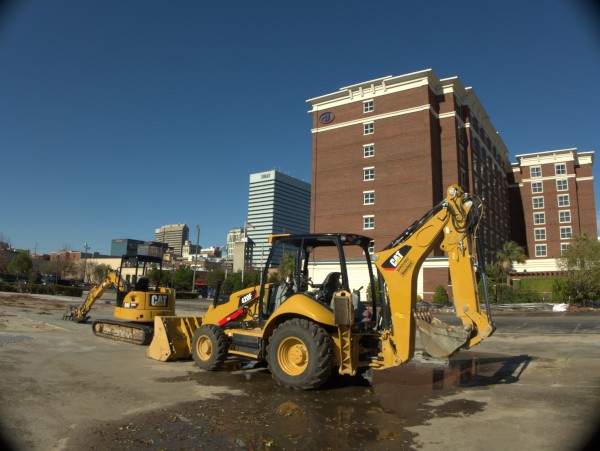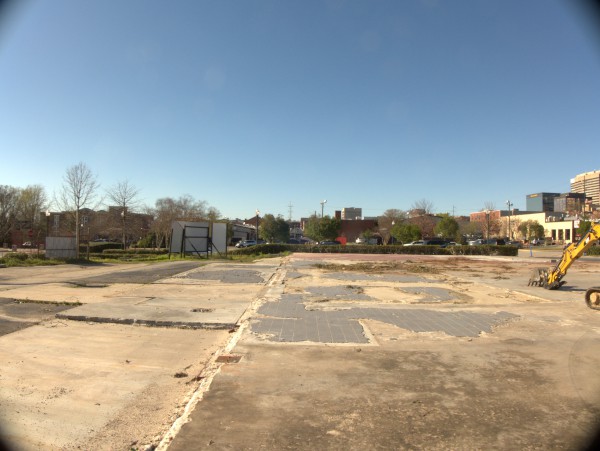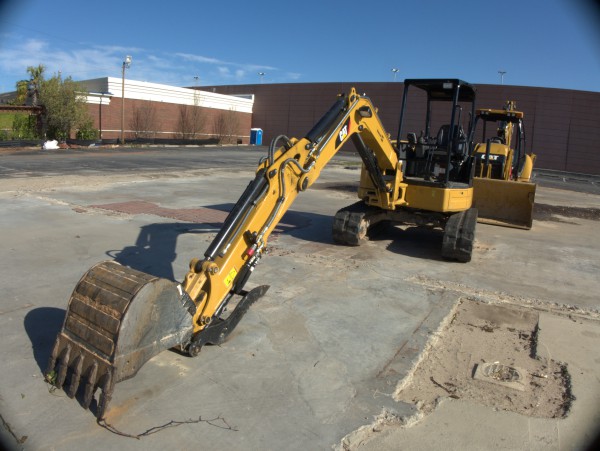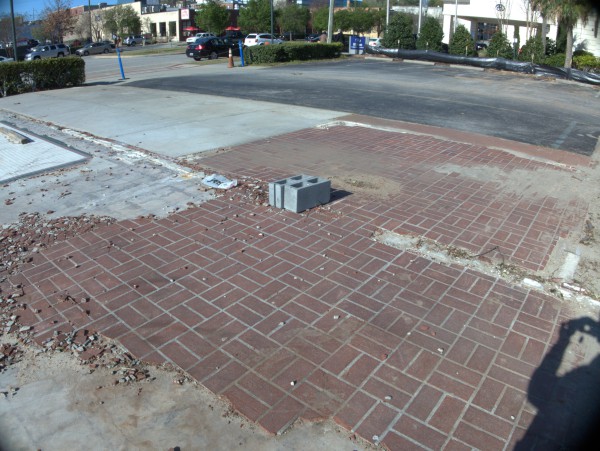 UPDATE 17 July 2014 -- Construction has started: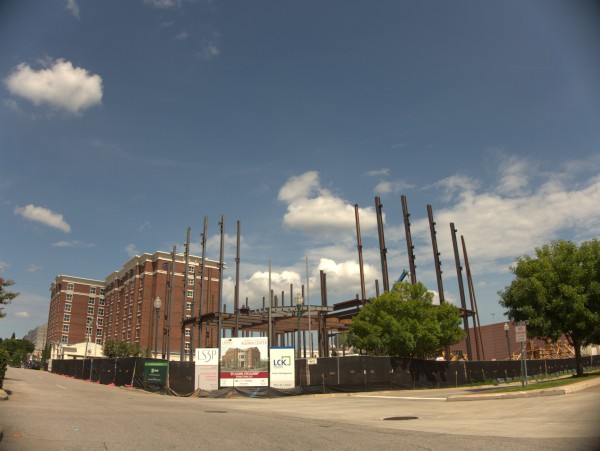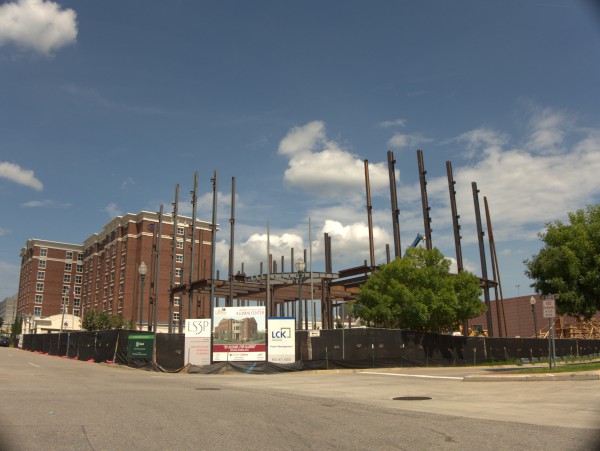 7 Responses to 'Damon's, 900 Senate Street: Early August 2010'
Subscribe to comments with RSS or TrackBack to 'Damon's, 900 Senate Street: Early August 2010'.
Leave a Reply