Posted at 12:47 am in Uncategorized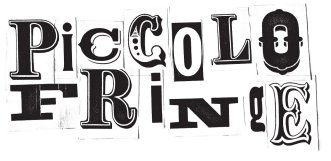 After Vacation Part 1 a few weeks ago, I'm down in Charleston for the Piccolo Fringe.
I saw The Upright Citizens Brigade tonight and it was a very funny show. They will be playing again during the week, and I recommend you come down and see a few shows. Tickets are available through Publix or ticketmaster.com. The whole fringe schedule is at The Have Nots site, and of course I will be catching the holy city's own national quality improv troupe as well.
Anyway, posting will be light to nonexistant for the rest of the week, though I will try to pop in often enough to keep comment spam down.
Leave a Reply