Posted at 1:13 am in Uncategorized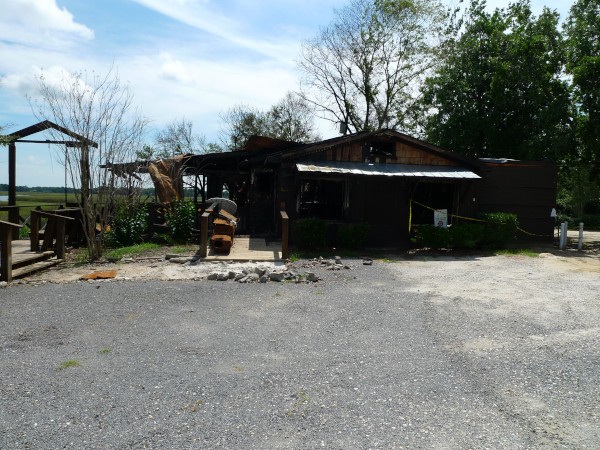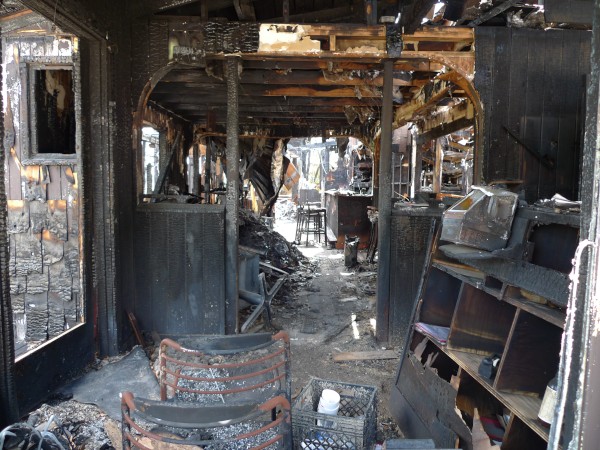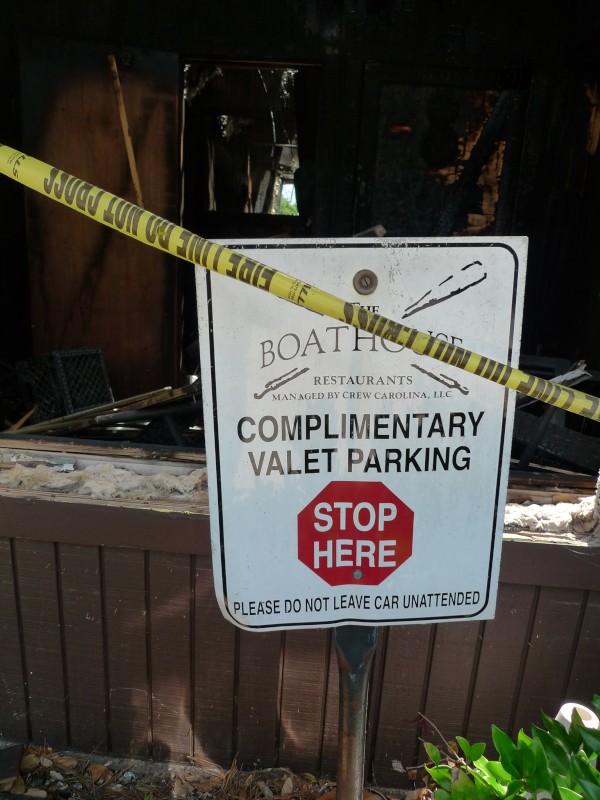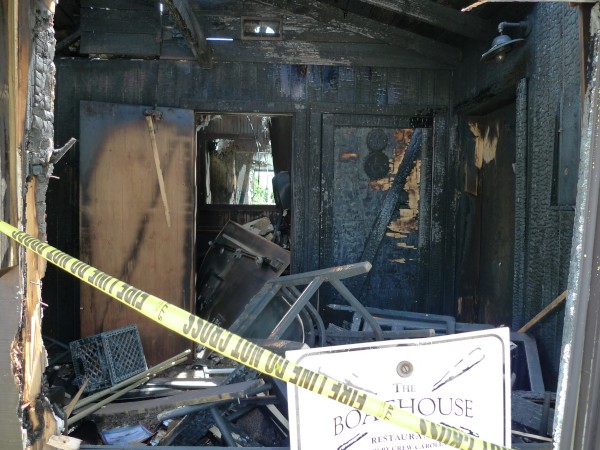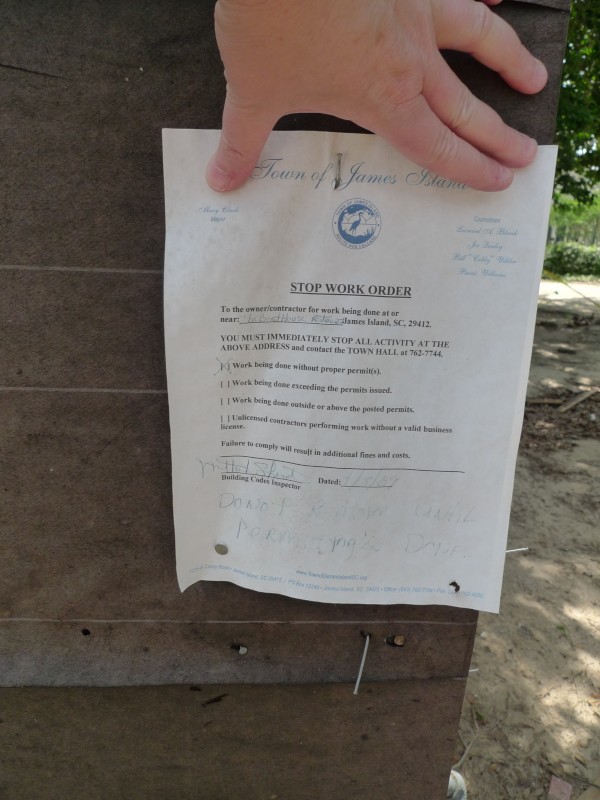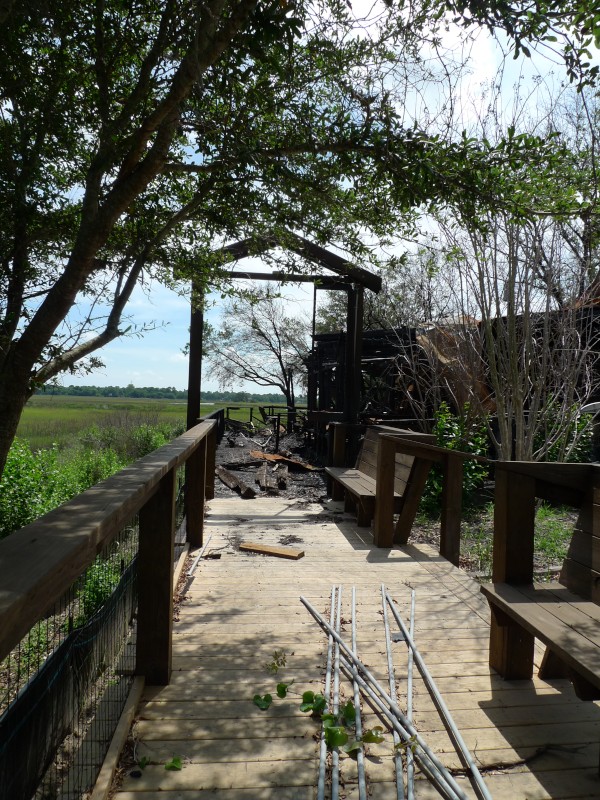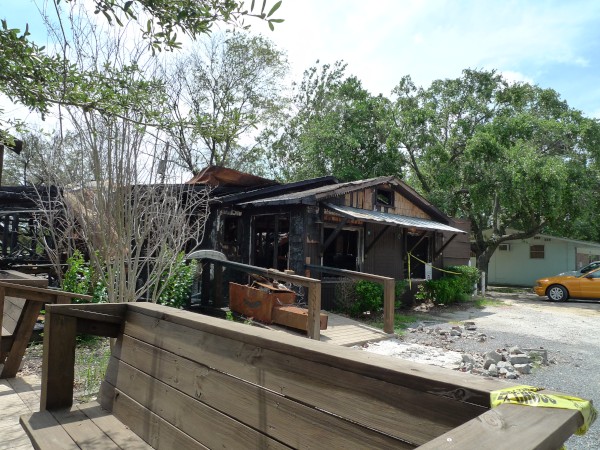 Mimi's Cafe was a very nice little restaurant on the edge of James Island. The building itself wasn't much and parking was impossible, but the setting was extraordinary with the porch and deck looking out over a beautiful salt-marsh. It was a great place to have a meal (with an excellent creme brule for desert!) and then just sit for a while and soak in the atmosphere.
I had seen a report somewhere that Mimi's was closing and that a new restaurant was going into the building, but I figured that if the food were even half decent, there was no way to ruin the location and I planned to go by for lunch on my recent trip to the Holy City.
As it turns out, there is a way to ruin that location -- a kitchen fire. (One of that story's comments suggests the headline: Boathouse Parking Problem Solved...).
Obviously I ended up eating lunch elsewhere!
I hope they can rebuild though the city notice suggests a rocky start.
6 Responses to 'Mimi's Cafe / The Boathouse 1241 Harbor View Road (Charleston): 5 March 2009'
Subscribe to comments with RSS
Leave a Reply