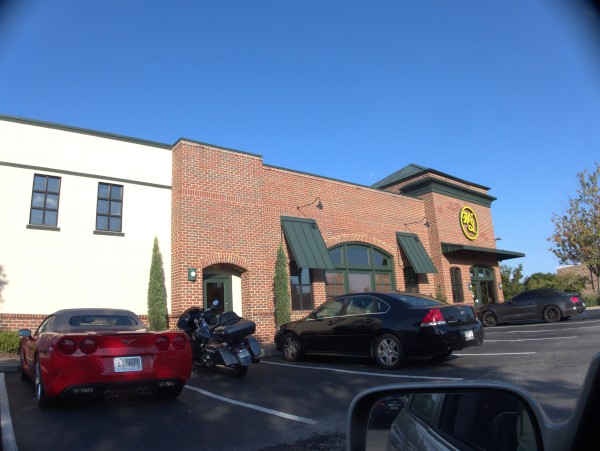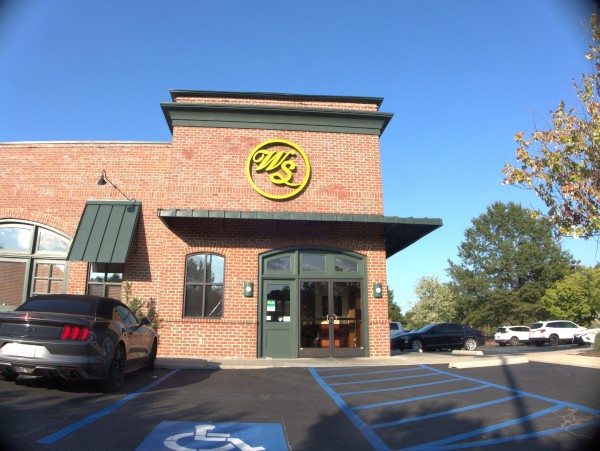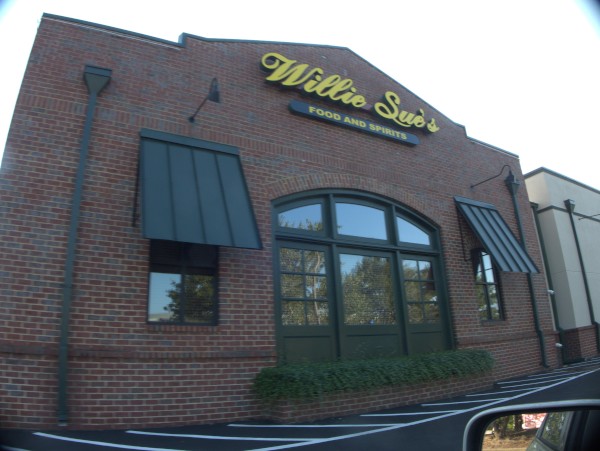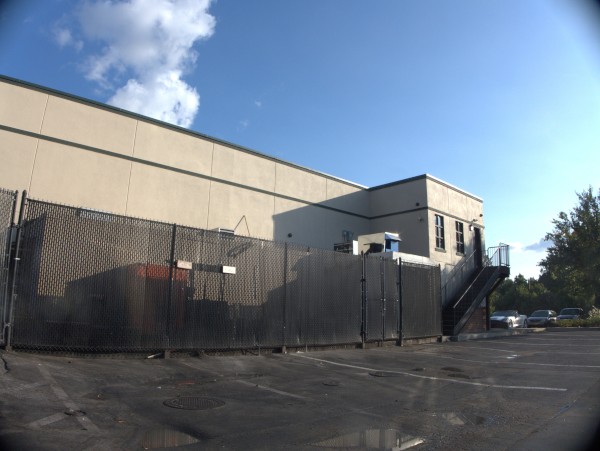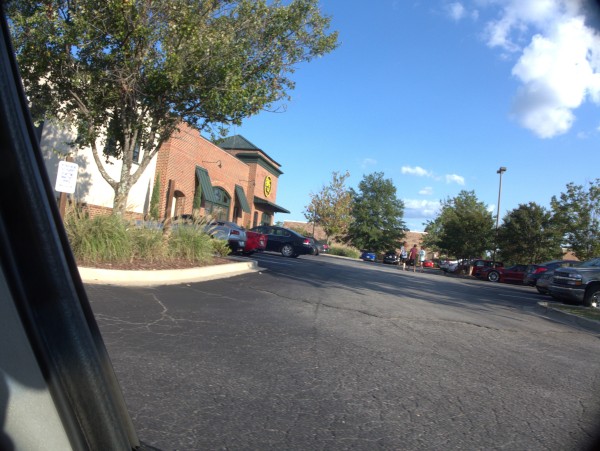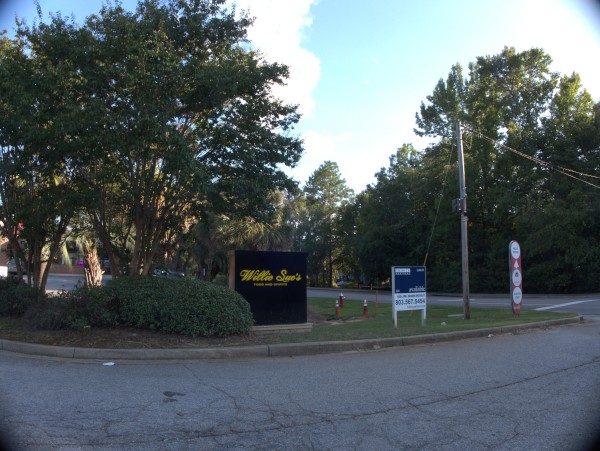 Sumter based Willie Sue's was the follow-on in this building to breastaurant The Tilted Kilt, which was the follow-on to Huller's Black Forest, which was the follow-on to Sticky Fingers, which was, I believe, the first tenant.
These pictures were taken on the closing day, 18 September 2022, and I have to say they went out with a bang, as the parking lot was quite active.
Their Facebook announcement simply cites "circumstances beyond our control", and the story at The State doesn't really give any more information.
(Hat tip to commenter Ellen)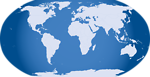 2 Responses to 'Willie Sue's, 380 Columbiana Drive: 18 September 2022'
Subscribe to comments with RSS
Leave a Reply