Archive for the 'spas' tag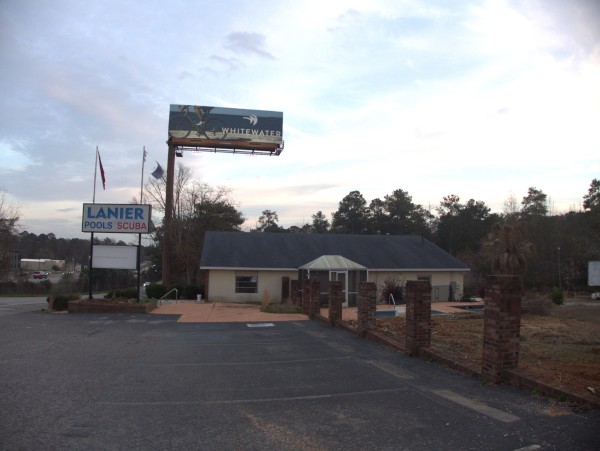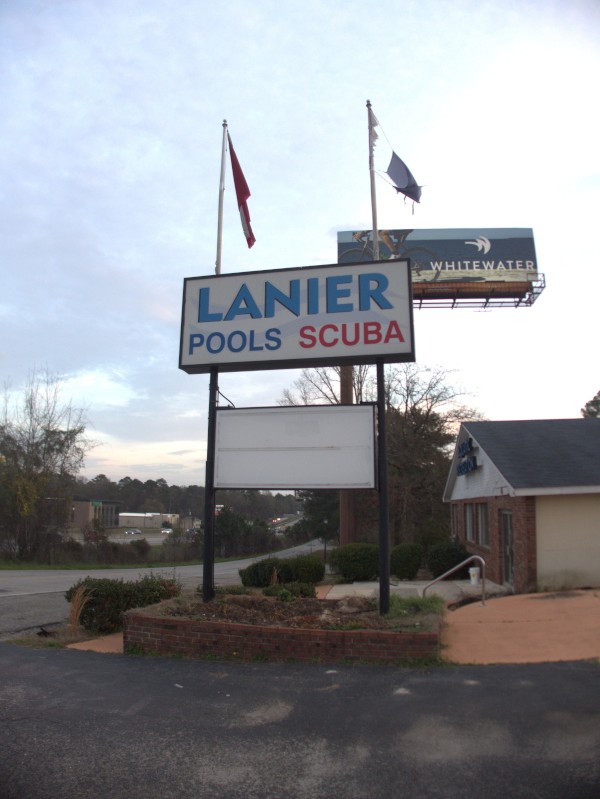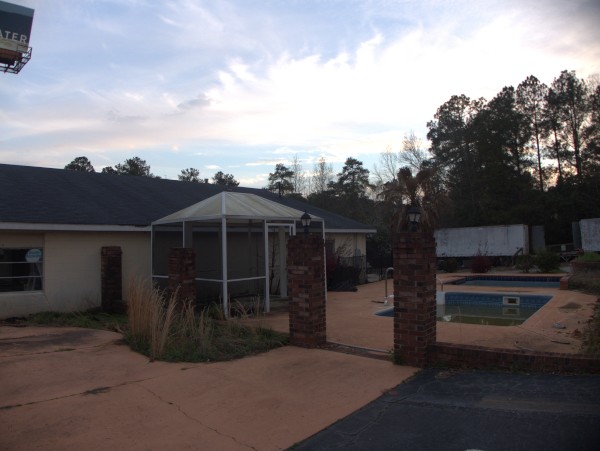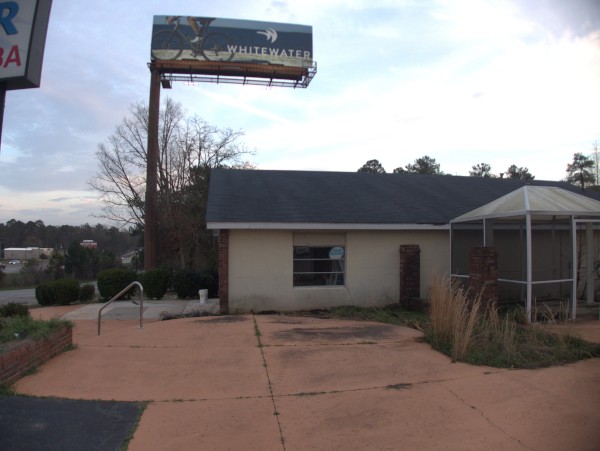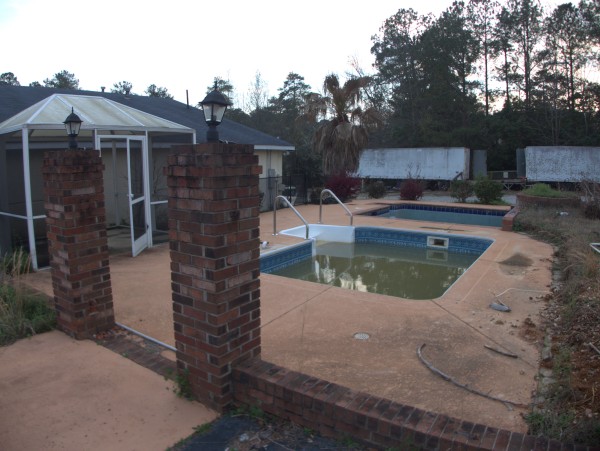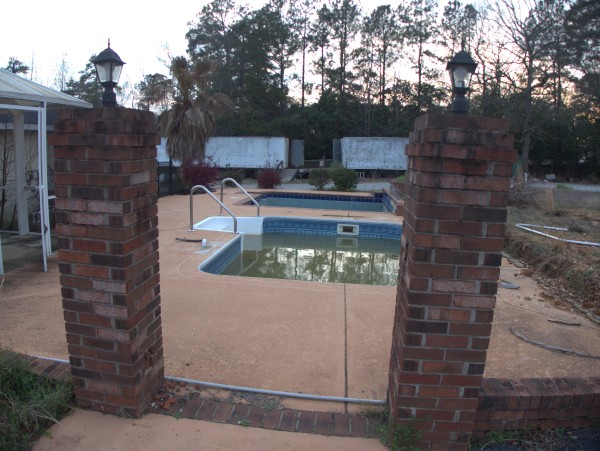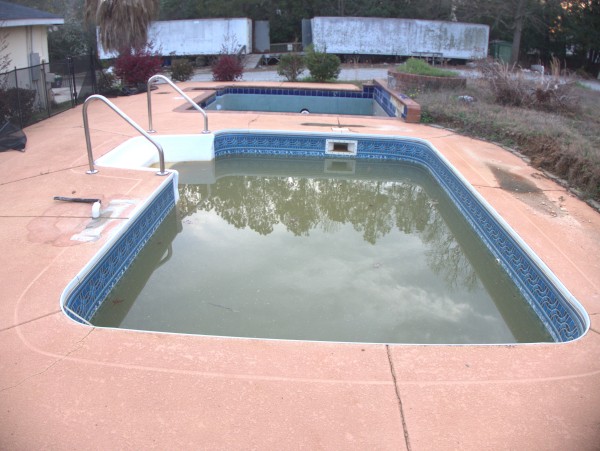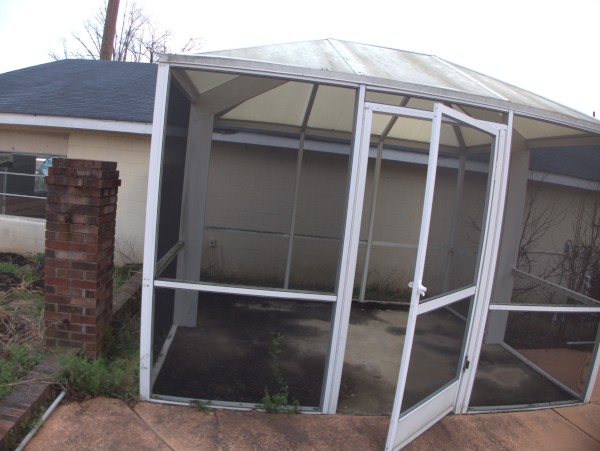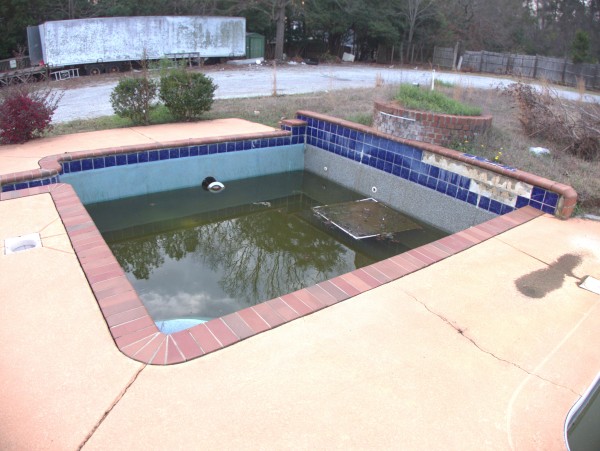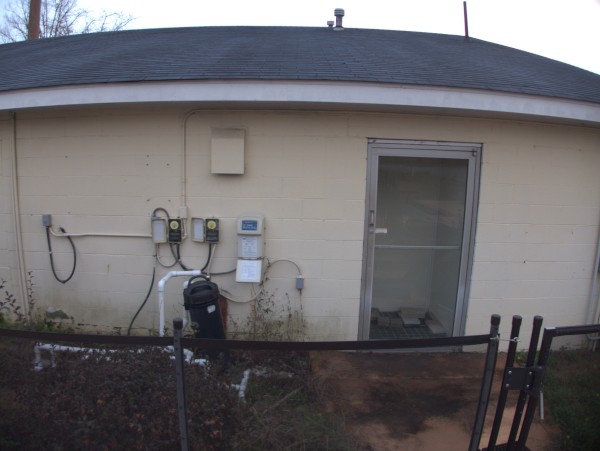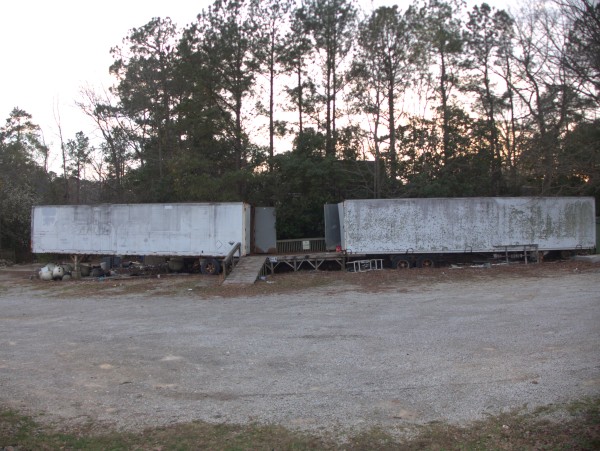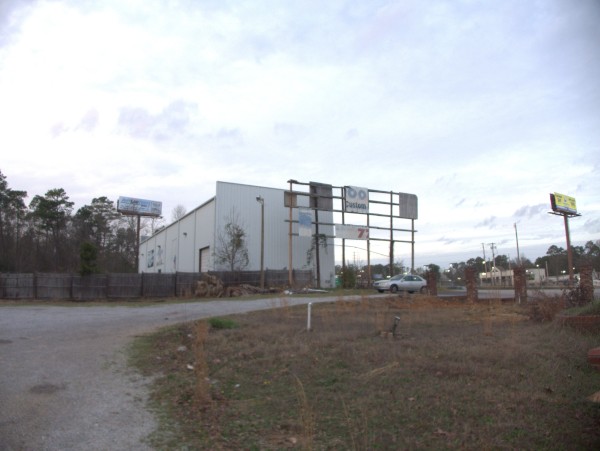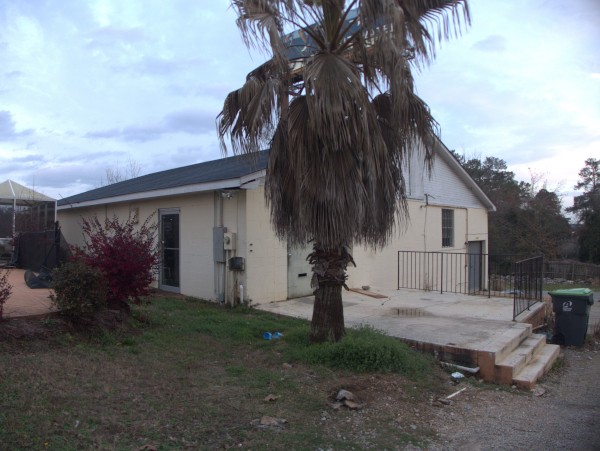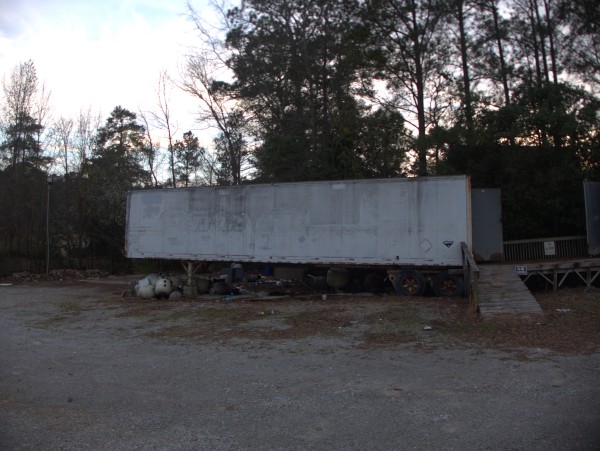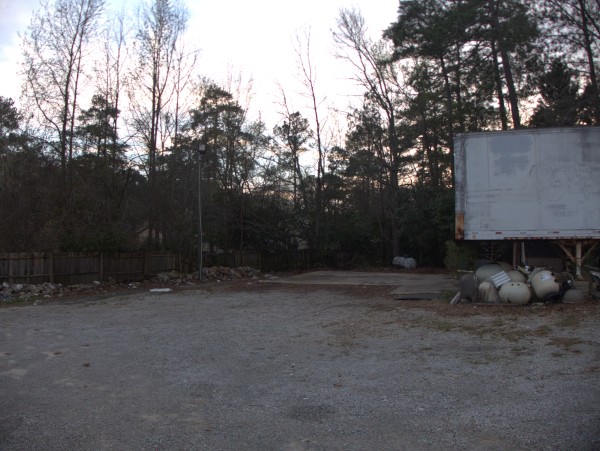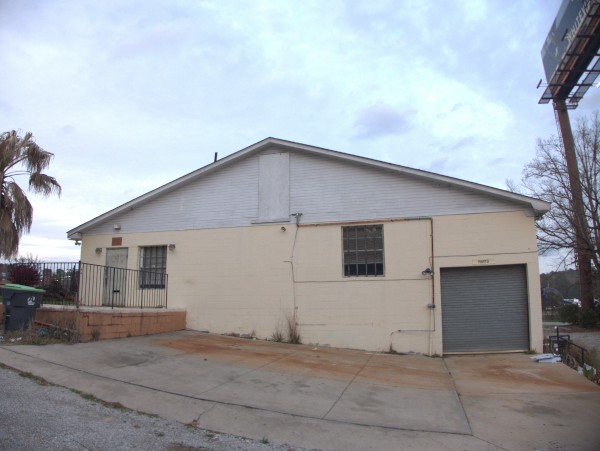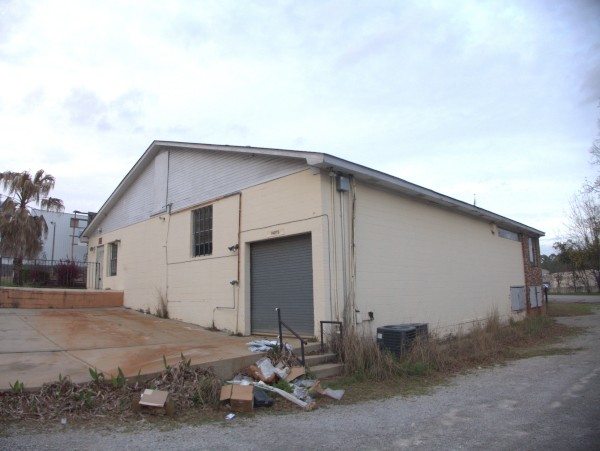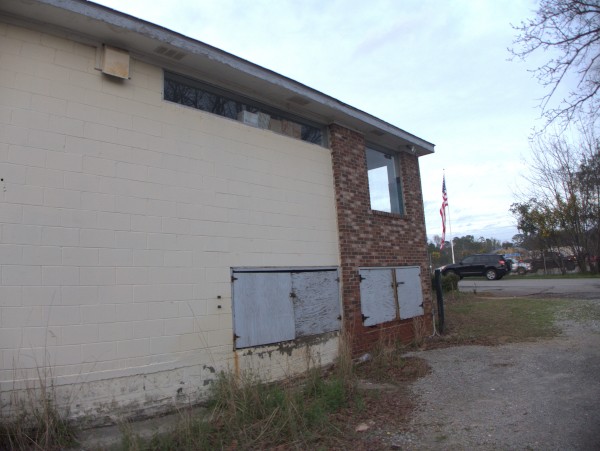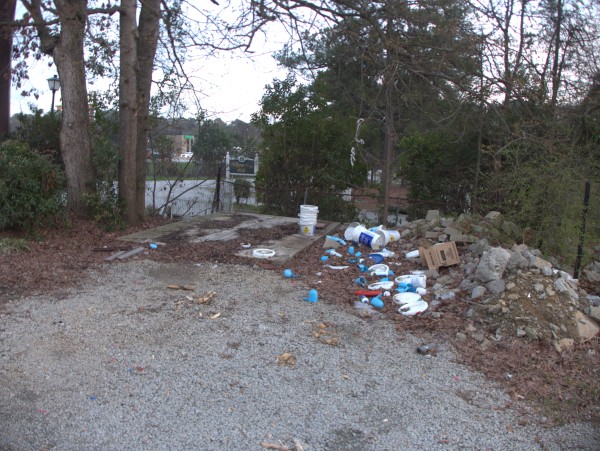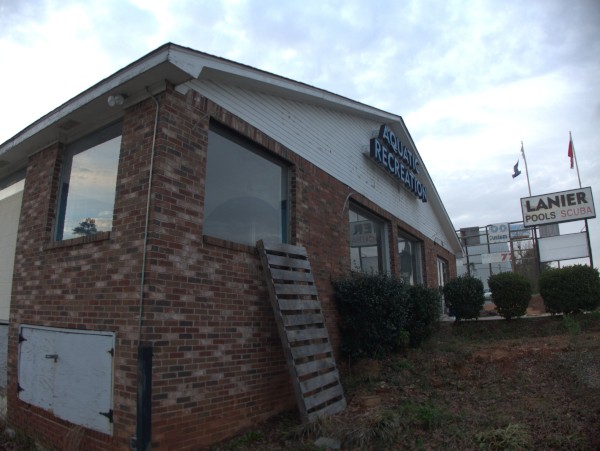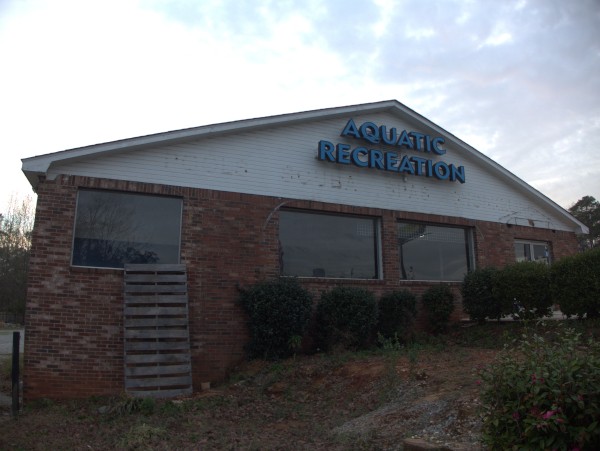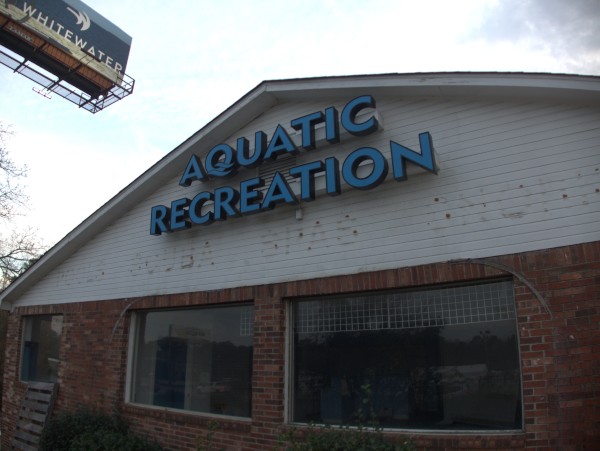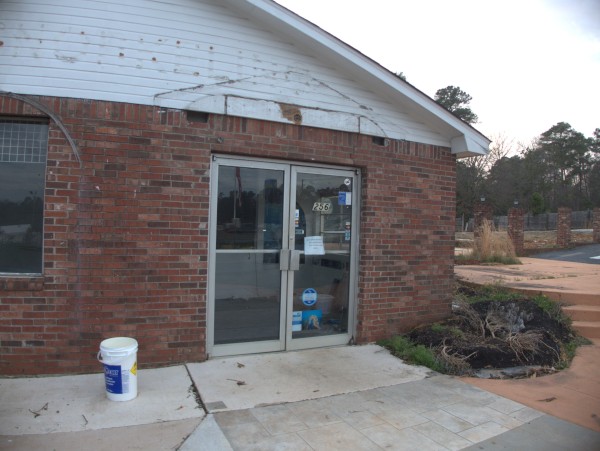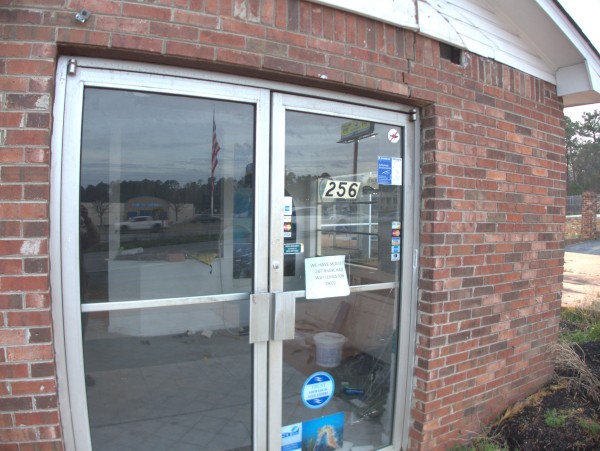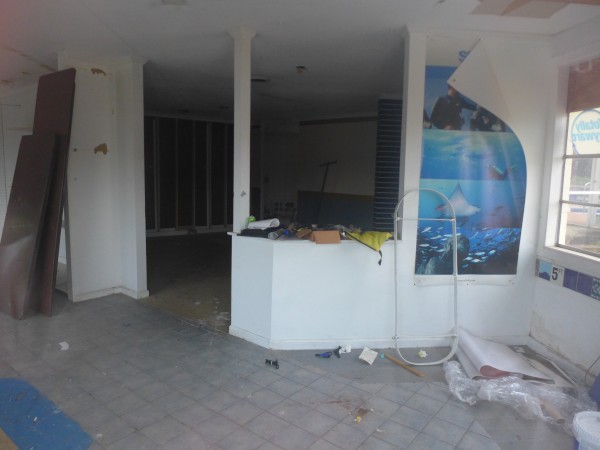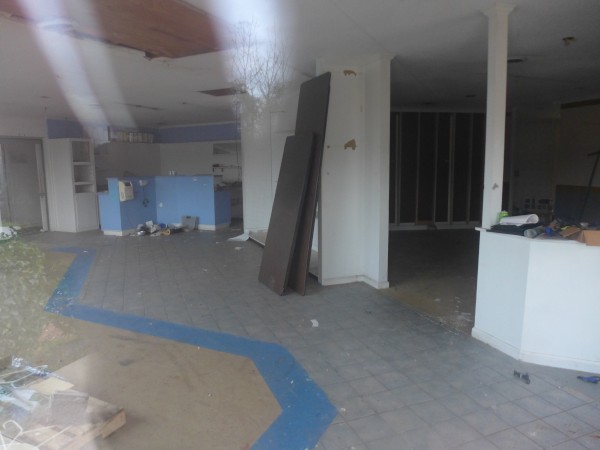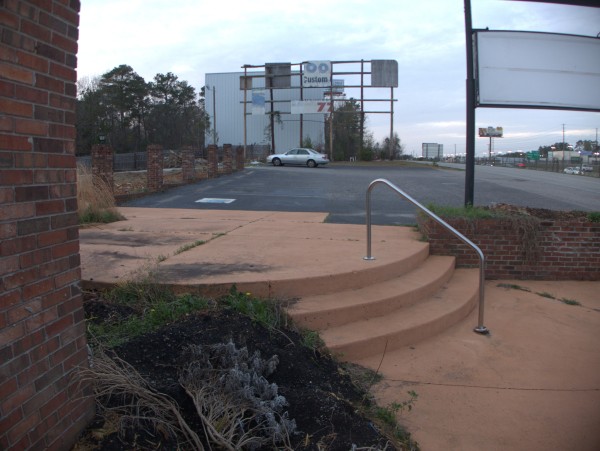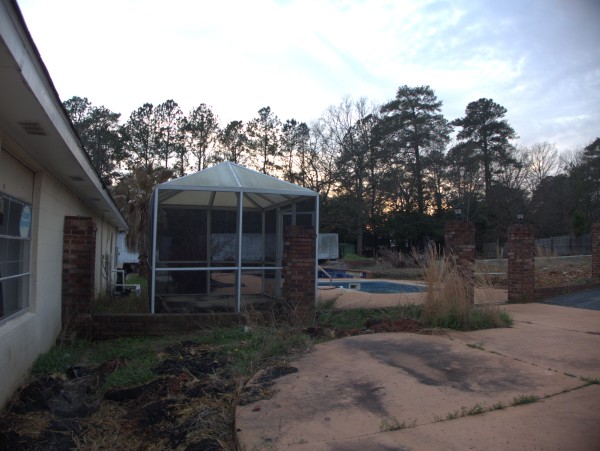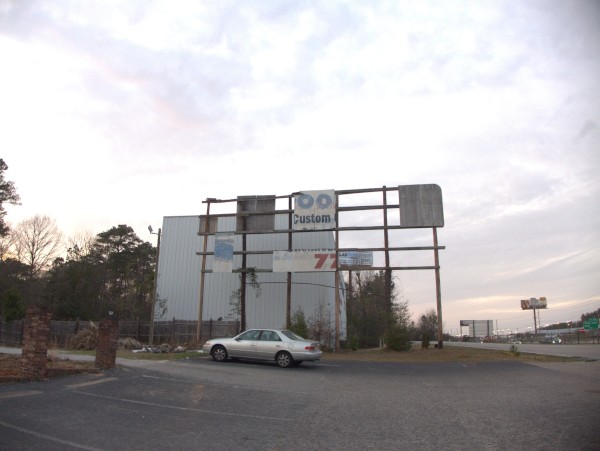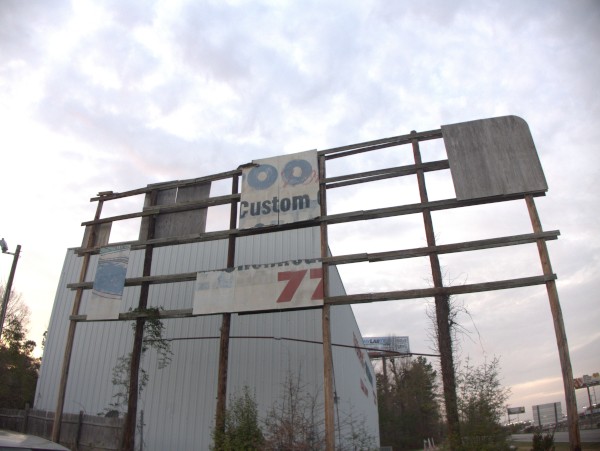 Here's another Jamil Road vacancy due to the ongoing/upcoming/never-ending Interstate work on I-26.
Lanier has moved to 267 Riverchase way in Lexington on what appears to be an I-20 frontage road west of the river and before the US-378 exit.
(Hat tip to commenter Gypsie)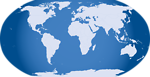 Posted at 11:59 pm in Uncategorized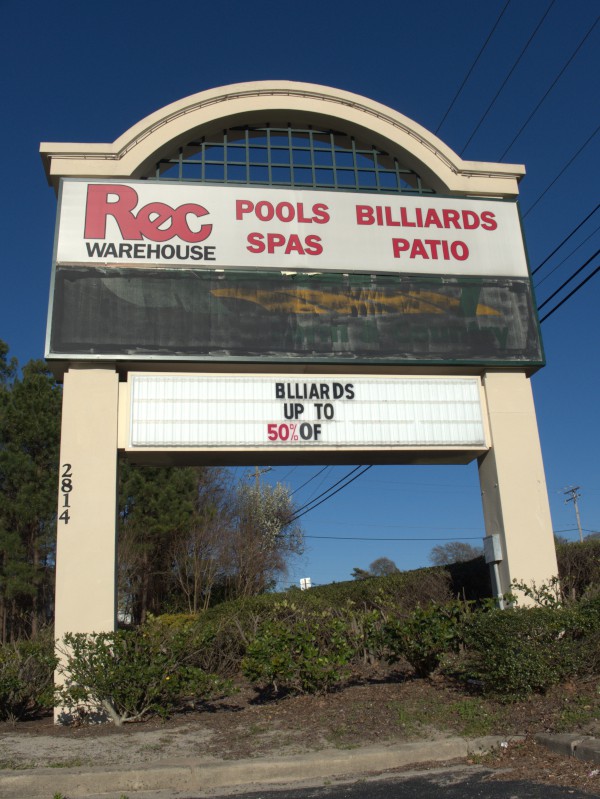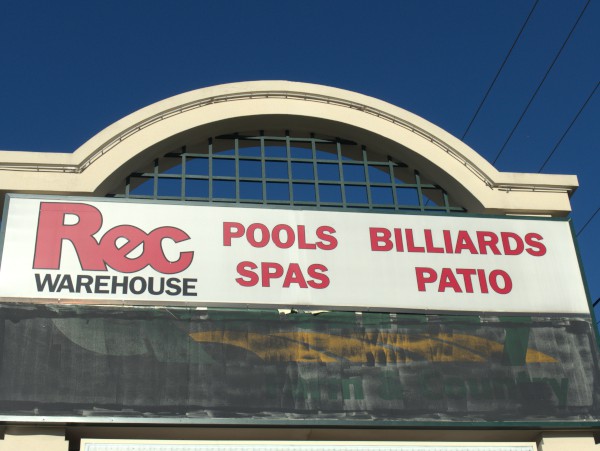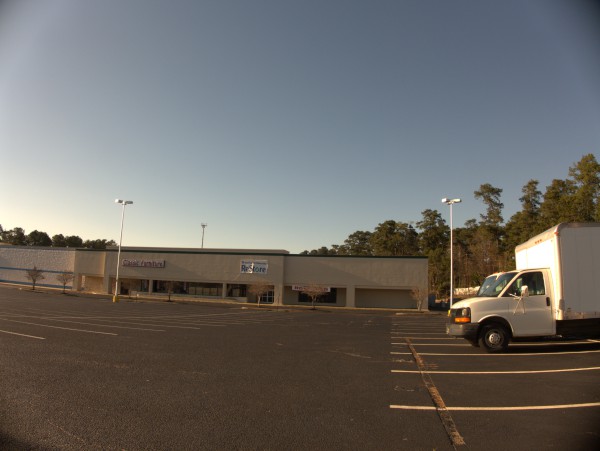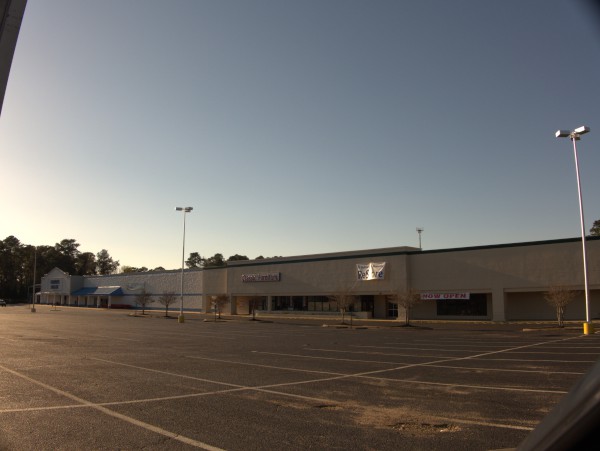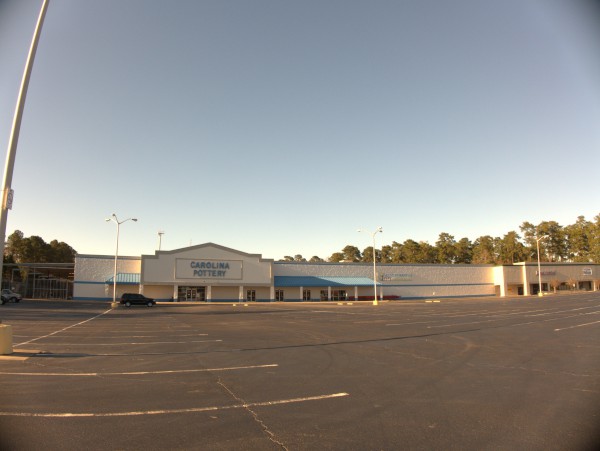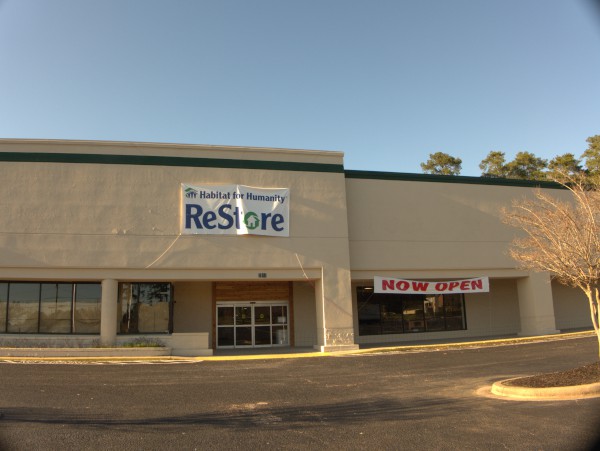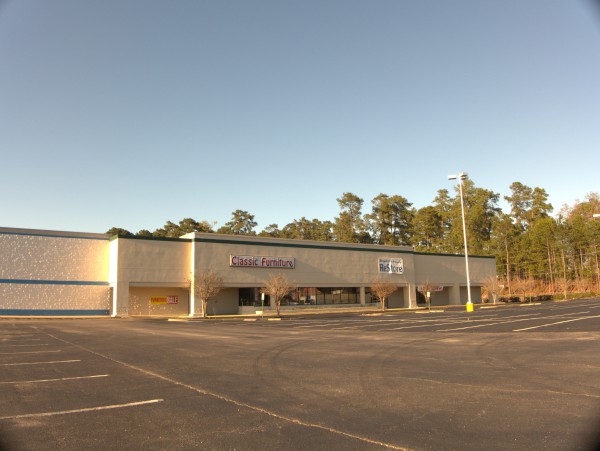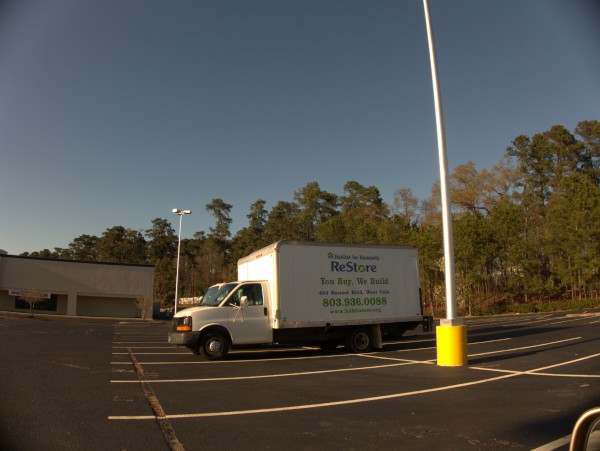 Commenter James points out that this recreational equipment and fixture store on US-1 near I-26 has closed. I have to admit that it was never on my radar screen as I can't imagine buying anything along those lines. I guess this was not a sentiment unique to me..
(Hat tip to commenter James)
Posted at 12:27 am in Uncategorized
I noticed this empty building on Millwood the other day, and a little research shows it was Jack Oliver's Pools & Spas before they made their move to the old Good Wood building at 3303 Forest Drive (keeping the location's signature giant rocker).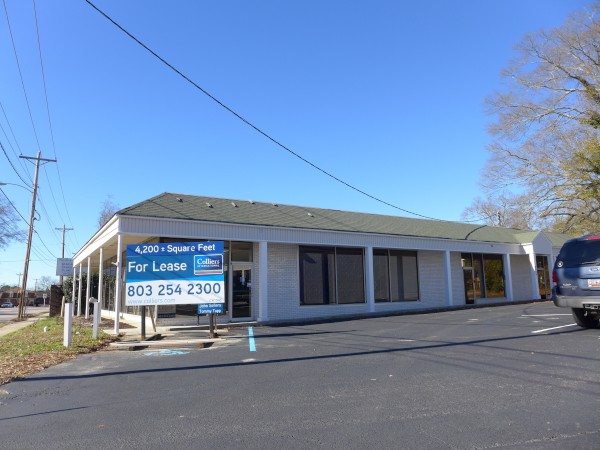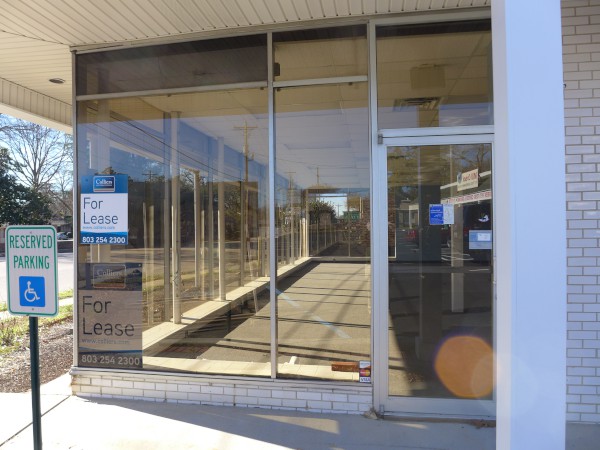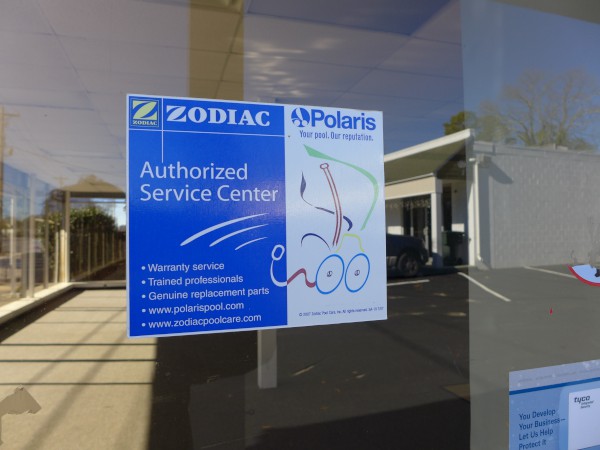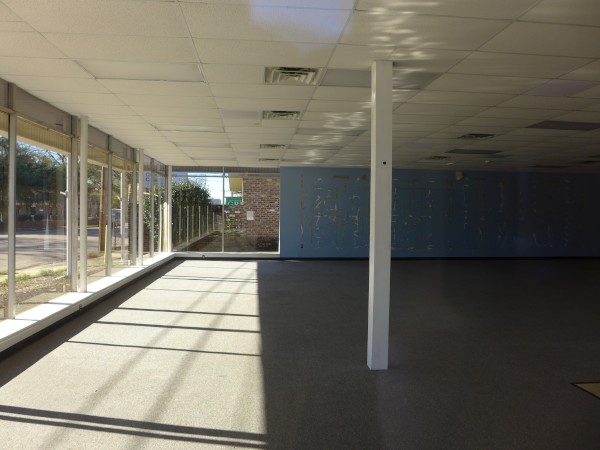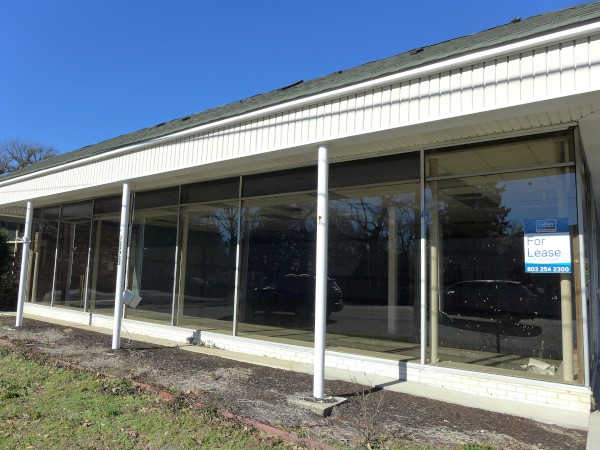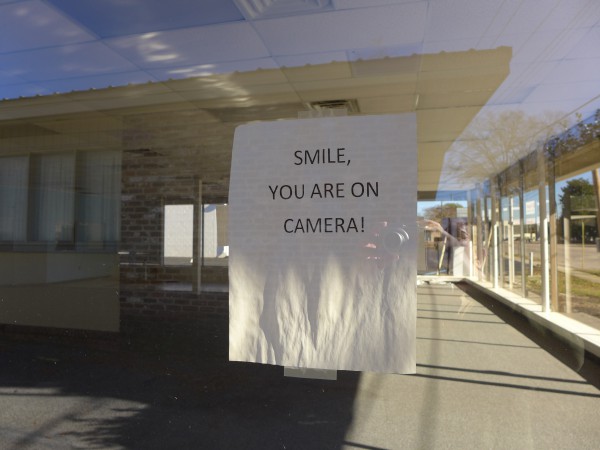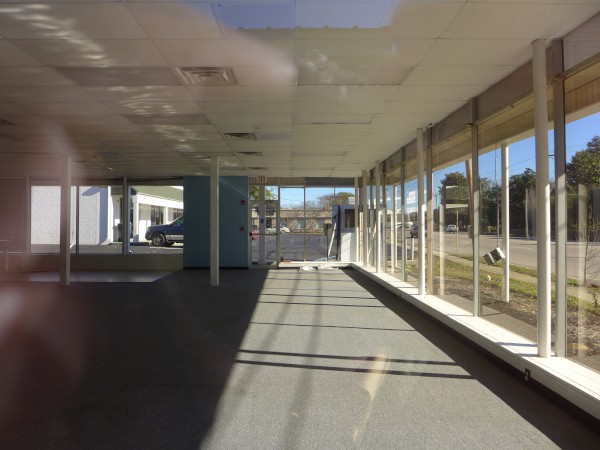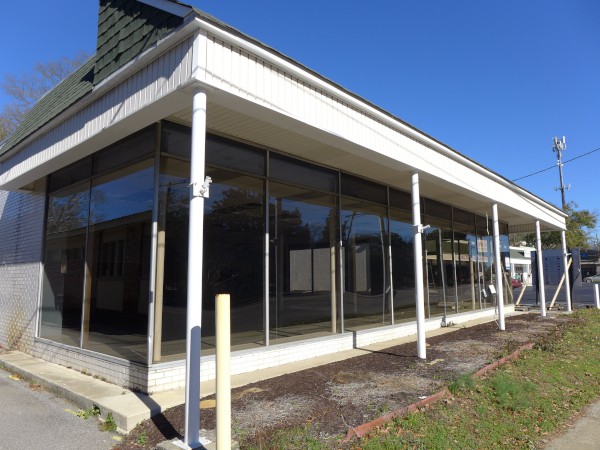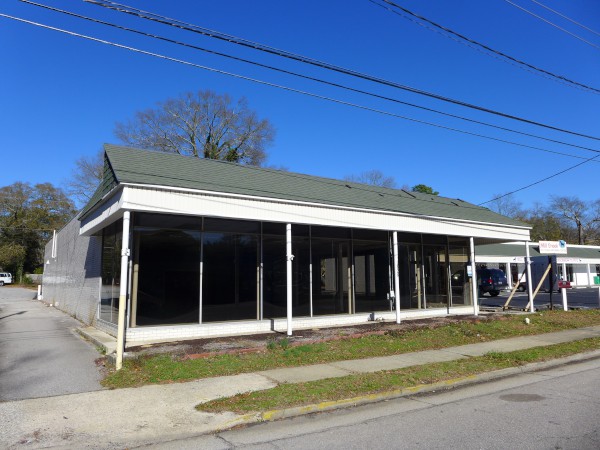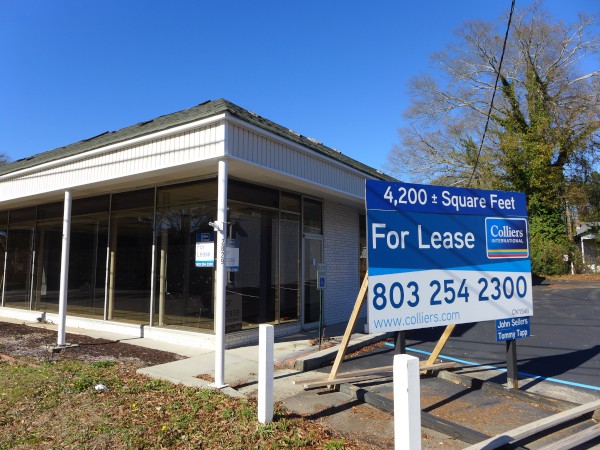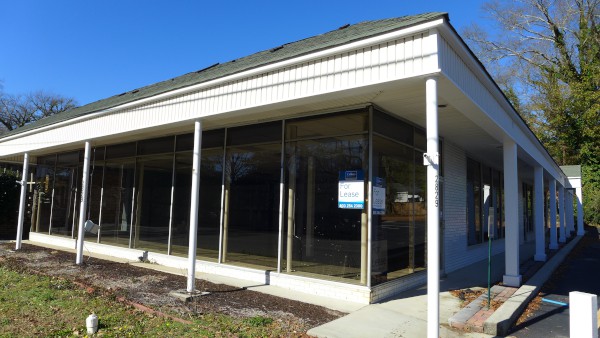 The new location: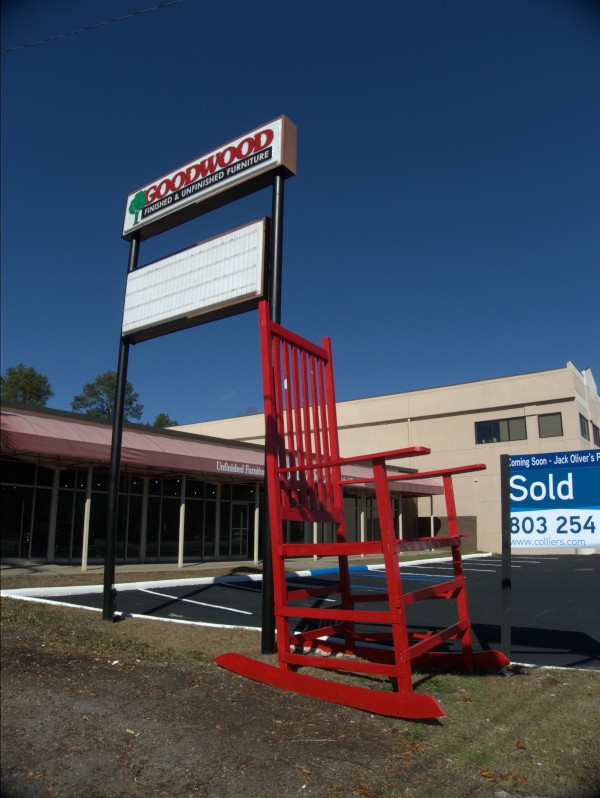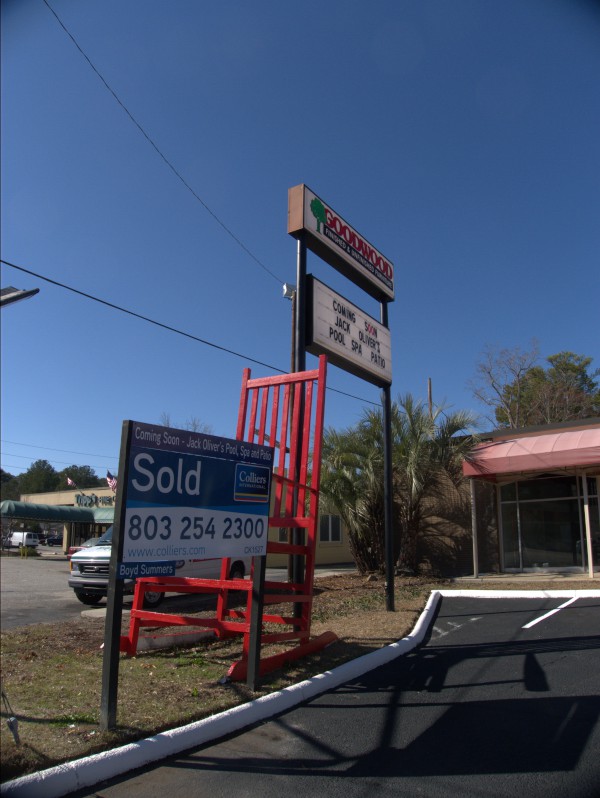 Posted at 11:51 pm in Uncategorized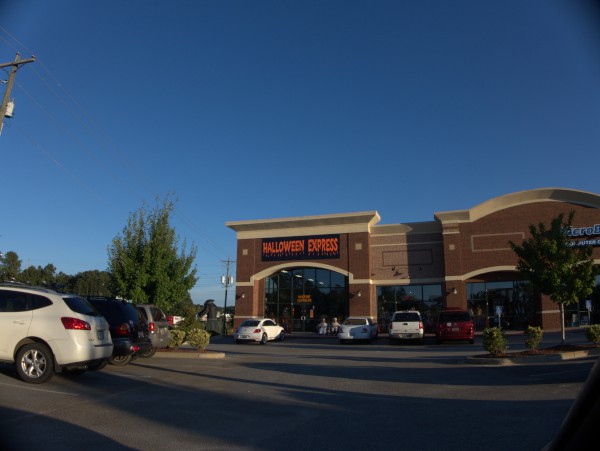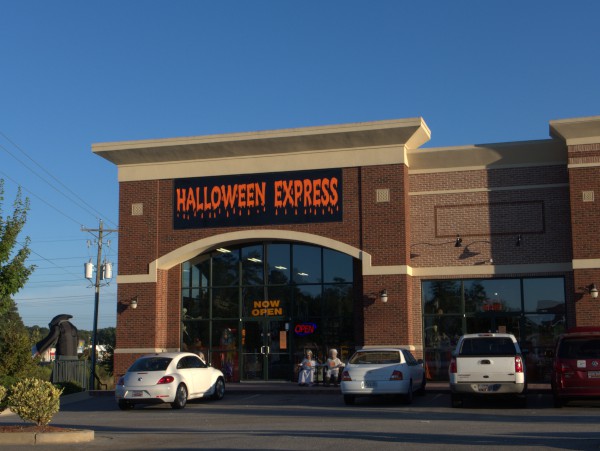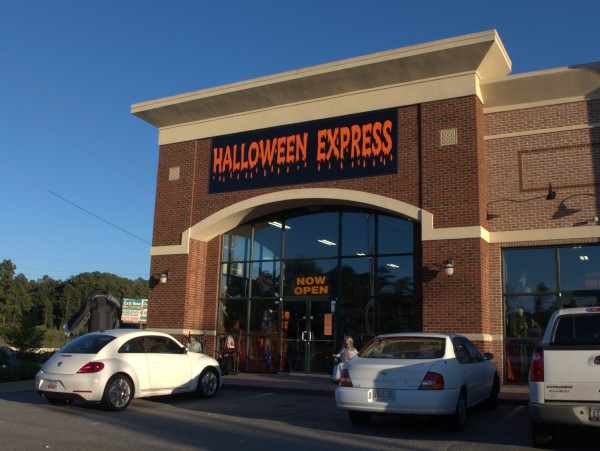 Saturn Parkway, meet the town of Elgin..
This storefront on Saturn Parkway almost up against I-26 was formerly Carolina Pools & Spas. For at least another week or so, it is Halloween Express.
Interestingly, either a very similar store or another incarnation of this one, Carolina Spas, Pools & Billiards is hosting a competing Halloween store.
Boo!
Posted at 5:20 pm in Uncategorized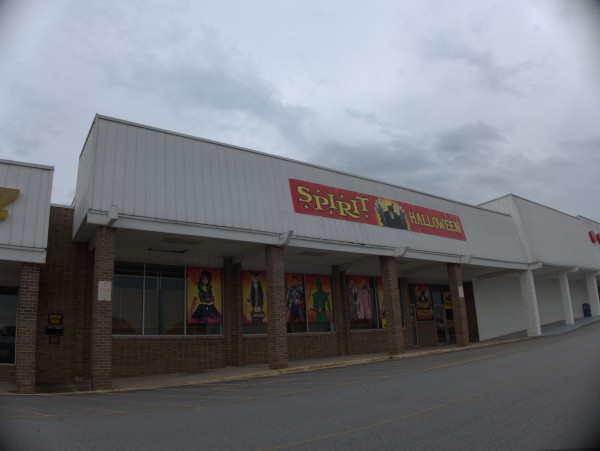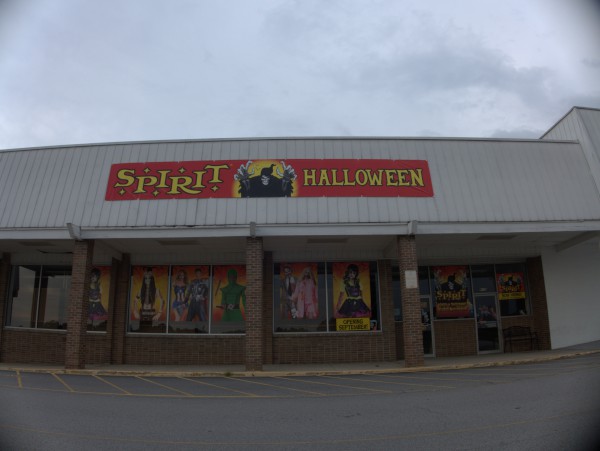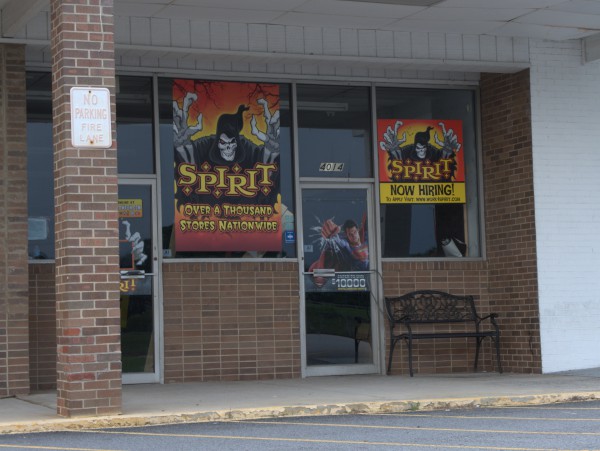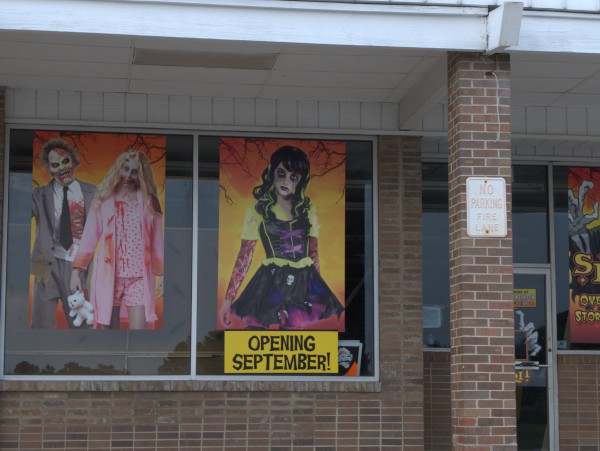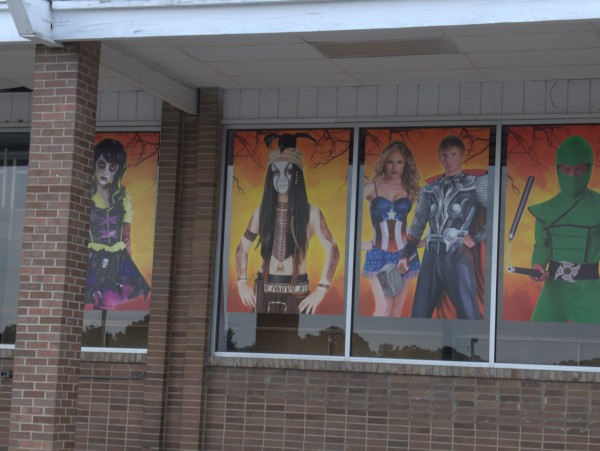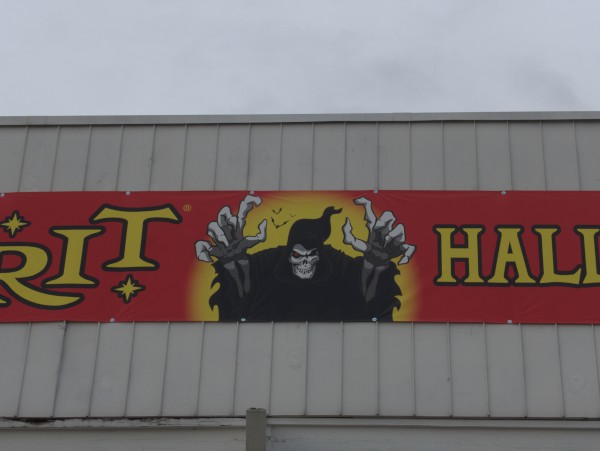 It's almost September -- got your spook on yet?
The last phonebook entry I have for Carolina Pools, Spas & Billiards (there are several different permutations of the name online) is the February 2005 phonebook. I don't have the Feb 2006 book, but it is definitely gone by the 2007 book, so I am going with a 2005 closing date. This little strip mall on Fernandina Road is now mostly known for Green's beverages, but I believe it was at one time anchored by a grocery in that spot. This unit is to the left of that, and as you can see here, is now a hot-spot for all you Halloween zombies, ghosts, ghouls, and naughty nurses.