Posted at 5:20 pm in Uncategorized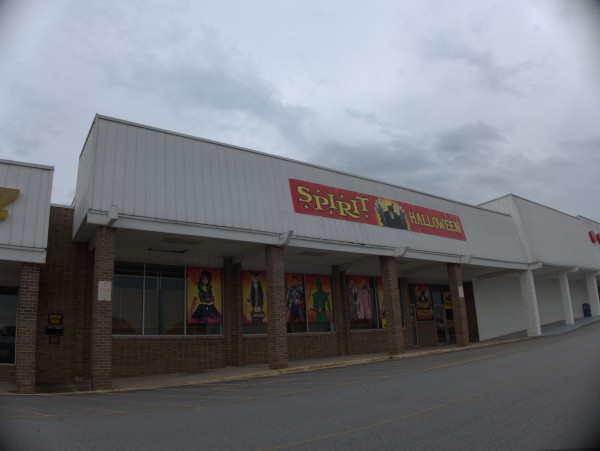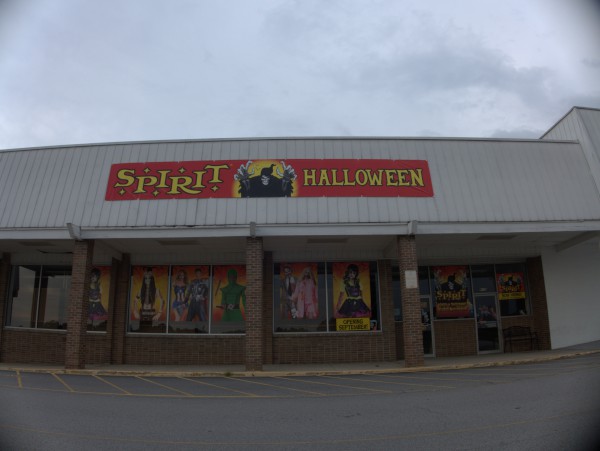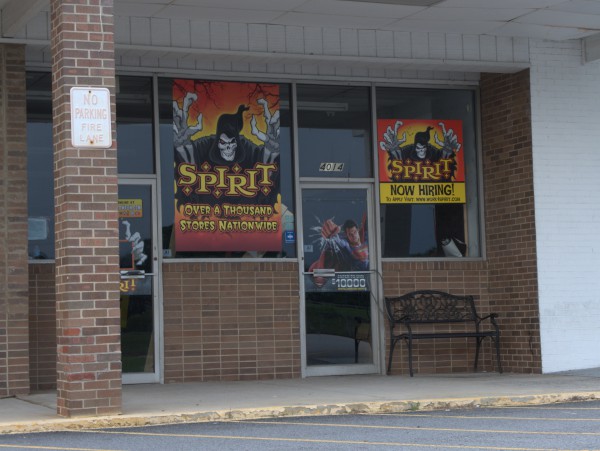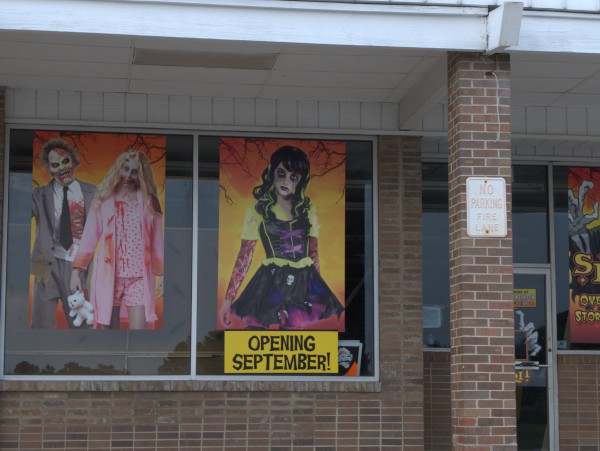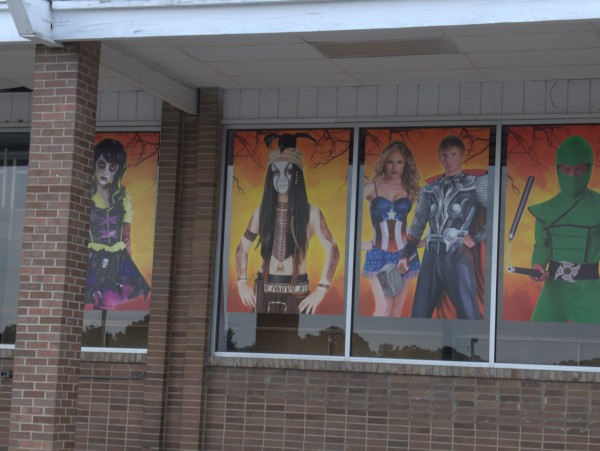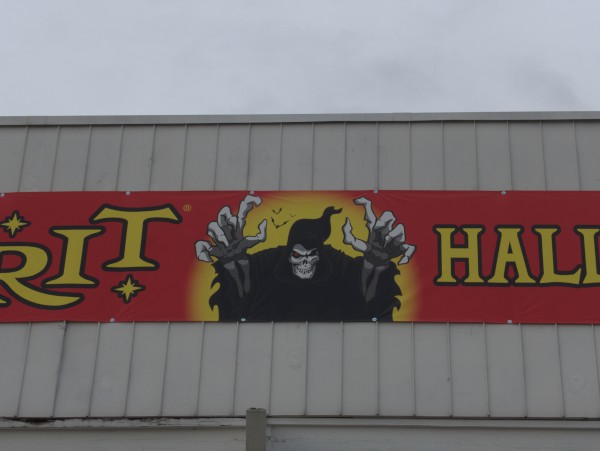 It's almost September -- got your spook on yet?
The last phonebook entry I have for Carolina Pools, Spas & Billiards (there are several different permutations of the name online) is the February 2005 phonebook. I don't have the Feb 2006 book, but it is definitely gone by the 2007 book, so I am going with a 2005 closing date. This little strip mall on Fernandina Road is now mostly known for Green's beverages, but I believe it was at one time anchored by a grocery in that spot. This unit is to the left of that, and as you can see here, is now a hot-spot for all you Halloween zombies, ghosts, ghouls, and naughty nurses.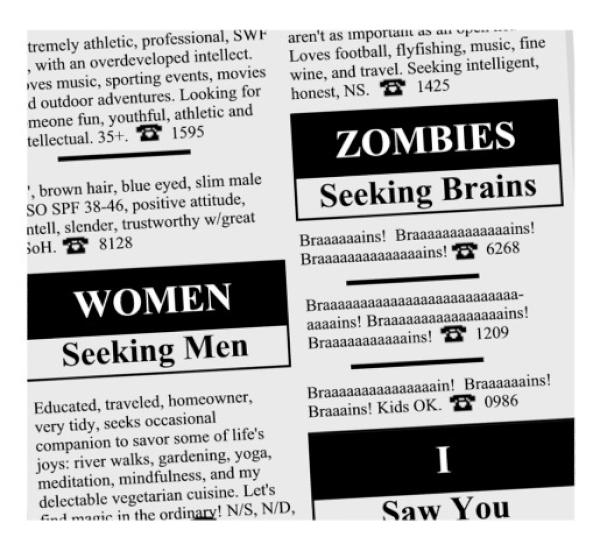 Leave a Reply