Archive for the 'Saturn Parkway' tag
Posted at 11:51 pm in Uncategorized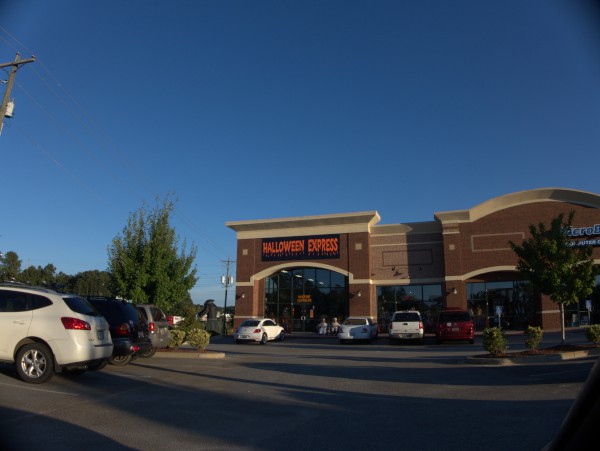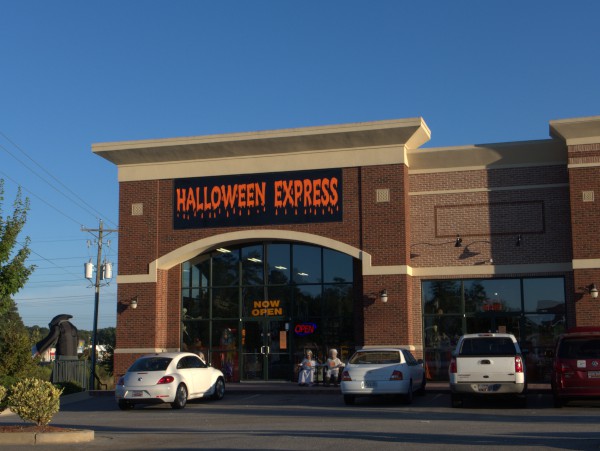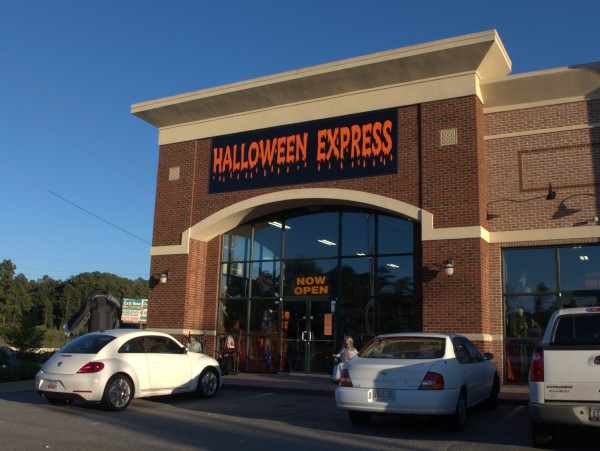 Saturn Parkway, meet the town of Elgin..
This storefront on Saturn Parkway almost up against I-26 was formerly Carolina Pools & Spas. For at least another week or so, it is Halloween Express.
Interestingly, either a very similar store or another incarnation of this one, Carolina Spas, Pools & Billiards is hosting a competing Halloween store.
Boo!