Archive for the 'Newnham Drive' tag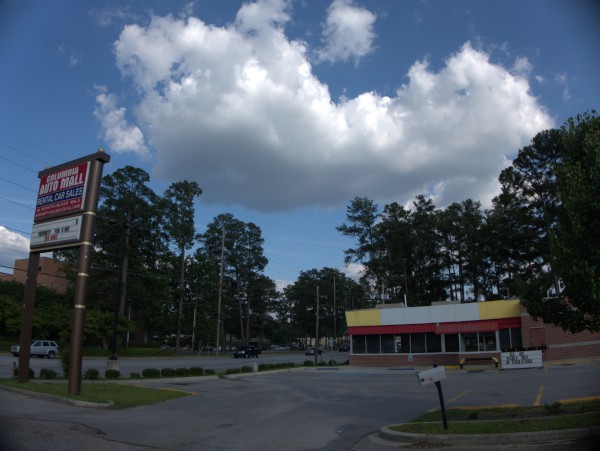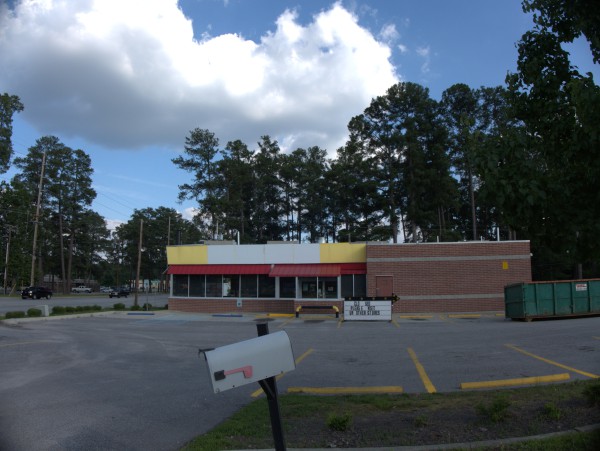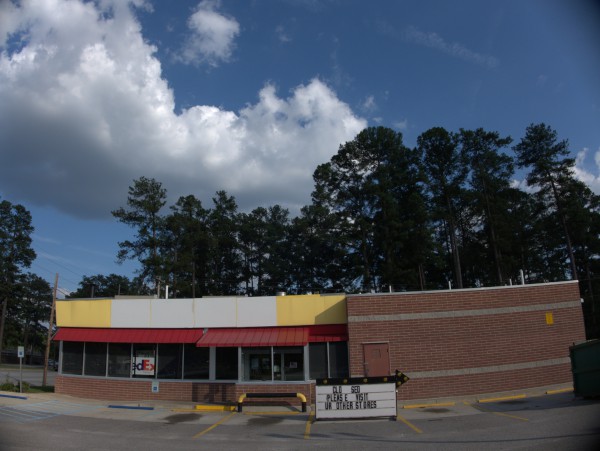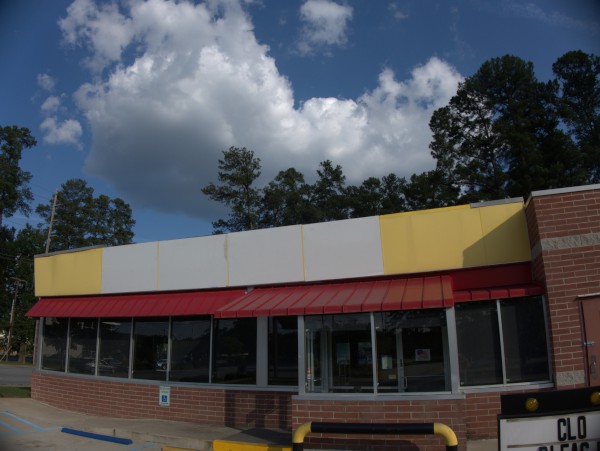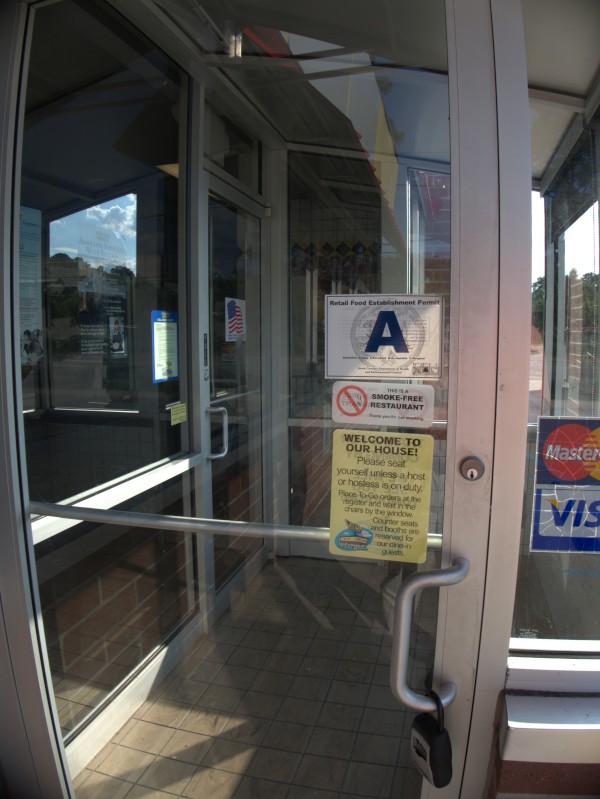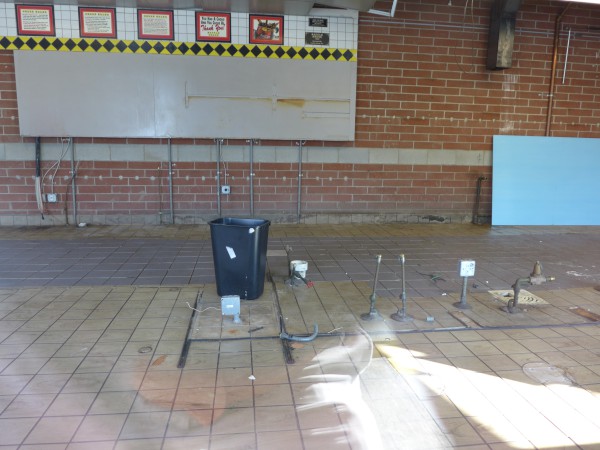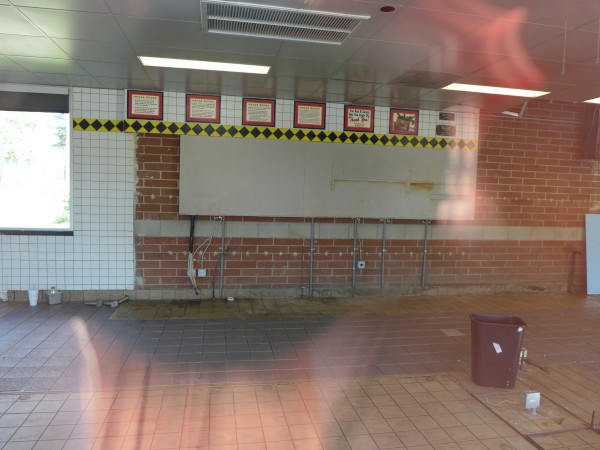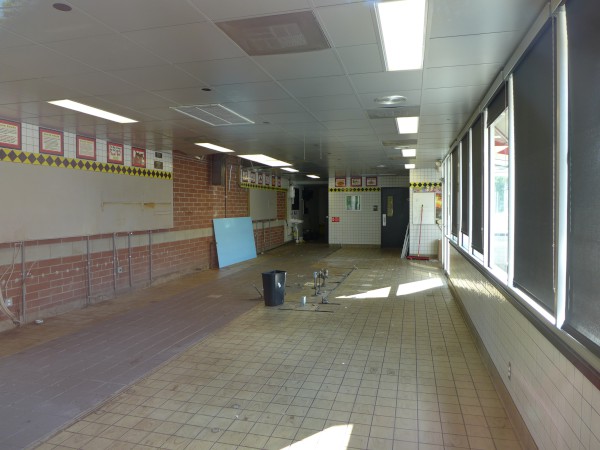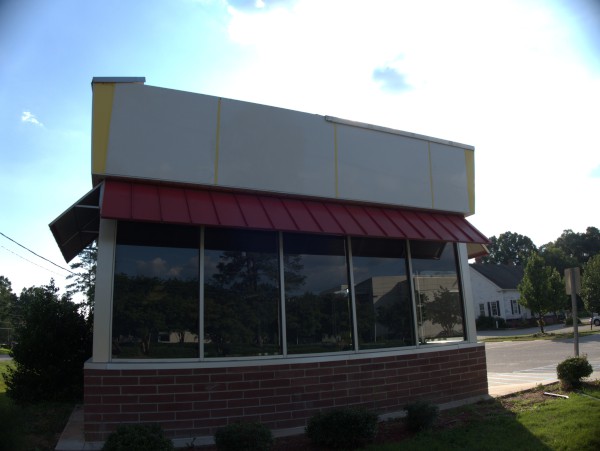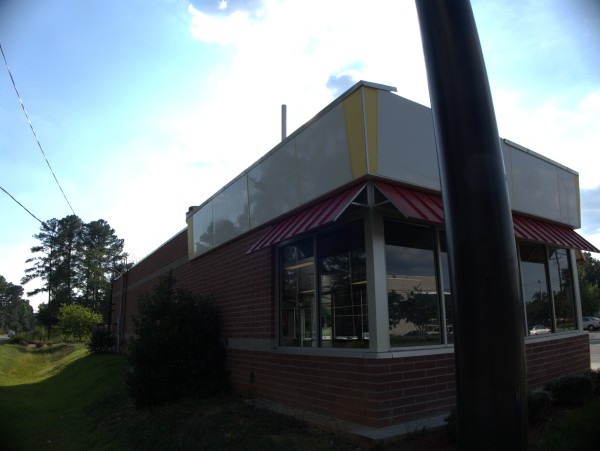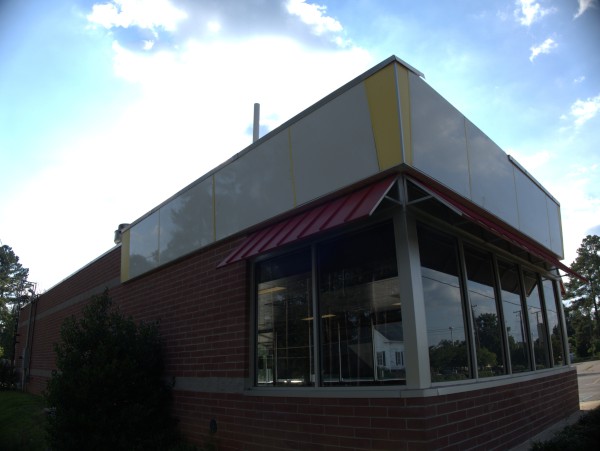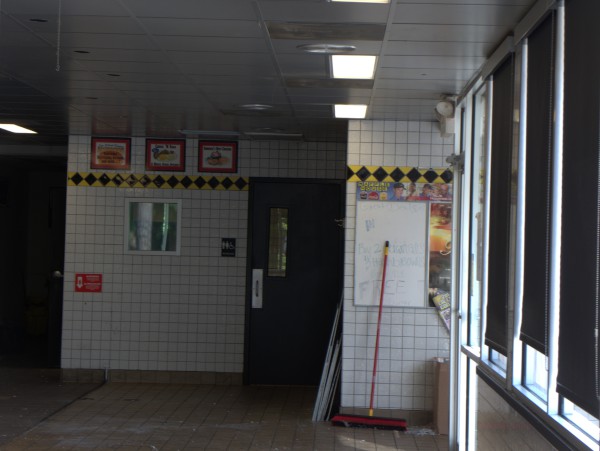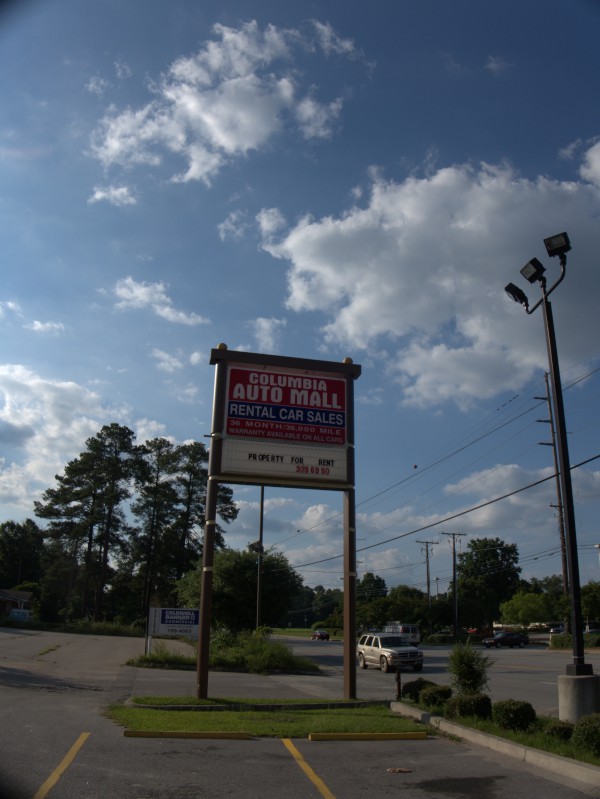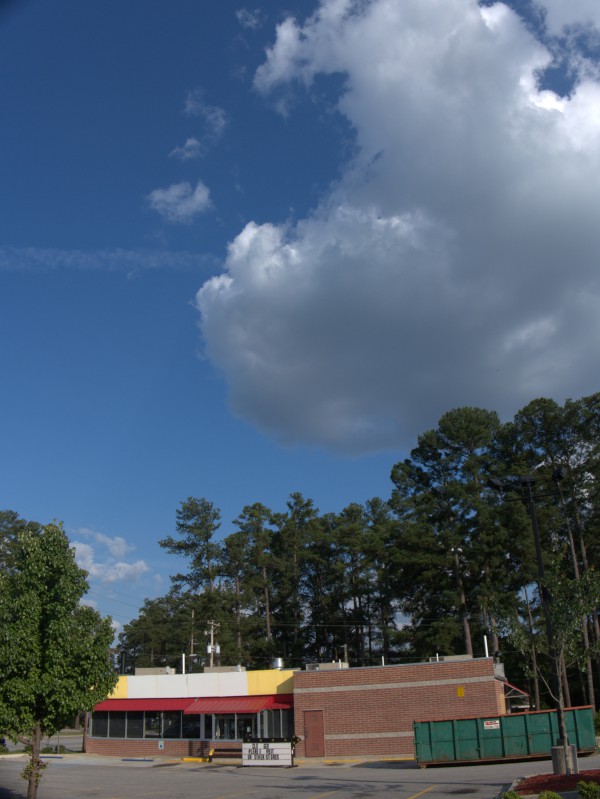 Are there any driving directions less useful than: "Take the exit with the Waffle House"?
Anyway, you don't see Waffle Houses closing too often, though I do have the one from Bush River Road here. On the one hand, I would have thought the closeness of this Waffle House to SLED would have guaranteed it a steady late-night business. On the other hand, the site is not like their usual Interstate exit locations.
Personally I like the fact that Waffle House never went to "Belgian" waffles, which seem to be the rage elsewhere now. I like a lot of litle holes for syrup rather than a smaller number of larger holes. And yes, that is the kind of thing you think about in a Waffle House booth at 3am.
(Hat tip to commenter Johnathan)
UPDATE 5 January 2022: Adding map icon and updating tags.