Archive for the '3307 Platt Springs Road' tag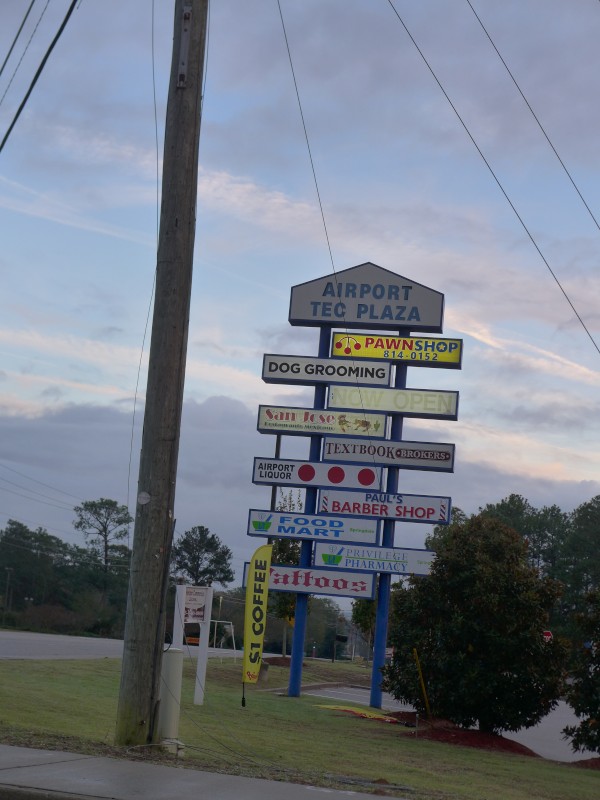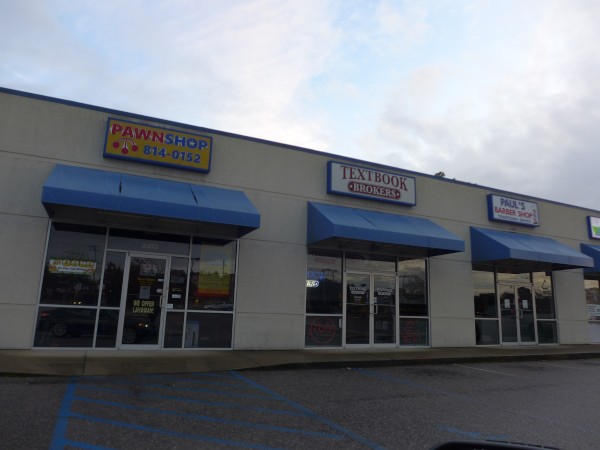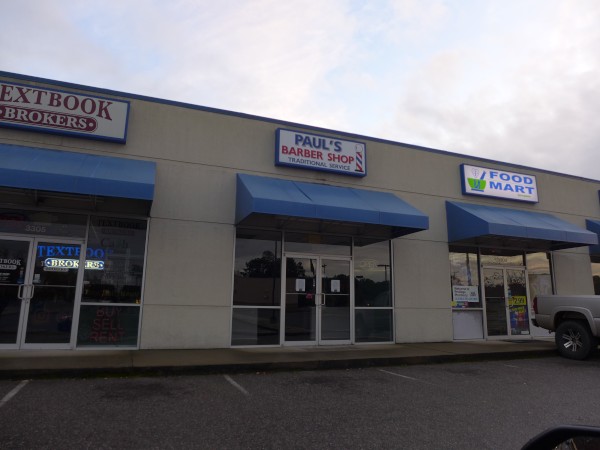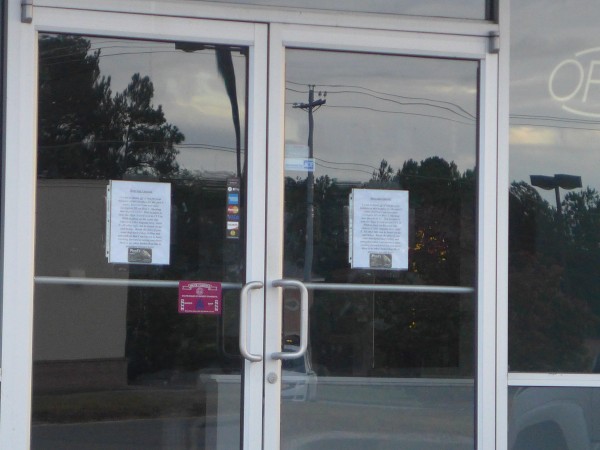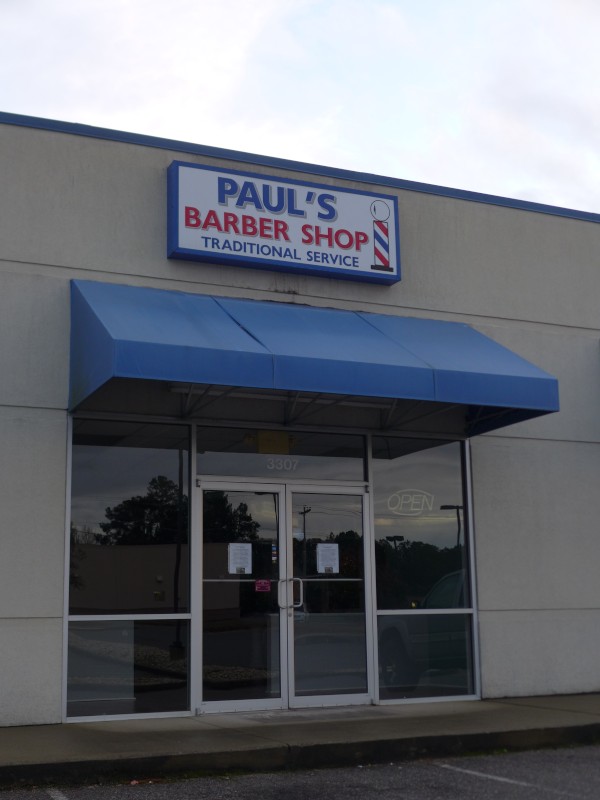 As mentioned by commenter Zach, Paul's Barber Shop in the strip at the corner of Lexington Drive & Platt Springs Road has moved. The new locaiton is 2361 Augusta Hwy Suite E, Lexington, SC 29072.
I mostly know Airport Tec Plaza as the final resting place for Taco Cid.
(Hat tip to commenter Zach)