Archive for the 'McCauley Square' tag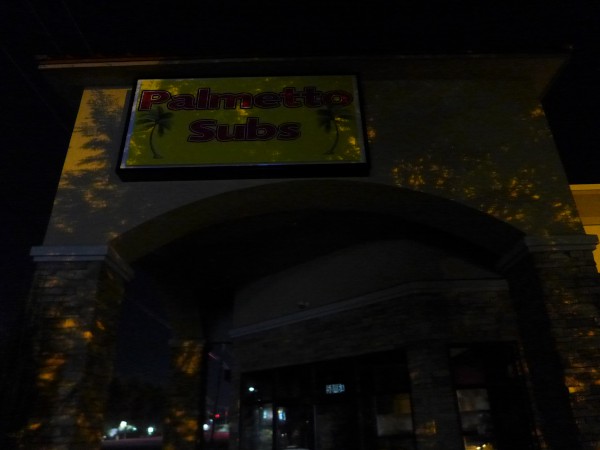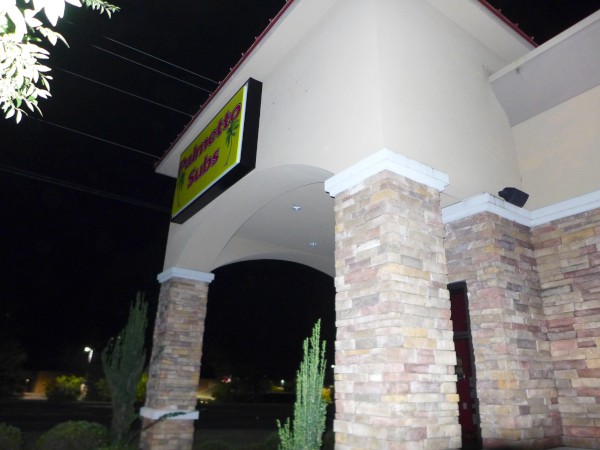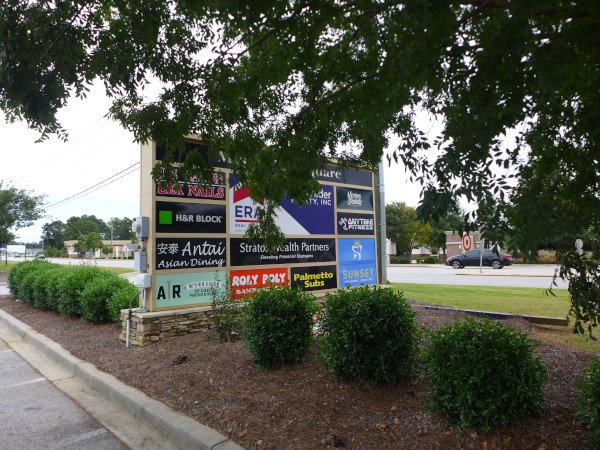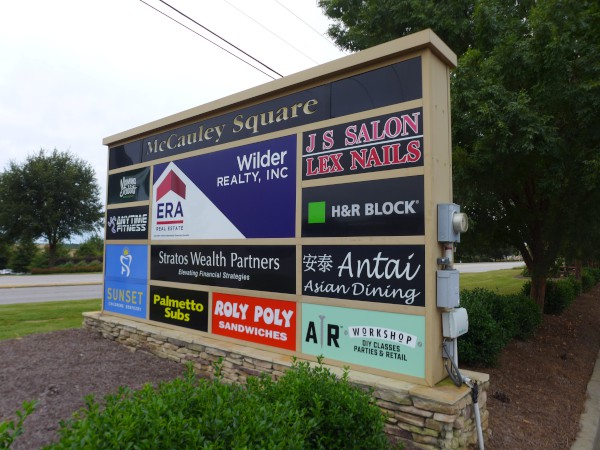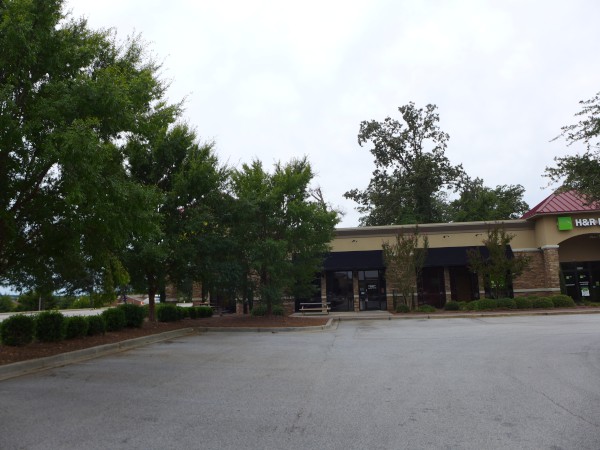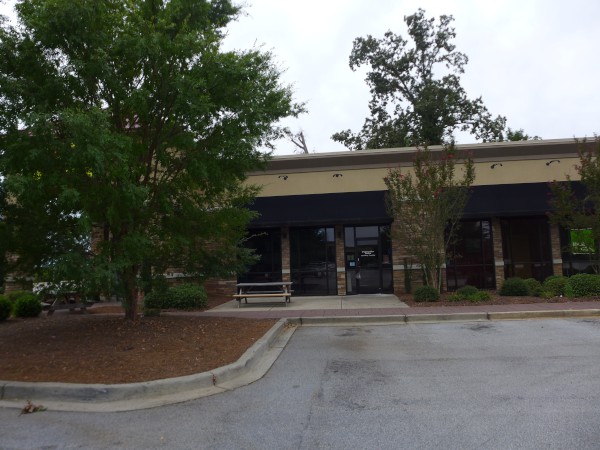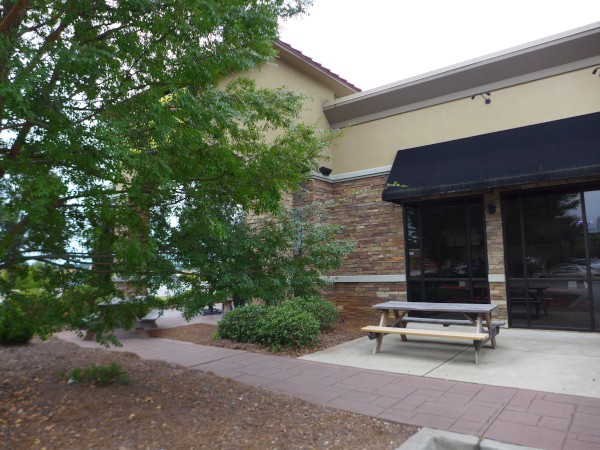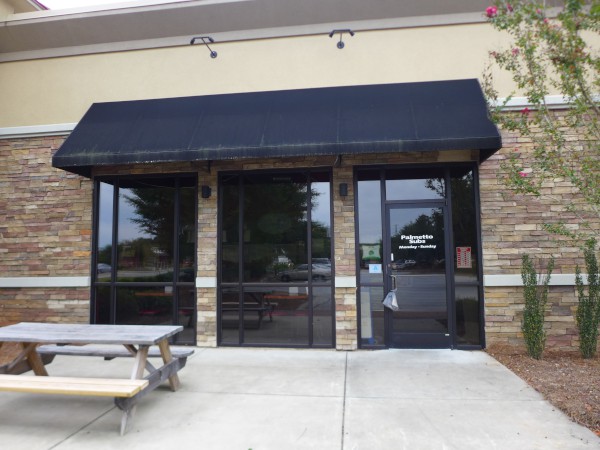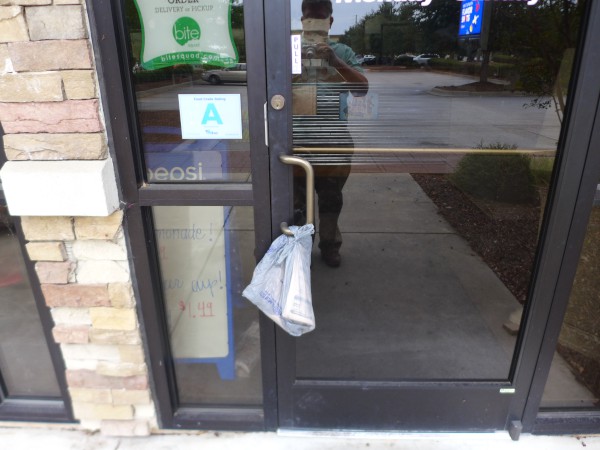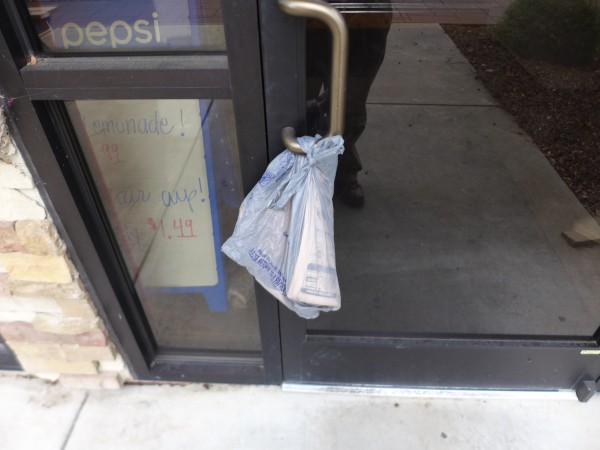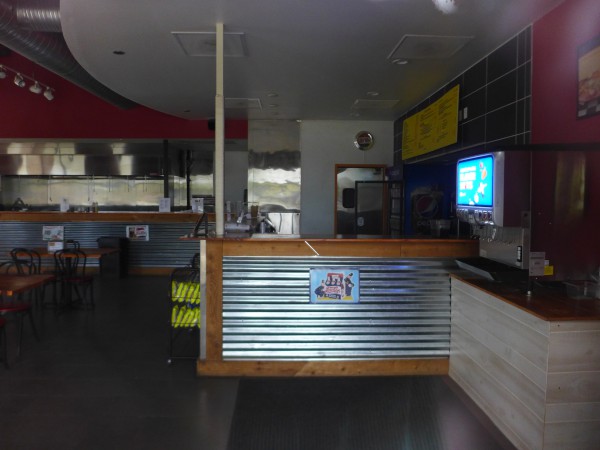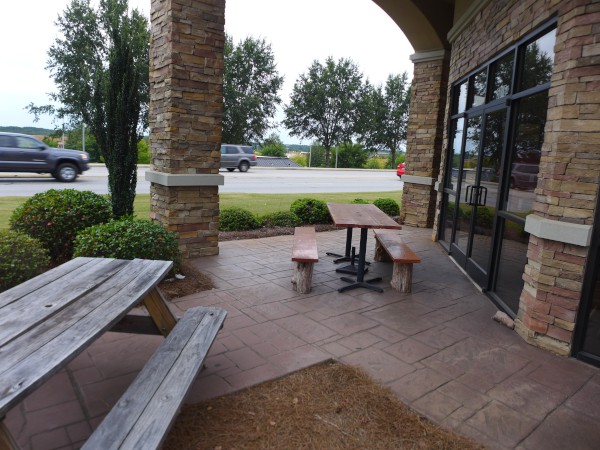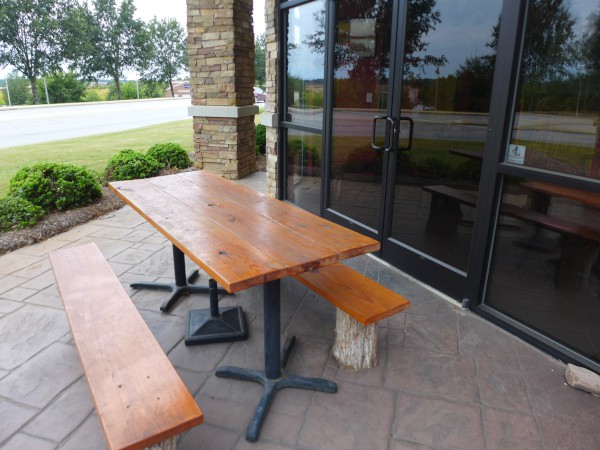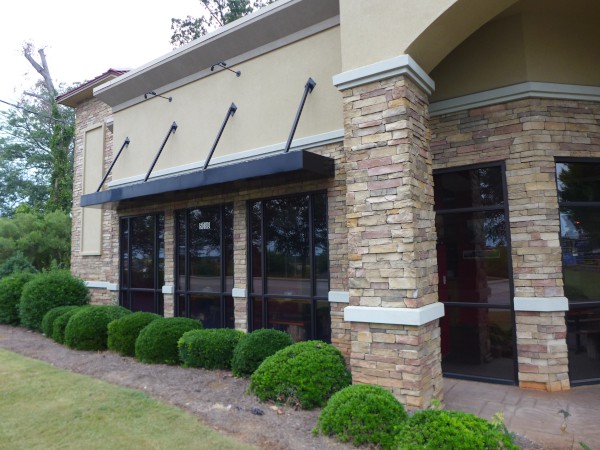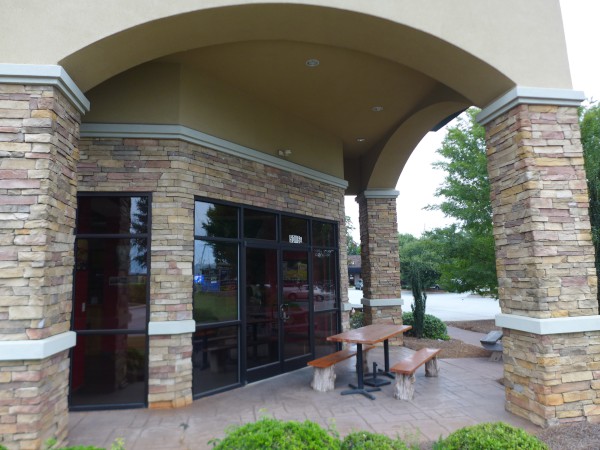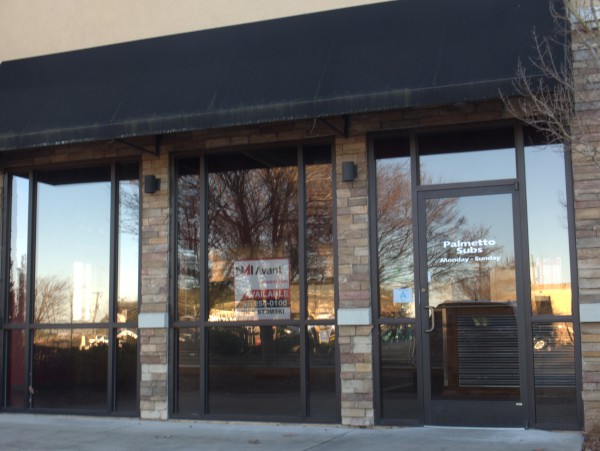 I had held off doing this closing as I never could tell for sure if the place was closed, or just not ever open when I would drive by. I think the real-estate sign in the last shot pretty much settles the question.
This sandwich shop was the follow-on operation to The Lost Cajun. I thought it was a bit unusual that it would reopen as a sandwich shop as the plaza already has a Roly Poly on the other side but I guess that one is more "wrap" oriented. As I intimated above, I never visited Palmetto Subs as it was never open when I was in the area, and I'll admit though I love sandwiches I also like padded booths and a little bit more substantial atmosphere. (As I've said before, I would love if somebody brought the "Dagwood's" concept from Surfside Beach to Columbia..)
Although I did not know it at the time Plametto Subs is a regional chain, and continues to have stores in Florence, Sumter & Darlington.
(Hat tips to commenter Brian and I believe a number of others)
UPDATE 19 February 2022 -- Now Konnichiwa: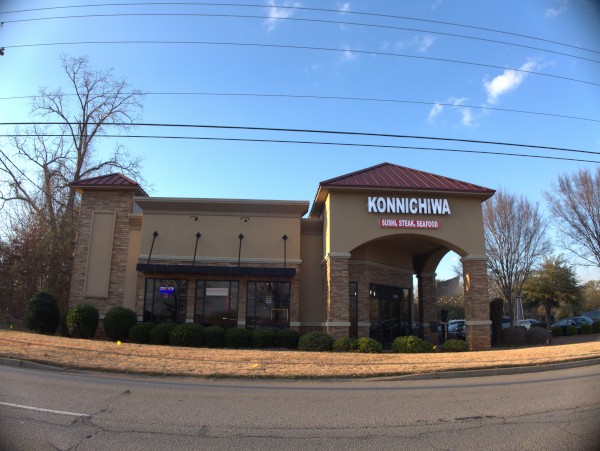 Also adding map icon and updating tags.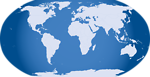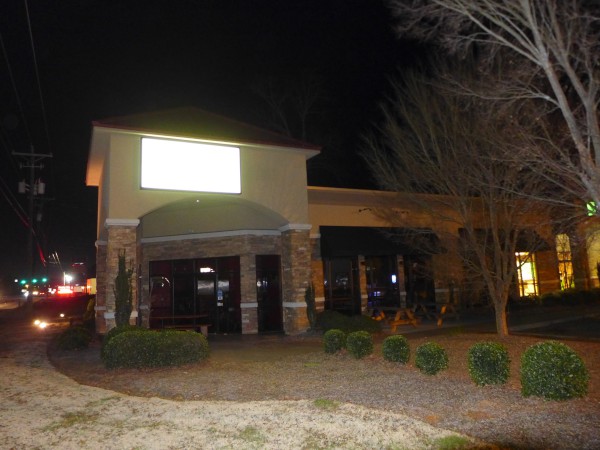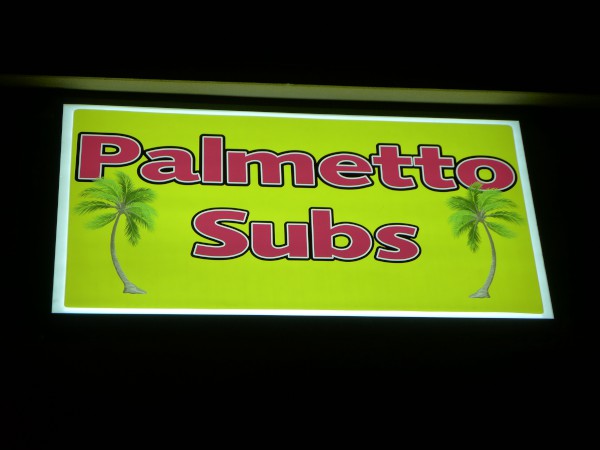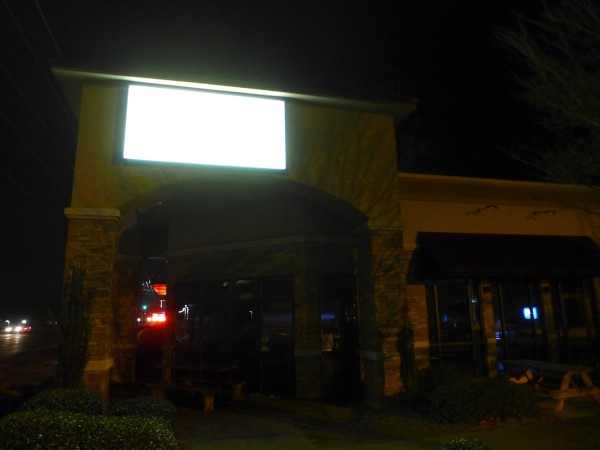 The Lost Cajun was the follow-on operation to Yumilicious in this Lexington strip mall.
The State article on the closing mentions that there is another SC location in Greenville, and as far as I can tell, that location is still open, and the chain's site lists a number of restaurants in other states.
As you can see, the signage is already up for this storefront to become a Palmetto Subs location.
(Hat tip to commenter James R)
UPDATE 19 February 2022: Adding map icon and updating tags.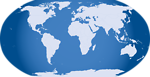 Posted at 12:49 am in Uncategorized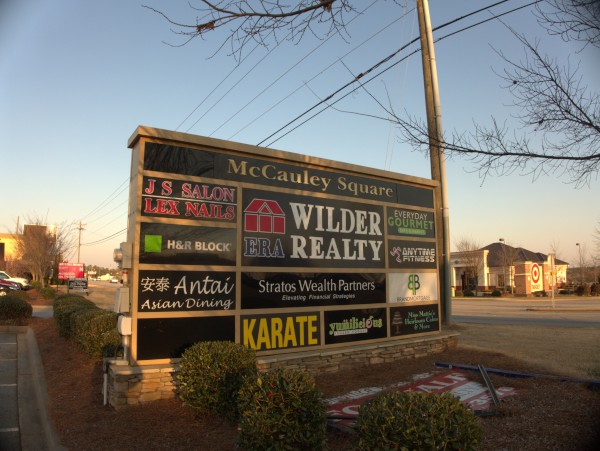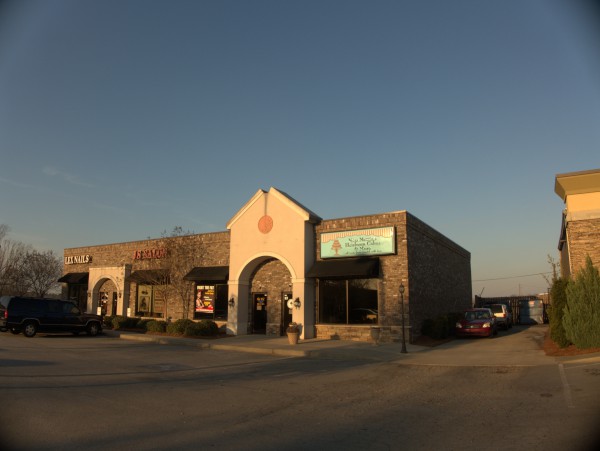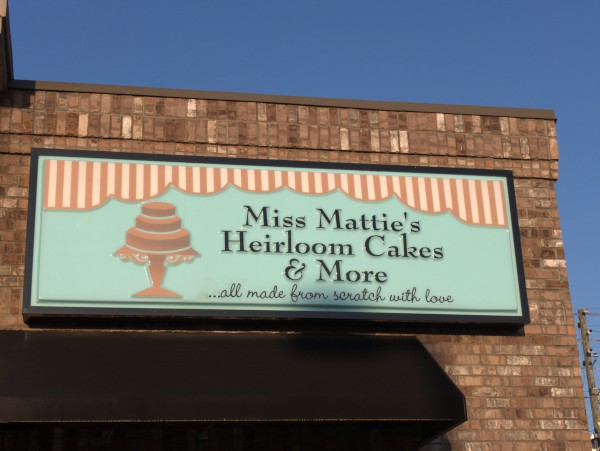 Commenter Brian says of Miss Mattie's in Lexington, Her red velvet cupcakes were the best I ever had.
The shop is in McCauley Square on Sunset Boulevard, north of Hudson's. This is the same strip mall that housed Yumilicious.
Commenter Brian also notes that the closing was originally flagged as temporary, but that was some time ago. All the furnishings are still intact, so that could still be the intention, but the flat Closed on the sign doesn't offer much hope.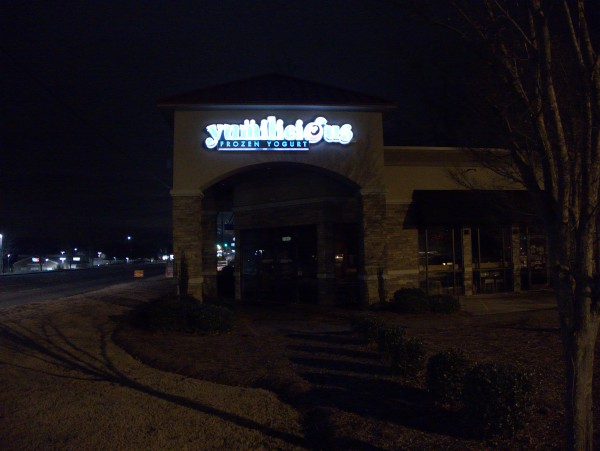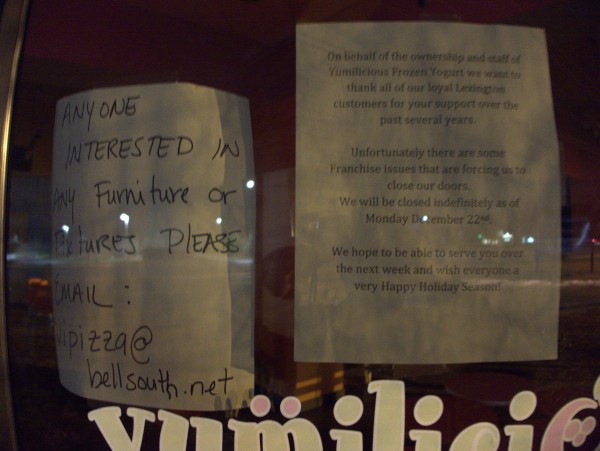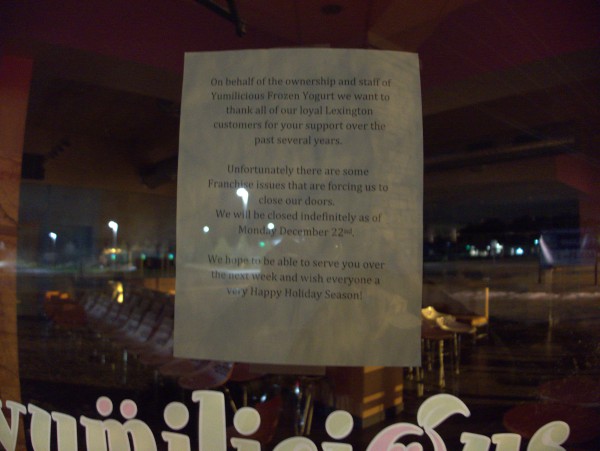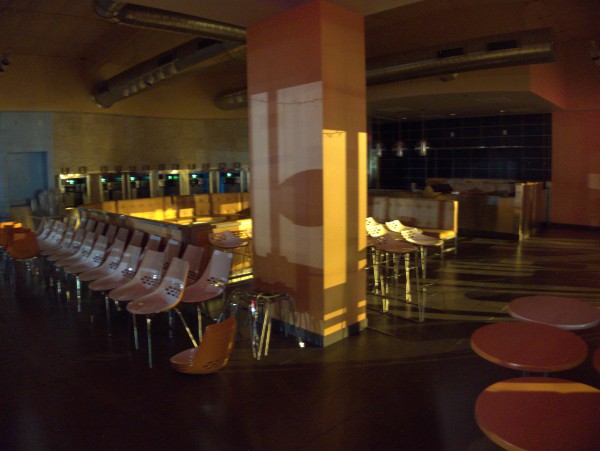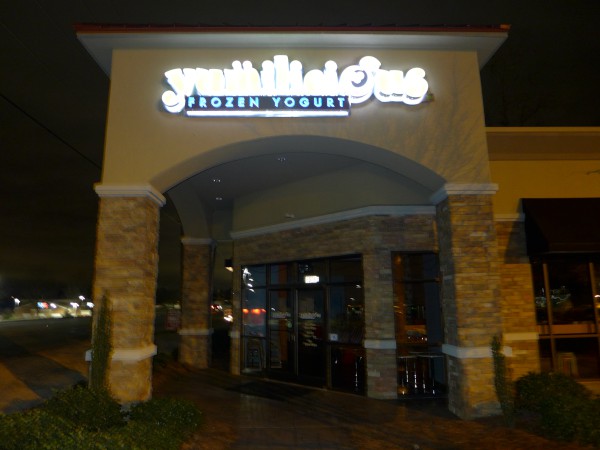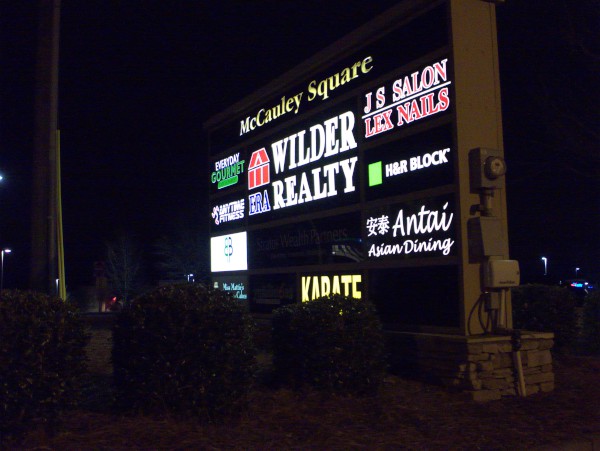 After the Forest Acres location closed in the fall of 2012, this Sunset Boulevard location was the chain's only remaining Midlands (or indeed South Carolina) location. In fact, looking at the Yumilicious website, it appears that all the remaining locations are in Texas.
I'm afraid I never stopped at either location, having more or less given up on anything yogurt related years ago since it all seems to be non-fat, or low-fat today. If I'm going to have a frozen treat, it's going to be full-fat..
(Hat tip to commenter mike)
UPDATE 6 March 2014 -- Some daylight pix: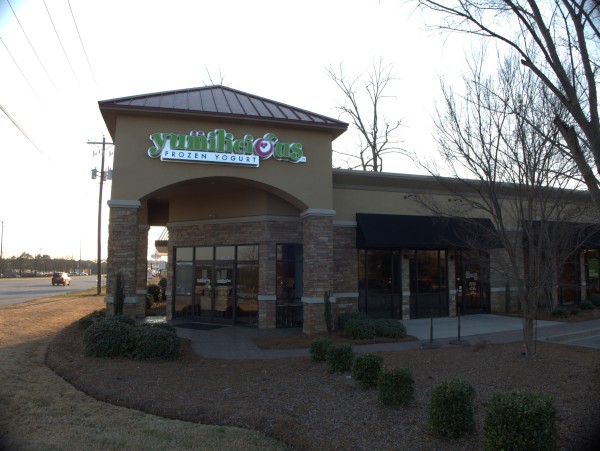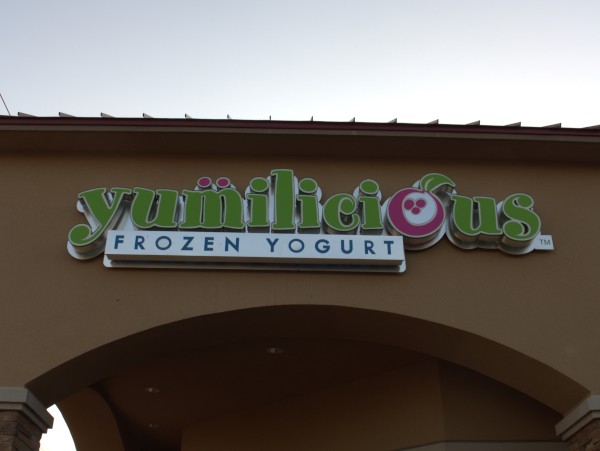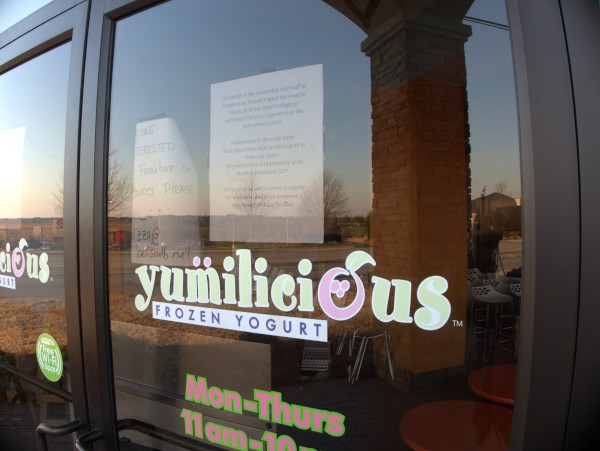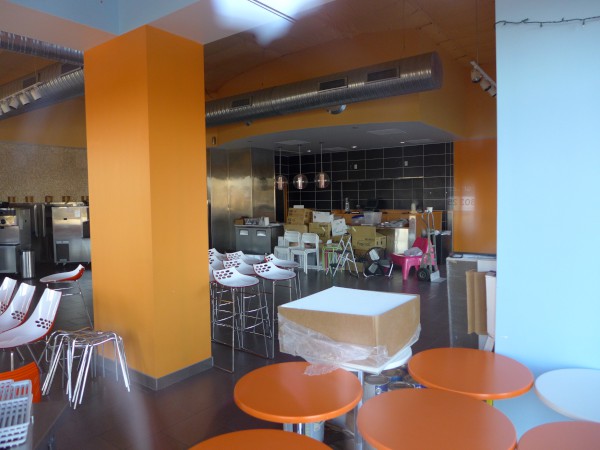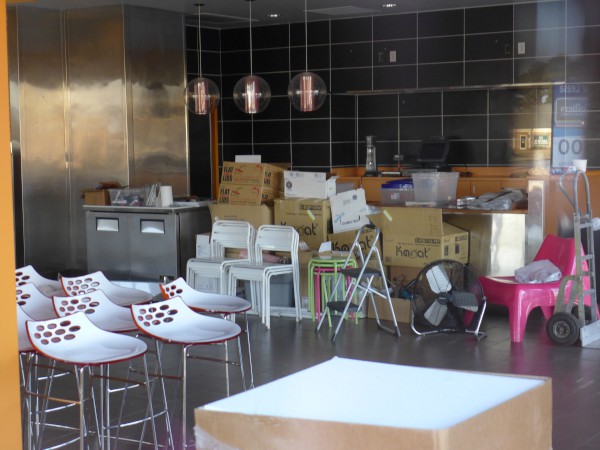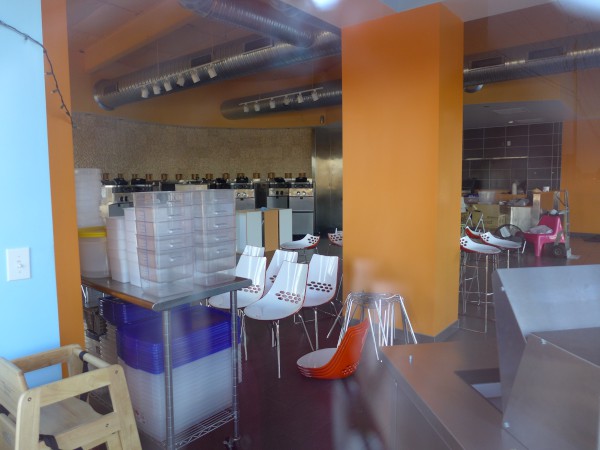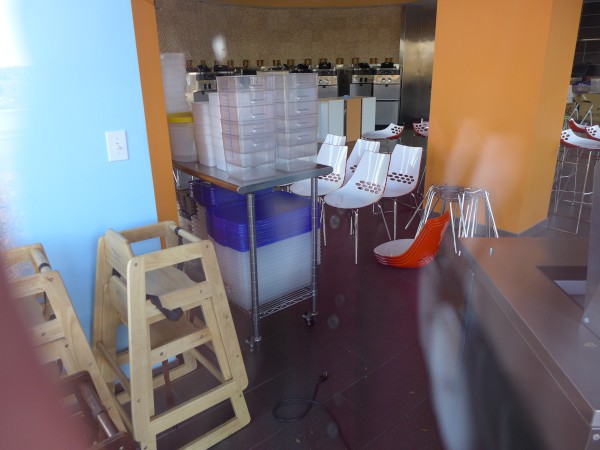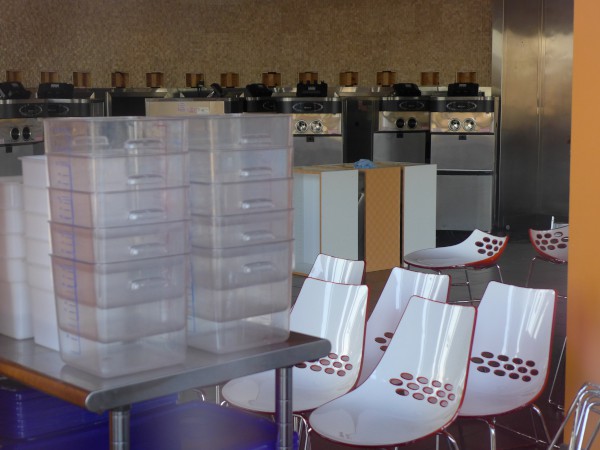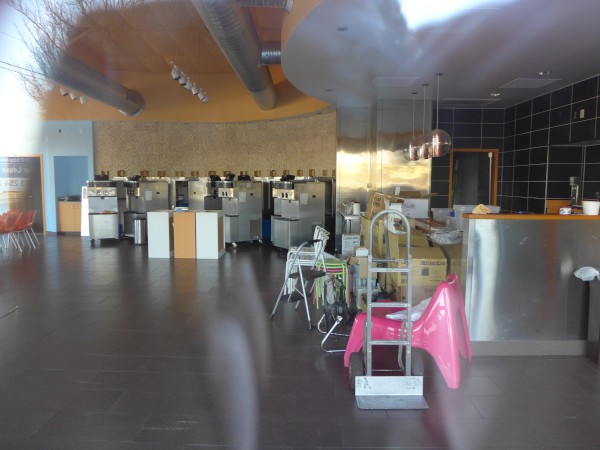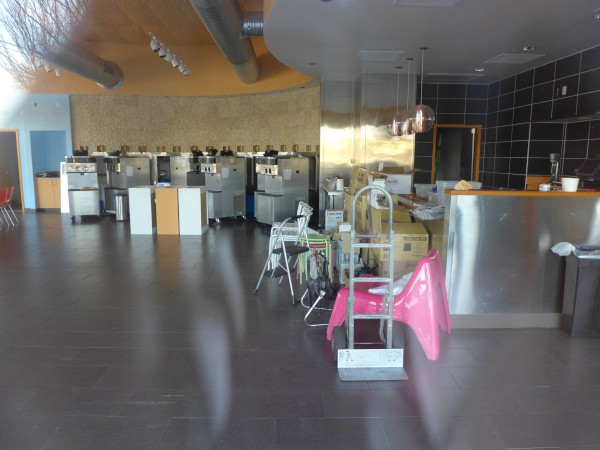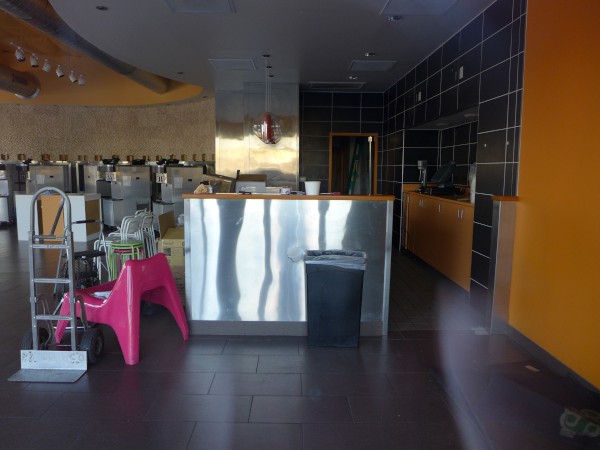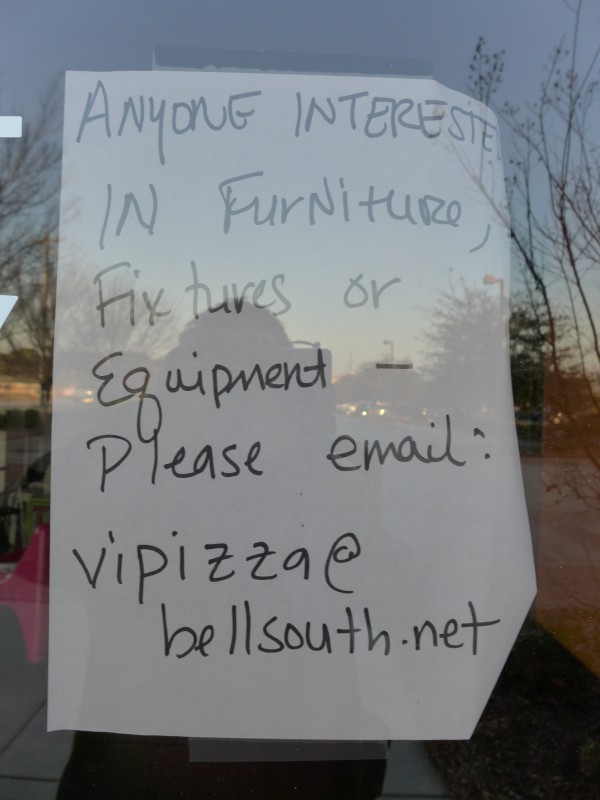 UPDATE 19 February 2022: Adding map icon and updating tags.