Archive for the 'baker' tag
Posted at 12:49 am in Uncategorized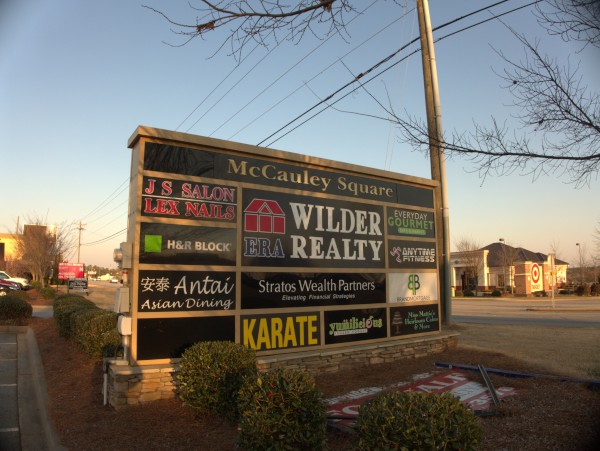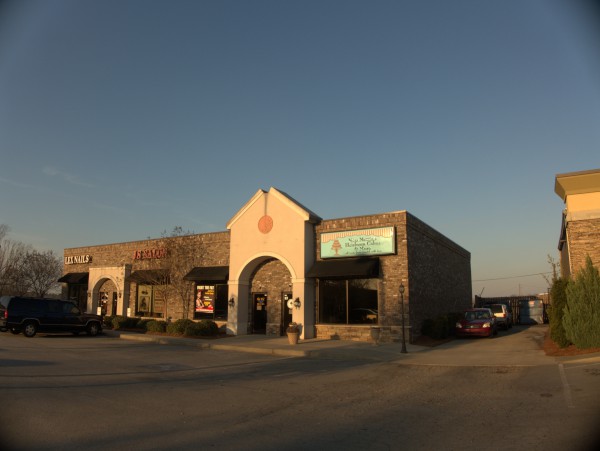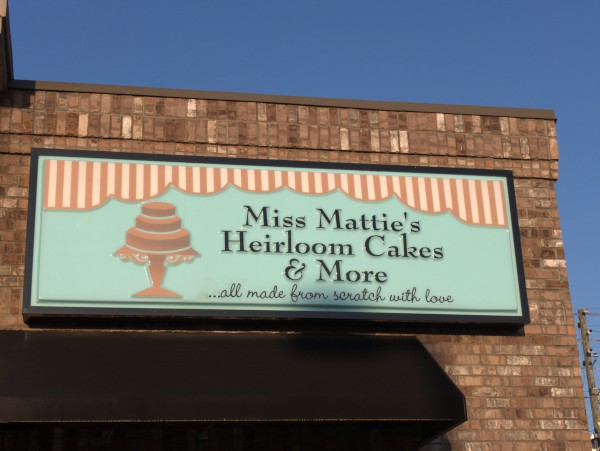 Commenter Brian says of Miss Mattie's in Lexington, Her red velvet cupcakes were the best I ever had.
The shop is in McCauley Square on Sunset Boulevard, north of Hudson's. This is the same strip mall that housed Yumilicious.
Commenter Brian also notes that the closing was originally flagged as temporary, but that was some time ago. All the furnishings are still intact, so that could still be the intention, but the flat Closed on the sign doesn't offer much hope.