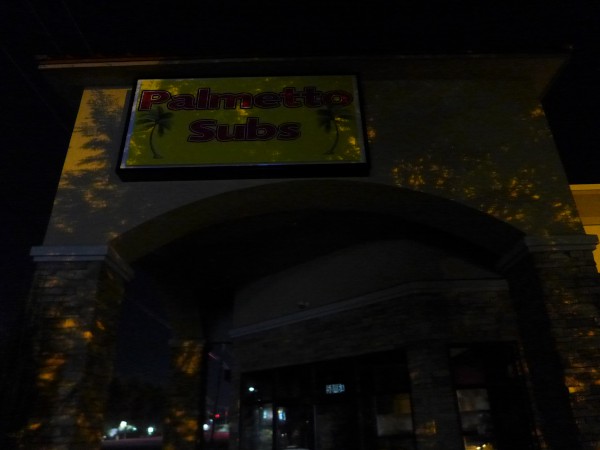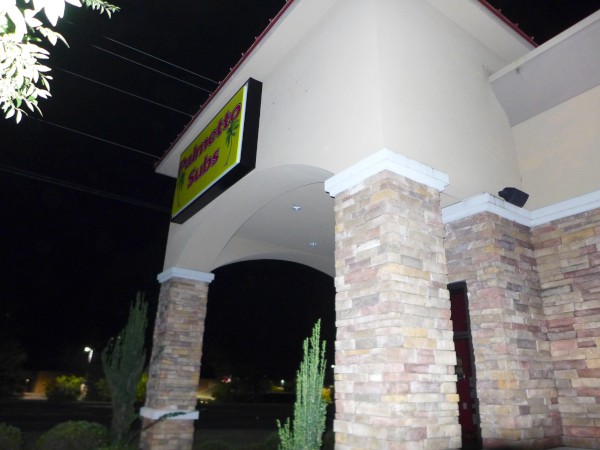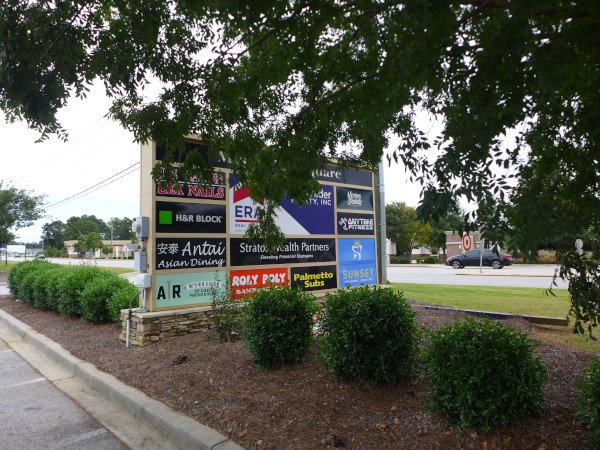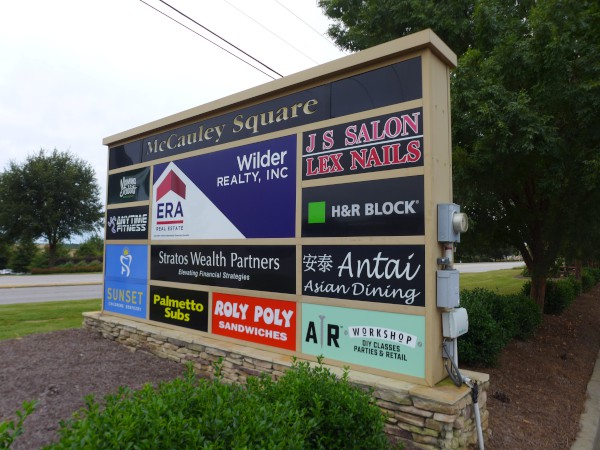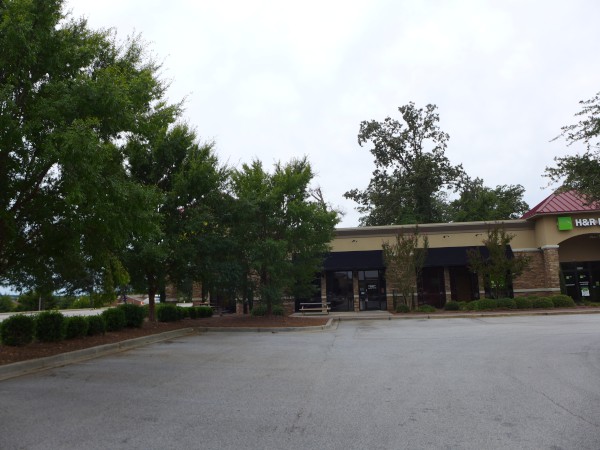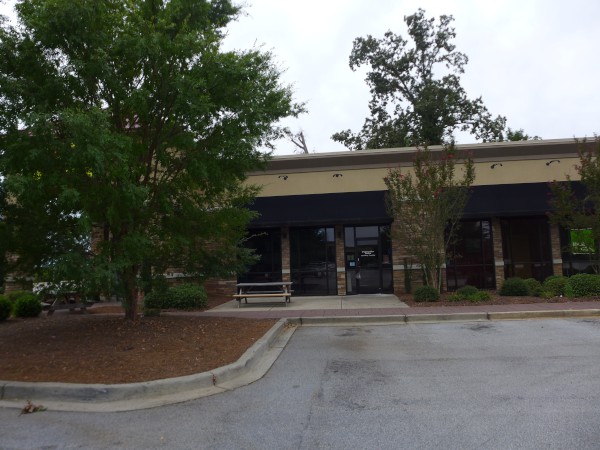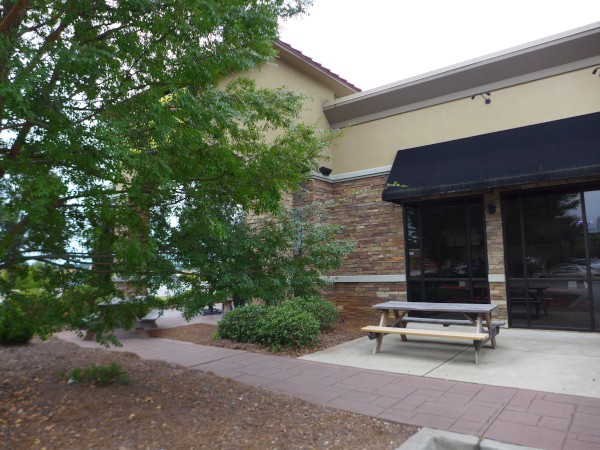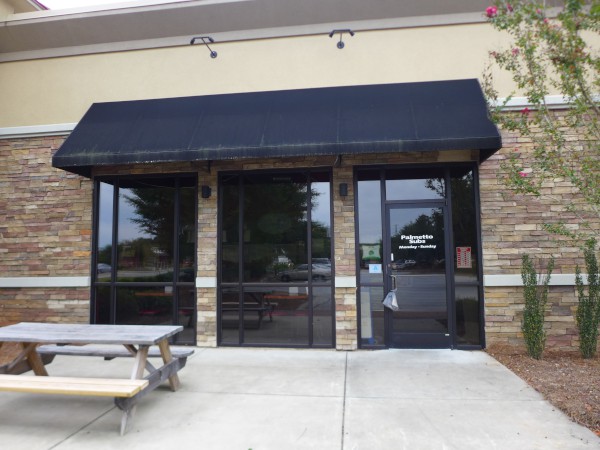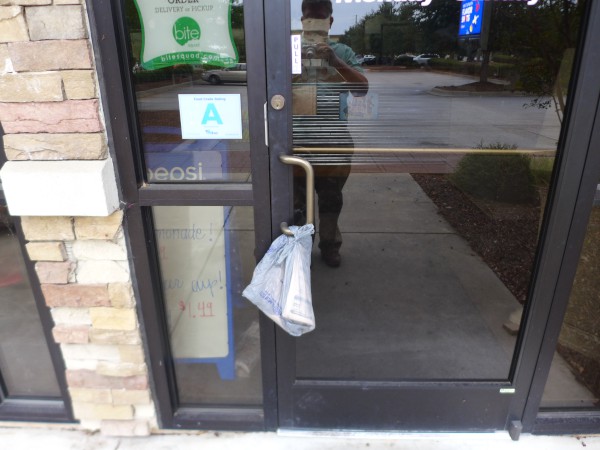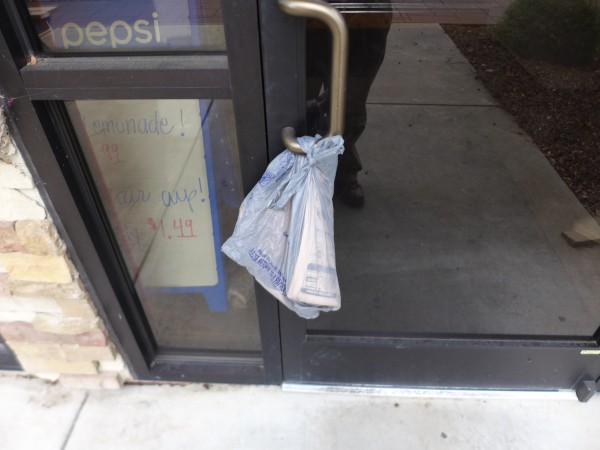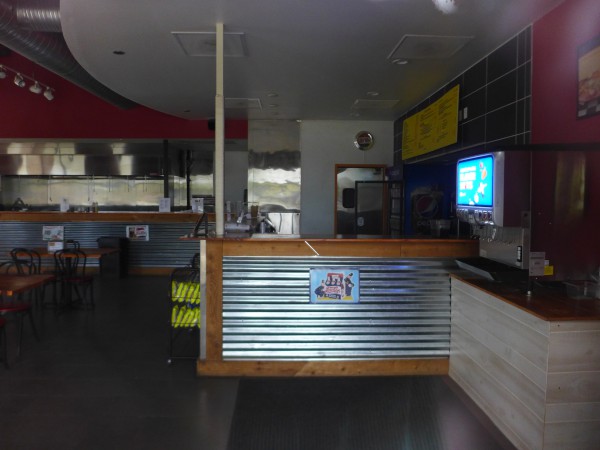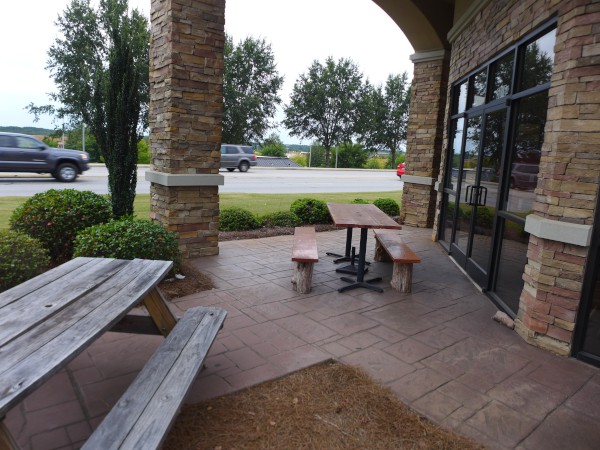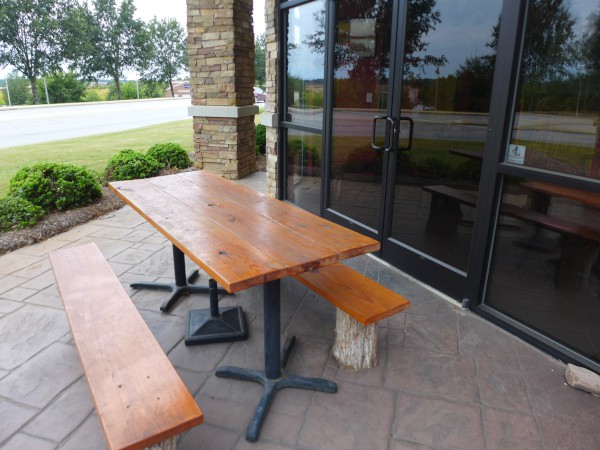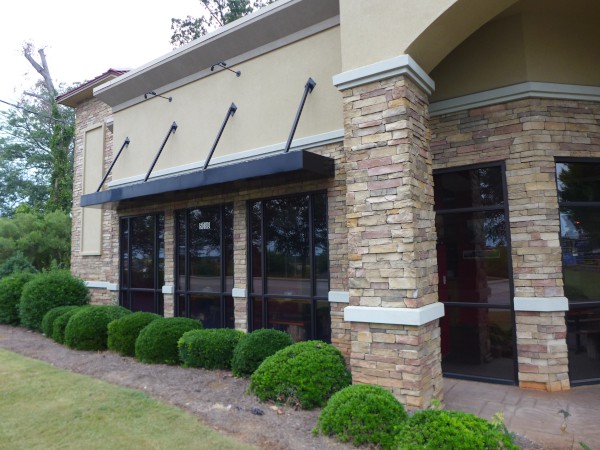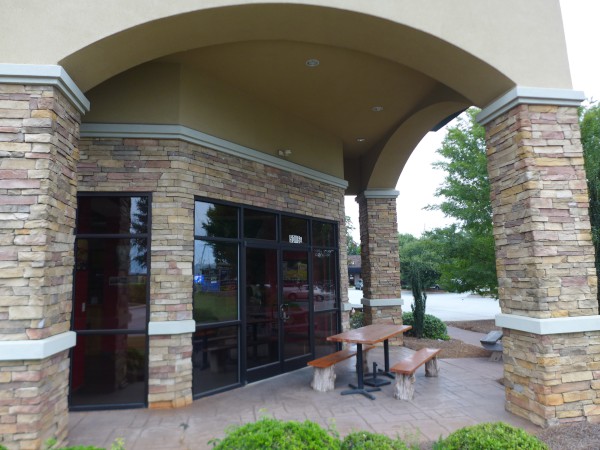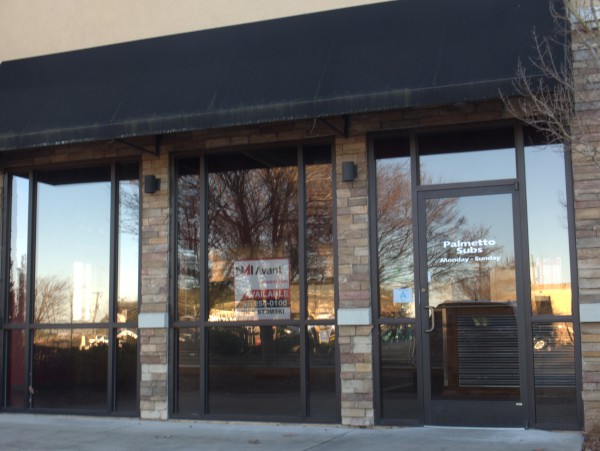 I had held off doing this closing as I never could tell for sure if the place was closed, or just not ever open when I would drive by. I think the real-estate sign in the last shot pretty much settles the question.
This sandwich shop was the follow-on operation to The Lost Cajun. I thought it was a bit unusual that it would reopen as a sandwich shop as the plaza already has a Roly Poly on the other side but I guess that one is more "wrap" oriented. As I intimated above, I never visited Palmetto Subs as it was never open when I was in the area, and I'll admit though I love sandwiches I also like padded booths and a little bit more substantial atmosphere. (As I've said before, I would love if somebody brought the "Dagwood's" concept from Surfside Beach to Columbia..)
Although I did not know it at the time Plametto Subs is a regional chain, and continues to have stores in Florence, Sumter & Darlington.
(Hat tips to commenter Brian and I believe a number of others)
UPDATE 19 February 2022 -- Now Konnichiwa: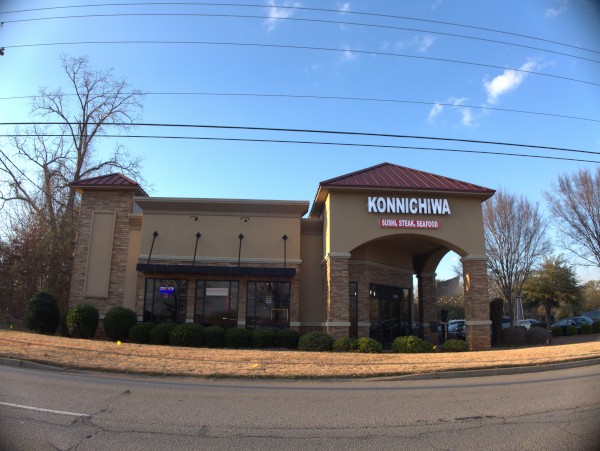 Also adding map icon and updating tags.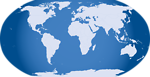 7 Responses to 'Palmetto Subs, 5086 Sunset Boulevard: Fall 2017'
Subscribe to comments with RSS or TrackBack to 'Palmetto Subs, 5086 Sunset Boulevard: Fall 2017'.
Leave a Reply