Archive for the 'biscuits' tag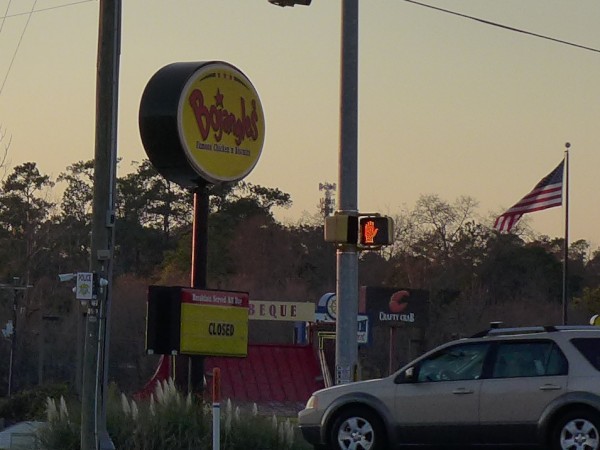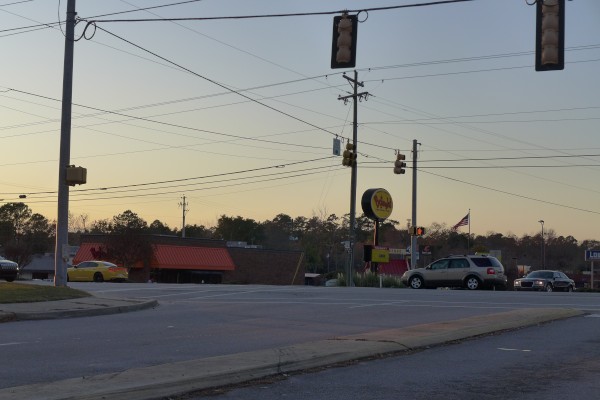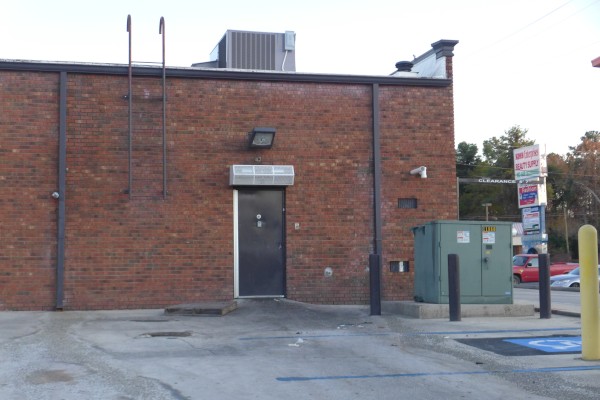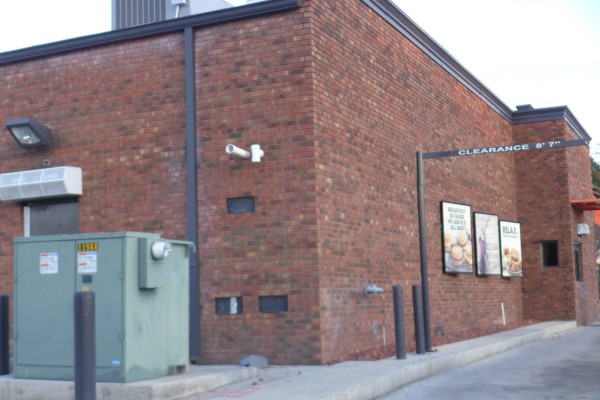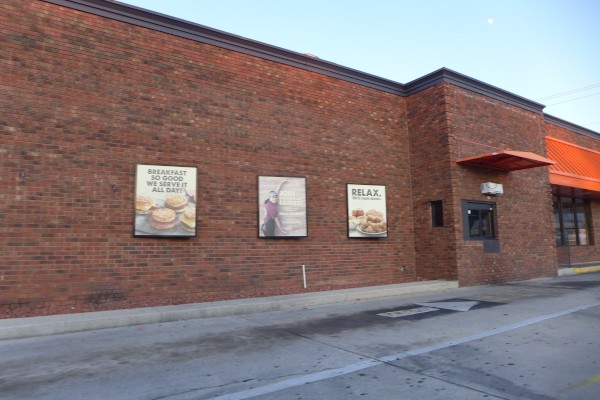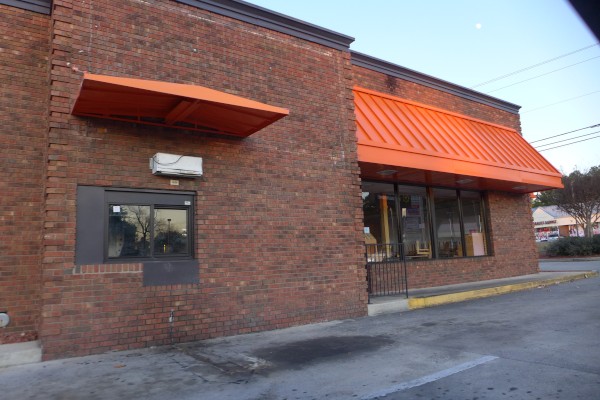 I was actually in this Bojangles earlier this year when I had a hankering for a sausage biscuit, and I was perfectly happy with it. The restaurant is in a decent spot with plenty of drive-by traffic on Two Notch, so I'm not sure what the story here was.
At some point, I hope to get a shot of the whole building in brighter light, but for now this will have to do.
(Hat tip to commenter John)
UPDATE 7 February 2020 -- As mentioned in the comments, this building has been razed and will be rebuilt (still as a Bojangles):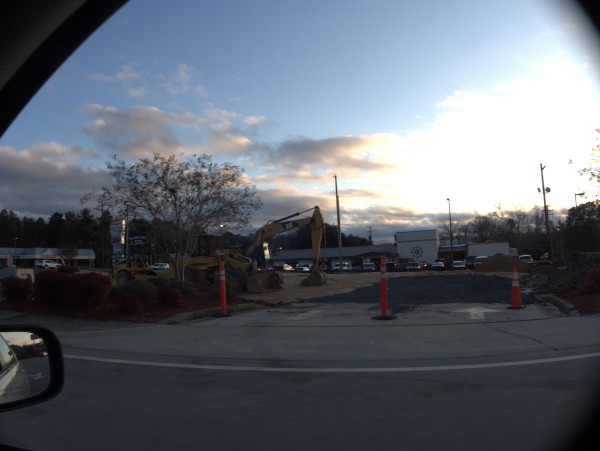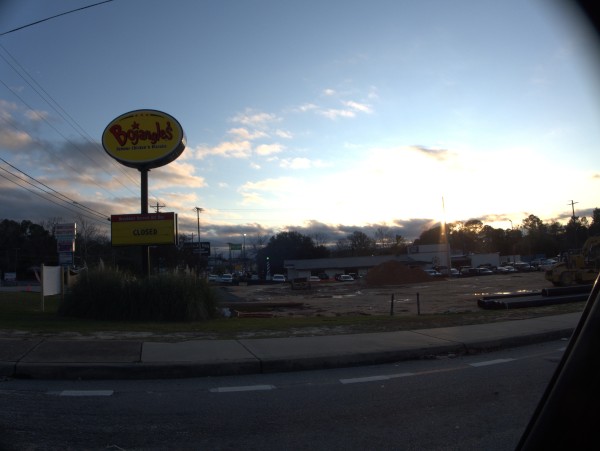 UPDATE 14 May 2020 -- The new building is going up: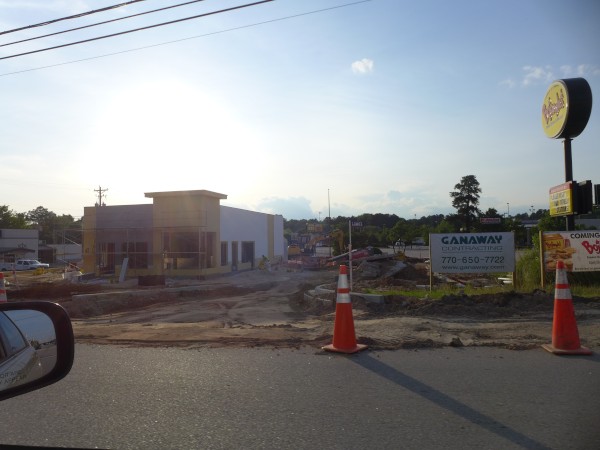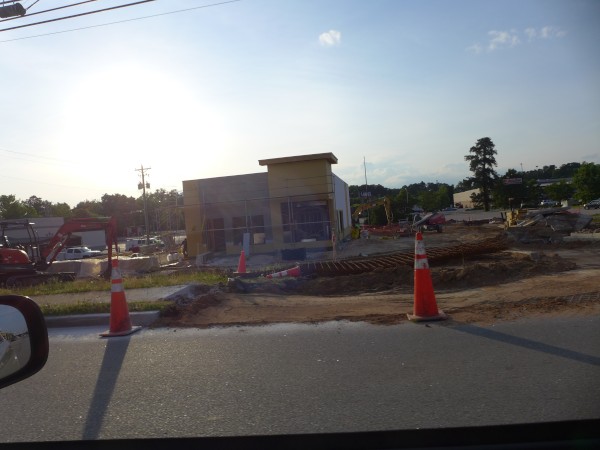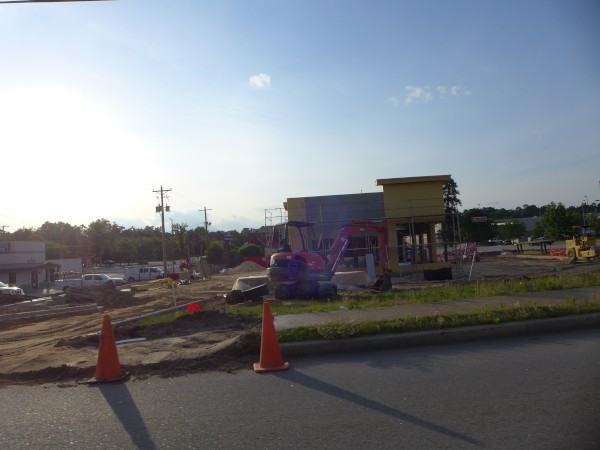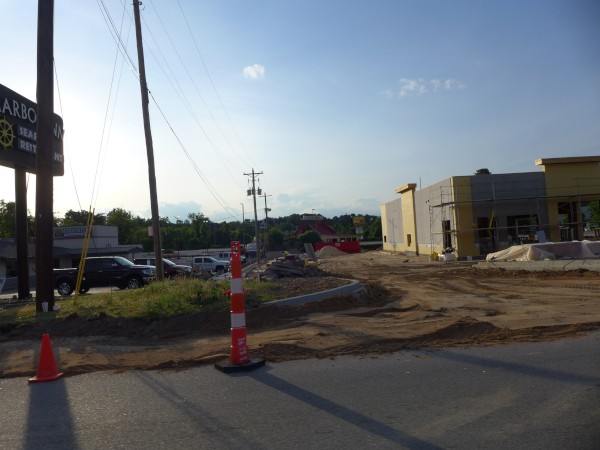 UPDATE 18 May 2002 -- Still coming along: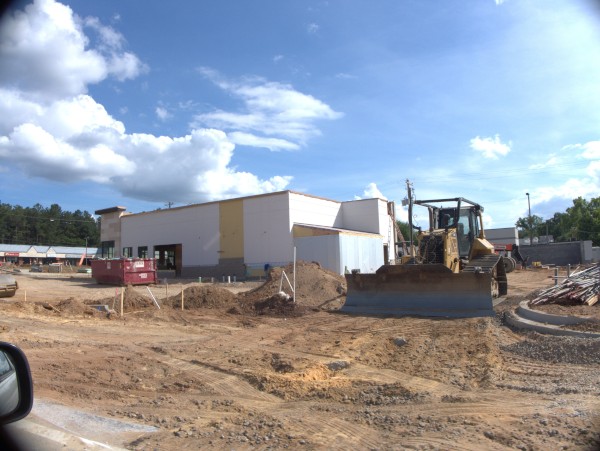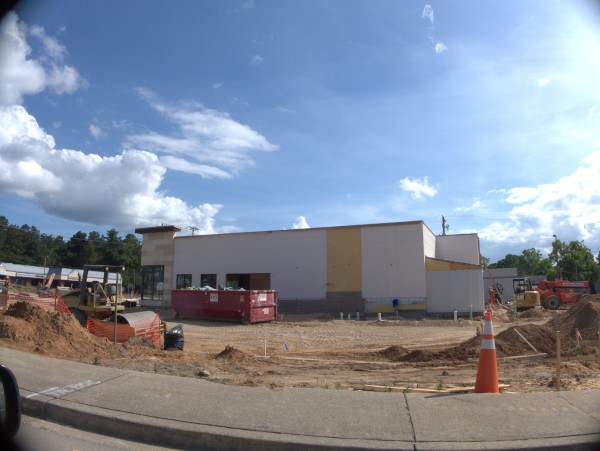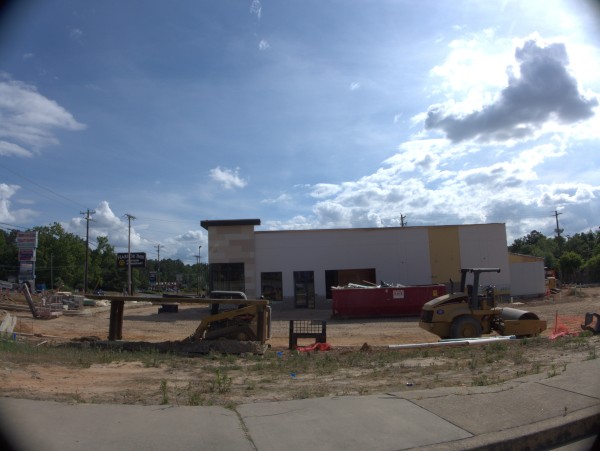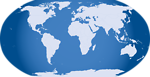 Posted at 11:47 pm in Uncategorized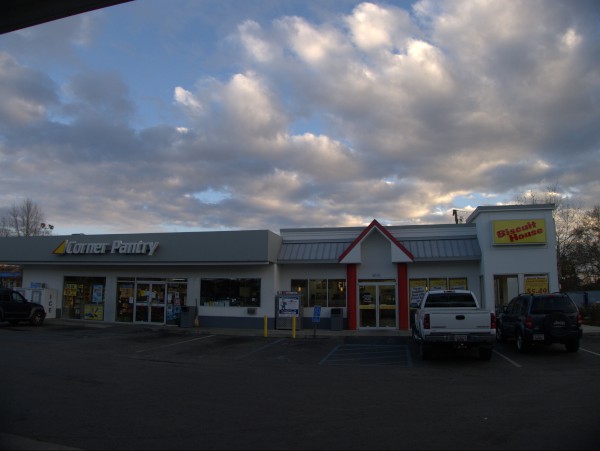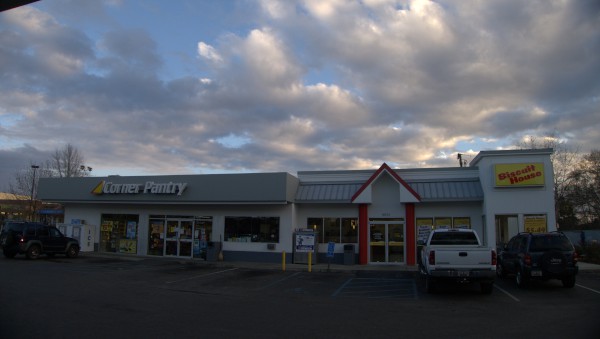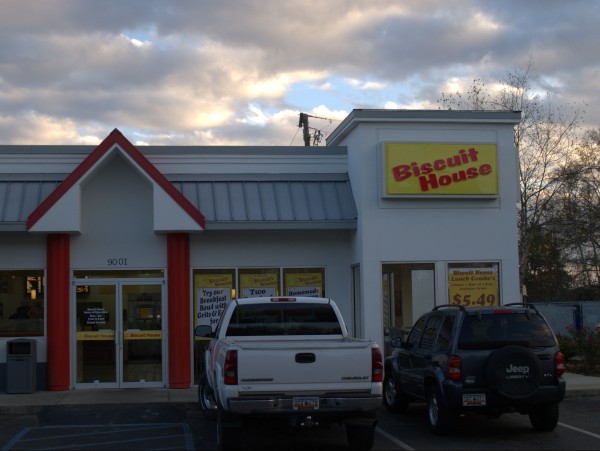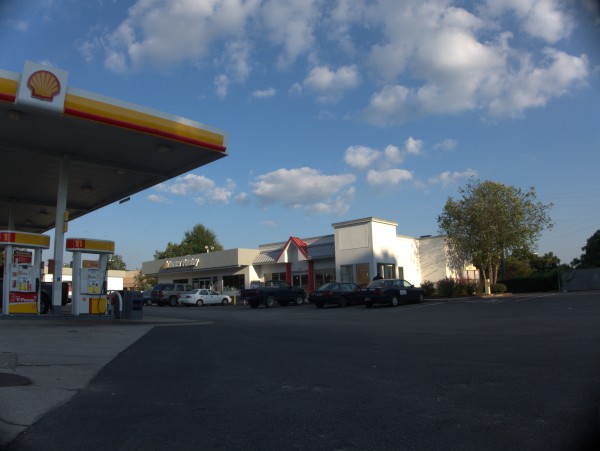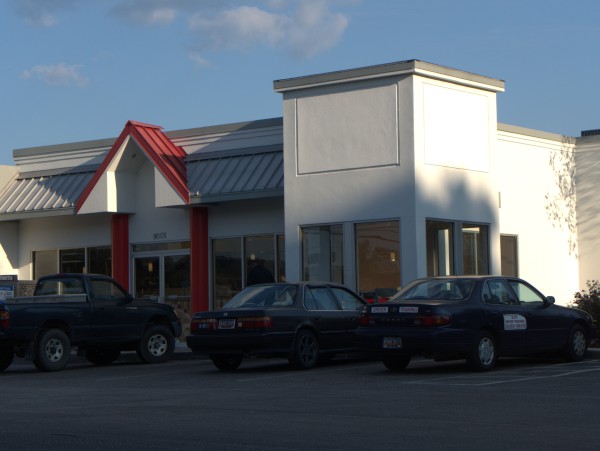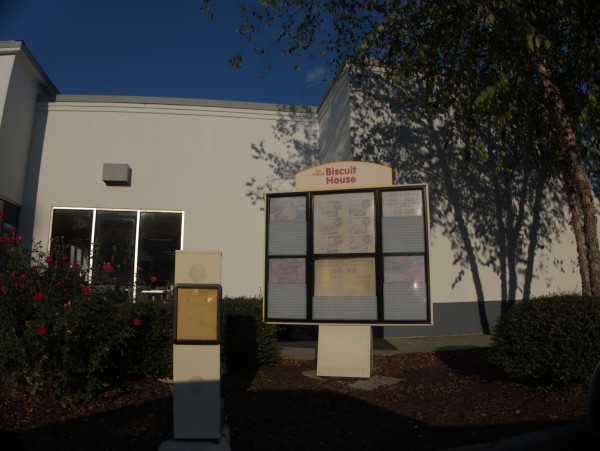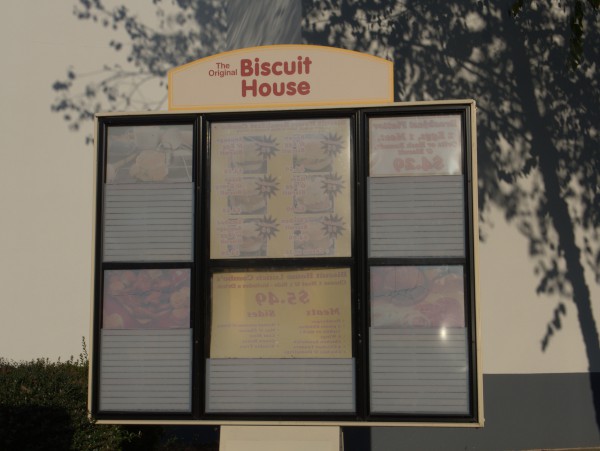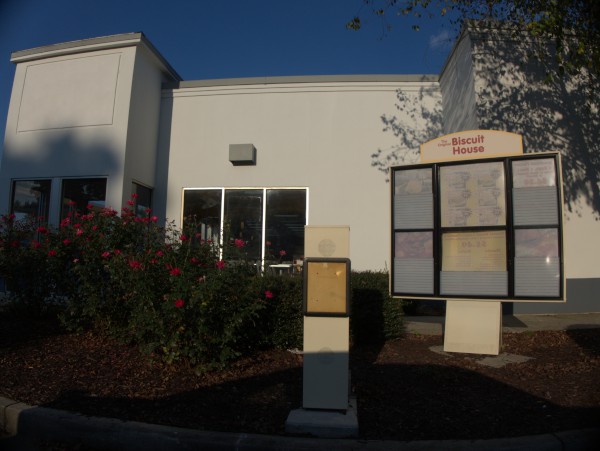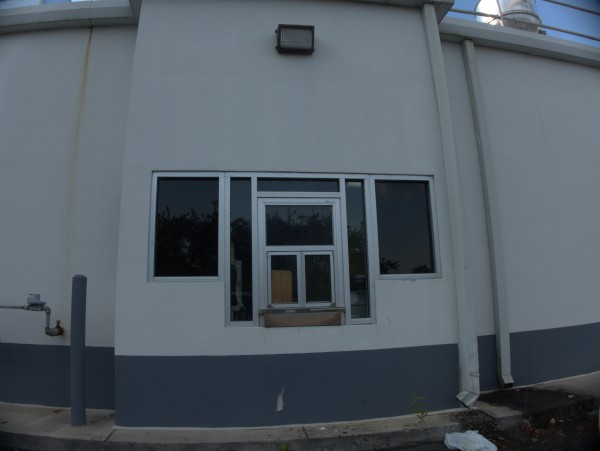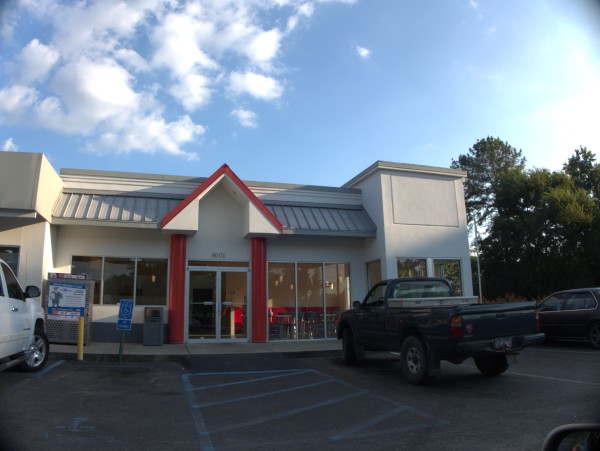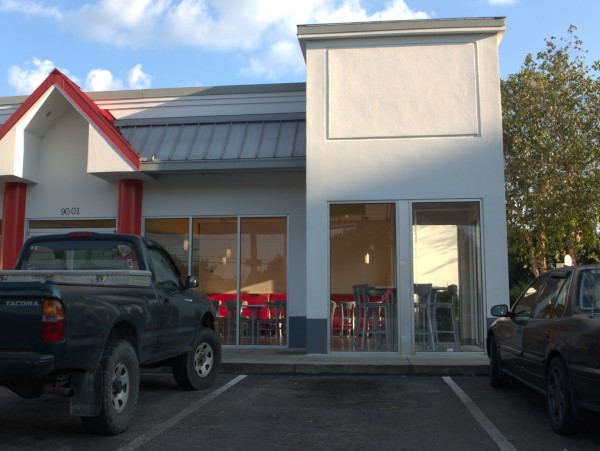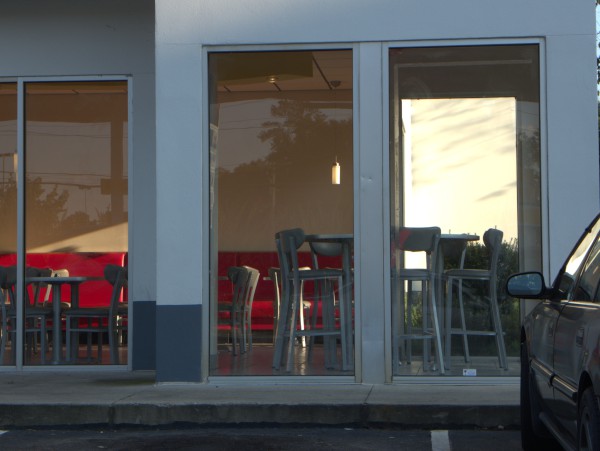 When the original Biscuit House on Bluff road closed, there was an announcement that someone had bought the brand rights so as to open new Biscuit House locations inside convenience stores, much as Subway and Blimpie do. I believe that this one, in a Corner Pantry at the corner of Garners Ferry Road and Lower Richland Boulevard was the first such, and it opened sometime after March 2012. Somewhere, I have a picture of this location in operation, but can't put my hands on it right now. At any rate, as far as I know, this just leaves one other, in Irmo, from this initial roll-out.
(Hat tip to commenter Midnight Rambler)
UPDDATE 8 October 2013: As promised, I have found and added the pix of the place in operation.
Posted at 2:10 am in Uncategorized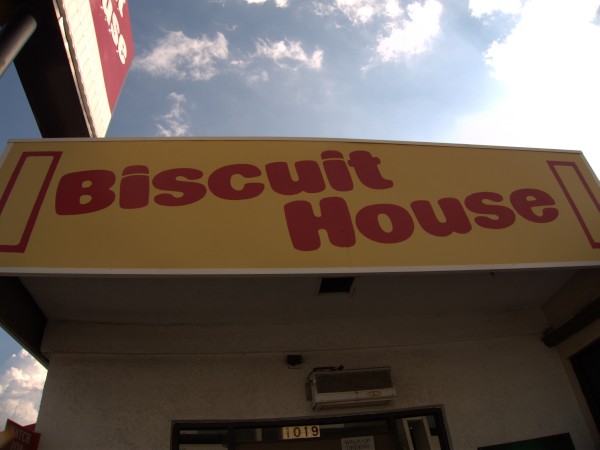 There were two problems with my ever visiting Biscuit House on Bluff Road behind the stadium: A) It was way on the other side of town and B) That whole waking up before absolutely necessary breakfast thing.
Of course, lots of other people don't have those problems, and the Biscuit House apparently developed quite a reputation over the years. In fact, there was a spate of newspaper articles when its closing was announced, and even a video documentary.
In the end, the problem was the same as for the Farmers' Market: USC bought up all the land for football parking. The good news is that apparently the Biscuit House recipies will live on in franchaised kiosks in local convenience stores.